For the first four year's of this blog's existence, it excelled at not winning awards. Sure, Dadbloguk made a few shortlists, but never quite made it over the finish line.
The hard work paid off in 2016 when Dadbloguk was named the Best UK Dad Blog at the prestigious Vuelio Blog Awards.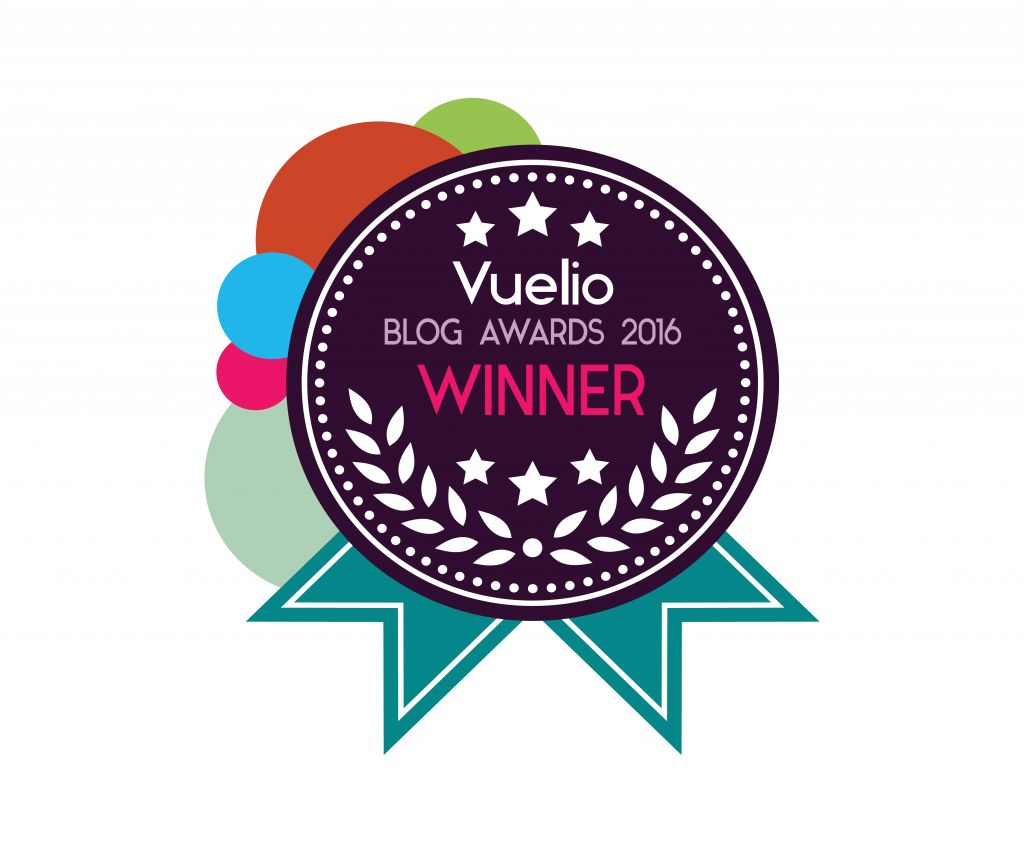 I was also honoured for the blog to make it to the finals of both the 2017 and 2018 Vuelio Blog Awards. Simply making it to the finals was an award in itself as the shortlists feature blogs created by some very talented individuals.
To my great surprise, Dadbloguk also took the Gold Blog Award at both the 2017 and 2018 Surrey Digital Awards. This meant a huge amount to me as these awards recognise both the quality of content and business success. Later on in 2018, I was honoured when Dadbloguk was named one of Surrey's Best Business Blogs.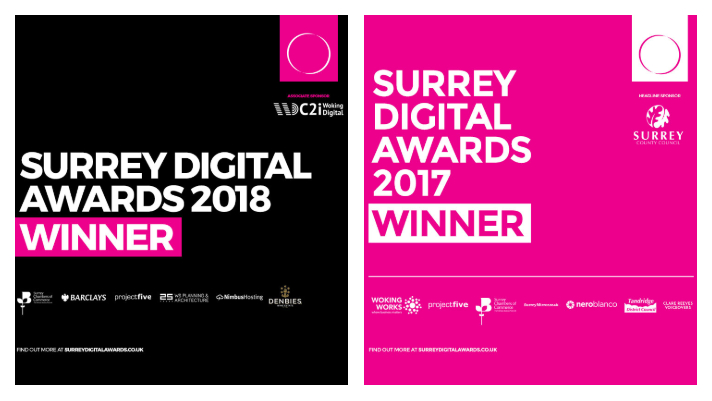 Coming right up to date, in February 2019, Dadbloguk took first place in the European Parenting Blogs Award organised by Mr Kortings Code in the Netherlands. This means my blog has the unique honour of holding regional, national and European awards!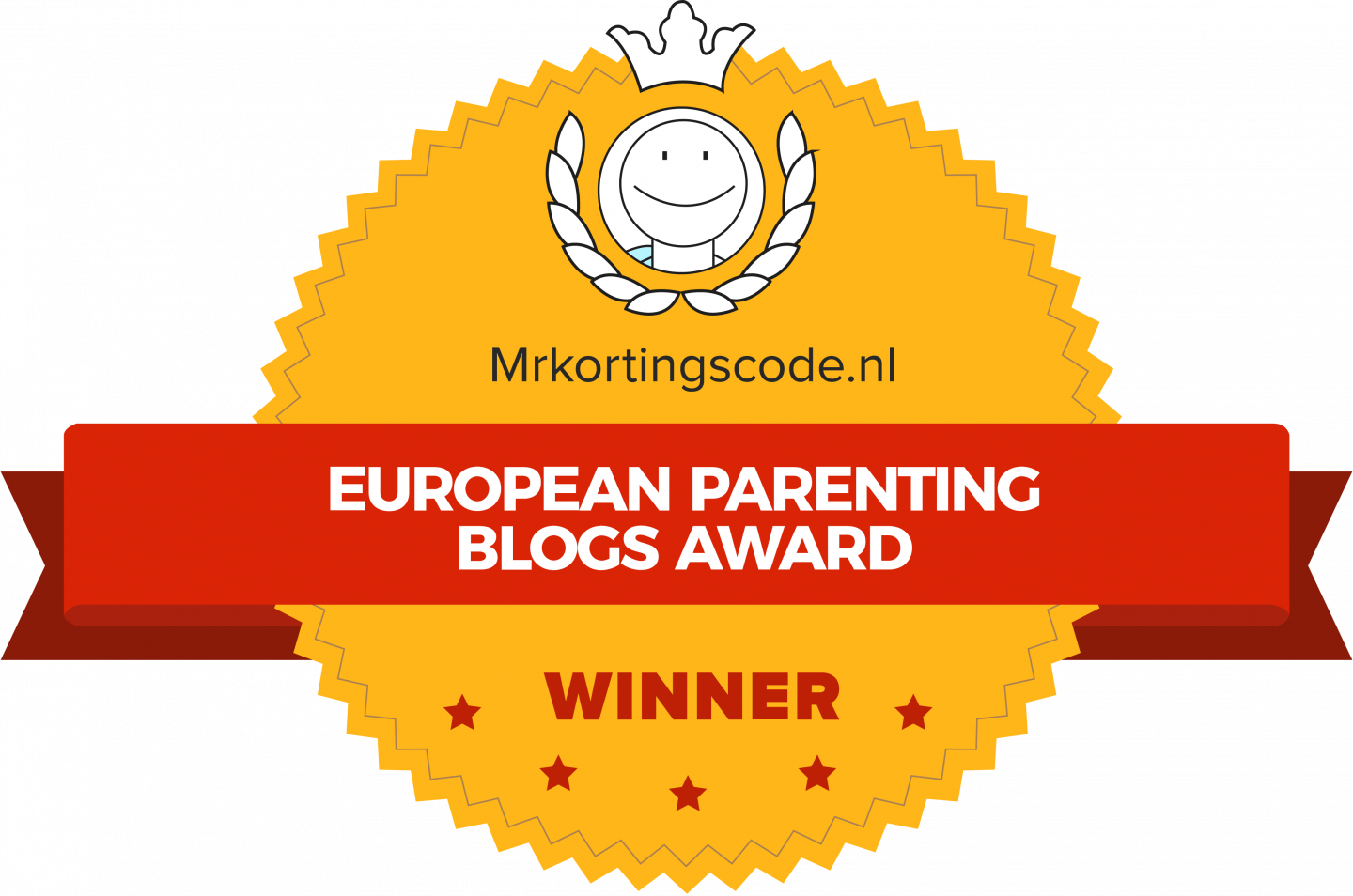 Dadbloguk has also ranked very highly on Vuelio's Top 10 UK dad blogger list and featured on Vuelio's Top 10 UK parent blogger list for several years.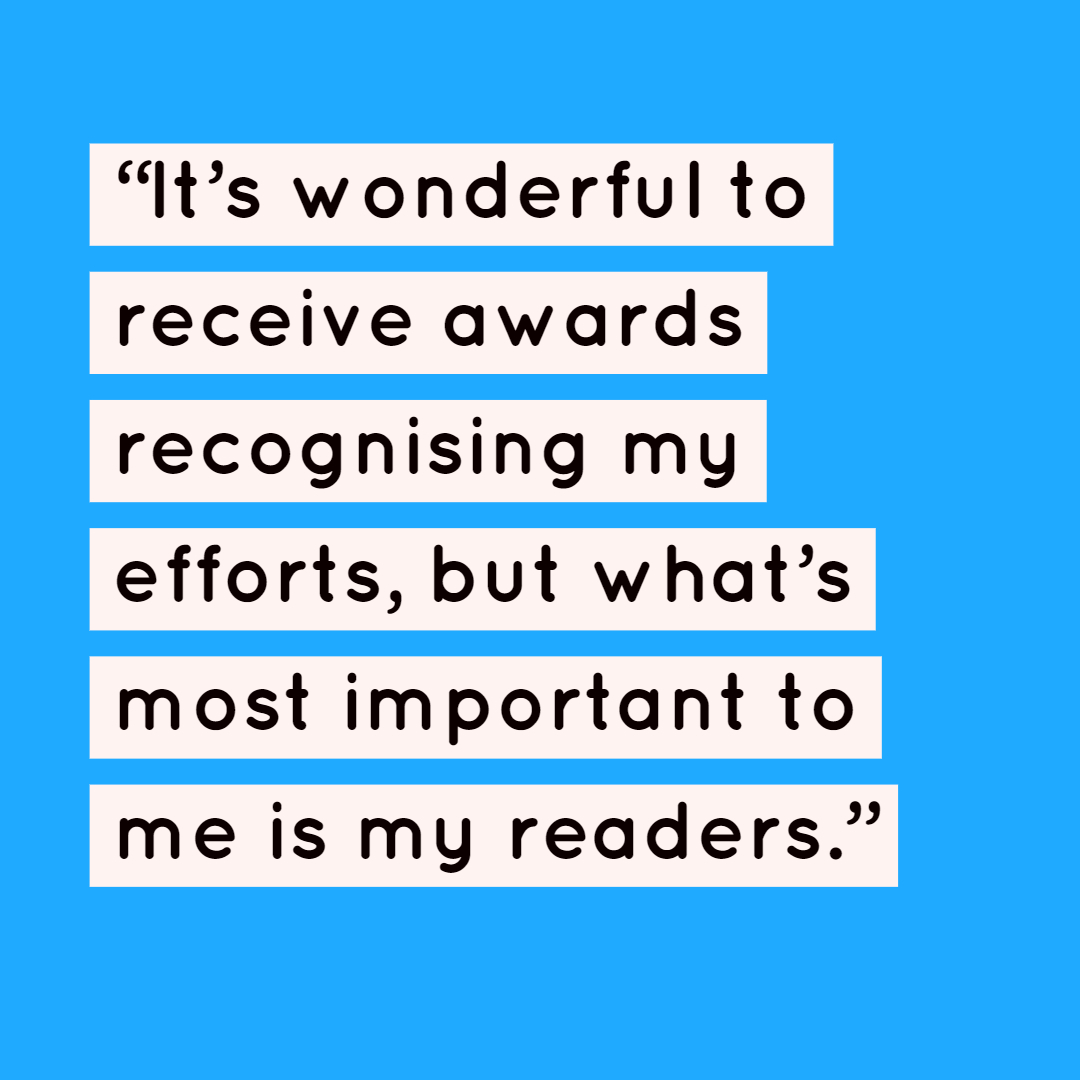 I put a lot of effort into creating content for Dadbloguk. It's wonderful to receive awards recognising my efforts, but what's most important to me is my readers. I love it when they engage with me online and comment on my blog posts and social media posts. This, for me, is the greatest recognition of all and I'm always grateful for the support my readers give.