Boiler cover is not the most captivating or scintillating of topics to discuss. That said, if you don't have boiler cover, life can get very complicated, not to mention expensive.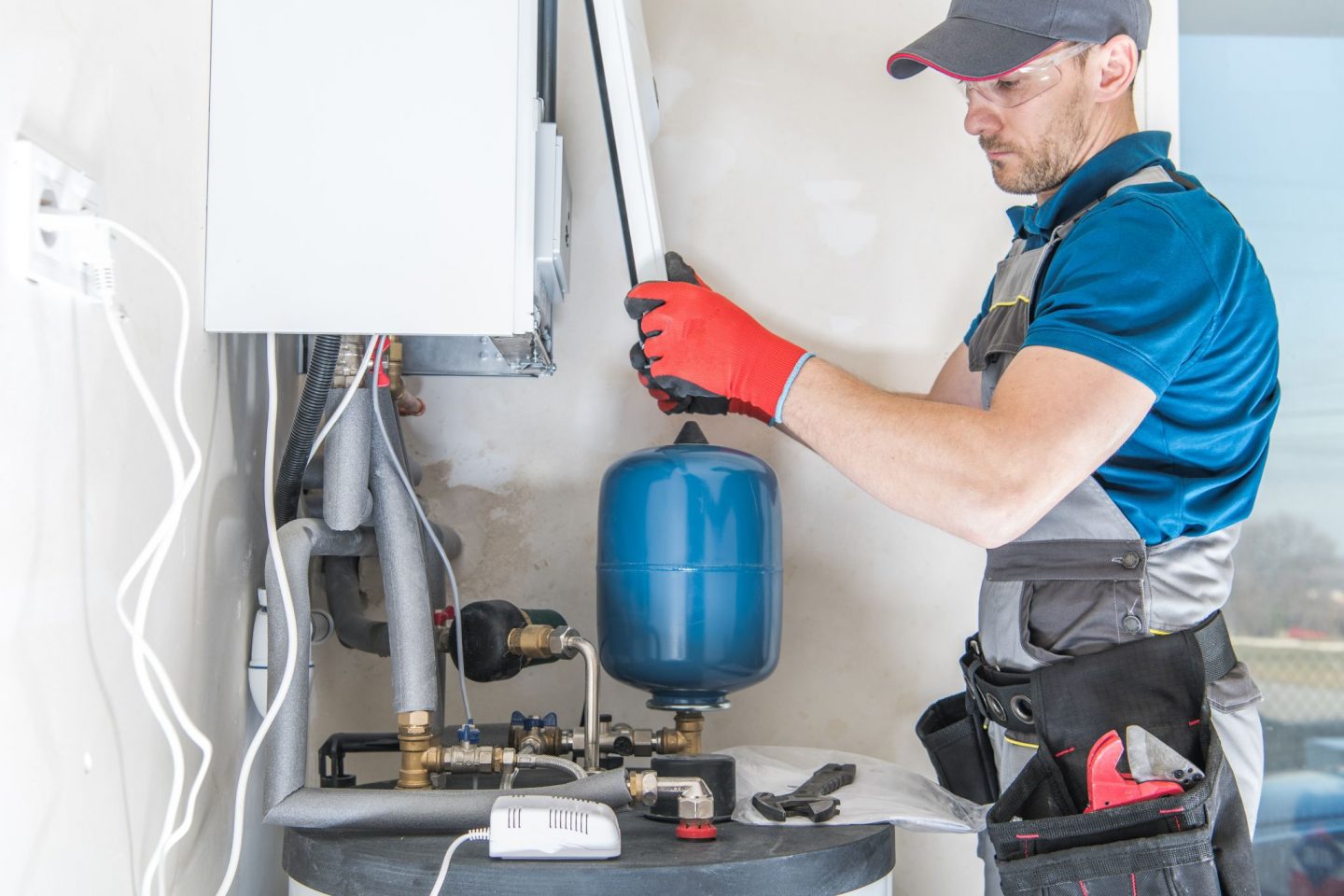 I can think of not one but two occasions in my life when I wish I'd had cover. On the first occasion, we have to go back a good few years, but I used to own a house and I'd updated the boiler just a couple of years previously.
During the coldest weekend of the year, this relatively young boiler broke down. It was out of warranty and I had to get the entire thing replaced, something that left me £700 worse off. While I could have lived without forking out that amount of money, I was surprised the bill only came to £700. It could have been a lot worse.
Moving forward a few years, and Mrs Adams and I had got married and had two children. We were getting some work down to our central heating system. While working on the system, the engineer noticed a dangerous fault with it.
He explained that he was legally obliged to shut the system down for our safety. This he did, leaving a big, red warning sign on the outside of the boiler making clear it couldn't be switched on.
This left us without central heating or hot water in the middle of winter. For several days, we had to keep the small wood burning stove in our living room burning and if we needed hot water, me had to place a pan on top of it and let it heat up (obviously when the kids were not around to avoid accidents).
I forget how much we had to fork out on that occasion. However much it cost, it wouldn't have been cheap.
Guess what? Following these two previous, expensive and stress-creating experiences, we have comprehensive cover for our boiler. With a young family, it makes absolute sense to have such cover. Take it from someone who knows, it takes a lot of effort, not to mention electricity and an unnecessary toil on the environment, to warm up water for a child's bath using a kettle and water heated up on a wood burning stove!
Hometree is a provider of boiler cover. Readers of Dadbloguk can get £40 Amazon voucher if they take out one of its policies.
Hometree is a Which? Trusted Trader and all boiler policies have the following features:
Evening and weekend service
Covers boilers of all ages
Cover starts immediately
No limits or caps on claims
24/7 helpline.
If you wish to explore the policy or have questions before buying, there is an online chat facility on the Hometree website (see link above). It's worth mentioining that you can pay in regular installments via direct debit so you don't have to fork out the full cost in one go.
Boiler cover is one of those things that you don't really think about a great deal. I think we can all get engrossed in other aspects of our day to day lives, be it work, children or other issues.
It's when things go wrong that you really notice it if you don't have boiler cover. Just remember, this post has been written by someone who has been caught out without cover twice.
I hope the incentive of a £40 Amazon voucher encourages you to take a look at Hometree cover. Should you need it, the company also provides home cover so you may want to look at that as well.
Do you have a story about a boiler breaking down just when it was needed most? If so, feel free to leave a comment below. Extra marks will be awarded if, like me, it's happened to you more than once!
Disclosure: This commissioned article was produced in association with Hometree.
Interested in this blog post? Well have a read of these...