Being a dad has definitely impacted on my ability to spend money on clothes. That said, a new survey from mail order clothes retailer Chums.co.uk may have an alternative explanation to the fact all my money seems to be spent on school uniform, gymnastics classes and keeping the family car on the road.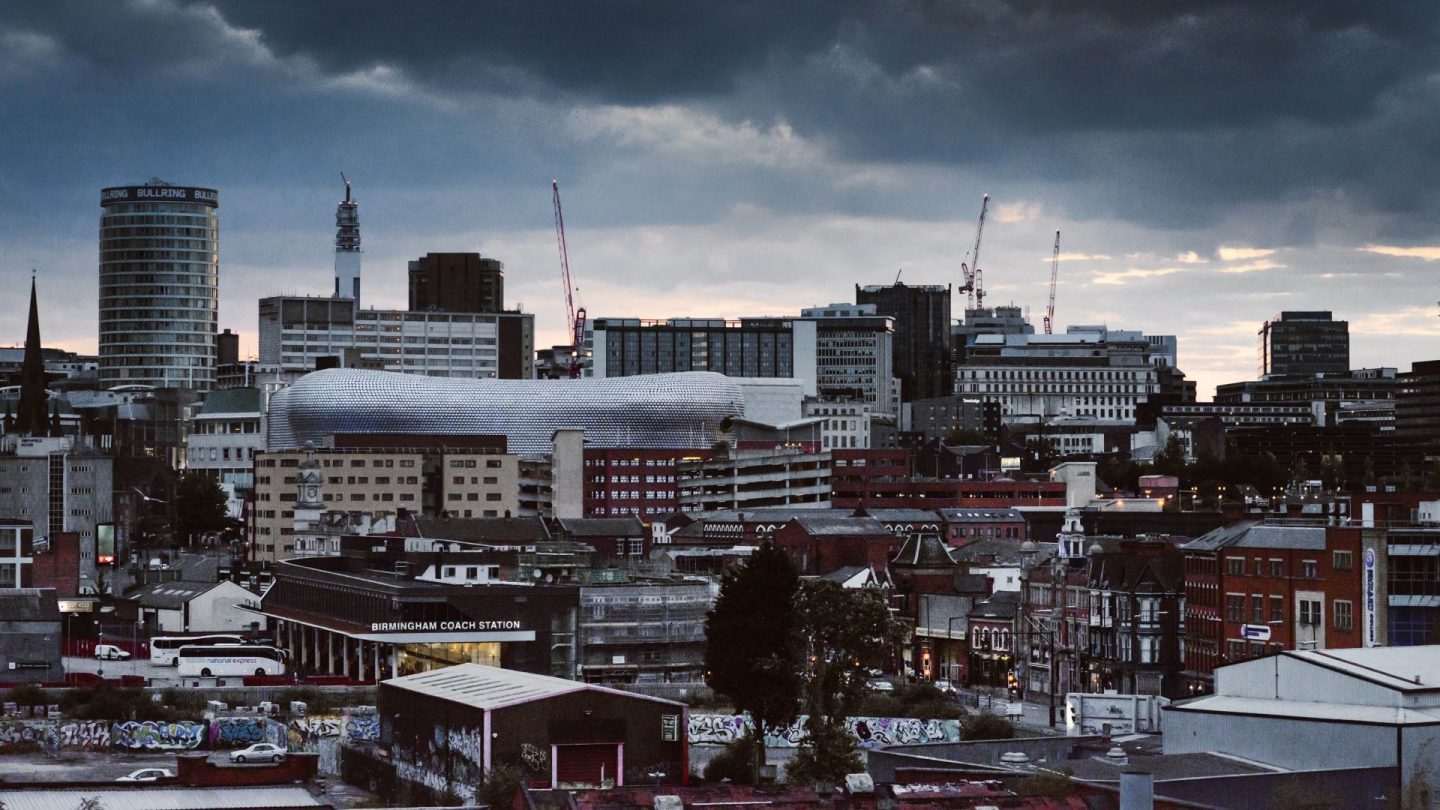 According to Chums, it may simply be that I live in the wrong place. The survey has identified the 10 cities where men and women are most willing to spend money on clothes.
I live on the fringes of London, a city where you might imagine people are willing to spend more on clothes. To my great surprise, the city languishes at the bottom half of the list at number seven.
The city at the top? To my surprise it was Birmingham, a city not too far from where I grew up.
It seems you average, male, Brummie resident is prepared to spend £99 on trainers, £39 on jeans and £49 on a bag. Interestingly, however, men from Birmingham are only prepared to spend £19 on work shoes, which seems like a very small amount to me.
Likewise, they're also happy to spend £19 on a t-shirt. I have to confess this made me laugh as it got me reminiscing about the days when I became a dad and I was constantly bottle feeding. During that period, I lived in jet-black Primark t-shirts which cost all of £2.
Other cities where people are willing to spend serious sums on fashion items include Edinburgh, Brighton, Belfast and Cardiff. Interestingly, those from Cardiff, especially the men, are more keen to find a bargain and only want to spend £9 on a t-shirt and £39 on a pair of trainers.
When the results are spilt between men and women, they get even more interesting. Women from Manchester, an incredibly stylish city in my opinion, are prepared to spend £199, a whopping ten times more than a woman from Belfast. The least women will spend on work shoes is £39, rising to £59 for women based in Brighton.
You can take a look at the results yourself as they're all displayed in the infographic below. Have a look and see if the spending habits would apply to your local area.
You can also take a look at the hastag #FashionSpend on social media to see what people are saying about Chums, the survey and its results.

Disclosure: This commissioned post was produced in collaboration with Chums.co.uk
Interested in this blog post? Well have a read of these...