Keeping your garden neat and tidy in winter is never easy. On top of all the usual trimming you have to do, there's also a constant battle with the elements to contend with.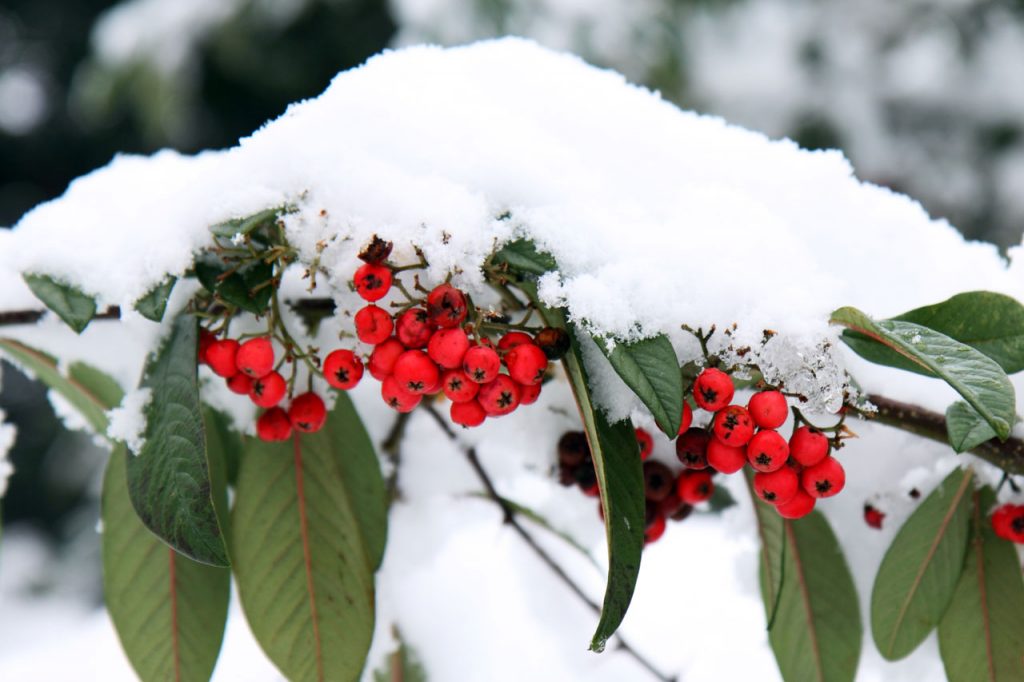 As a result, investing in a few gardening tools to help you through the winter months can be really helpful. Here's a few of the most important tools you can invest in to help get your garden back in shape this winter:
Chainsaws
Everyone knows how difficult it can be trying to tackle large logs and big branches with a standard saw. Investing in a chain saw is a crucial tool that you'll need in order get all your tree chopping down needs done quickly and efficiently. At SGS, you'll find a great range of chainsaws available in a range of sizes with different safety features available.
Leaf Blowers
In winter it's vital that you keep the lawn clear of leaves as they can be damaging to the grass if left there. Investing in a leaf blower is recommended, especially if you have a larger sized garden, as it's a quick and easy solution that's much faster than using rake to clear the lawn.
Border Sheers
Winter is the ideal time to tidy up those borders and a good pair of border sheers is a great tool well worth investing in. Once you've got rid of any dead plants, use the sheers to trim the edges to give a neater appearance. Overgrown borders are a great place for slugs and snails to hide meaning all the plants you've replanted ready for spring may get damaged.
Garden Tool Sharpener
Sometimes old tools that you think you may think you need to throw away can easily be brought back to life by having their blades sharpened. Investing in a quality blade sharpener is an investment that will keep your tools in good working order all year around and especially effective in winter.
Pruners
Handheld pruners are a winter garden essential that all types of gardeners, from a novice to a gardening enthusiast, should consider investing in. Before the really cold weather sets in, it's important to spend some time pruning all the plants and bushes so that the overgrowth throughout winter takes the brunt of the frost, meaning the new growth in spring will be much stronger and healthier.
Investing in these key tools will ensure that you keep a happy and healthy garden, perfect for when the spring comes around.
This is a collaborative post
Interested in this blog post? Well have a read of these...