What do you think makes for a good, family-friendly restaurant? Helen, Izzy and I have just appeared in a video for Pizza Express as we tried to answer that very question.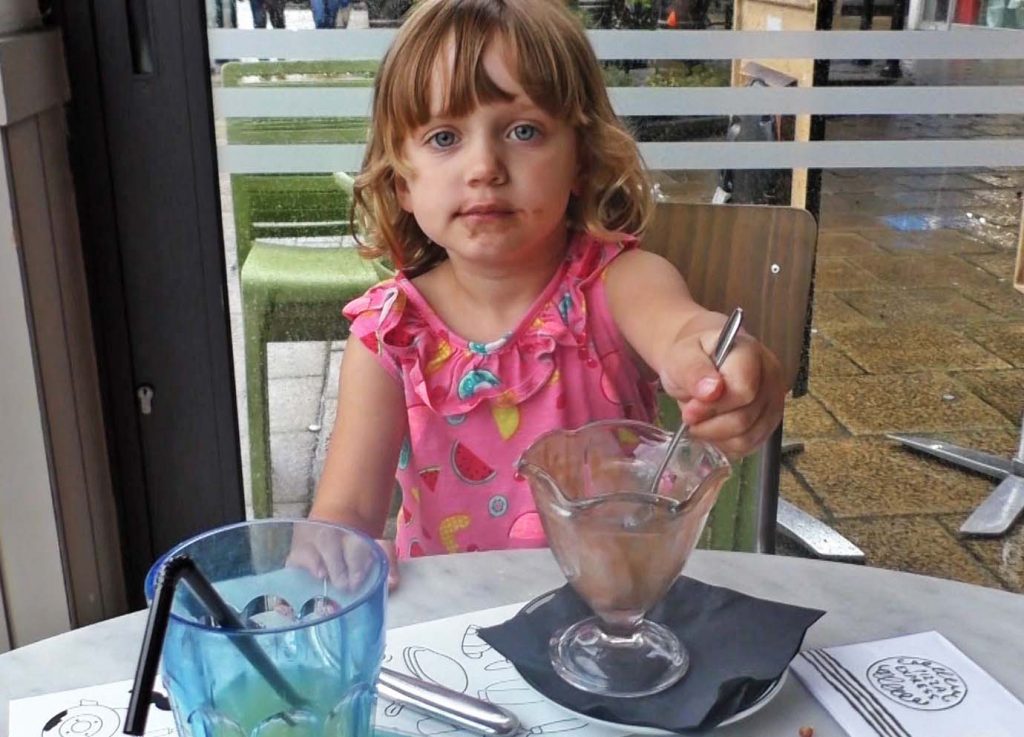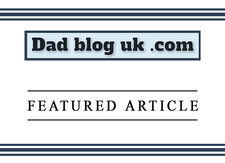 I can think of four things that ultimately make a restaurant family-friendly. They are:
A good children's menu that features healthy food
A children's menu that is reasonably priced and comes with sensible portions
A restaurant that provides something to keep the kids entertained while waiting for their food and
A sociable atmosphere.
Pizza Express is a chain that we go to time after time, essentially because Mrs Adams, Helen, Izzy and I feel it hits the spot. In fact, it has just updated its £6.95 children's menu to include both a salad dish and a yogurt lolly. It's also updated the Piccolo Packs that kids are given to keep them busy while their food is prepared.
I was one of three members of the Mumsnet Vloggers' Network to visit a local Pizza Express branch to try out the menu and Piccolo Packs for ourselves. Click on play below to see what my gang, plus Emma who writes and vlogs at Emma Plus Three and Jodie of  the Life with Pink Princesses blog thought when we all paid Pizza Express a visit (look out for details of the two competitions you can enter as well!).
I've no doubt we will go again soon, simply because it caters very well for the family market.
As a family, we have learned the hard way what makes for a family-friendly establishment. I once walked into a bizarre restaurant where everyone was sat in silence. As soon as I opened the door I was struck by the odd atmosphere. It would have been the wrong place to go with kids, not that it mattered. The maitre d' took one look at me and waved me straight back out the door!
I can think of a different place where Mrs Adams and I refused to return when we discovered ice cream was on the menu for £5.50 a portion. I also know of a well-known pub chain that provides good service, but essentially gives kids adult-sized portions so food gets wasted as they simply can't eat it all. I feel that none of these are an issue with Pizza Express.
What do you think for a good, family-friendly restaurant? Is there a place you regularly visit and if so why? Maybe you are a Pizza Express regular? Whatever your thoughts, please either leave a comment on the video or write something below.
Disclosure: The video was produced in collaboration with Pizza Express and the Mumsnet Vloggers Network. I was compensated for the time taken to record my contribution.
Interested in this blog post? Well have a read of these...