There are just a few days left to Father's Day. The more organised among you will no doubt have sorted out gifts already. For those of you that haven't, or are struggling to find something suitable, I've put together some Father's Day gift ideas that may prove useful.
If dad is fussy about his shaving habits, you could sign him up to receive a monthly box of goodies with a shaving subscription service. I've reviewed several recently. They vary in price considerably so you can probably find a package that suits both him and your bank balance (and more often than not you can stop the subscription at any time). Check out my reviews of The Crate Co., The Personal Barber and Wet Shave Club for inspiration.
On the subject of monthly subscriptions, The London Sock Co. is a great service. Subscriptions start from a tenner a month and in return you receive high-quality socks that are incredibly well packaged. It's ideal for the gift market. Here's an article I wrote about the label a short while ago.
Sometimes dad doesn't want a gift for himself. Something that caught my eye was the UNICEF Daddy Cool Vaccine Box. At just £16 it provides 10 doses of measles vaccine, 10 doses of polio vaccine and 20 doses of tetanus vaccine for use in the developing world. More info can be found on the Love All Dads website.
In this day and age, most men moisturise, but not all will admit it (a few tweets I've recently received suggest I'm getting quite a reputation for writing about men's skin care. Yes, I'm fully committed to moisturising!). With summer upon us, you could get dad a moisturiser with SPF to protect from those UV and UVB rays. See my recent review of man moisturisers here, my wallet-friendly favourite being Rehab London Revive Survive.
Finally, how about some clothes? A service I've recently had the pleasure of trying out is Repertoire Fashion. The company sells a variety of designer brands online with substantial discounts. Better still, you can exchange items within 14 days if dad is unsure about what you get him.
Anyone with young kids knows that your outer-shell of clothing can take a hammering. While Repertiore sells glam attire from the likes of Vivienne Westwood Man, Emporio Armani and Duchuamp, I chose a few items that I'd be happy wearing in the park or on the school. I'm pictured below wearing a Barbour polo shirt and M&S linen shorts (not from Repertoire).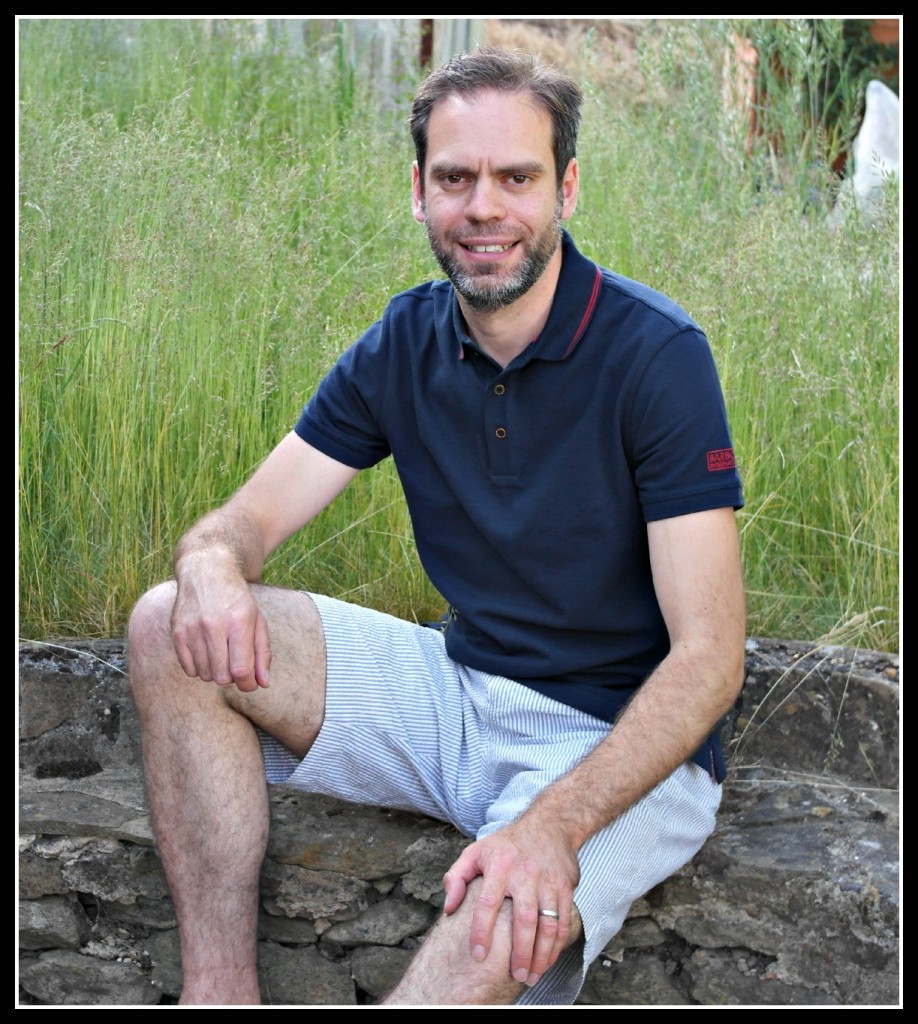 In this picture I'm wearing the Dry Loft V from Superdry and dark indigo Thin Finn jeans from Nudie Jeans Co (teamed with New Balance trainers and unbranded sunglasees, neither from Repertoire).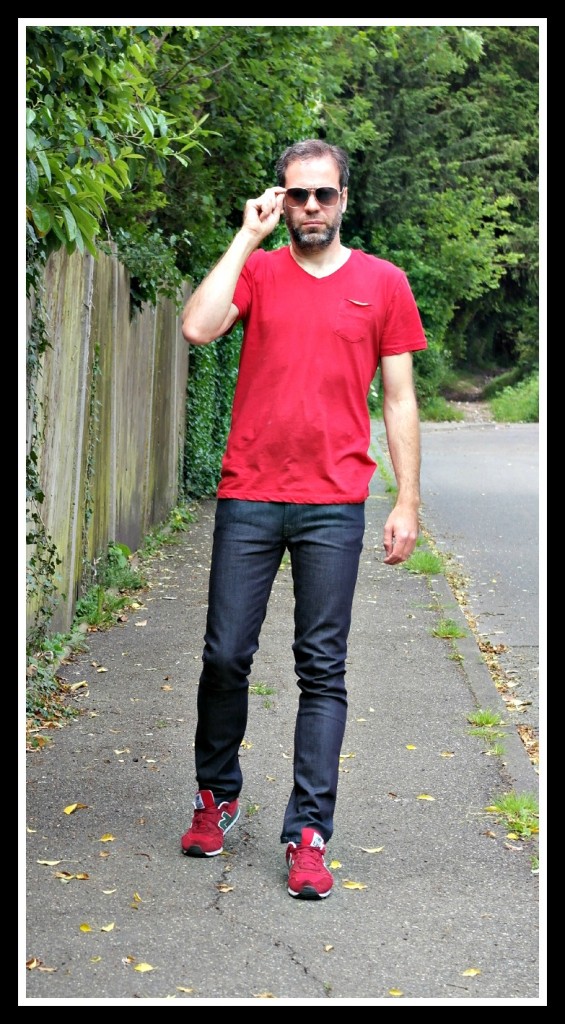 Whatever you do on Father's Day, I hope the celebrations go well. I also hope dad likes his gifts. Happy shopping!
Disclosure; I was provided with sample products from a variety of sources, either for the purposes of writing this particular post or previous posts. thoughts and opinions are my own. My Disclosure policy can be viewed here.
Interested in this blog post? Well have a read of these...