Father's Day is less than three weeks away; Sunday, June 19. What gift will you be buying to mark the occasion? I often hear the refrain that us guys are difficult to buy presents for. Allow me to help with some Father's Day gift ideas for 2016!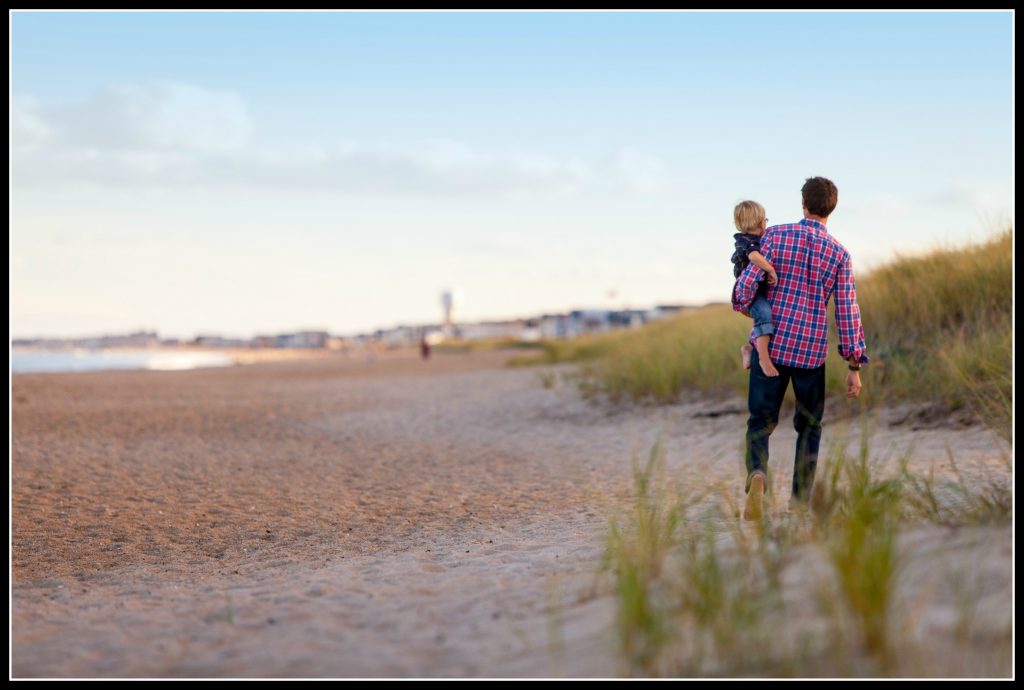 Stationery
I rarely travel anywhere without a notebook and something to write with. Stationery specialist Penheaven has a great range of notebooks and other stationery including pens and mechanical pencils. Many of them can be embossed or engraved with a name.
Pictured here is the Worther Shorty mechanical pencil with aluminum casing costing £23, although prices start at £7 for a plastic version.  Below is a leather notebook / travel document sleeve from Laurige  costing £19. If your man is a writer, he is sure to appreciate some decent, personalized stationery.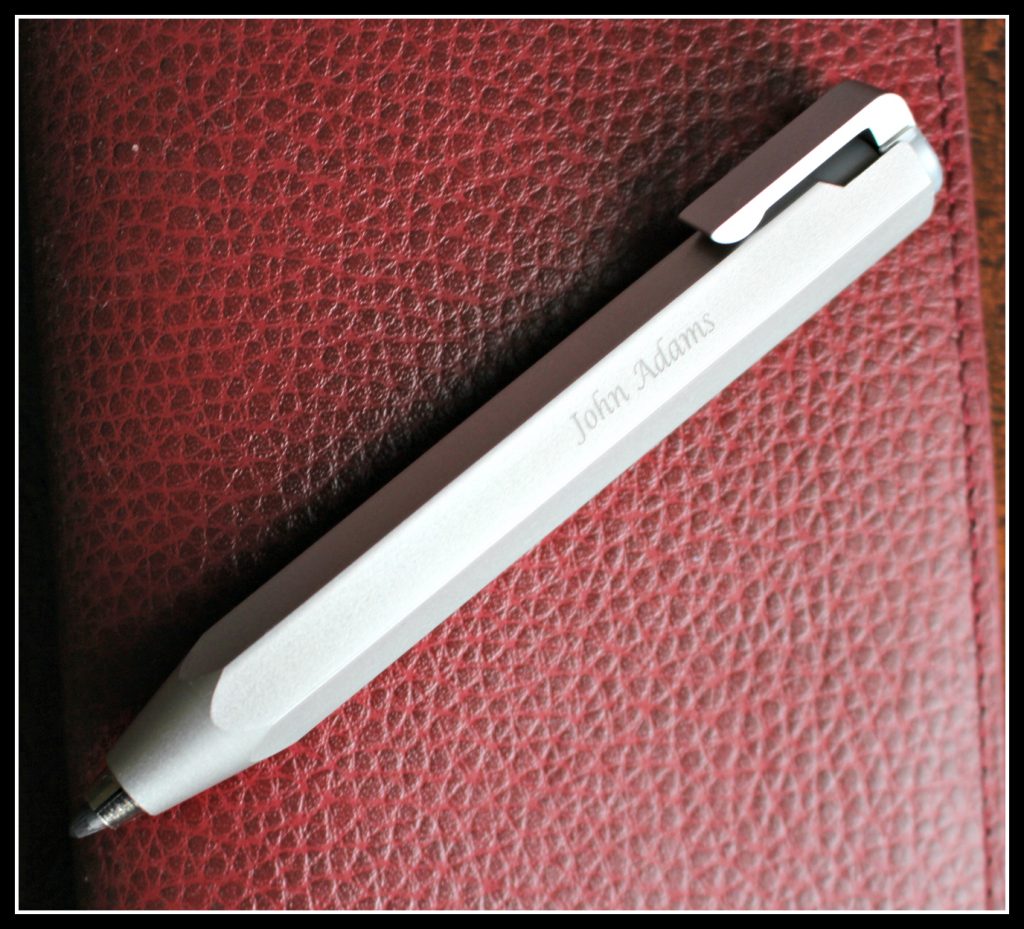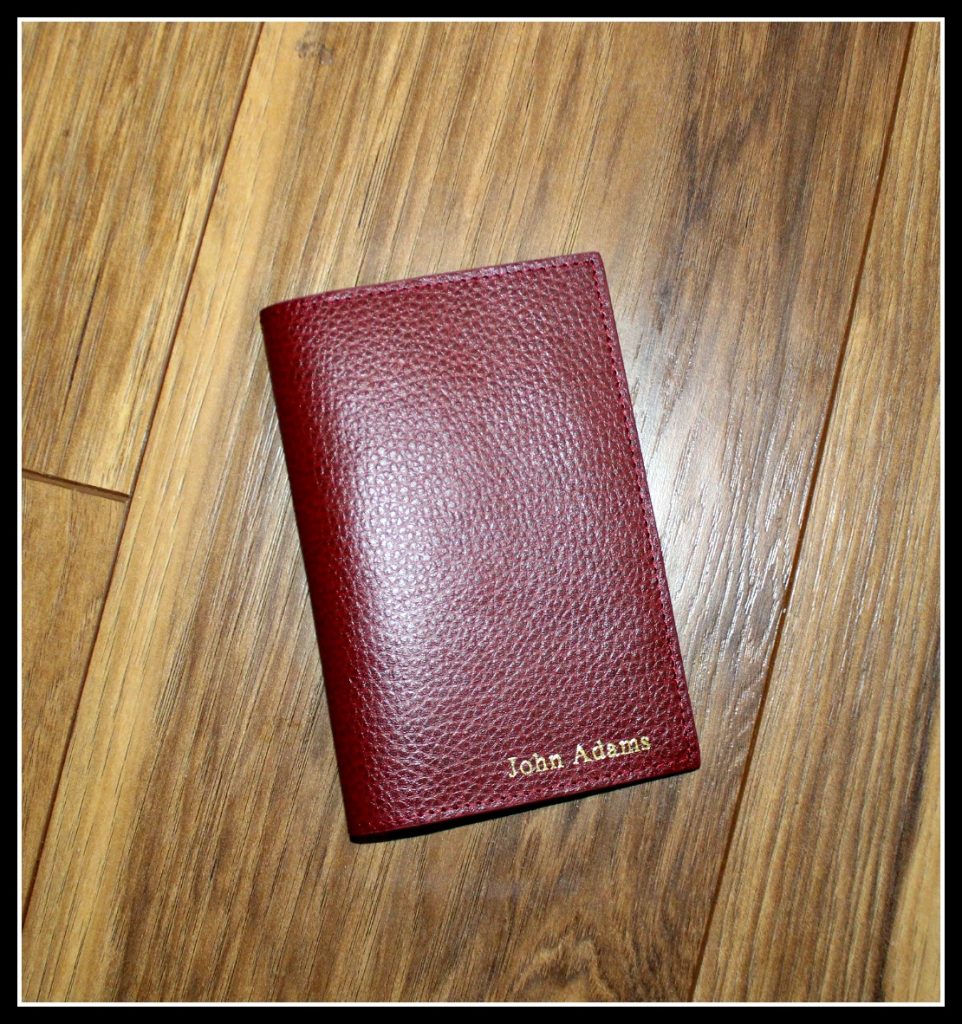 Dotcomgiftshop
In my opinion, Dotcomgiftshop has excelled itself this year with a superb Father's Day gift range. It takes in all manner of items from desk lamps and mugs to boomerangs. There's also something in all price ranges. Pictured below is an eye-catching periodic table hip flask costing £8.95 and below it is a battery powered storm hurricane lamp that will set you back £12.95.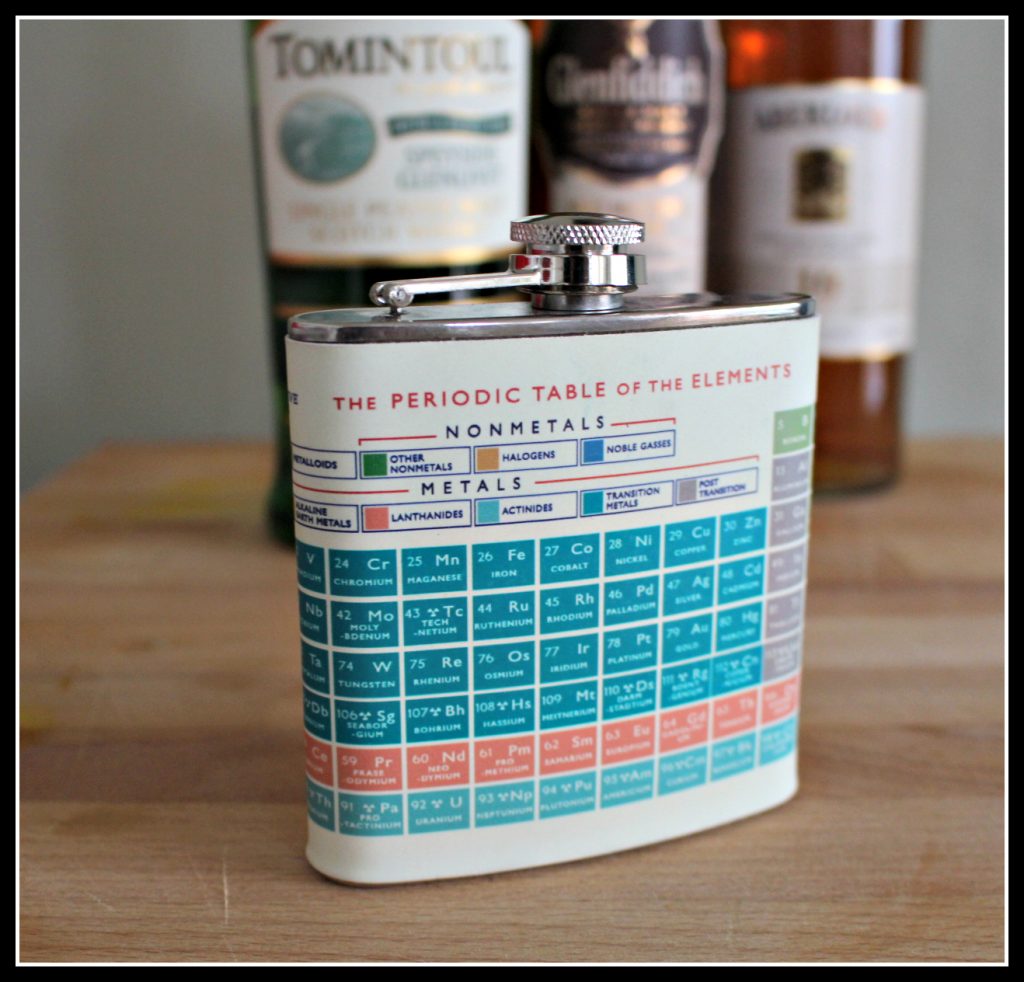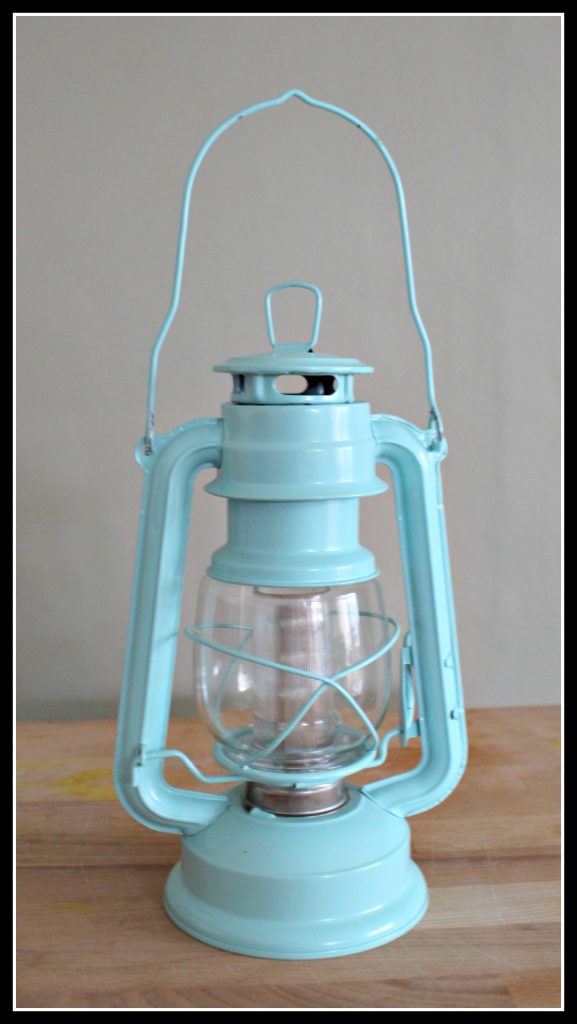 Beer and Ale for the discerning drinker
I was recently sent some samples of beer produced by the Netherlands-based Lowlander brewery. At first I was deeply suspicious of Lowlander's range which is brewed using a range of botanicals such as white tea and coriander.
Oh my word, I was sooooo wrong. The IPA is just marvellous. It's a refreshing, subtly flavoured, stunningly brilliant ale. Lowlander's white ale, which features elderflower and chamomile, is an equally first rate drink. A porter is also available, although I'm not a porter fan. You'll pay £3 a bottle from Harvey Nichols although you will have to visit in person as you can't buy them online.

If dad likes nice, less experimental beers, the Goose Island range may be more appealing. This US-based brewery draws its inspiration from English ales and produces an IPA, plus what it calls an Urban Wheat Ale and the fruity, hoppy, Honkers Ale. Goose Island is widely available and you can expect to pay £1.75 for a 330ml bottle.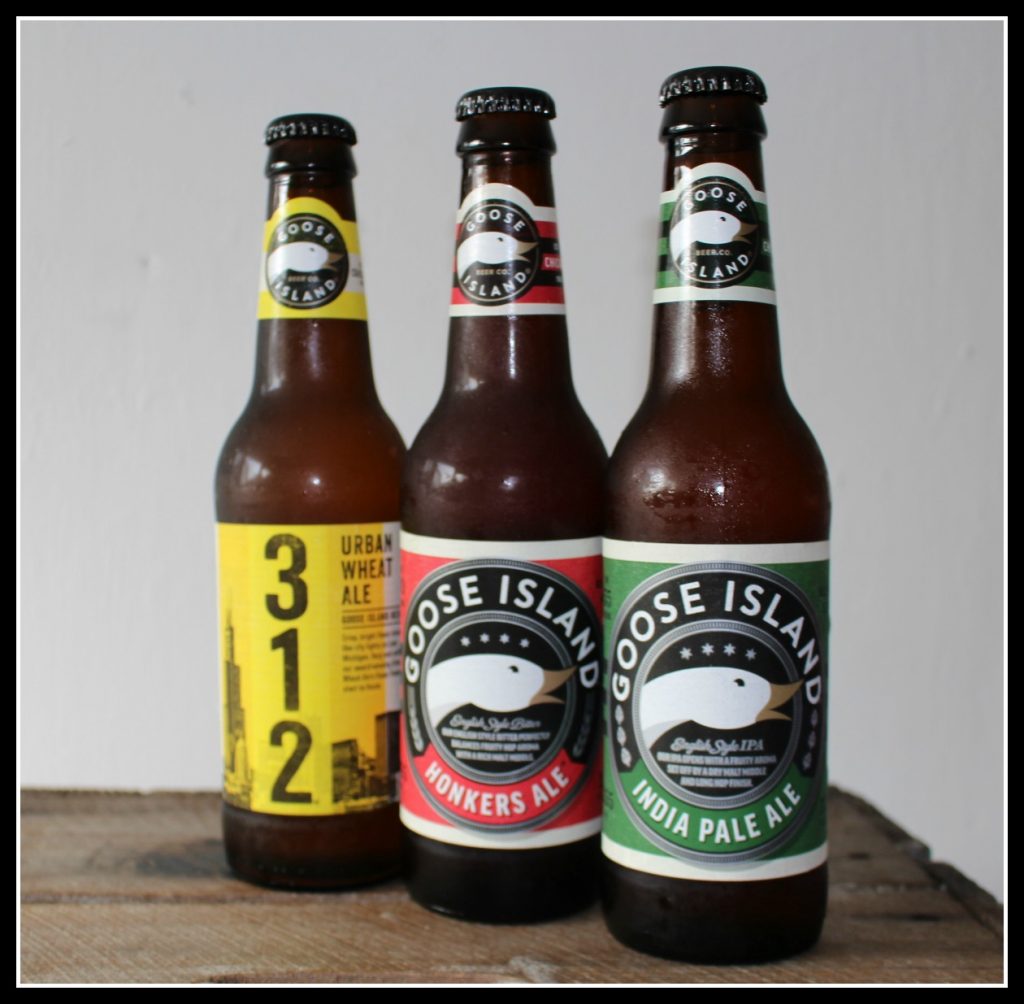 Another option, of course, is to let an expert select the beer for you. Beer Hawk is an online store that does just that. There seems to be a special offer at the moment; its Black Belt beer is available for just £12 instead of the usual £20. I have had the pleasure of trying one of these and it featured a Belgian white beer, a very nice pilsner and IPA from the USA plus a stout. It covered all bases, the selction was good and it came with a detailed book providing tasting notes. Thursday 16 June is that last day for orders if you want dad to get the delivery in time.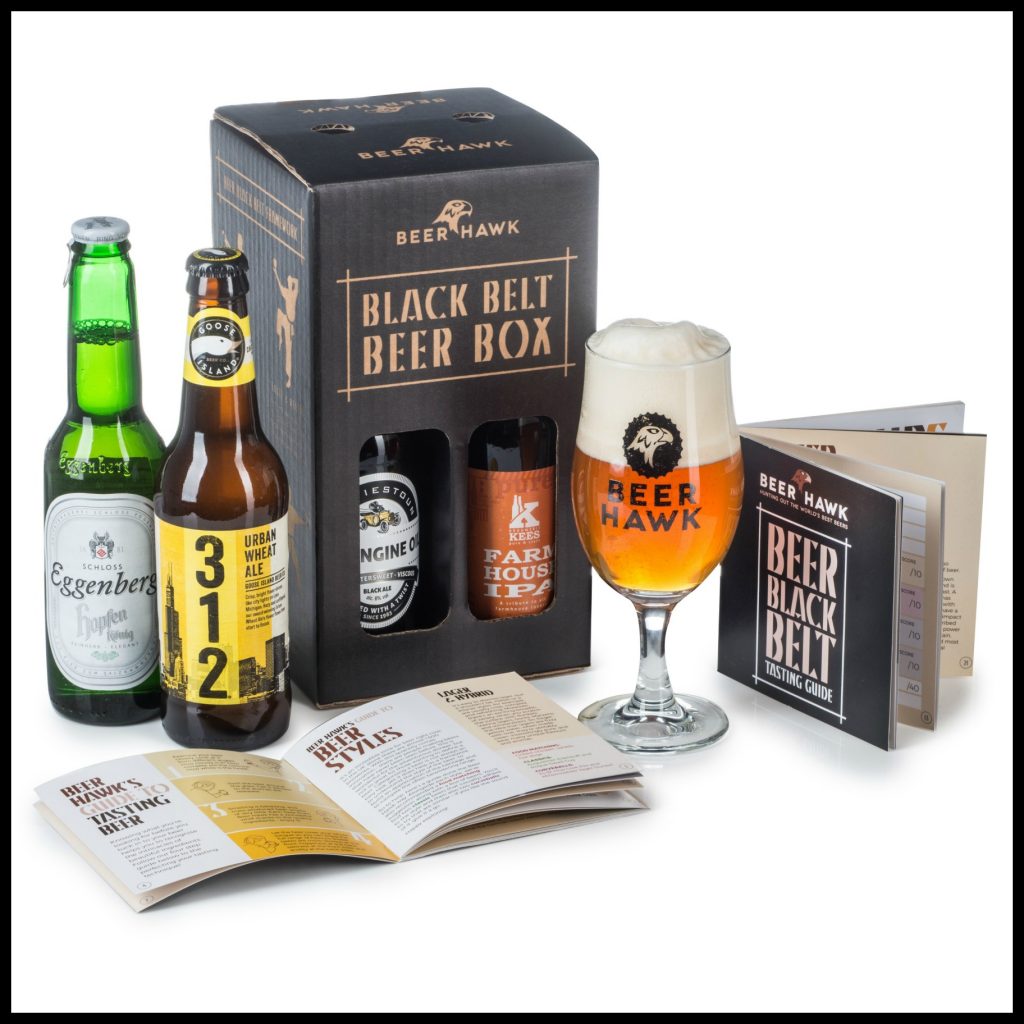 Scents
I've been trying out a few different scents lately. A couple stand out above all others. Extreme Blue is an eau de toilette from Michael Kors. It's a superb choice with base notes of bergamot and cardamom with hints of cypress.
It is also a subtle shade of blue and comes in a simple, silver carton, in keeping with the large silver cap on the top of the bottle. Crucially, it has Mrs Adams' seal of approval and she loves a good scent. Extreme Blue is widely available and stockists include Boots. Expect to pay around £50 for a 120ml bottle.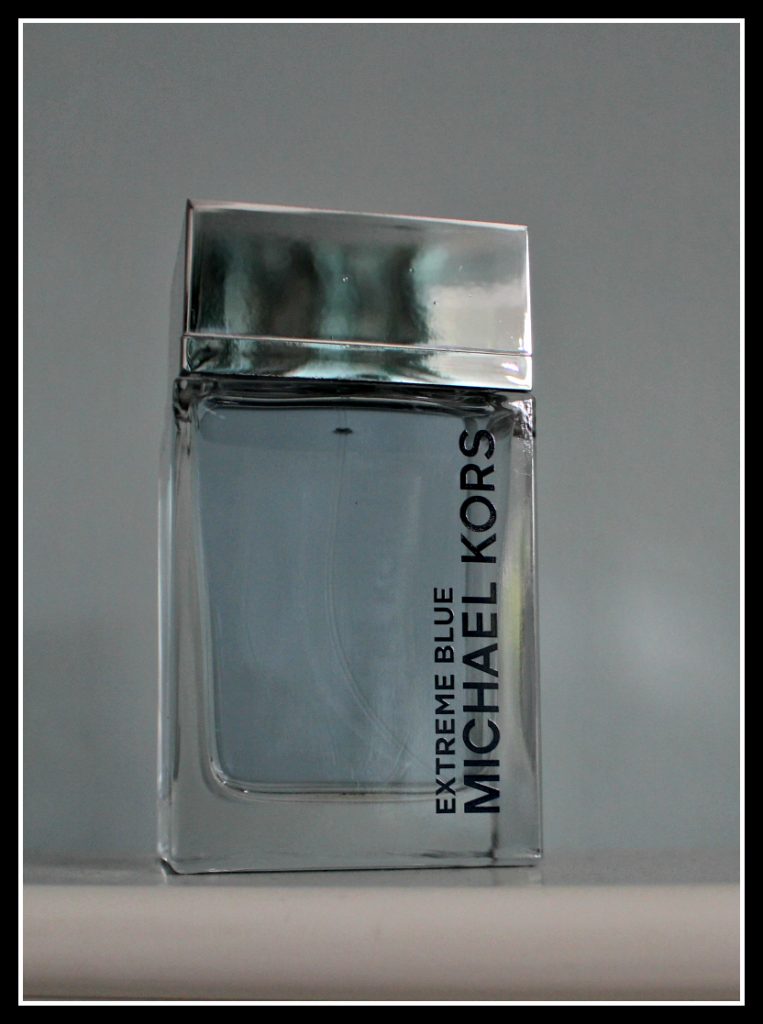 Gruhme No14 is a British scent I reviewed earlier this year (see here). A key ingredient is petitgrain, which is extracted from the bitter orange plant. The citrus from the petitgrain comes through strongly although Juniper, bergamot and musks are also easy to detect, as is the oakwood base. Expect to pay £45 and order from the Gruhme website.
Braun BT5010 beard trimmer
The Braun BT5010 beard trimmer is a great piece of kit. At £39.99 it's also reasonably priced. Recently launched on the market, it's one of a new line of grooming and shaving products from Braun. I have been using one of these for a couple of months. Battery life is good and it is very easy to use and maintain. You can read the full review I wrote by following this link.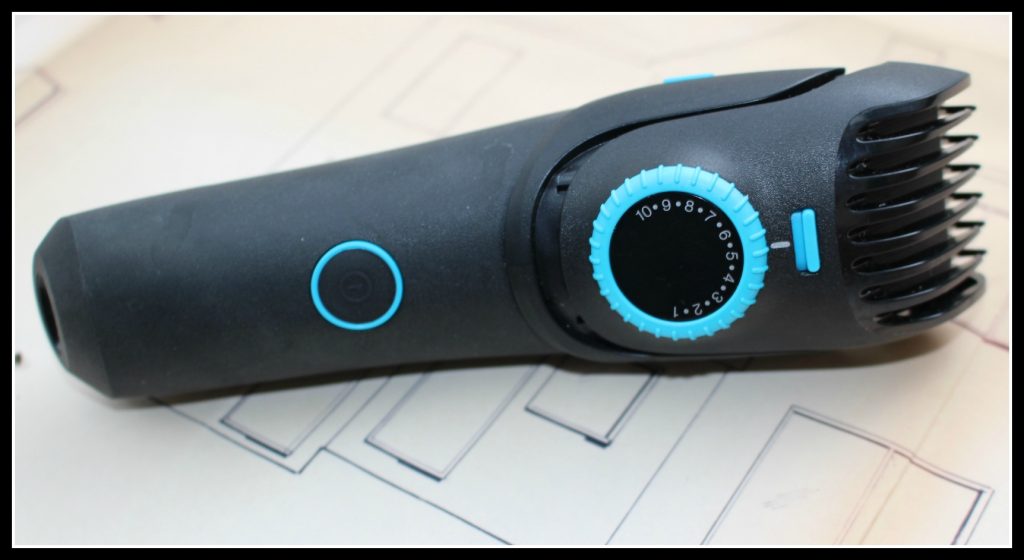 Bathing
Every now and again, dads enjoy soaking in the bath. Imperial Leather has just put two items on the market that can make it a pleasant experience; cinnamon and black pepper muscle tonic bath soak for men and peppermint and sea salt foamburst for men. My favourite was the bath soak, which comes in a simple bottle and you pour into the water and bubble up like any bath soak. The foamburst comes in a can and is more versatile; it can be used in the shower or even for shaving (although I didn't use it for this purpose). The bath soak is a wallet-friendly £2 and the foamburst £2.99 and both are available from Tesco.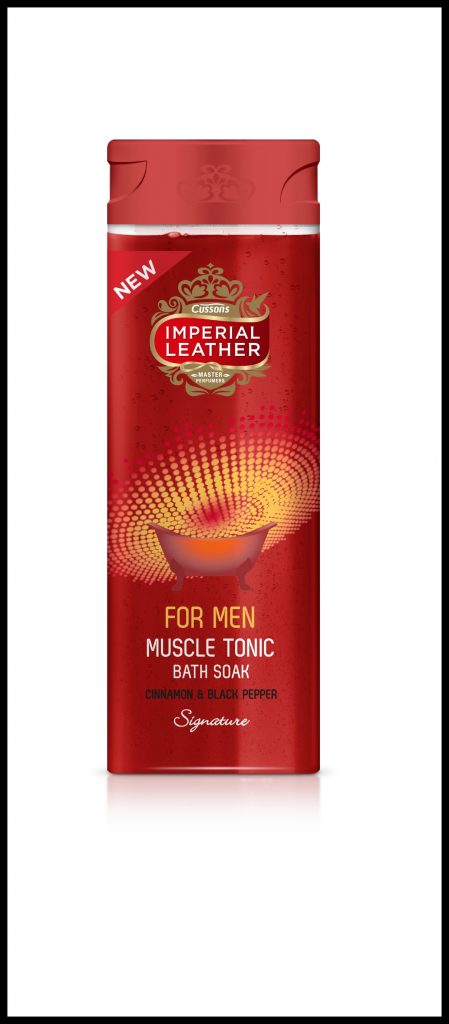 Toppbox grooming subscription service
If dad takes pride in his appearance, a subscription to Toppbox is well worth considering. Toppbox recently went through a revamp and a monthly subscription of four grooming products will now set you back £10 a month as opposed to the £19 it used to cost. You fill in an online form to ensure the contents are personalised and I was very impressed with the last box I was sent. Again,the full review can be seen here.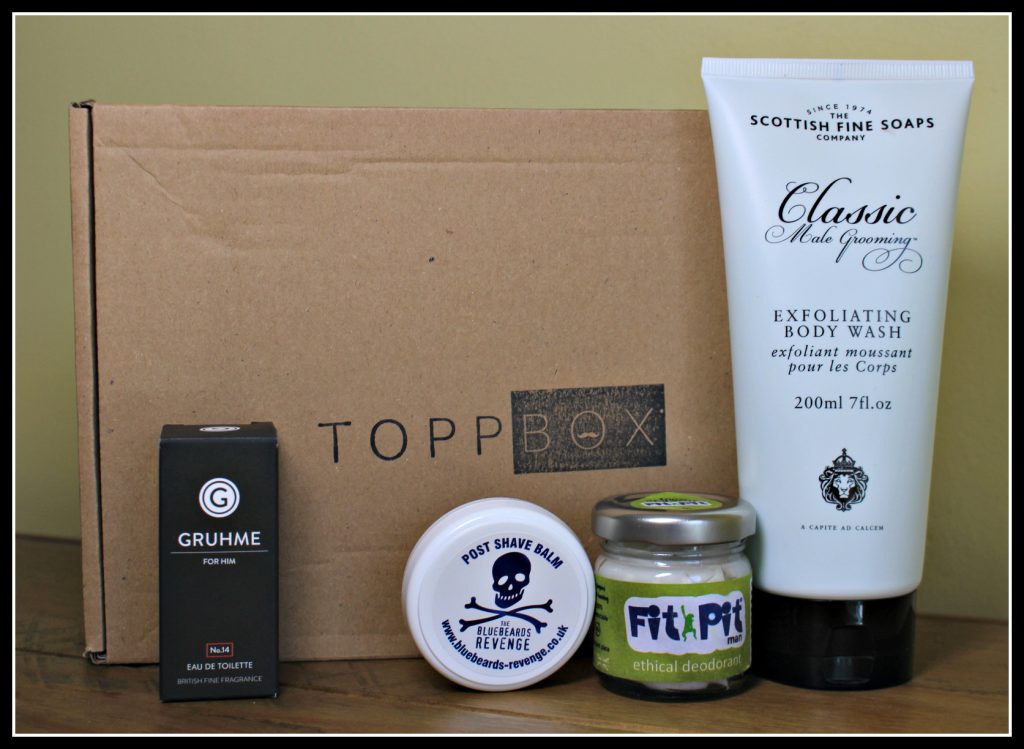 There are a few suggestions for you. I hope you like them. Next week I will producing a male grooming video and blog post. If you're not sure about what you've seen on this list, you could wait a few days and check out the suggestions I make.
I the meantime, however, happy shopping. However you celebrate Father's Day, I hope it goes well for you.
Disclosure; In the majority of cases, the items above were supplied to me for review purposes. Thoughts and opinions entirely my own. 
Interested in this blog post? Well have a read of these...