With holiday season upon us, some of you may be thinking of taking a short break or a staycation. Last week I wrote a blog post looking at options to have a wild holiday in the Cotswolds. This time I am focusing on historical attractions in Kent and Sussex and where you may want to stay while in the area.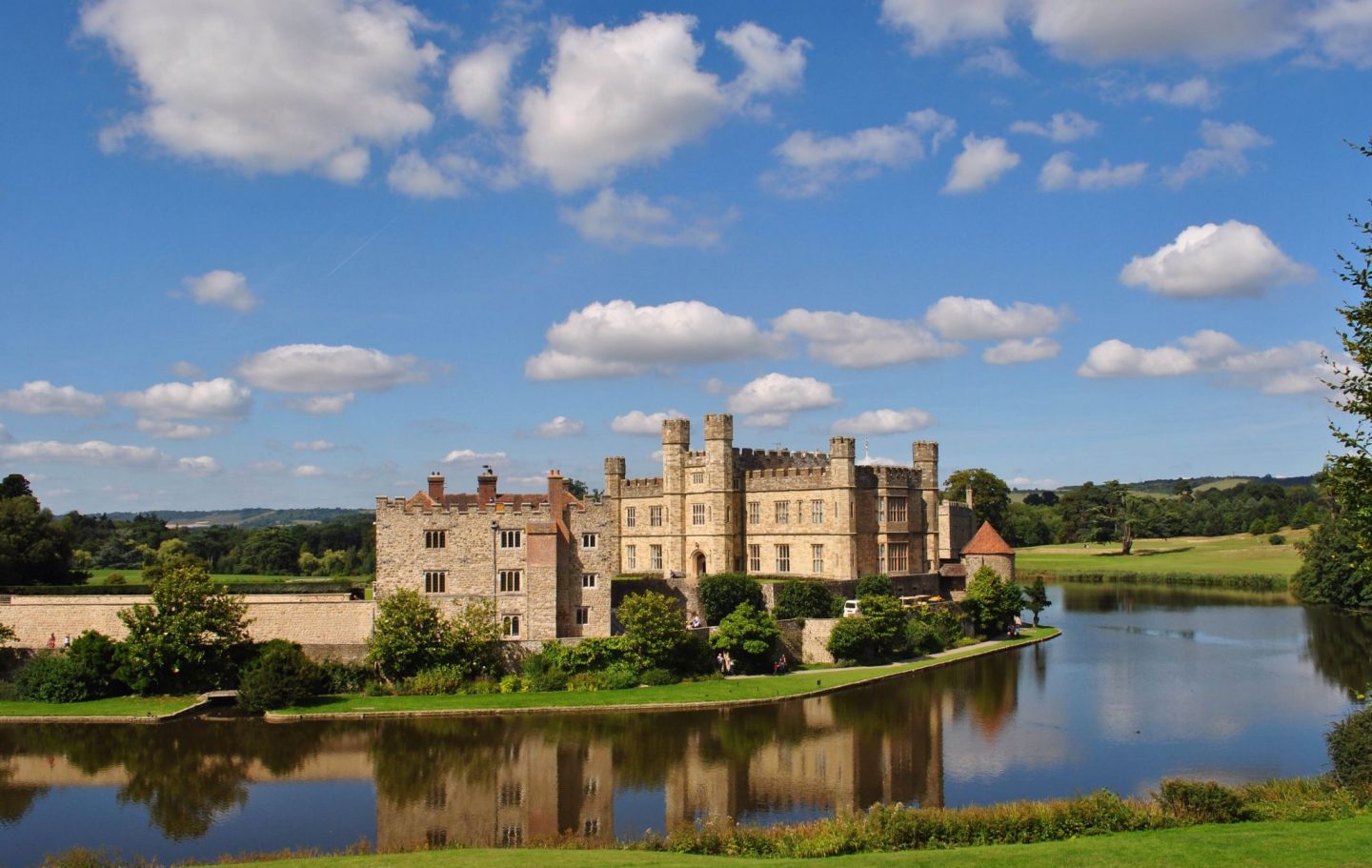 I have been a regular visitor to both areas for many years. There are lots of family-friendly and historical attractions in the region. Here are a few of my favourites.
Castles
The confusingly named Leeds Castle near Maidstone (nowhere near the wonderful city in Yorkshire) is a popular attraction. It gets its name from a Saxon chief called Leed or Led who built a wooden structure on the site in 857. The Normans rebuilt it in stone and from there it has had a colourful history with various royal connections and aristocratic owners.

Hever Castle is set in a beautifully rural location near the small town of Edenbridge. This was the childhood home of Anne Boleyn. In addition to the castle itself, which is packed for of all manner of historical artefacts, there is a water maze that children love playing in (take a change of clothes!).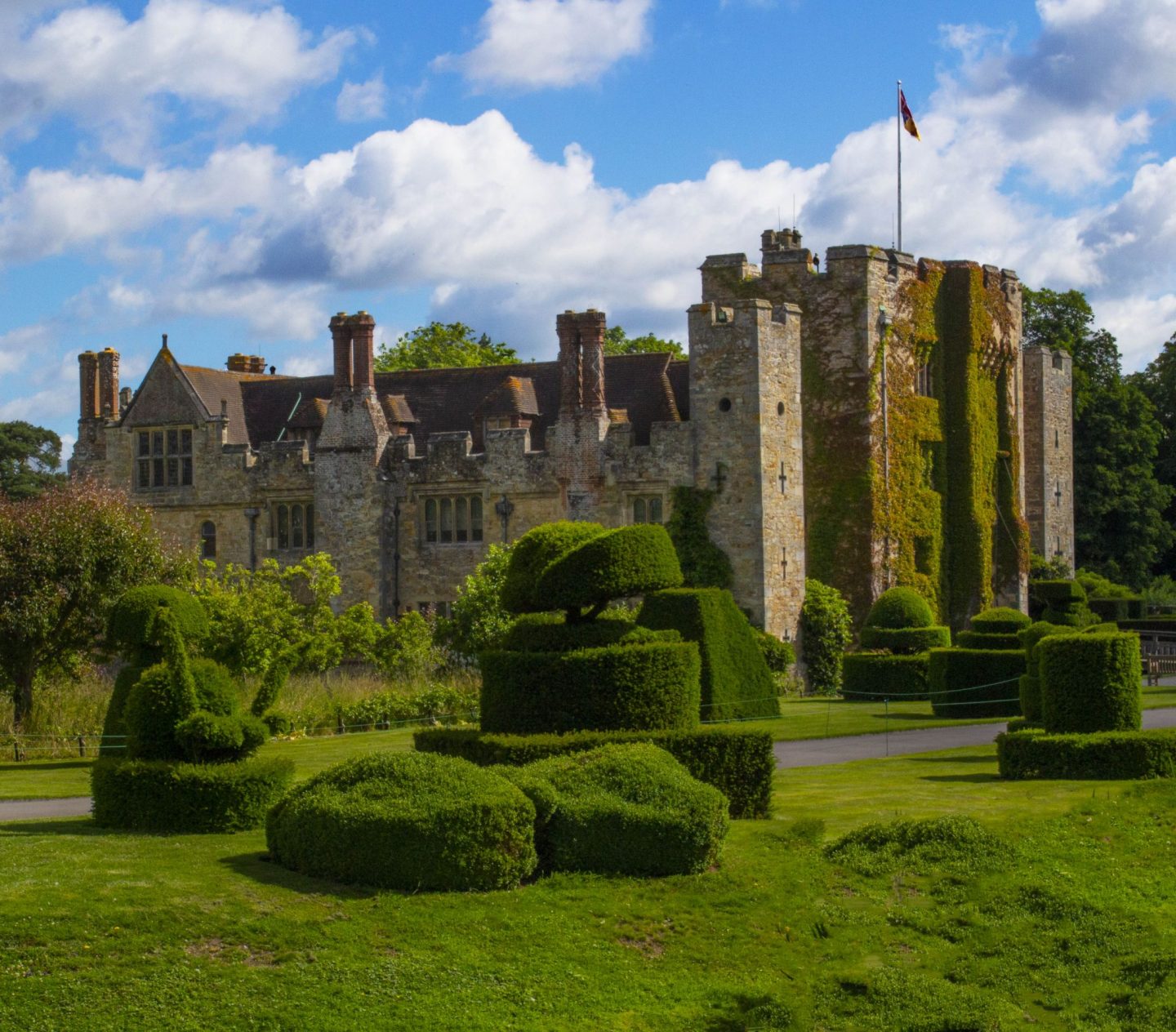 The Italian-themed gardens are truly stunning and there is a wonderful adventure playground for children too. Here's a word of advice if you visit Hever Castle: Take a camera and an empty memory card. Trust me, you'll be taking lots of photographs!
Brighton
If you're thinking of staying in Sussex, a day out in Brighton should be on your itinerary. In addition to the beach and the Victorian pier, there are lots of great shopping opportunities in The Lanes.

As for historical connections, the city has many, but one stands out and that's the Royal Pavilion. It was built as a seaside retreat for the Prince Regent, wayward son of King Henry III. It's a very distinctive building that was heavily influenced by Indian architectural styles and it dominates a large part of the city just behind the seafront.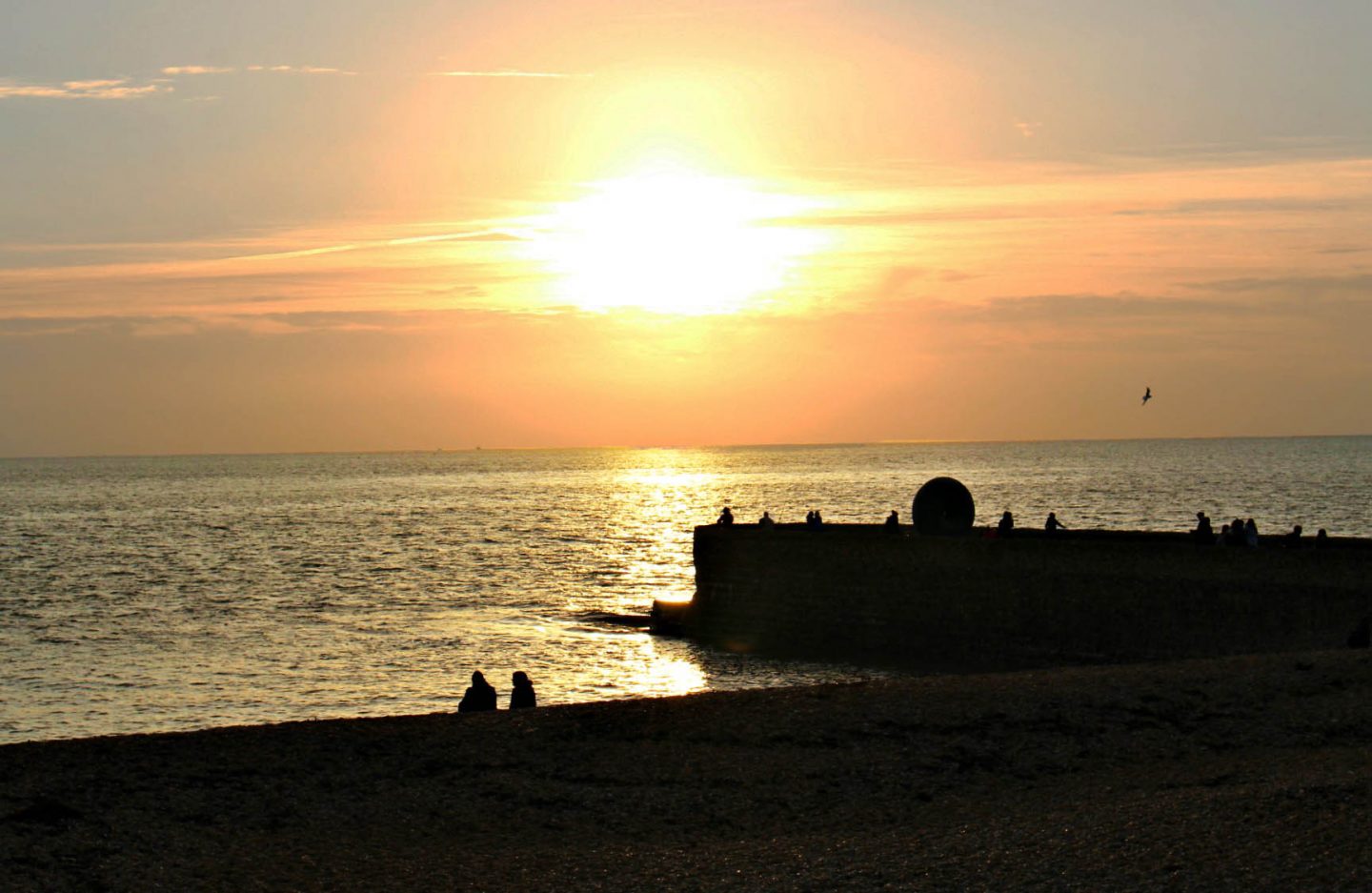 Sussex isn't without its castles too. Bodiam Castle was built in the 14th century. It is a moated castle with a drawbridge and plenty of space for the kids to run around and let off steam.
Other attractions
Kent and Sussex are full of other attractions. There's Camber Sands beach and the hamlet and nature reserve at Dungeness. You may also want to check out National Trust properties such as Emmett's Garden and Petworth House.

Don't, however, limit yourself. If you're feeling adventurous, a day trip to the Calais region of France is perfectly possible if you catch the ferry from Dover in Kent. The crossing takes about 90 minutes and once in Calais, you can visit historical attractions such as the Phar du Calais lighthouse and, a short distance along the coast, the various beaches that played a pivotal role in the D-Day landings. Catch a ferry around 8am and you can be back at your accommodation by 9pm.
Accommodation
When it comes to accommodation, Bramley and Teal boasts an impressive range of holiday cottages. You can find more information online on its website but I'd suggest self-catering is the way to go if you want to explore Kent and Sussex.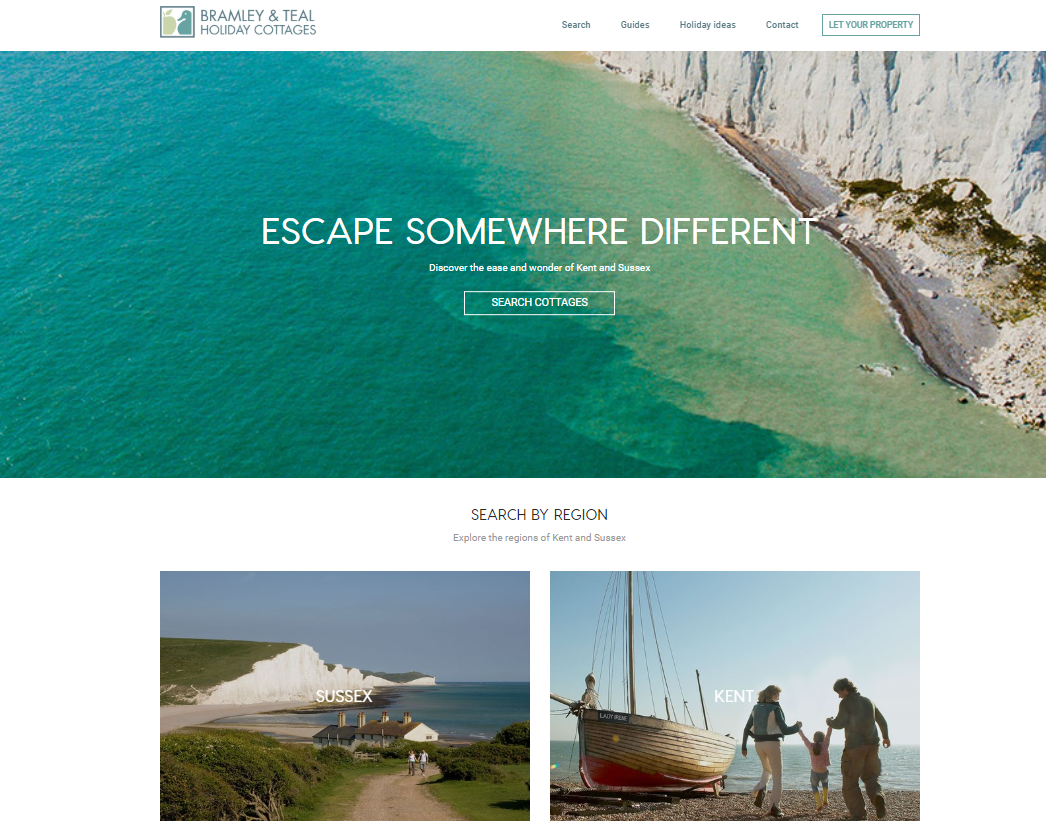 There's so much to do, you probably won't want to tie yourself down to eating at a hotel. Bramley and Teal's accommodation is also very comprehensive. You will find large properties, small properties, you can search for properties close to pubs and so on.

It also has cottages across both regions. For instance, among other locations you'll find properties in quaint Tunbridge Wells in Kent, St Leonard's On Sea on the Sussex coast and the picturesque town on Dungeness.
So much to see and do
With so much to do in Kent and Sussex, you can see why it is such a popular holiday destination. It's also geared up for families so you if you have little ones, they won't be bored. I hope I have inspired you to consider a break in these two wonderful regions and if I have, I hope you have a marvellous time.


Disclosure: This commissioned post was produced in association with Bramley and Teal.
Interested in this blog post? Well have a read of these...