"I'll be back within half an hour darling," I said as I dashed out the door with my camera to go and get this long-exposure image of the M25 motorway. I arrived back home considerably later than this to find dinner going cold on the table and I was in a spot of trouble. Oh well, you have to suffer for your art, right?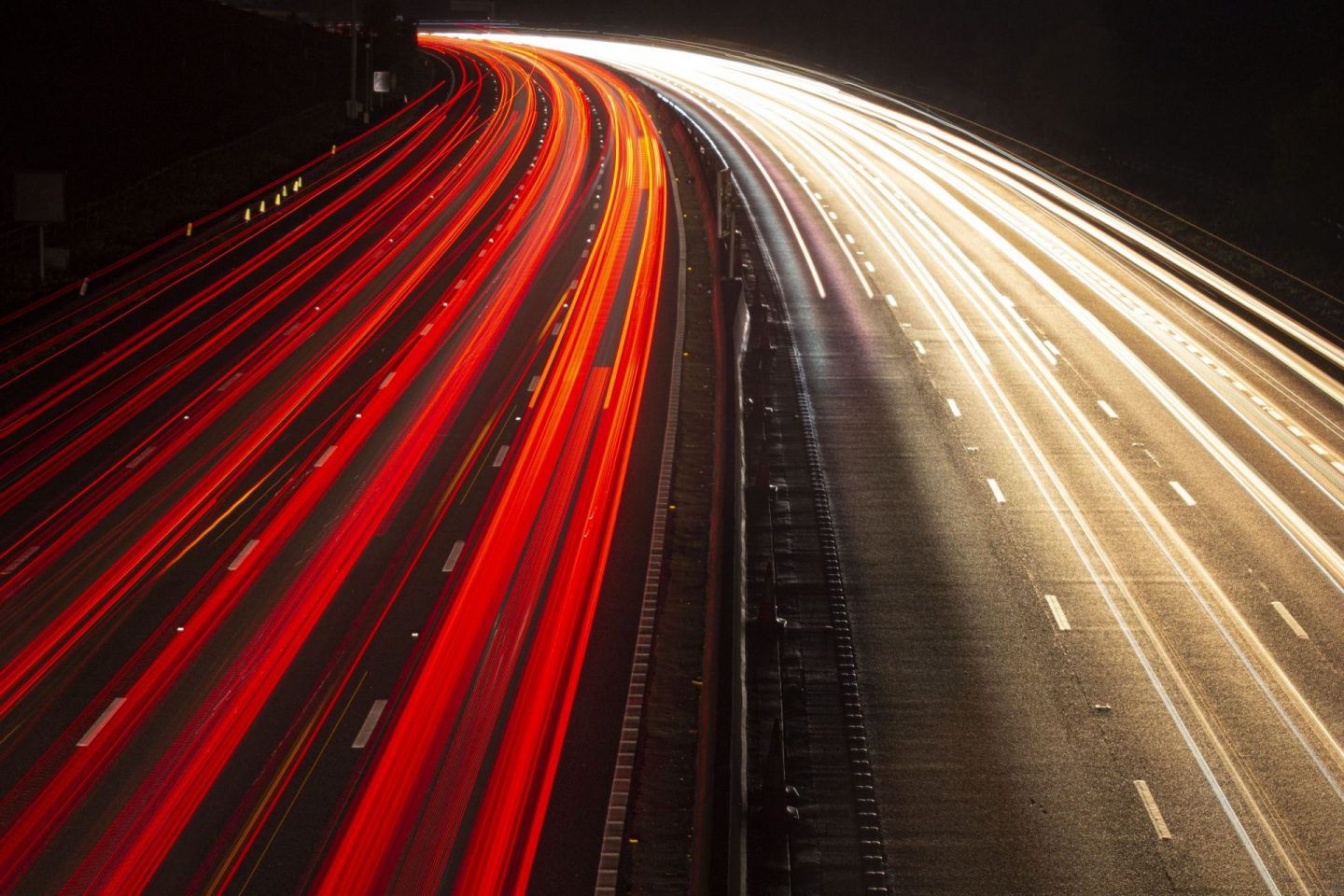 Anyway, having recently published a couple of long-exposure images I recently took on a family break to Oban in Scotland (see here and here), I was keen to test myself. If you've been a reader of this blog for several years you may have seen a very similar picture I took back in 2017 (see below and also this link). The 2017 picture was taken using the same technique and from exactly the same location.
Three and a bit years ago I was still a relative novice at taking long-exposure photographs. I was happy with the result at the time, but as I've developed my photography skills over the subsequent years, I felt I could do better. The white headlights in the original picture were just too bright and lacked detail and it bothered me.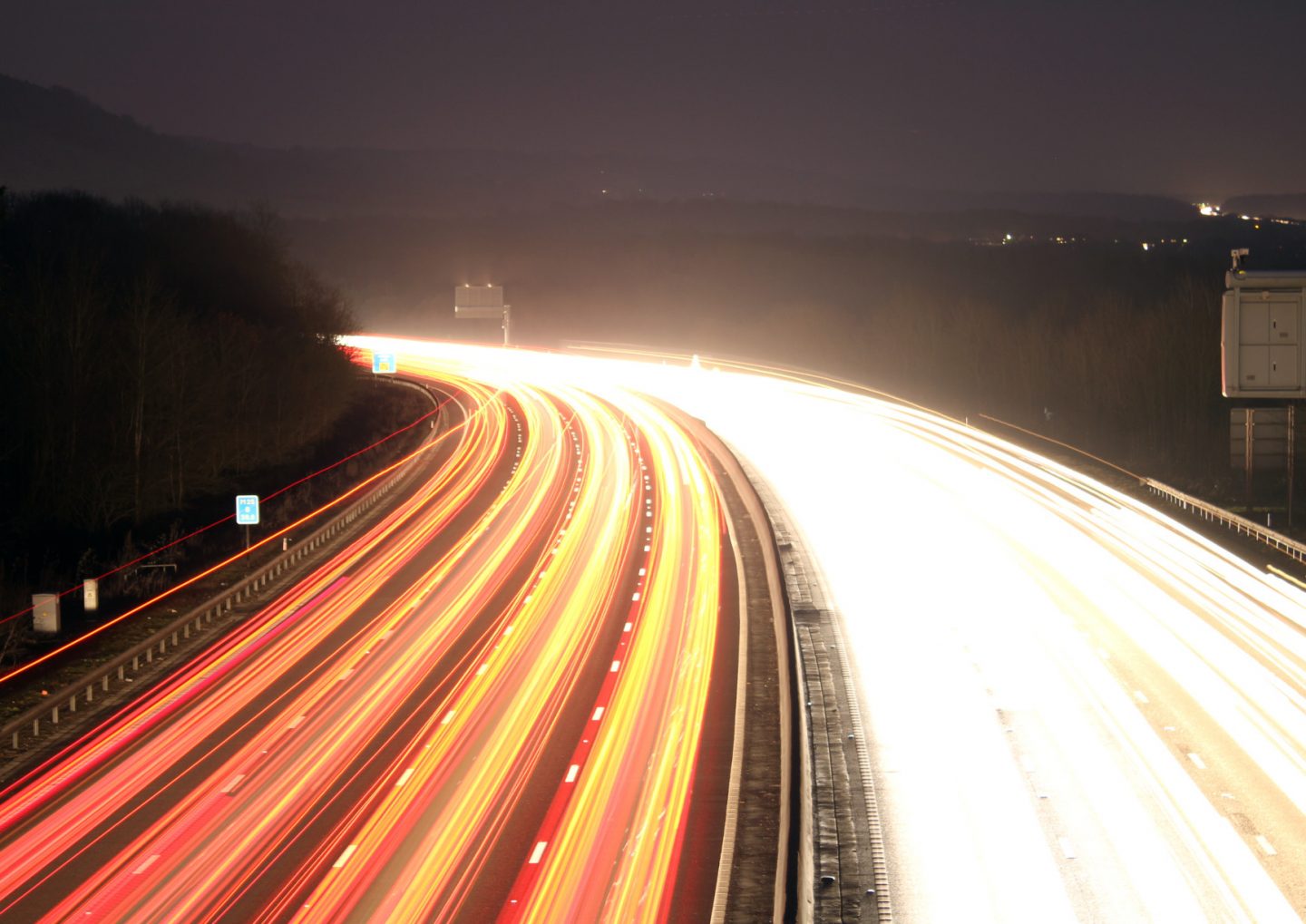 Earlier this week I tried again (Getting in trouble with my wife in the process!). I think my second attempt is better. There's more definition and detail in the picture.
There's one big difference between how I took the two pictures. On the updated version I used a black ND8 filter on the lens. This reduces the amount of light that gets in to the camera. I didn't expect it to work in these conditions but it did exactly what I wanted.
Oh, and should you be curious, dinner was curry. It was slightly colder than it should have been, but it was worth the wait.
Photography lovers may be interested to know I've added this picture to the #MySundayPhoto blog link up, hosted by the Darren Coleshill blog. This link will take you straight to the blog if you'd like to find out more.
Interested in this blog post? Well have a read of these...