In a very exciting development, I'm delighted to reveal that family finance expert Julie Hutchison will be contributing to Dadbloguk on a regular basis. In the first of her regular posts, Julie, who works for long term savings and investment specialist Standard Life, tackles the issue of online money management systems and how families can benefit from using them.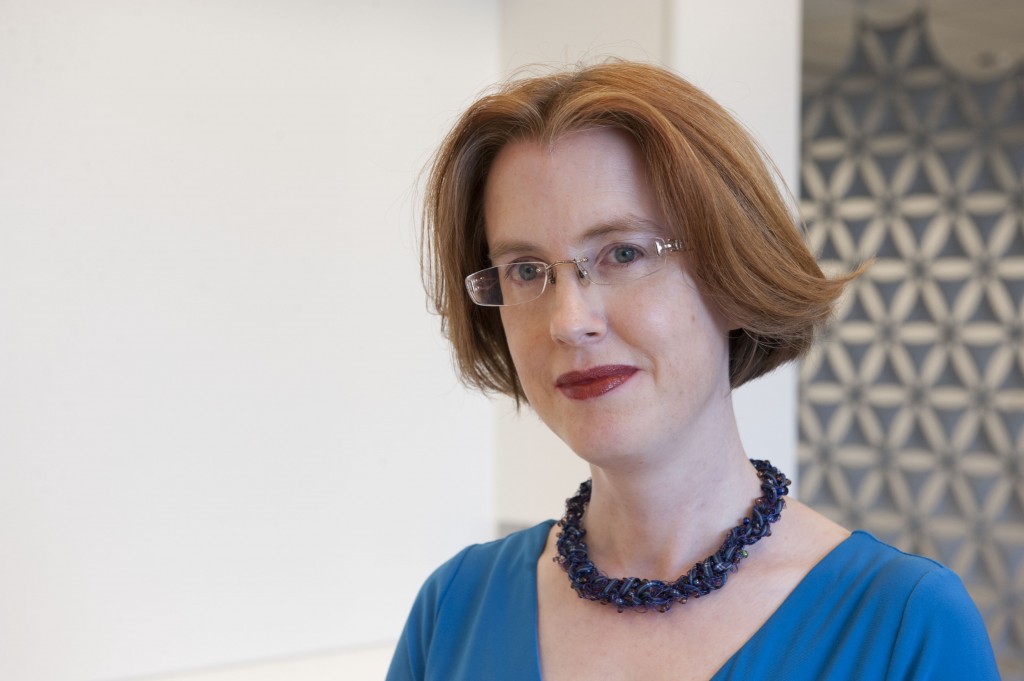 I don't know about you, but I find it hard to remember life before the iPad. It was only in 2010 that this marvellous bit of kit arrived. It seems weird to think back to (recent) history and how we used to do things which are now much simpler and quicker online.
Money management is one of them. Until a few years ago, I kept a handwritten note of my spending versus my income each month. And I used telephone banking. All very traditional.
But then I became a digital convert, and now I use a simple gadget I can carry around in my bag to run all my finances online – whether that's banking, my mortgage, savings or investments. It's fast and so much easier to manage compared to the days when I wrote things down and made phone calls. Four years feels like a lifetime ago.
My future money
This feeling of being more in control extends beyond my day-to-day money. I have an app which lets me view my personal pension savings in 10 seconds. And I don't get a paper annual statement any more. I can view that in the document store online.
While it will be a couple of decades before I'm old enough to access my pension savings, it feels more 'real' seeing my pension savings on a screen. Especially with the changes coming in April 2015 which will mean we will all be able to access our pension savings in more flexible ways than before.
In the future, our pension won't be so closely linked to retirement age. Instead, most types of pension are set to become more of a 'bank account.' This means you can dip into it as needed after the age of 55 (or 57 if you're my age), which is handy if you've made a transition to working part-time and need to top-up your salary.
At the same time, people will want to ensure their money is working hard for them and know what savings they have. The great thing is that technology is making it so much easier for us to keep tabs on our money and plan ahead.
Don't lose track
Just as Vanessa Cameron wrote about in her earlier blog here, the online revolution has us running to keep up at times. But whether it's pocket money apps to help your kids, or managing your own money online, it's a way to make sure you don't lose track of what you have.
Several billion pounds are sitting, unclaimed, in pensions which people have lost track of. Some reports suggest the average person will have 11 different employers during their working life, so it's no surprise people lose touch with their money.
If you find yourself in that situation, you can get help to track down lost pensions by using the Government's Pension Tracing Service online, or by calling them on 0845 600 2537. Seeing what you actually have on screen is one thing, but you might need to find it first!
Julie is a regular blogger on Moneyplus. The information in this blog and any responses to comments are not financial advice.
iPad is a trademark of Apple Inc.
This post was produced in association with Standard Life. To see Dadbloguk's disclosure policy, please follow this link.
Interested in this blog post? Well have a read of these...