I cannot be alone as a parent, despairing at my children's approach to money. I am constantly bombarded with requests for "treats" and it is not unknown for my three-year-old to go fishing around in my pockets to find "moneys" as she calls coins.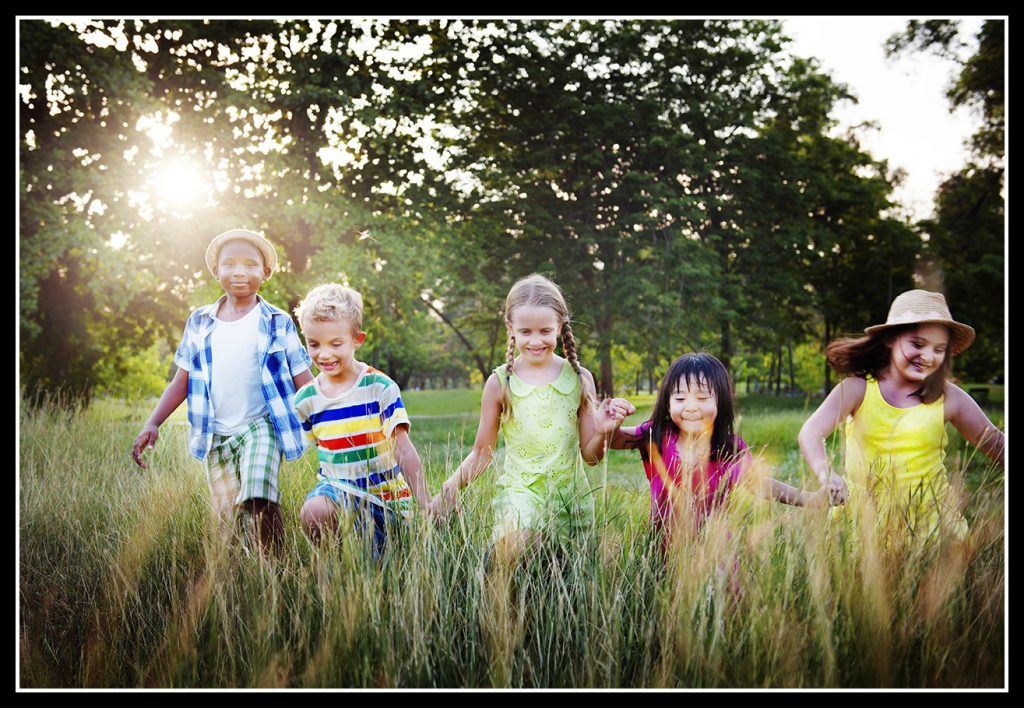 I am, in fact, being a little unfair. Helen, my seven-year-old, is developing a greater awareness of money, where it comes from and where it goes. Interestingly, this confirms the findings of a new study carried out by Orbis Access, an investment company created to make long-term investing simple and accessible.
Orbis Access has found that by the age of seven, children have begun to develop a deeper of understanding of money and saving. Called Kids' Money Matters, the report is based on a survey of 1,000 children aged between seven and eleven years of age. You can take part in the survey yourself and test your understanding of money and saving by following this link.
Better still, an amazing giveaway with 2 x £200 Amazon voucher prizes has been organised to promote the report. It's very simple to take part, although I'll come on to that in a moment.
You can read the full report on the Orbis Access website. I would encourage you to take a look as it includes some fascinating commentary from clinical psychologist Dr. Elizabeth Kilbey, who is well known for working on Channel 4 television's Secret Life of 4, 5 and 6 Year olds.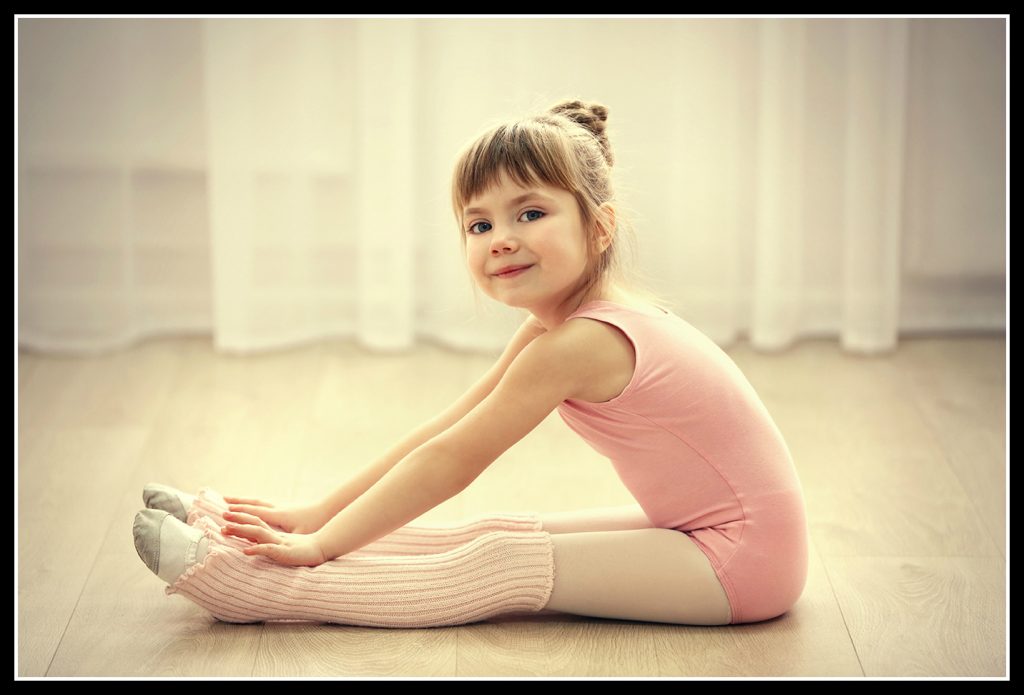 To inspire you and get you interested, here are some key findings:
• Asked who worries about money, 68% agreed their parents do, while 25% admitted they worry about money themselves
• In total, 29% said mum and bankers know the most about money, while fractionally less, 26% said "dad"
• In a sign that children aren't taken in by showbiz, only 2% said celebrities know the most about money
• Many of those questioned had very little idea how much everyday items cost; on average a loaf of bread was thought to cost £4.36 and a car £129,000
• Mirroring the above, respondents massively overestimated how much people earn with teachers thought to earn £1.1million per annum and a police officer £211,000.
When it came to saving, 73% said they had at least £10 saved in a piggy bank or bank. Many also understood the concept of delayed gratification, with 18% saying they would take £100 if made available to them on the spot, 7% agreeing they would wait six months for £200 and 73% happy to wait nine months for £1,000.
There is lots we can do as parents. In the report, Dr Kilbey provides useful advice to mums and dads, with five practical tips they should follow to help them teach their children about money. What you probably want to know about, however, is the competition.
It's very easy to take part. Simply use the Rafflecopter below and follow Orbis Access on Twitter or Facebook. For an added chance of winning, please also visit the Orbis Access website and tweet about the competition. The competition is up and running already and you must take part by midnight on Tuesday, 13 September (terms and conditions below).
Very best of luck!
Competition terms and conditions
• There are 2 prizes of £200 Amazon vouchers. Prizes are non-exchangeable, non-transferable and no cash alternative is offered.
• The prize draw is open to all UK residents aged 18 years or over, except employees of the Promoters, their families, agents or any third party directly associated with administration of the prize draw.
• The prize draw is free to enter and no purchase is necessary.
• The opening date for entries is 7th September 2016 and the closing date is the 14th September 2016. Entries received after this time will not be considered.
• To enter the prize draw an entrant must either (a) visit the Orbis Access Facebook page (we would encourage you to "like" it) or (b) "follow" @OrbisAccess on twitter AND re-tweet the Dadbloguk/Rafflecopter message promoting the "Kids Money Matters" quiz.
• Anyone using multiple Twitter accounts to enter will be ineligible.
• This prize draw is in no way sponsored, endorsed or administered by, or associated with, Facebook.
• The winner will be chosen at random from all valid entries by Rafflecopter.
• The winner will be informed within 14 days of the closing date and will need to respond with their email address within 28 days or a new winner will be chosen.
• The winner's name will be available on request.
• The prize will be sent by email within 28 days of receiving the winner's email address.
• The Promoters reserve the right to replace the prize with an alternative prize of equal or higher value if circumstances beyond the Promoter's control make it necessary to do so.
• The decision of the Promoters regarding any aspect of the prize draw is final and binding and no correspondence will be entered into about it.
• Participants are deemed to have accepted and agreed to be bound by these terms and conditions upon entry.
• The Promoters reserve the right to refuse entry, or refuse to award the prize to anyone in breach of these terms and conditions.
• The Promoters reserve the right to hold void, cancel, suspend, or amend the promotion where it becomes necessary to do so.
• Winners may be required to participate in publicity related to the prize draw which may include the publication of their name and photograph in any media.
• Personal data supplied during the course of this promotion may be passed on to third party suppliers only insofar as required for fulfilment/delivery/arrangement of the prize.
• The prize draw will be governed by English law and entrants to the prize draw submit to the jurisdiction of the English courts.
• The Promoters are John Adams of Dadbloguk.com and Orbis Access (UK) Limited of 15 Portland Place, London W1B 1PT. This is a joint promotion. (See the Dadbloguk.com disclosure policy here).
Interested in this blog post? Well have a read of these...