UK dad blog: Fatherhood, parenting, family and lifestyle.
Sorry, we couldn't find any posts. Please try a different search.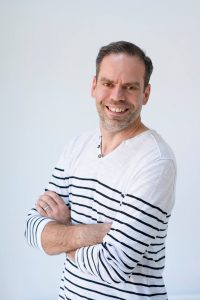 I'm John Adams and welcome to my award-winning blog. Since 2011 I've been the main carer for my two daughters and run the household while my wife has worked full-time. This blog tells our story.
You can find out more about us here
.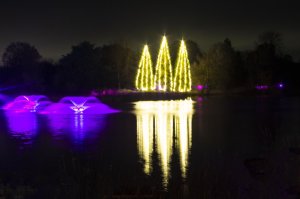 Days out and travel
Do you feel like Christmas is creeping up on you by stealth this year? That's the position I have found myself in, but in the past couple of days I've mentally prepared myself for the task ahead. In fact we sat down as a family and watched Home Alone last night so that's a sign
Read More »
Subscribe to my newsletter