I've been thinking recently about the way we buy electricity. For families such as our own, it is a very rigid system.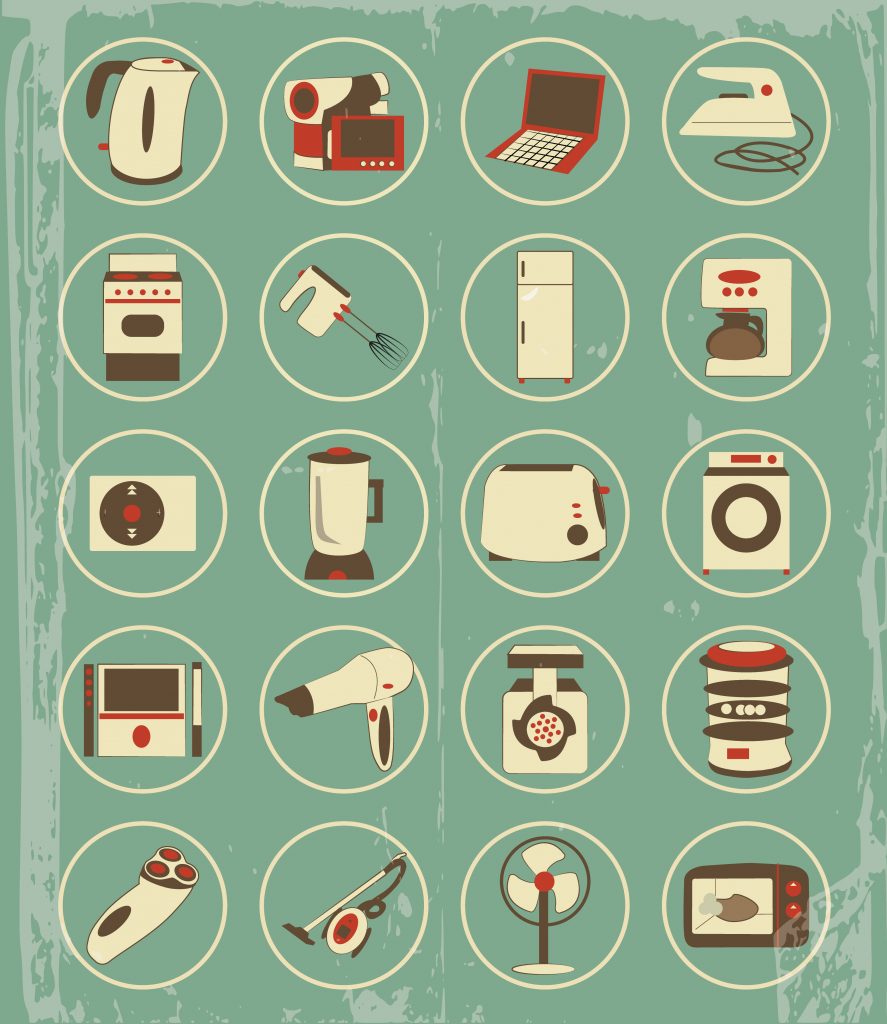 While I appreciate it helps smooth out any bumps, the monthly direct debits most of us pay don't necessarily reflect our true usage.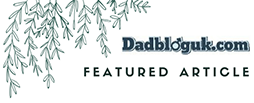 New supplier Powershop UK, who I have written about before, provides an alternative to this. I'll come on to the Powershop UK service in more detail in a moment. First of all, some thoughts on why a flexible approach might be useful.
School holidays are the first thing that spring to mind. During the winter months, our electricity use will increase but in summer, when it's warm, I've been known to sit outside in the garden and have breakfast with the kids.
Add in the fact we spend much of the summer and Easter breaks out and about doing activities, and it does make me wonder whether we are right to be locked into a supplier agreement. Not only are we locked into a supplier agreement, but it is one largely based on meter readings that are often estimated.
During the term-time week, the number of people in our house goes up and down like a yo-yo. Sometimes it's just me, sometimes it's Izzy and I, sometimes Mrs Adams works from home adding another person into this mix and at the end of the school day, Helen will be at home. This all this has an impact on our electricity use.

This is where Powershop UK comes into the mix. Long established in New Zealand and Australia, us Brits can now make use of its services.
Instead of being stuck to rigid, monthly payments, you buy energy when you want. You pay in advance, pay as you go or even after using your power.
The best bit, however, is the flexibility it offers you. I've mentioned the summer holidays, but over the Christmas break, we use more electricity. Using Powershop UK you can buy in advance and the further in advance you buy, the cheaper the electricity is. You can also keep an eye for special offers which come on the market from time to time at discounted rates.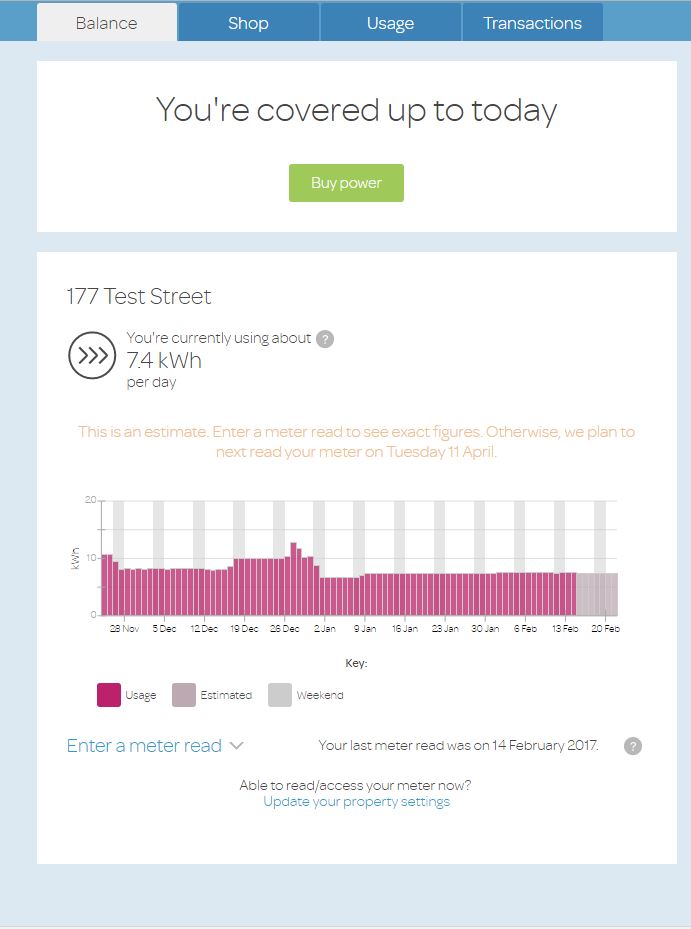 If you do switch to Powershop UK, you will have access to an app which is available in both desktop and mobile formats. This app shows you what you have bought and how much you are using. The information is clearly presented and this puts you in a great position to adjust and amend you electricity use.
More information can be found online by visiting the Powershop UK website.
Disclosure: This post was produced in association with Powershop UK.
Interested in this blog post? Well have a read of these...