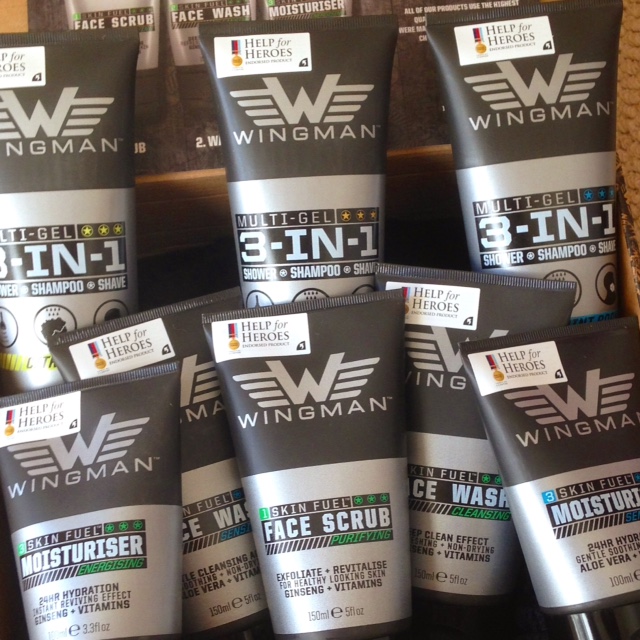 There's no question that Wingman produces a comprehensive range of products. There are so many of them that I've had to spend the past few weeks trying them all out.
First, a bit about the philosophy of the brand. Wingman was the brainchild of Stu Jolley. His lightbulb moment came while visiting the South of France on a camping / surfing trip. Hold that thought, we're going to return to the camping theme in just a moment.
Stu was disillusioned with the male grooming products on offer to him. To remedy this situation, he teamed up with likeminded chap Simon Maudsley and Wingman was born. The aim was to produce good quality male grooming products with no cod-science.
The range of products includes a face scrub plus moisturisers and face washes. They are available in the original format, with added ginseng to energise the skin while the sensitive version relies on aloe vera instead.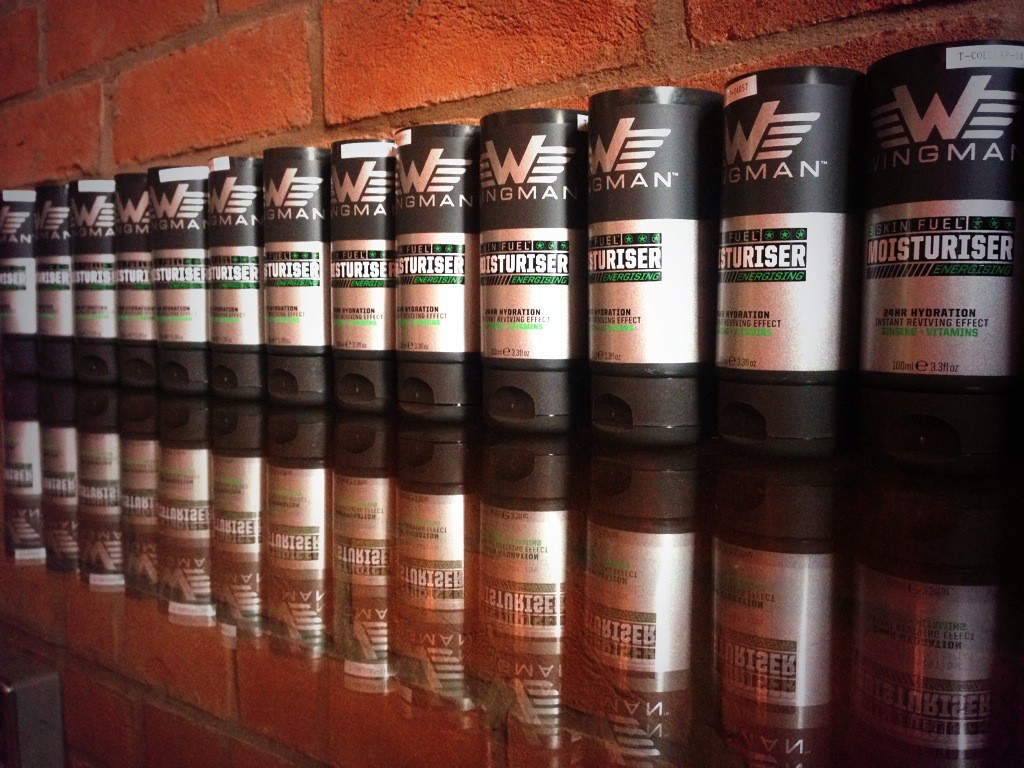 I'd have to say that all of these products are very thick in consistency and aren't like anything I've used in the past. The moisturisers in particular require quite a bit of effort to rub into the skin.
The face scrub comes in a 150ml container and costs £4.49, the face washes come in 150ml containers and cost £3.99, while the moisturisers come in 100ml containers and cost £5.99. I think I would summarise by saying the skincare range isn't Wingman's strongpoint, but it does represent good value for money.
The 3-in-1 range is a completely different proposition. When I first saw what was on offer I was very sceptical.
There are three different products in the range; 3-in-1 Mint Boom, Citrus Burst and Jet Fuel. I can't quite figure out the scent of Jet Fuel but the other two are self-explanatory!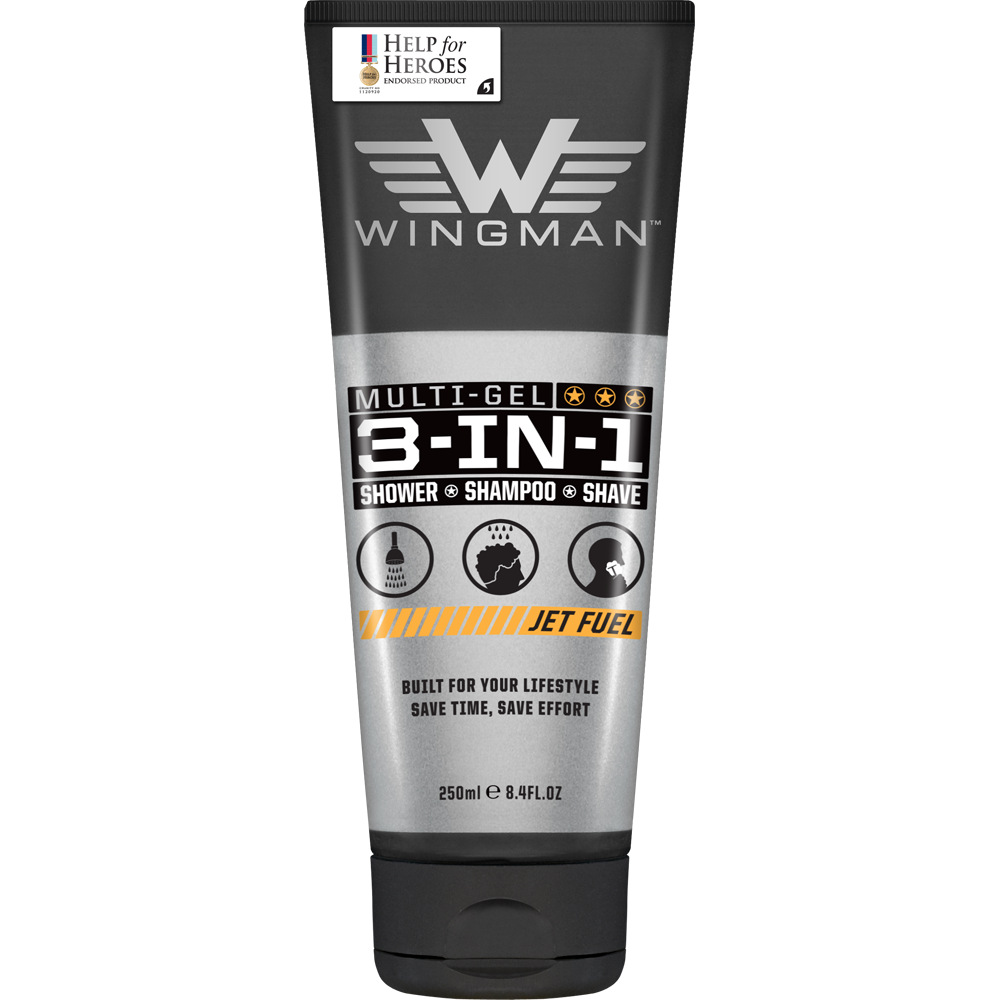 Each one is a combined shower gel and shampoo with added aloe vera so it can also be used as a shaving gel. As a shower gel I thought they'd be fine, but couldn't figure out how on Earth you could combine the other elements.
Lo and behold, it actually does a decent job. As a shower gel, all three in the range have performed well.
I have quite a sensitive scalp and choose my shampoos with great care. Wingman's 3-In-1 range has washed my hair numerous times without any issues whatsoever. This came as a real surprise to me, I thought I'd suffer with a very dry scalp but this didn't come to pass at all.
When put to the test as a shave gel, it did leave my skin a little dry. It wasn't, however, anything like as bad as I was expecting.
Would I use this stuff before going out to the theatre or a day at the races? In a word; no.
This is where you have to remember the company's origins. Twice over recent weeks I've found myself in the position of wanting something simple I could use in a hurry; once when we went on a family camping trip and once when I took my youngest daughter swimming. On these occasions Wingman 3-in-1 Has proved ideal.
As an item to keep permanently in the wash bag, I don't think you can go too far wrong. I wouldn't be recommending you use it as a daily shave gel, but to shower after sports or some other activity, it's very good and at £2.99 for a 250ml bottle, you won't go too far wrong.
All products are available from the World of Wingman website. They can also be found in Asda, Waitrose, Superdrug and Sainsbury's.
Disclosure; I was provided with product samples for the purposes of this review. Thoughts and opinions are my own.
Interested in this blog post? Well have a read of these...