**Editors note: Giveaway has now ended but please do read on to learn more about Smash products**
If you are anything like me, you have probably spent the past few weeks working your way through lists checking you have got all the back to school items you'll need. Have you thought about lunchboxes and water bottles? if not, Smash is here to help and a Dadbloguk reader will win a bundle of all the Smash items featured in this blog post, worth £42 in total.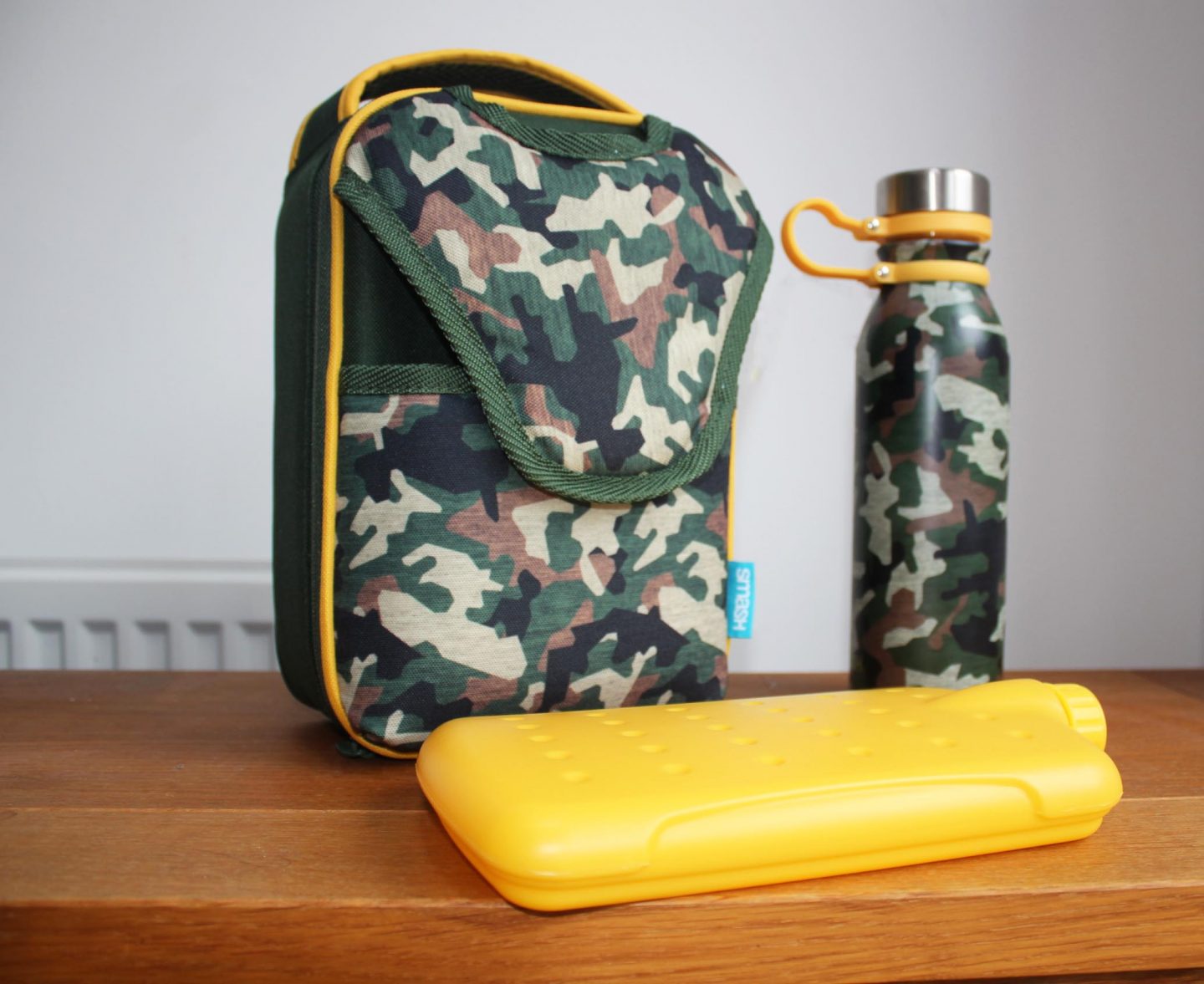 Smash products are available from a range of retailers including Tesco, Asda and Amazon. The giveaway I am running is for a bundle of products available from Sainsbury's: A camouflage-themed lunch box and bottle, a unicorn themed lunch box and bottle and a rocket-themed lunchbox and bottle (at the time of writing all were priced at around £10)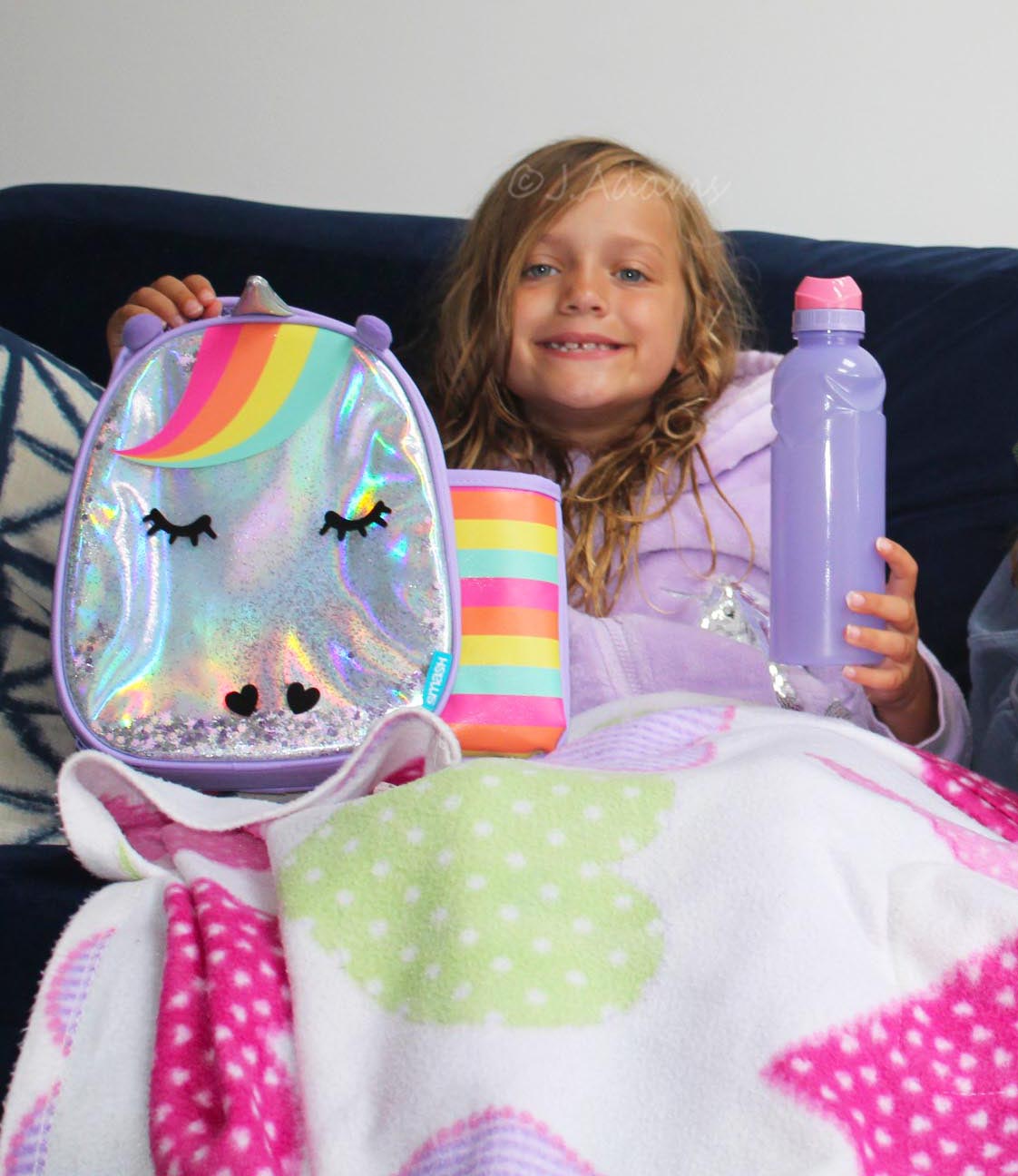 All of Smash's lunchboxes are insulated and have a Blueiq lining. This is a special lining featuring a barrier that stops harmful bacteria from forming. It works by stopping food from adhering to it or being absorbed. It also makes the lunch boxes wipe clean.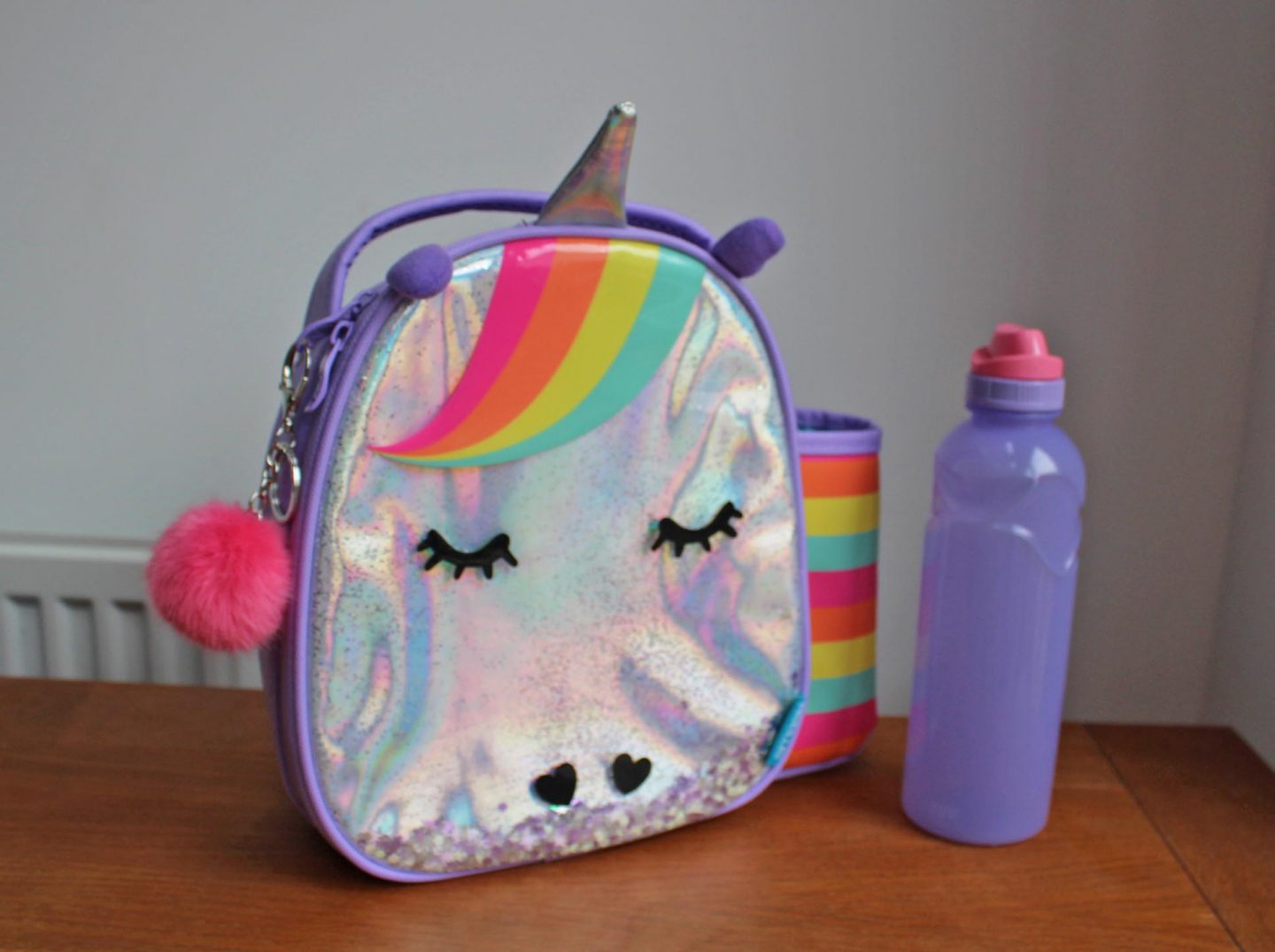 Of the lunch boxes featured here, my personal favourite is the camouflage lunchbox (twinned with this drinks bottle). The lunchbox is well styled and the metal drinks bottle is insulated so it's good for hot or cold drinks or soups.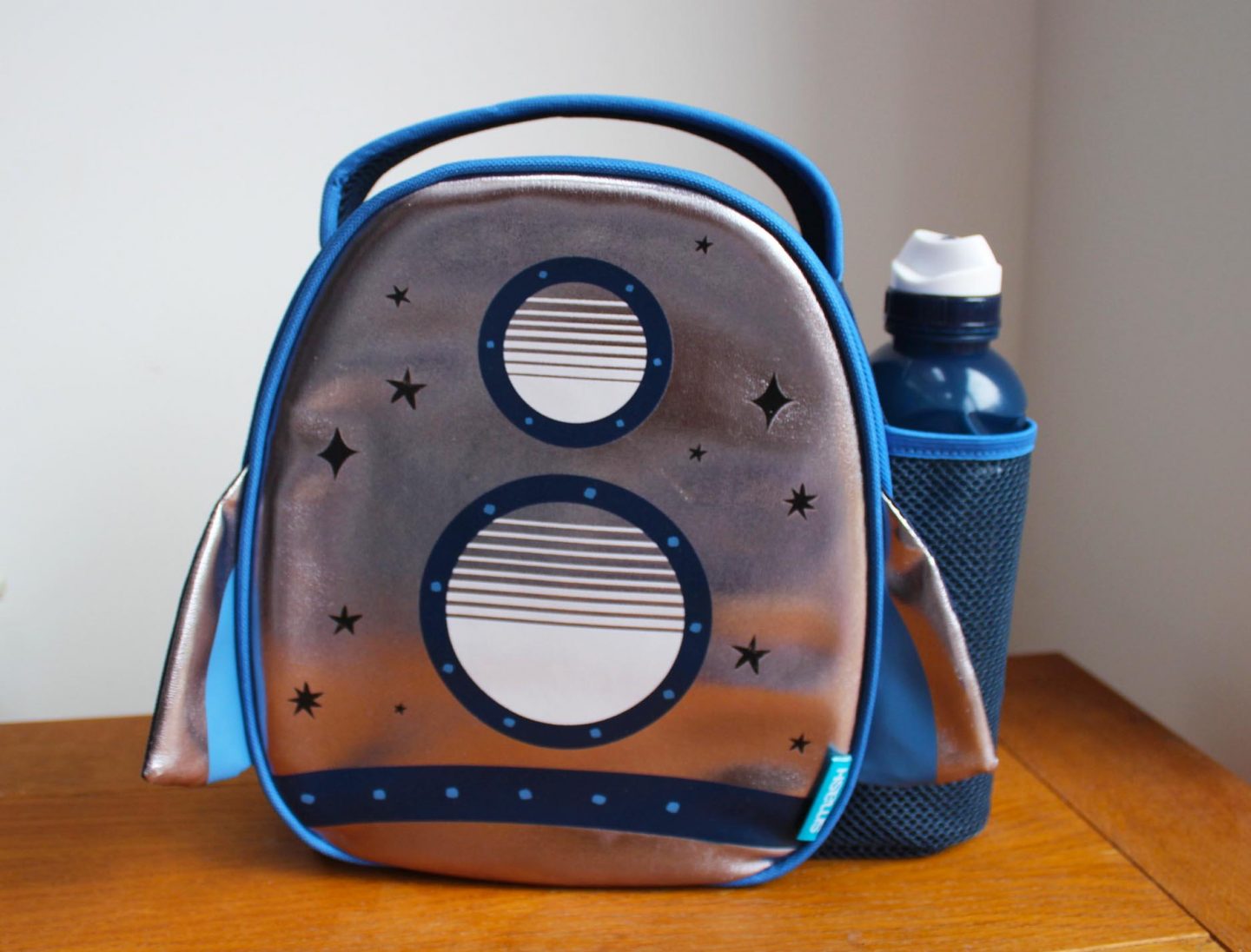 I'm sure you'll find something among the Smash range if you are still in need of a lunch box.
If you'd like to take part in the giveaway it's very easy. Simply follow the instructions in the Gleam below. Just leave a comment on this blog post. The giveaway closes at 11pm on Monday 31 August and entrants must be 18 or over and resident in the UK. The winner will be selected at random by the Gleam app and will be notified via email.
Interested in this blog post? Well have a read of these...