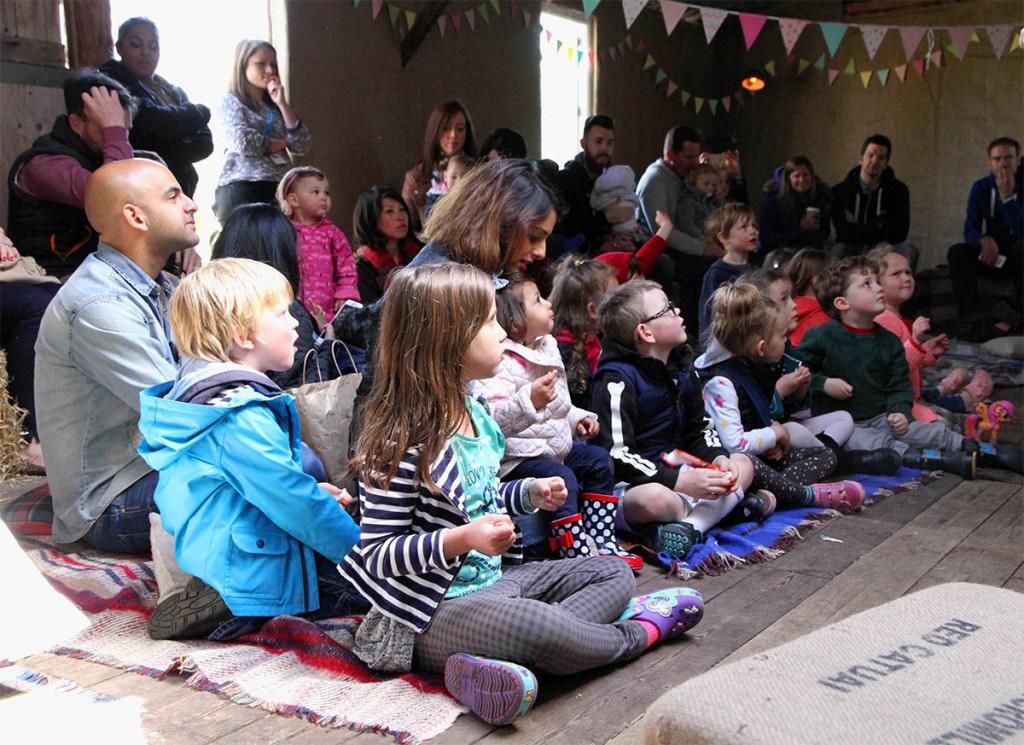 If there's one thing Toddler Adams enjoys it's settling down to read a book. In this respect she's very like her sister as both kids are very into reading.
When asked if we'd like to visit a petting farm and celebrate an updated story telling app, well, we couldn't say no. In fact I'm very glad we went along as the app has fired the kids' imaginations and I can imagine them using it quite a bit to create their own stories.
The app in question is called Storytime Sounds. It's been developed by Notonthehighstreet.com and is available for free from the Apple app store. Children can use it to create their own stories and can add a variety of fun sounds to make it more entertaining; pirate sounds, space sounds, monster sounds or noises associated with Christmas.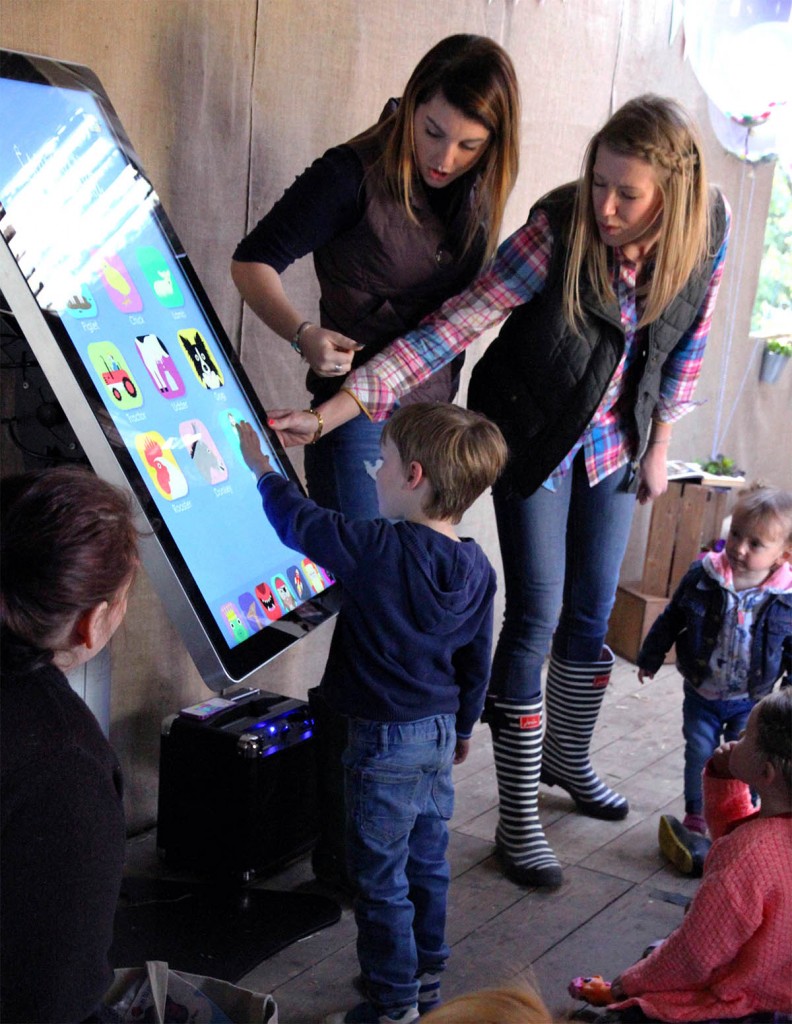 The event was held at Godstone Farm in Surrey, a venue we've been to a few times as a family. It had been organised to celebrate the fact the app has been updated so that it now features farmyard sounds.
Fittingly, the children got to sit in on a couple of storytelling sessions, after which we were given a tour of the farm. It being springtime, this included a visit to see the lambs, several of which were being bottle fed, bringing back memories of bottle feeding my own children (yes, honestly it did!).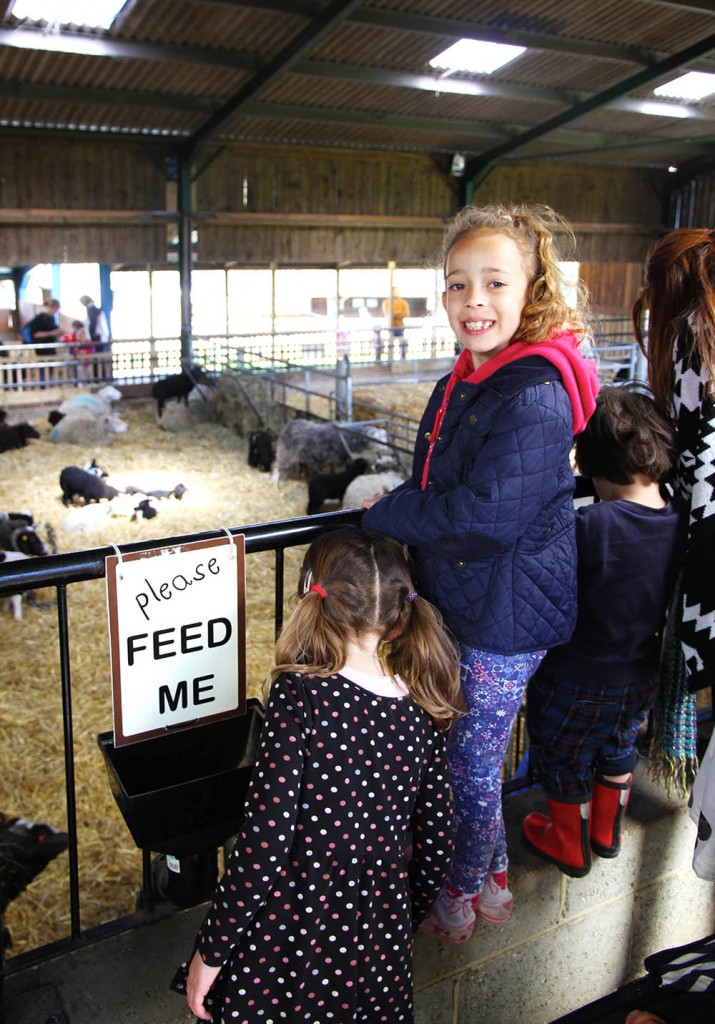 We also got taken on a tractor and trailer tour of the farm. This takes in a new feature; a Dinosaur Trail. Helen also got to feed the pigs and both kids got up close and personal with a cockerel.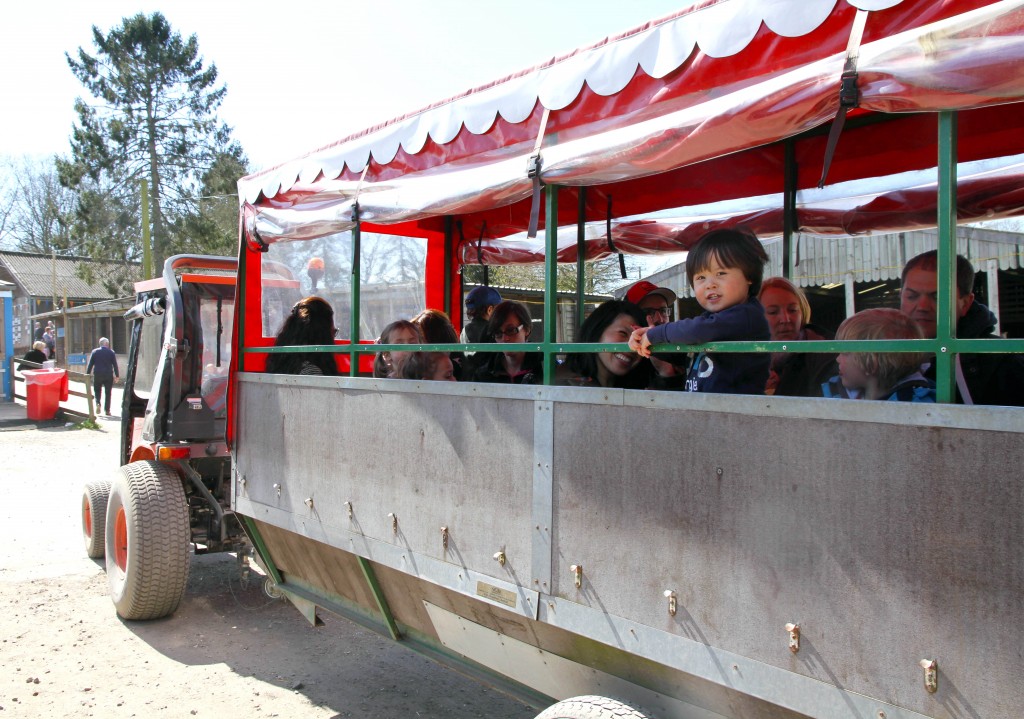 It was a great way to both learn about the app, get the kids into the fresh air and educate them about the farmyard. I'm passionate about teaching the children about food production and farming. It comes with being a country boy and there will be many more visits to venues like Godstone Farm over the years!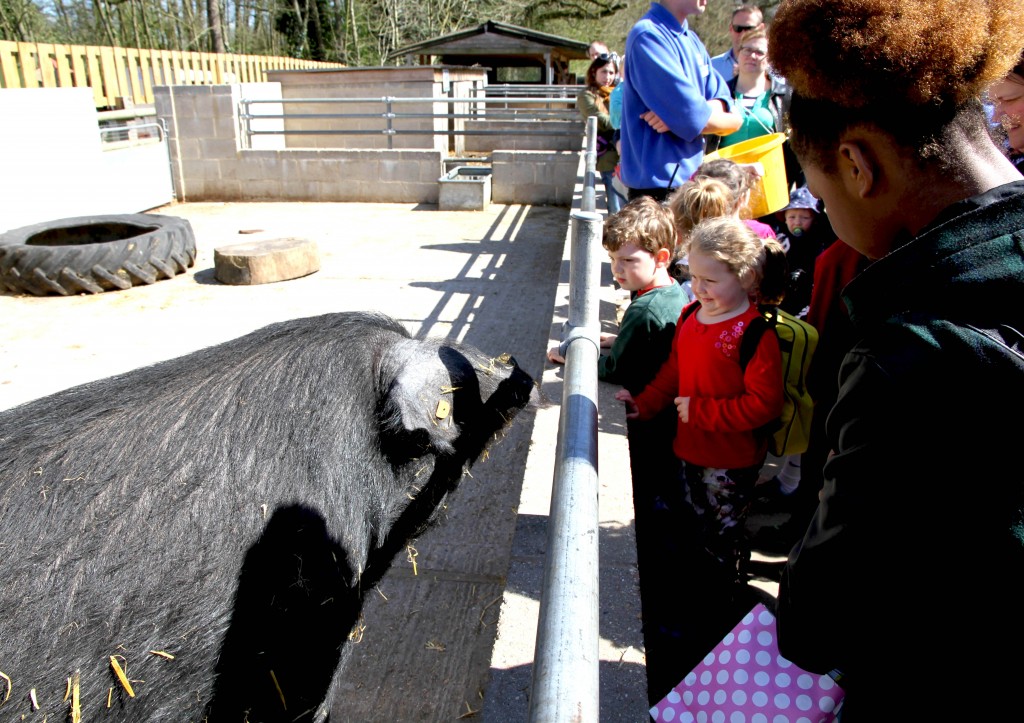 Now the app is on the family iPad I'm unlikely to get it back! At least, however, the kids will be doing something constructive with it.
Pic credits; Notonthehighstreet.com
Disclosure; We attended Godstone Farm as a guest of Notonthehighstreet.com. All thoughts and opinions my own.
Interested in this blog post? Well have a read of these...