When it comes to buying your family's electricity, who is your supplier? According to Ofgem, there are around 50 suppliers in the UK, although a handful of companies dominate the market.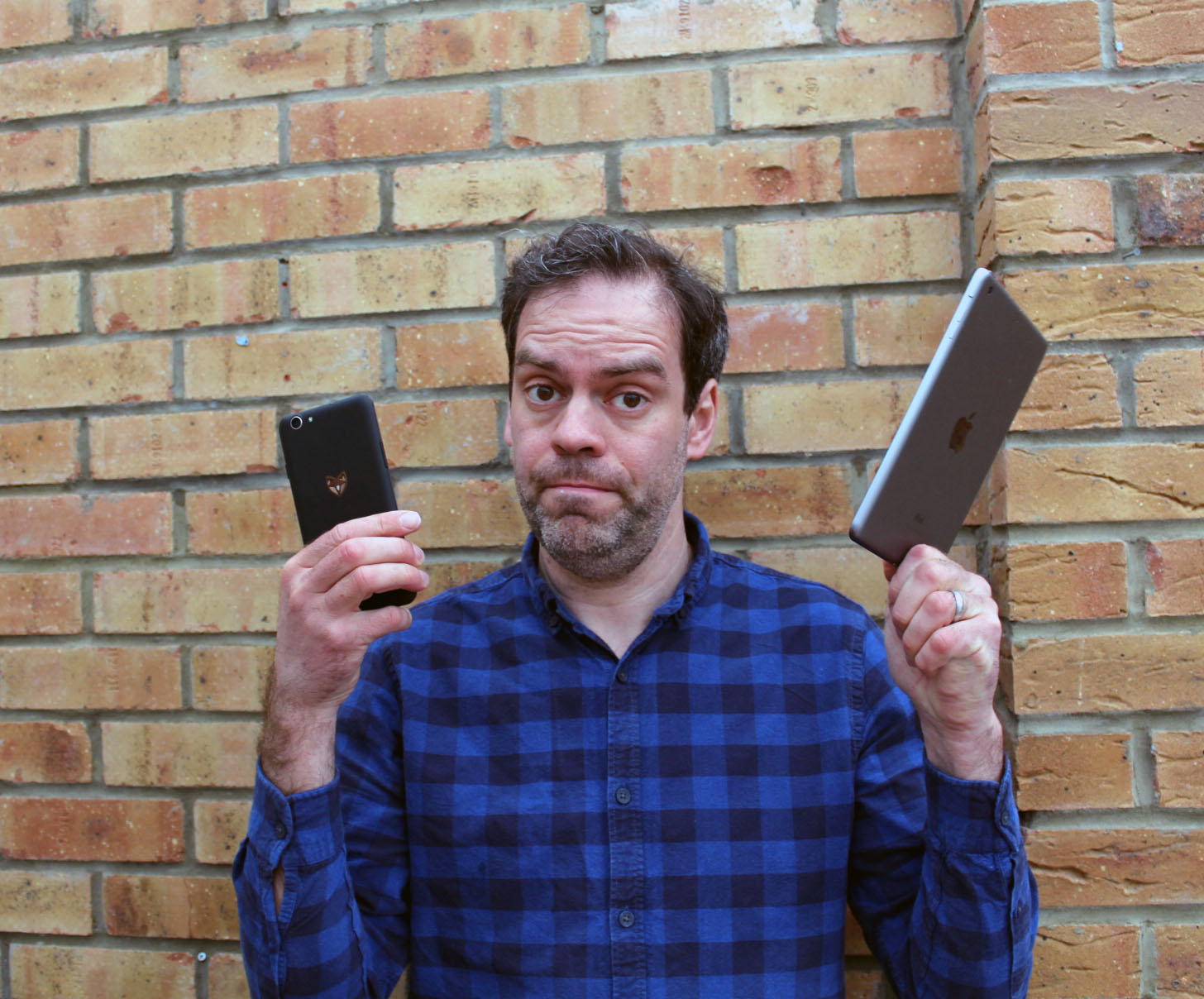 I would wager that your supplier is one of these larger companies. The question is, what differentiates them?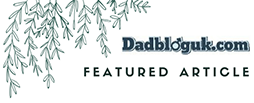 As a consumer, I would say not a great deal, especially if you are trying to keep the lights on in your family's home.  They all offer monthly payment plans and if you're signed up to one, it's likely your bills are based on estimates that can be inaccurate and confusing.
If you try to work out what you are paying, it often involves reading something written in impenetrable English on the back of your bill. It doesn't matter who your supplier is, they all seem to work the same way.
It doesn't, however, have to be this way. There is a new supplier on the block: Powershop UK.

With a long history in New Zealand and Australia, these guys are now operating in Britain and offer an entirely different approach to buying electricity.
I've written about them a couple of times before. See here, where I wrote about the company's desktop app and here, where I spoke about the flexibility offered by Powershop UK.
Instead of the monthly direct debits you use to pay the big market-players, with Powershop UK you buy Power Packs. You buy these as you go along, buy them in advance, or even pay in arrears.
The entire system is backed up by an app. The app enables you to monitor your usage, buy bundles of energy (the Power Packs) of electricity when you need them and keep an eye on the costs of what you are using by kilowatt hour. It's a completely different way of doing things and represents a huge change to the way most electricity suppliers in the UK operate.
I've previously written and vlogged about the desktop app, and you can watch it by following this link.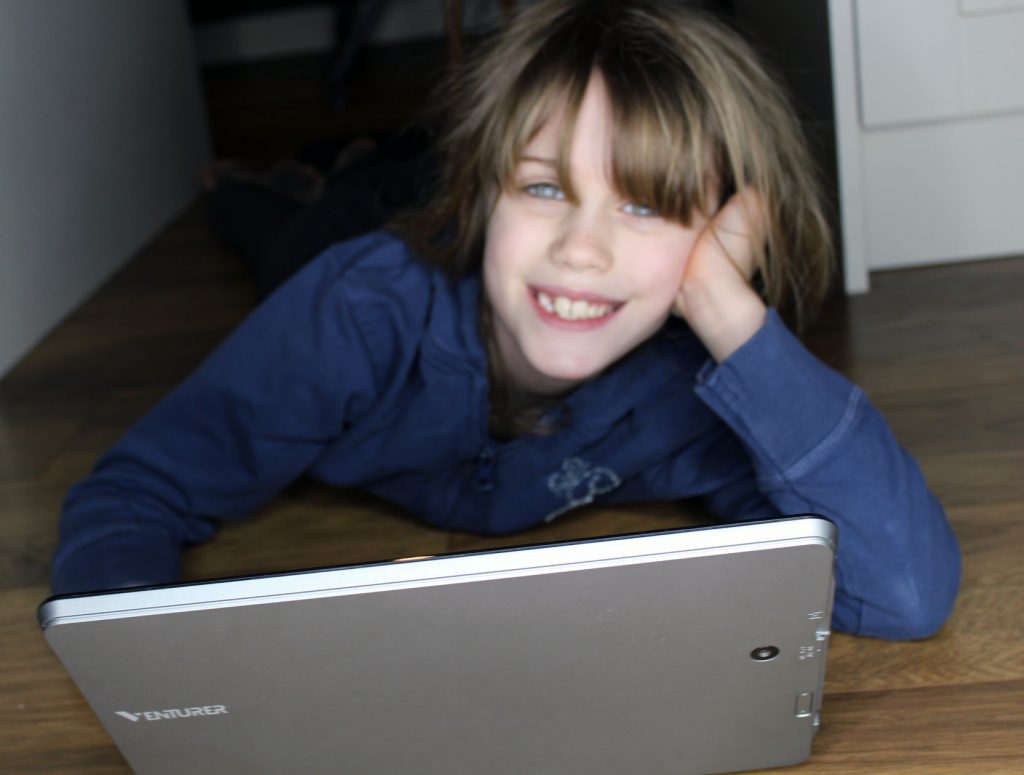 The beauty of the Powershop UK approach is both its flexibility and the fact it puts you completely in control. It's flexible as you can buy electricity as and when you need it; so you can buy more during the Christmas school holidays and less over the summer months.
You are in control, as you can see how much you are using as you use it so you can cut back when you have to. You can also buy energy at discounted rates by buying in advance.
What also appeals to me is the transparency. That information you have on the back of your electricity bill may be impenetrable, but the way it is displayed on the Powershop UK app makes it very easy to understand. Making sense of your electricity usage is much simpler.
I don't know about you, but I'm all for healthy competition in the electricity market. Powershop UK represents a new way of doing things so if you're tempted to give it a go, why not take a look at the Powershop UK website?
Disclosure: this post was produced in association with Powershop UK.
Interested in this blog post? Well have a read of these...