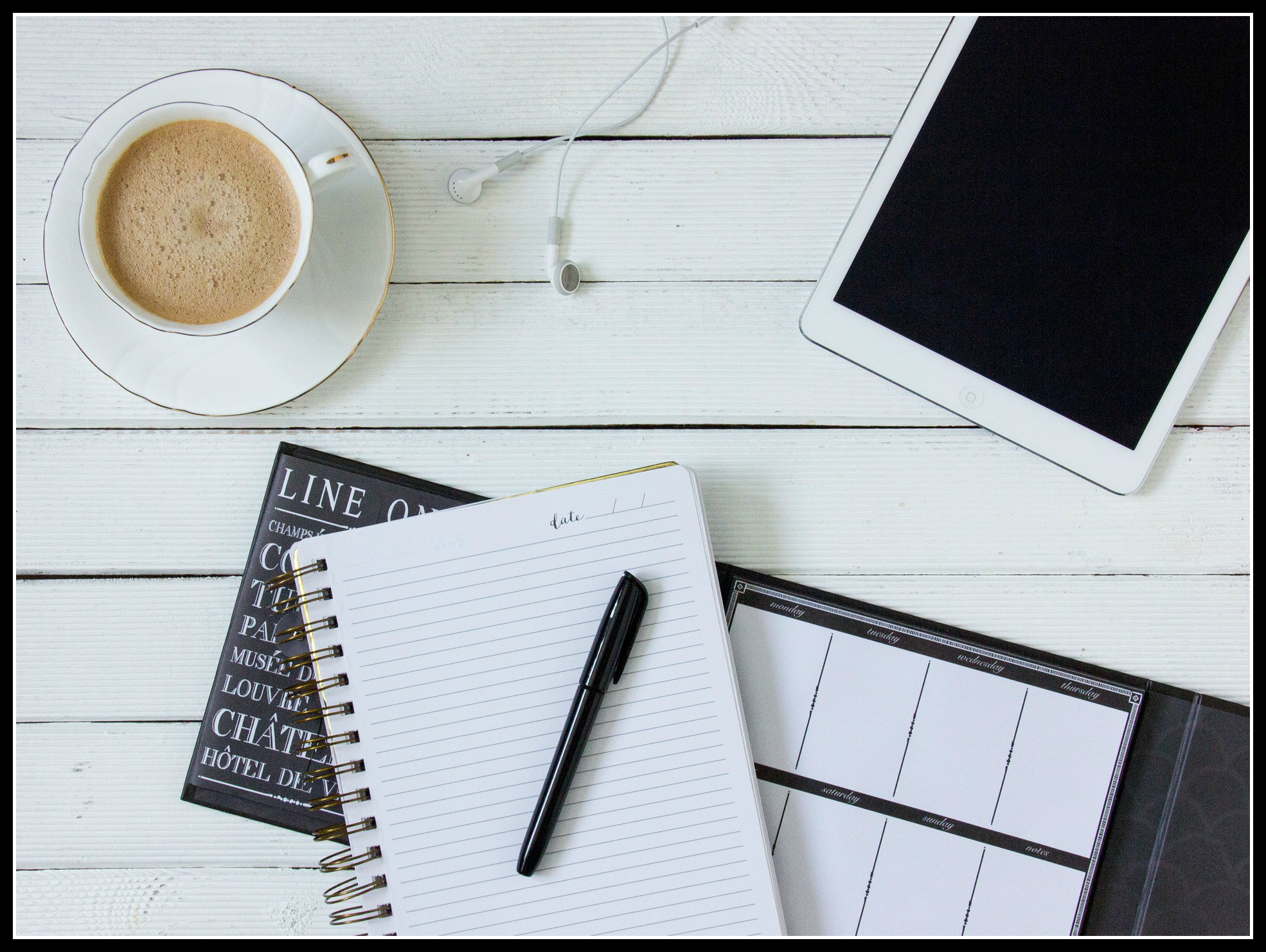 Blogging has been a great for me. Although I never intended things to work out this way when I started Dadbloguk, it's enabled me to establish my own business and develop a new career that I can fit around both my children and family commitments.
Lots of mum bloggers work like this. I'm a bit of an anomaly in that I am a dad who works part time from home in this way.

I wouldn't be able to do this if it wasn't for the technology I rely on. In particular, I find myself relying heavily on all-in-one devices.
According to computer specialist Dell, most people in employment carry 2.95 devices on them during the day, down from 3.5 in 2012. You can read more here, but apparently this drop is down to the fact more devices have been combined.
I'm sure I can speak for most people when I say my tablet is used as a; video camera, camera, streaming media player (I'm talking films and music), word processor and so on. If I need to get down to serious work, I use my PC, which has even more functions.
Thinking about technology in this way reminds me of my early days as a journalist. We're only going back about 15 or 16 years. I recall there was one mobile phone for our entire office to share. If we needed to take photographs, we had to use a Canon Sure Shot with 35mm film. If there was a tight deadline to meet, it wasn't unheard of for the newspaper to arrange a motorcycle courier to be on site to collect the camera film and whizz it back to the office so it could be developed.
If a news story broke and we were nowhere near the office, we would phone a team of copytakers. The copytakers' job was to listen as a news reporter dictated a story down the phone line. The copytaker would input it word for word on the reporter's behalf so it could be filed on the newspapers editing editing system.
I even recall the deputy editor sending me off to a neighbouring computer shop one day. My task? To politely ask if we could use the store's facilities to scan documents and photographs if ever this was required.
It's fascinating to think, a decade and a half later, how technology and my former career have moved on. I'm using a computer that can be used as a telephone, camera, video camera, dictation machine, word processor and more. I wouldn't be able to work from home without such all in one devices. Some may disagree, but I think this is a liberation that makes it easier to balance work and family life.
Dell has produced a fascinating infographic celebrating all the capabilities a tablet has. Do take a look, some of the statistics about technology use are fascinating. Please do also leave a comment; do you agree technology helps people such as myself to combine work and family life? Would it be possible without all in one hardware such as tablets? What do you think?

Disclosure; this is a commissioned article.
Interested in this blog post? Well have a read of these...