Just over a year ago I spent 90 minutes reviewing my family's outgoings. Those 90 minutes were a fantastic investment as I slashed our bills by £1,440 per annum.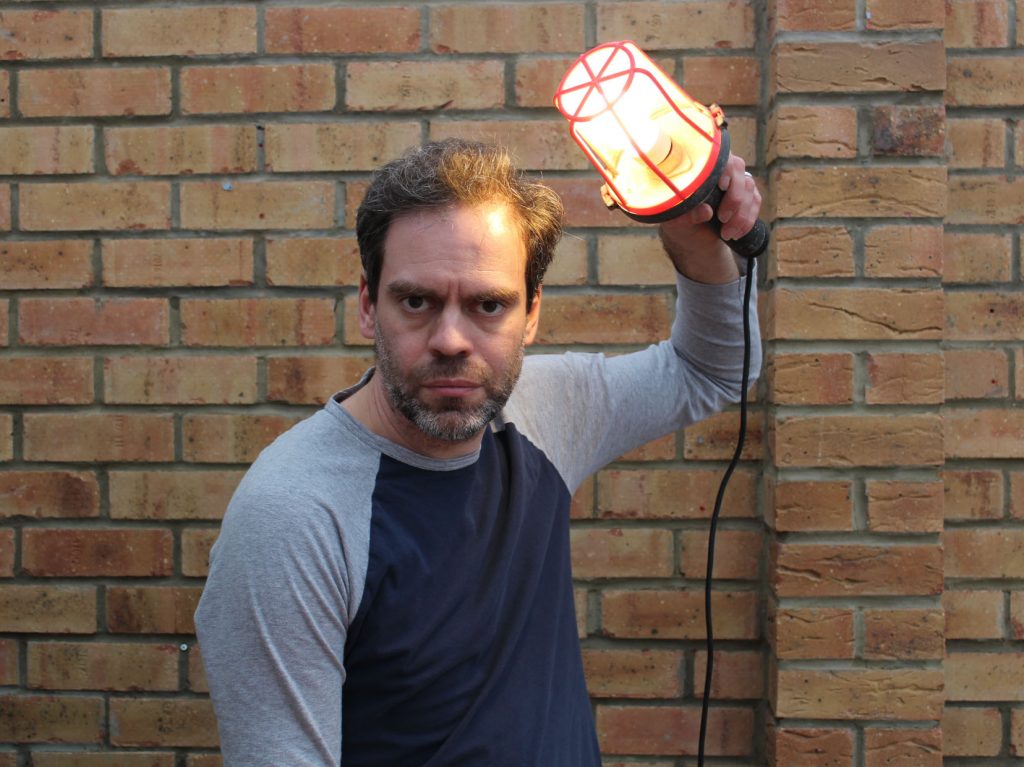 The time has come to do another review of our finances. One of my biggest concerns is our electricity usage.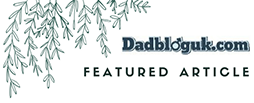 When I reviewed our finances last year, I discovered, to my horror, that our use had increased by 25% in the previous 12 months. We took steps to bring this down, such as kitting the house out from top to bottom in LED bulbs.
There have been some changes in our family since then. While this might sound like a slightly odd thing to say, I have got into vlogging as well as blogging.
I am forever setting up and using studio lights. I constantly have batteries or gadgets on charge, more so than a year ago.
The other thing that's happened? My kids are getting older. Slowly but surely, they are developing interests and using toys that require rechargeable batteries or computers.
I've just started reviewing our electricity use and if I'm honest, I'm expecting the results to be painful. My primary concern is the environment, although my family's finances come a very close second.

Rather helpfully, I have been asked to take a look at new electricity supplier called Powershop UK, which allows customers to budget by buying electricity in bundles. This company is well established in Australia and New Zealand and it offers a new way of buying energy.
I'm going to write about it in more length over the coming weeks, but broadly speaking you buy Powerpacks of electricity. Using a desk top or mobile app, you can then monitor your usage and buy more packs as and when you need.
I've been trying out the app for myself. I've even made a short video giving my first impressions of the app, and you can watch it by clicking on play below.
What amazed me was the detail available via the app. You can see exactly how much electricity you have used and when. There are details about tariffs and as you only buy the electricity you need based on your usage, you can see all the information about what you have bought, how long it will last and when you'll need to top up again.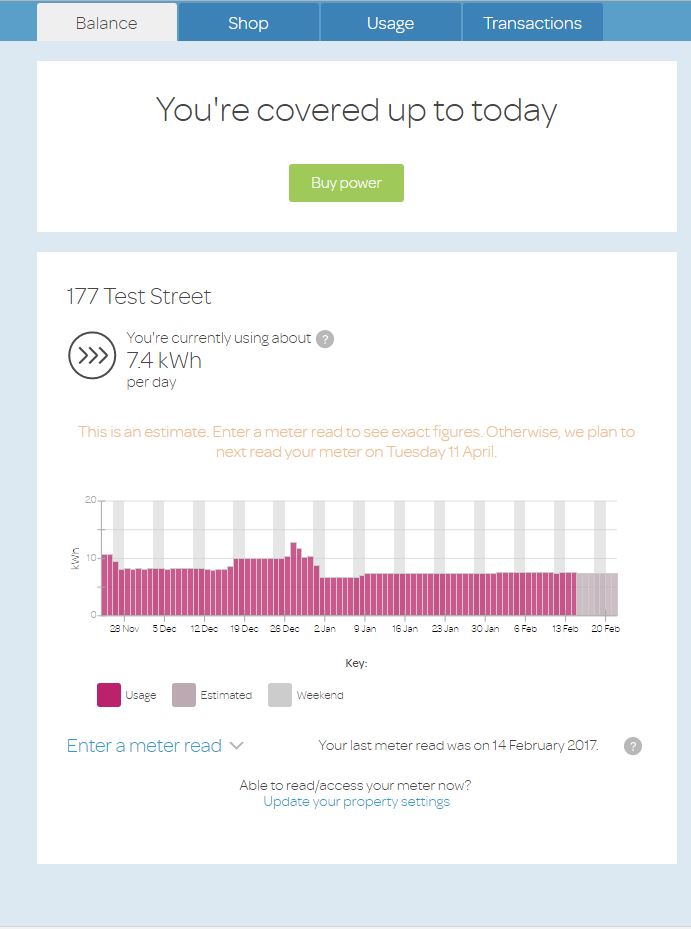 You can see when you bought powerpacks and how long they last, plus see your average use. I found this particularly interesting.
Using this feature, you could see that electricity use increased in the colder winter months, reaching a high point around the Christmas celebrations. This may come as no major surprise, but to see it displayed in such a simple way was very interesting. It's a very clear incentive to control your energy use.
The 'shop' function also enables you to purchase Powerpacks based on your usage. I'll go into more detail about this another time, suffice it to say, the further in advance you buy your energy, the cheaper it is.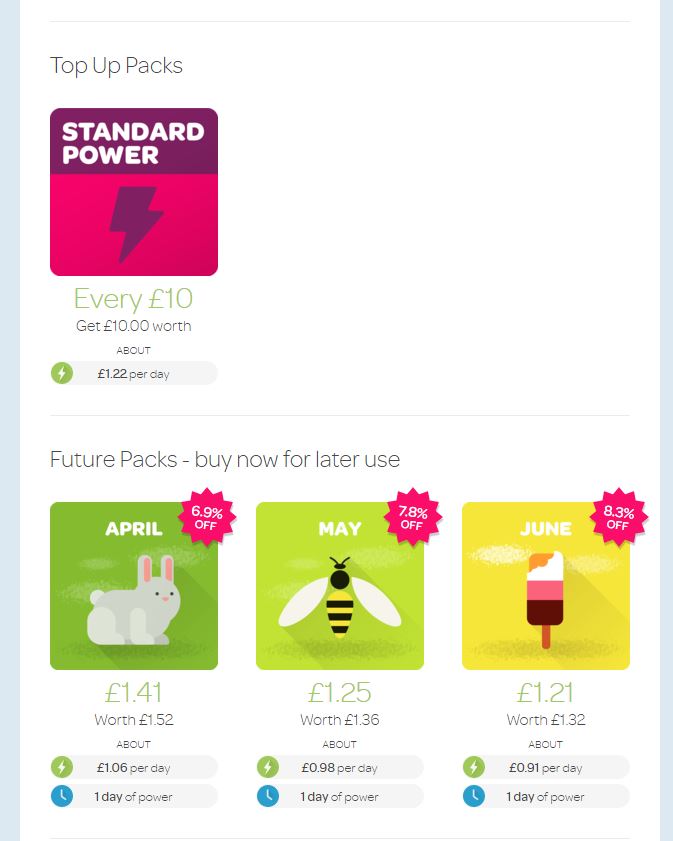 I'm still getting to grips with Powershop UK and the app. It's clear, however, that the aim is put you in control of your energy usage and make you appreciate just how much you are using.
In future posts I shall look at costs and give you a more in depth view of the Powershop UK service. The one thing it can't help with is children leaving lights on. If only someone could develop an app to deal with this.
Disclosure: This post was produced in collaboration with Powershop UK.
Interested in this blog post? Well have a read of these...