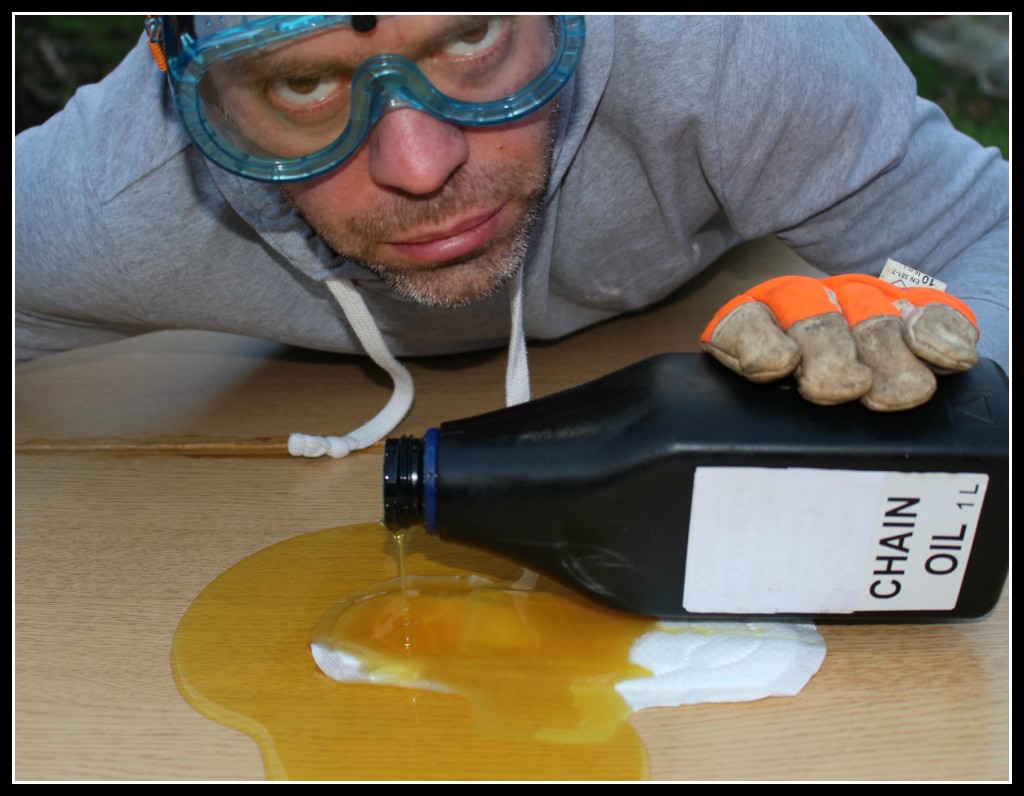 As a dad blogger, I notice some interesting online behaviour. One of my biggest gripes is family or parenting orientated businesses that refuse to deal with dads, choosing solely to focus on mums.
That said, I've been doing this daddy blogging thing for three years. In that time I've noticed a general shift with more and more organisations seeking to engage with fathers. This positive shift acknowledges four trends;
Dad bloggers often have large female readerships
This is the 21st century and children are being raised by same sex couples
Men are increasingly involved in family life, more than ever before and
The slow, but steady, rise in the number of men such as myself who have sacrificed careers to be stay at home parents.
With all this in mind, I recently noticed an online campaign that struck a chord with me. It was for an organisation that operates a monthly subscription service for female sanitary products. Huge numbers of mums were writing about it and had great things to say.
I contacted the company concerned. "I think what you're doing is really interesting," I said, "I have two daughters, can I please see a sample?" I never received a response.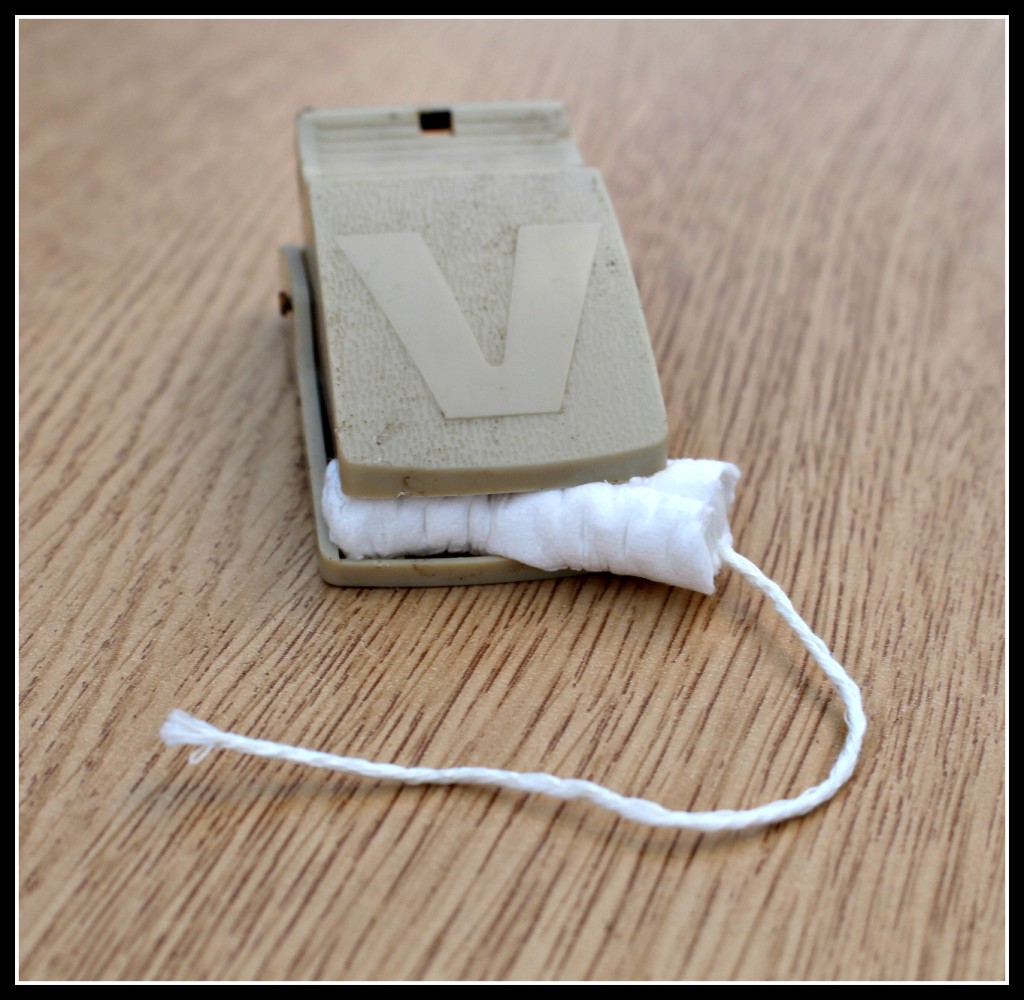 A few days ago I was approached by a different company operating in the same sphere called Sanitary Owl (Editor's Note: Sanitary Owl has subsequently been renamed Dame and you can find out about them online here). The company has a male marketing exec called Alec who apparently wants to see the world; "drop the euphemisms and start talking about periods in a grownup way." I was asked if I'd like to see a sample of Sanitary Owl's subscription box? Oh yes, I certainly did.
You may be wondering why a man would be interested in such a service. I believe there are many reasons. Although my daughters are too young to have to worry about such issues, I am a stay at home father. I need to know about these things as I will have to deal with them in the future.
Common sense dictates that my wife will lead in the education of my daughters when it comes to menstruation. Even so, as an involved, stay at home father I'm going to have a major role in all of this and will have a big part in the discussions.
Secondly, fathers in general need to know this stuff. According to the Office of National Statistics, almost 10% of the 1.9m lone parent families in the UK are headed by men. That's just shy of 181,000 households where daddy will be talking to his daughters about periods. That's before you take into account the millions of good, involved fathers who simply see this as part of their role (okay okay, not all fathers are heavily involved with their kids or comfortable with this stuff, but many of us are).
I've often heard of mothers discussing sexual development with their sons. Why wouldn't a father discuss such things with his daughter?
I should also add that I have already had discussions with my eldest daughter about periods and menstruation. It is merely a fact of life. For me, receiving the Sanitary Owl box was nothing than an exploration of the products on the market, products that I will almost certainly be buying one day on behalf of my kids.
Enough of my ramblings. Let me get on and tell you about Sanitary Owl.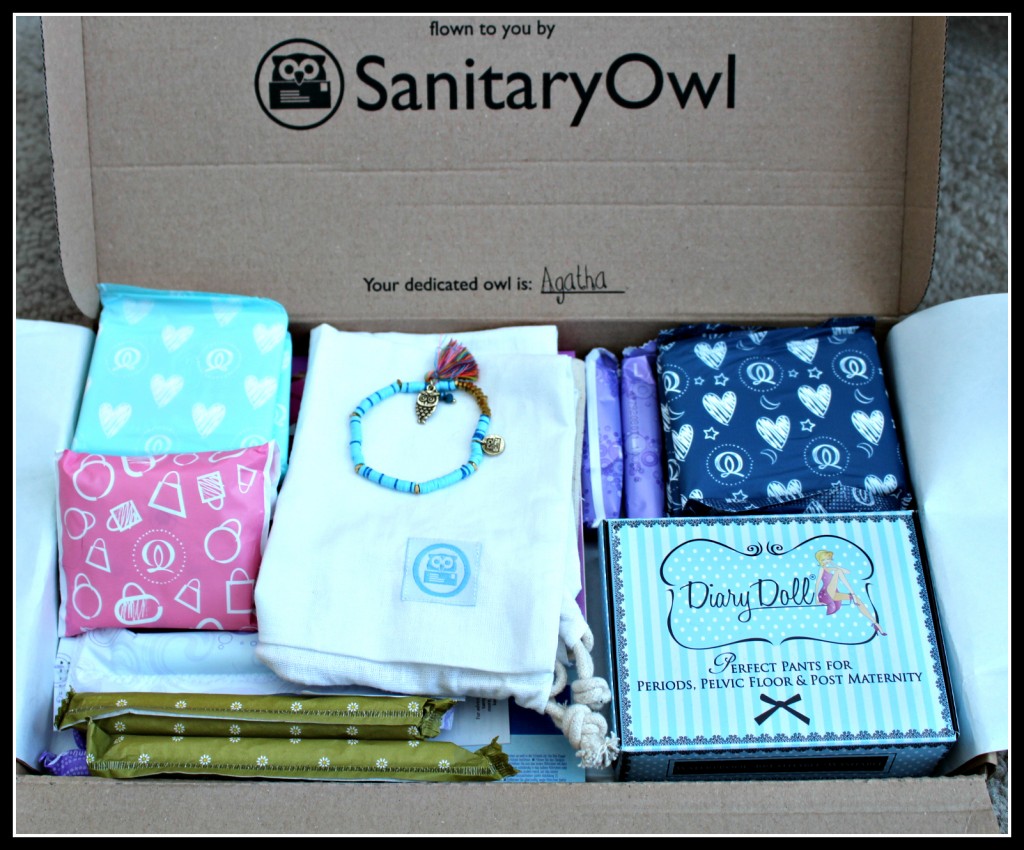 According to the Sanitary Owl website, the service was the brainchild of a nameless mum whose period came on one day. She had no tampons so had to leave the house to buy some with an eight month old strapped to her chest in a carrier. She arrived at the store to discover it didn't sell her desired absorbency. Realising that her husband's contact lenses arrived in the post each month with the same regularity as her periods, Sanitary Owl was born.
To set up a subscription, you go online and fill in a few multiple choice questions. You can choose between different brands of tampons, liners or pads. Brands include Tampax, Bodyform Lil-lets and Natracare. You also select the absorbency and number of items you require.
You won't be surprised to hear that prices vary depending on what you order. I've had a play with the system and the cheapest I got was £4.25 for a month's supply and the most expensive £12.50 (these figures are illustrative, you may get different prices). It all depends what you are going to need and that's a very personal matter.
There also a few one-off purchases you can make. The box I was sent was the First Period Box 10-12 Knickers. Sanitary Owl says this box is; "Full of the products, information and support a girl and her parent or guardian needs to have her first period."
It has a price tag of £24.95 and for this you get a wide range of liners, pads, a pair of Diary Doll knickers and applicator and non-applicator tampons. It includes a discreet, small canvass bag for storing liners and tampons plus several disposable sacks for disposing of used items. It also includes a fetching bracelet. As the picture below shows, it didn't quite look right on my masculine, hairy arm and so I gave it to my daughter.
One of the most useful items is a book called Have you started yet? Needless to say, it is all about periods and was written by children's author Ruth Thomson and Chloë Thomson, a psychologist who specialises in issues affecting teenagers. Chapters include; Starting your periods, Why is my body changing? and What are periods like?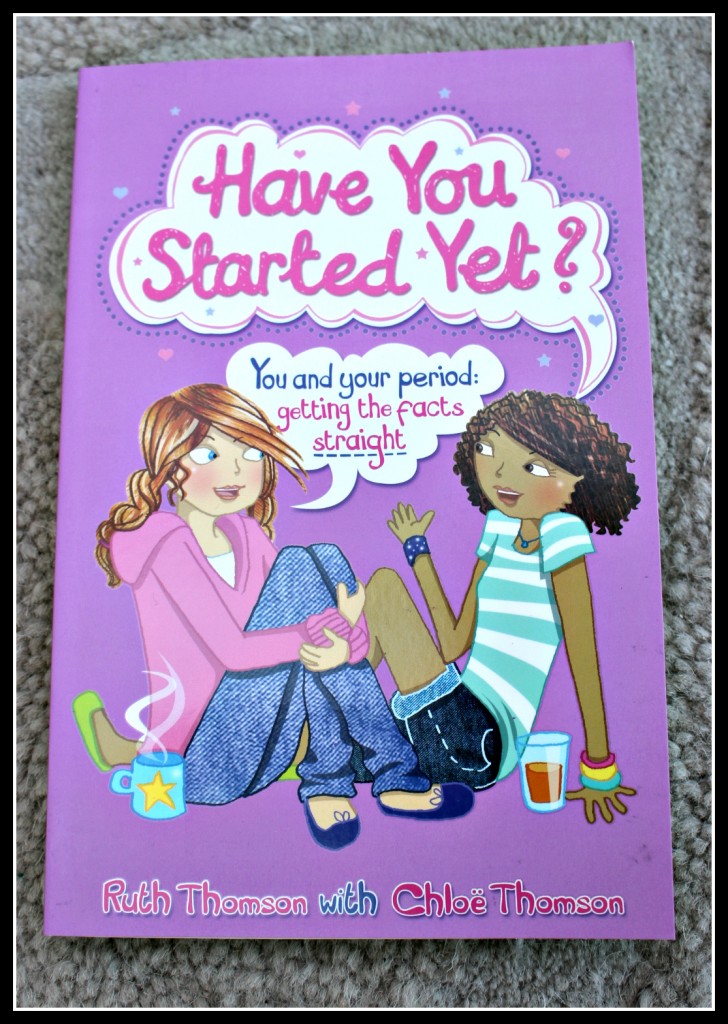 My wife wasn't entirely convinced of the need for a subscription service. I, on the other hand, can well imagine many women probably do get caught out and may find this service useful. As for the First Period Box, I thought it was fantastic. I can imagine it will be very useful for any youngster to explore the products they may wish to use. It's also a great educational tool for dads who may, naturally, not be quite as aux fait with periods as a woman.
I think it's a great concept. I'm also delighted to see someone has been sensible enough to appreciate that periods and menstruation are subjects us dads need to know about. There's a long way to go, but we've come a long way in three years.
Interested in this blog post? Well have a read of these...