Have you got a guest room that's not been seeing much use recently? It seems a shame having a spare room in your home go to waste, so why not make some changes that allow your guest bedroom to double up as a play area for your children?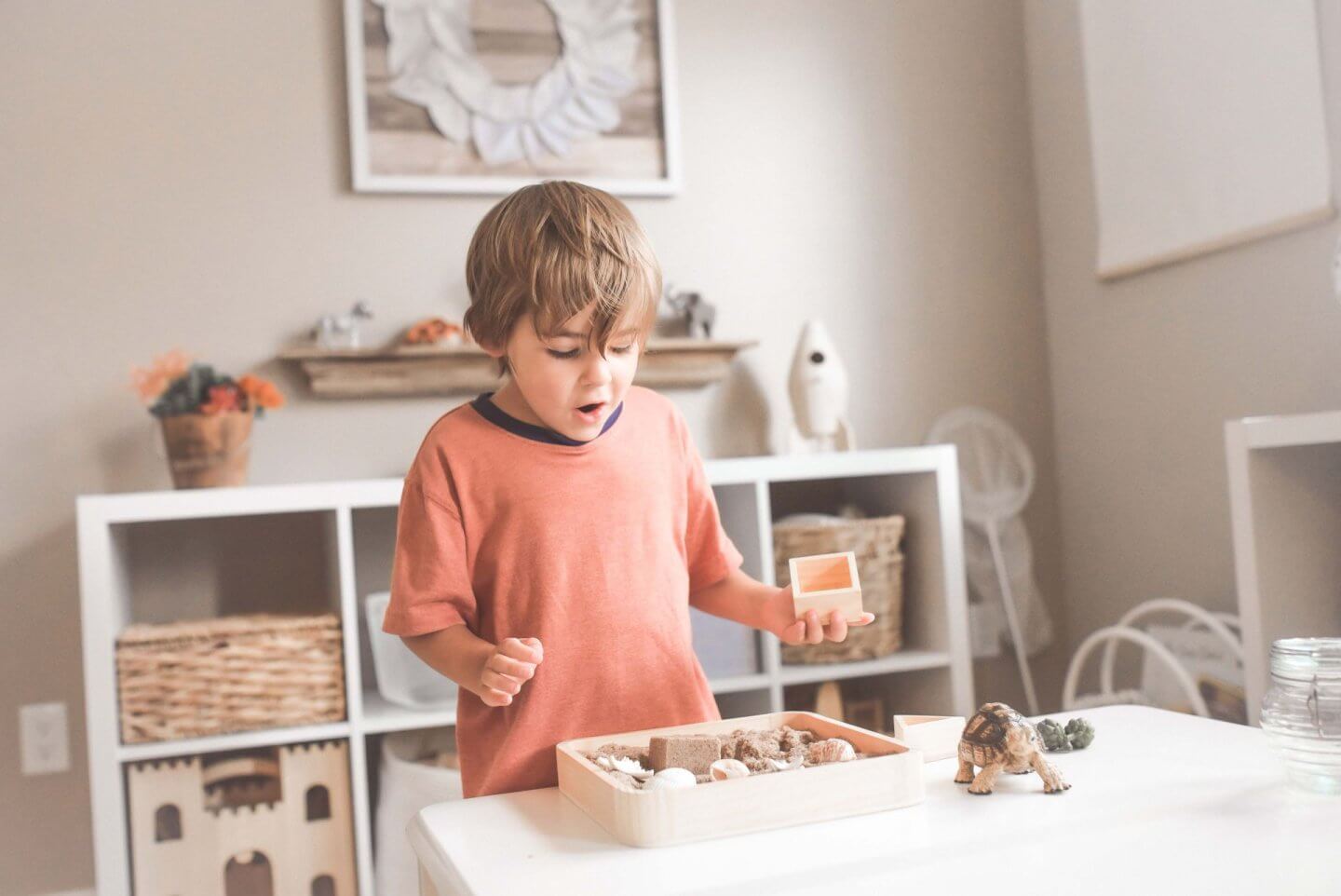 As a parent, a play room can be a massive help, kids will run riot and be messy regardless, so having an area where you can contain their mayhem, without worrying about where toys are or messiness can be a boon to parents allowing you to bottle up the mess and mayhem in one controllable room rather than spread out throughout your whole home.
Having a dedicated play room can be a big ask, especially if you'd like to keep your guest bedroom on the off chance of overnight visitors, but you can use the play area in a way that doubles up and keeps the guest room in place, but also use it as a space perfect for a play area!
Follow these handy tips to find out how you can turn your spare bedroom into a delightful space that doubles up as a play room.
Choose A Sofa Bed
Sofa beds have long been a spare room staple for homeowners, but if you have an actual bed in your spare room, that'll make it hard for you to have the space you need to use the space as a play room. So opting for a sofa bed allows you to have extra floorspace available for when the kiddies are at play, but still retain the ability to have a guest sleep over for the night.
Get A Play Mat & A Rug
To put it bluntly, children can be little mess monsters and the last thing your overnight guests want to see is juice stains on the floor. Having a play mat for when your children are playing will help stop them from staining and damaging the floor and a rug for when you have guests over will help cover up any mess left by your little ones.
Child Proof
If you set up your spare room before your kiddies came along, you may need to childproof the room before you let them run riot in it. Some areas you should check would be your window blinds and if needed replace them with some child safe roller blinds, you should also do the usual childproofing like protecting electrical outlets and making sure there's nothing your children could be tempted to climb.
Bring In Storage
For any play area, storage is key. You need somewhere to store all of your child's toys and play materials when you have guests staying the night. So making sure you have plenty of child friendly storage options like toy chests, will help make the room look presentable when it's being used by guests and also give you one central location for storing your child's blinds.
Interested in this blog post? Well have a read of these...