I always think you need to be incredibly careful about upgrading a car's appearance. For a premium or supercar, I think you have to be even more careful.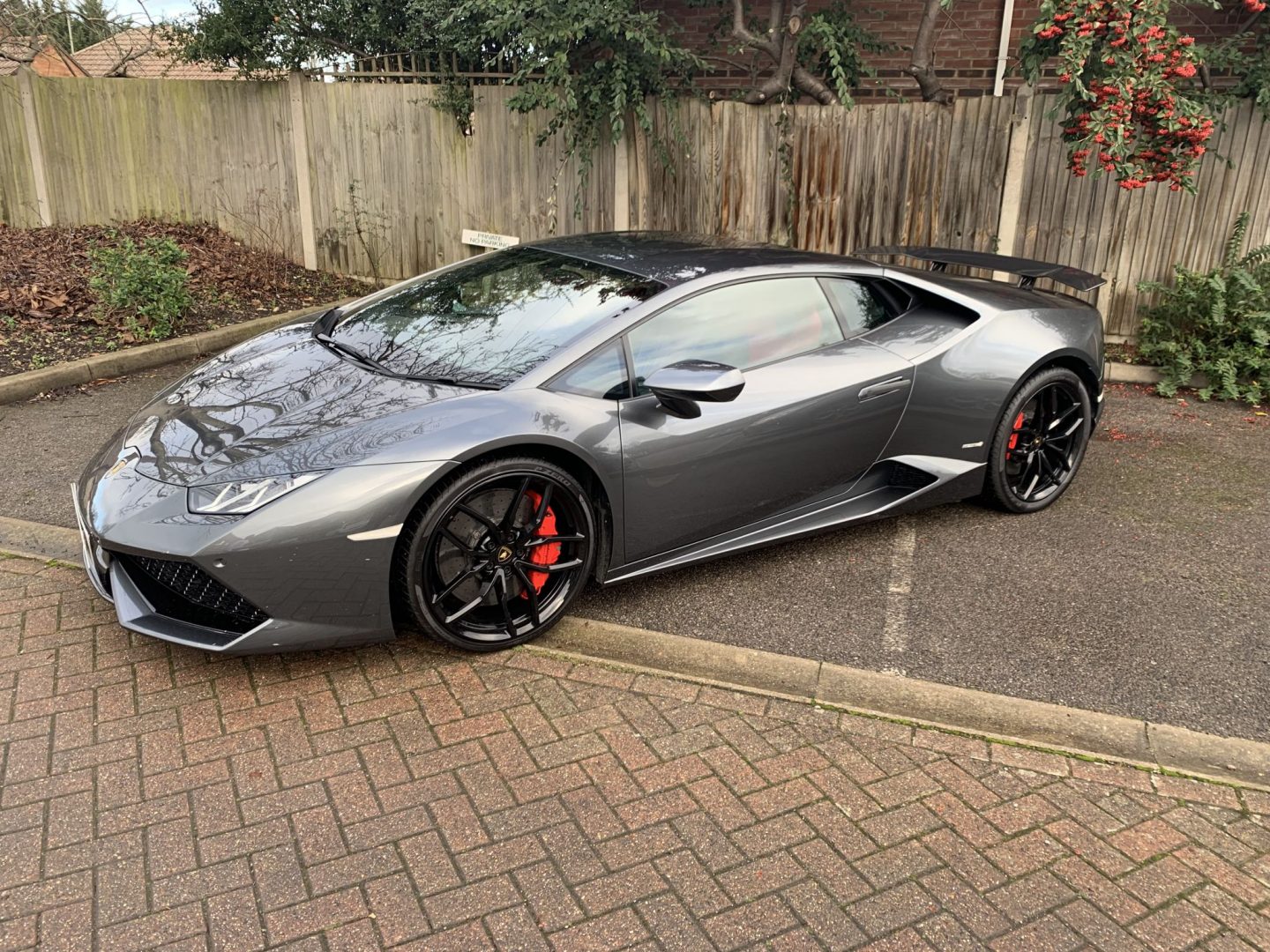 I shall mention no names, but I used to live near a famous businessman who had fitted an all-round body-kit to his Rolls Royce. This was in addition to a lurid paint job. I occasionally saw him driving on local roads. Unfortunately, his modifications ruined the aesthetics and smooth design of his previously nice-looking car.
With a supercar you have to be more cautious still. Upgrade the bodywork incorrectly and you can seriously affect its performance because of they way they are designed to hug the road.
This very subject was tackled in a recent post on the Scuderia Car Parts blog. A Novitec rear wing had been added to a Lamborghini Huracan. If you take a look at the 'before' and 'after' images, I think you'll agree the rear wing looks right at home on the rear of the car. It fits perfectly with the look of the vehicle and could easily be a factory option the owner elected to have fitted on the car when purchasing it.
A further addition was made to this particular Huracan. A Capristo sports exhaust was added. As the video in the blog post shows, the sound of the engine changed massively as the driver moved through the car's different driving modes (not only that, but look how the car rocks as the driver puts his foot on the gas).
It was at its loudest in corsa (sports) mode. It reminded me of my last visit to the Goodwood Festival of Speed. I've jumped out of my skin many a time at Goodwood when someone has opened up their supercar. It certainly gives the car a head-turning, throaty sound, but I think one to be saved for the race track!
When placed in strada (quiet) mode, the Huracan didn't sound any noisier than a typical saloon car. It must be great fun to have the option to impress your friends but also have a quiet option for about town driving.
These are just two upgrades you can opt to have on your Lamborghini Huracan. They happen to be two of the easiest and most common upgrades that owners opt for. The Capristo exhaust system, for instance, just bolts into place where the standard system goes.
Other upgrades include lowering the suspension springs. You can also change the wheels and power unit, the former being much easier and easier on the wallet than the latter.
For me, I confess, this is all a bit of a dream. I fear I won't be driving a Lamborghini Huracan any time soon. I shall be forced to stick with my sensible family people carrier for the foreseeable future! I'm not sure what my children would think if I did the school run in a Huracan.
I'd like to do it. I think it would be very funny and it would certainly turn heads at the school gate. The biggest problem would be the presence of speed bumps outside the school. If you know of an upgrade for dealing with them, let me know!
Disclosure: This commissioned post was produced in association with Scuderia Car Parts.
Interested in this blog post? Well have a read of these...