With the summer holidays drawing to a close, I wanted to let you know two exciting pieces of news about Dadbloguk. In no particular order, here goes…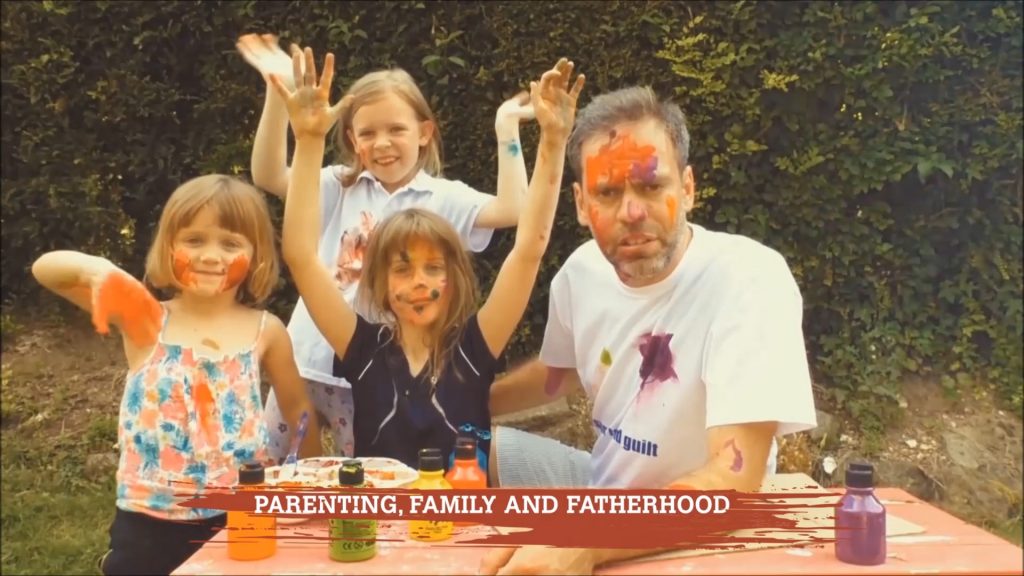 First of all, I am over the moon to have been shortlisted in the Parenting category of this year's Vuelio Blog Awards. I am one of six bloggers to have made it on the shortlist and they are all awesome.
The others blogs in the parenting category are: Boo Roo and Tigger Too, The Dadventurer, The Mad House, Slummy Single Mummy and Toby and Roo. A full list of all those shortlisted in every category can be found on the Vuelio website.
I do, of course, have a little history here. Last year Vuelio had slightly different categories: Best UK Mum Blog and Best UK Dad Blog and to my great surprise, I won the award in the Dad Blogger category and I'm still on cloud nine now!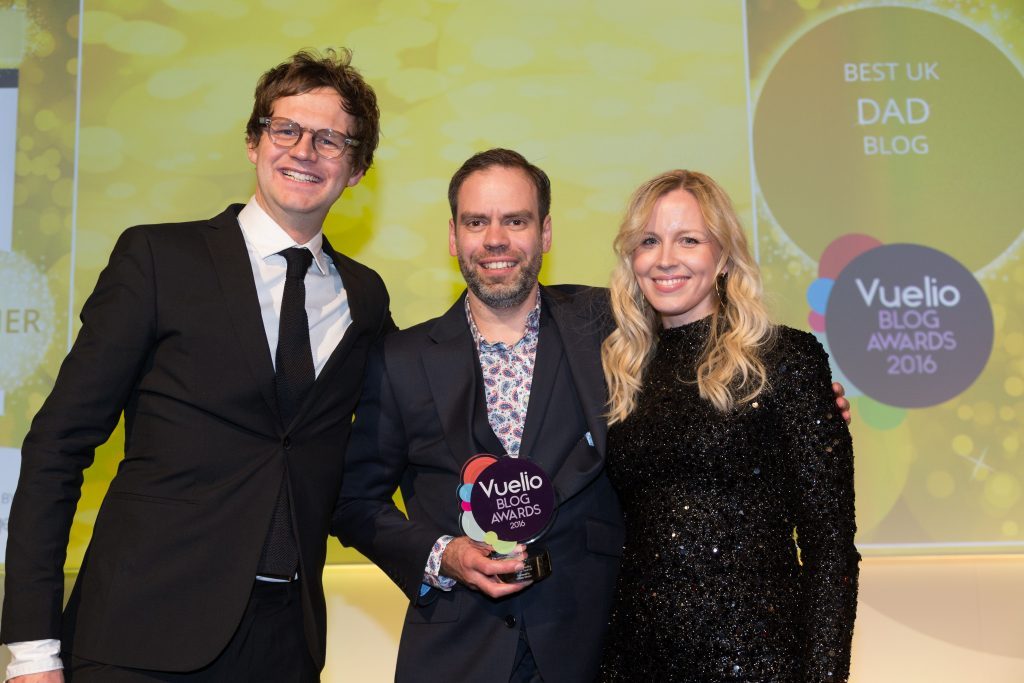 The awards ceremony take place in November. I wish everyone that has been nominated the best of luck.
The other news involves my YouTube channel. During the school summer holidays, I have struggled a little to find time to make many videos. In time for the end of the summer break, however, I have uploaded a new channel trailer to my channel.
You can watch it by clicking on the image at the top of this page or the embed below. Please do have a watch and let me know what you think. It's a bit more creative than its predecessor and reflects the channel better too.
Also, my YouTube channel name has changed. It used to be http://youtube.com/c/JohnAdamsDadbloguk. This was a legacy from when I started blogging and set up my Google account without realising it would leave me with such a long channel name!
The new channel name is johnadamsDBUK. I hope you'll agree it's not just shorter but also easier to type!
If you haven't already, I'd love it if you signed up to the channel. You'll find videos about parenting, days out, easy science experiments for kids, motoring, product reviews and so on.
As for those summer holidays coming to an end, I wish all of you with kids returning to school this week the very best. Our eight-year-old, Helen, returns today. I have another week of holidays, however as Izzy, our four-year-old, starts in reception class next week. Here's hoping it goes smoothly!
Interested in this blog post? Well have a read of these...