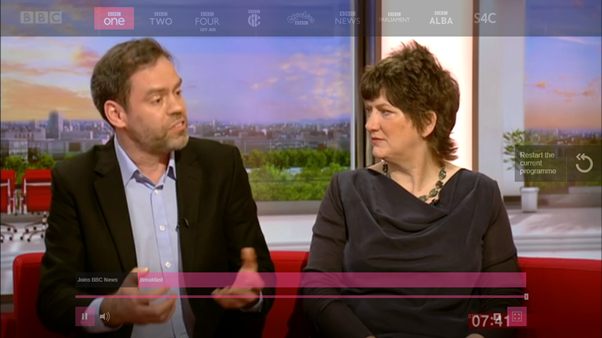 I regularly comment in the media on a range of family, parenting and lifestyle-related issues. I will consider most requests if you require a comment or need a spokesperson.
I have appeared on live, prime-time national television several times and been interviewed by well known figures including; Jon Snow, Victoria Derbyshire, Anne Diamond, Harry Wallop and Lempit Opik. I have appeared in national, local and regional newspapers on numerous occasions. I regularly appear on the radio and often appear as a contributor to various podcasts, YouTube videos, Facebook Live events and so on.
The video below is of an appearance I made on Sky News' Morning Stories feature in early 2016. It has been reproduced with kind permission from Sky.
Other highlights include:
International media appearances include appearing on Profissão Repórter in Brazil (see above) plus appearances in South African publications, BBC World Service Radio, French media outlets and a US-based podcast.
If you require a spokesperson or comment, please do get in touch. Alternatively, if you want PR or communications support, I'd be delighted to hear from you.