I regularly appear in the media discussing family, parenting and gender equality issues.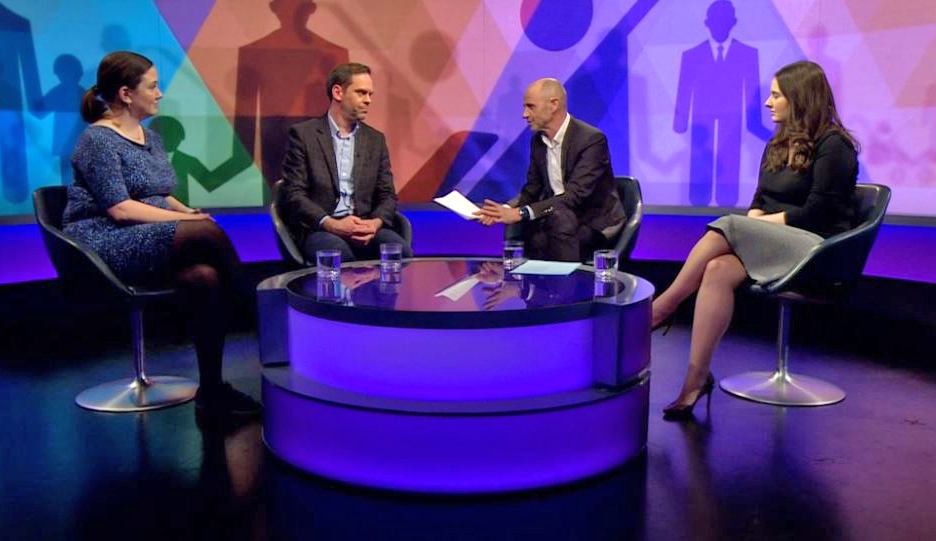 Over the years I have appeared on major news and current affairs programmes such as Newsnight, BBC Breakfast, Sky News and Channel 4 News. I've also appeared on radio including the Radio 4's Today and PM shows a variety of shows on LBC and talkRADIO.
In addition to this, I have given comment to national print media and websites and appeared on a variety of podcasts.
I have also made appearances in promotional videos and commercials for organisations and businesses including the Equality and Human Rights Commission, sports retailer Decathlon and insurance specialist Vitality (see video below).
If you'd like a comment on a particular subject or are looking to hire a media spokesperson, please get in touch.