About John Adams and Dadbloguk
Hello and thanks for visiting Dadbloguk.com. it's written by me, John Adams, a dad of two young daughters, Helen aged ten and Izzy aged seven. I'm married to Gill and we live in the South East of England, very close to London.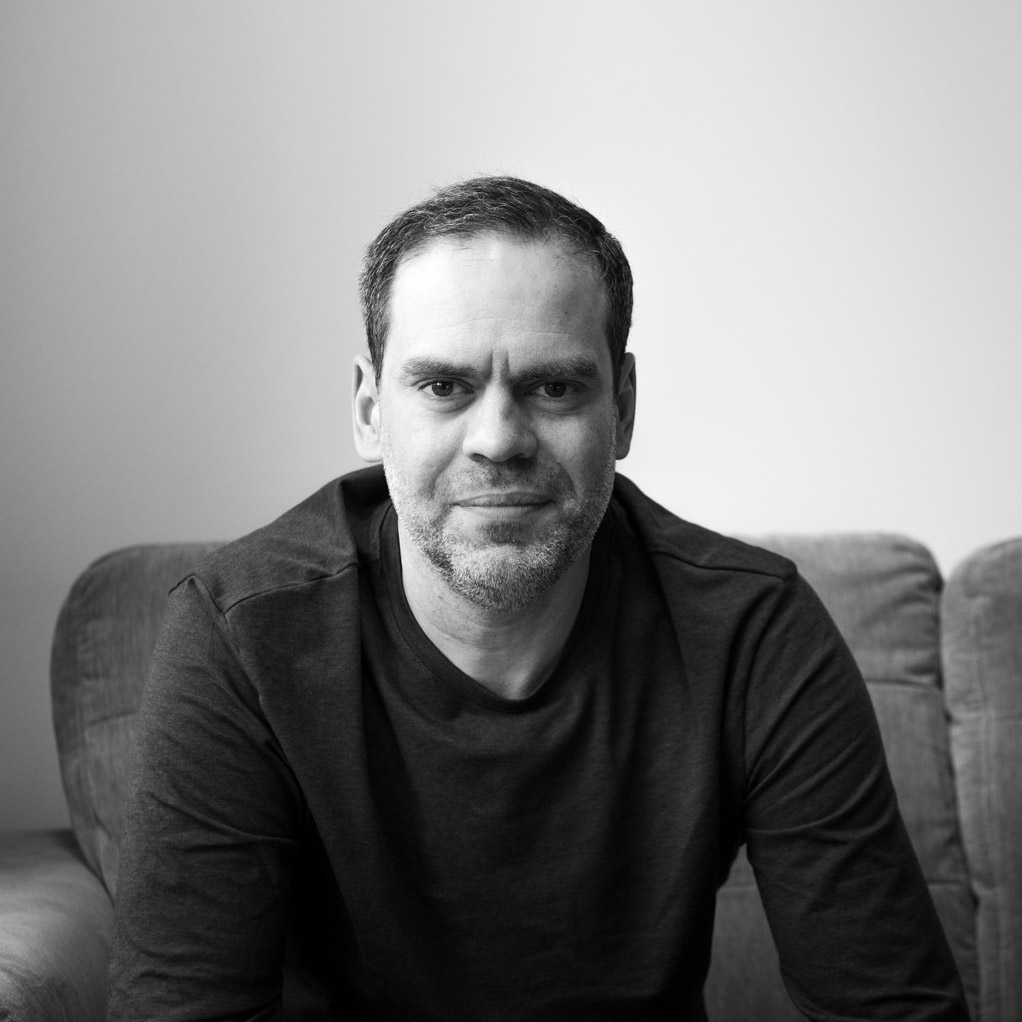 Stay at home dad to school run dad
My blog tells my story as a father. It's not, however, your usual tale.
Back in 2011, I gave up my career in communications to become a stay at home dad and run the family home. My wife, meanwhile, continued to work full time and fulfilled the traditionally male role of breadwinner.
All these years later, I remain the at home parent and consider myself a school run dad. It's me that does the school runs, ensures the kids have school uniform to wear and occasionally helps out at school. I do the grocery shopping, cook most of the meals and get the kids to their various after school activities. With both my children at school, I work from home during school hours as a blogger and freelance writer, avoiding as much housework as I possibly can.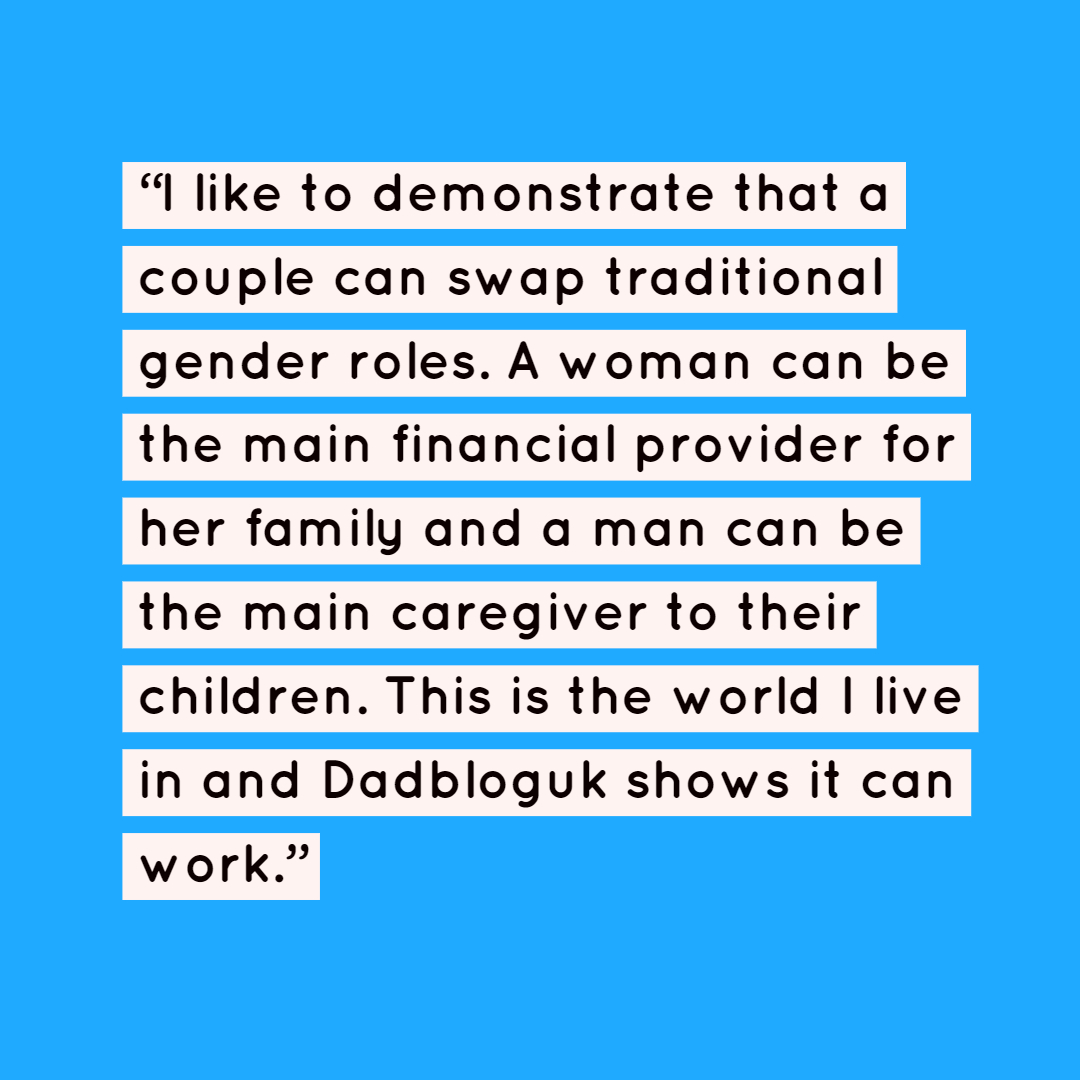 Being so heavily involved in my children's lives has been a blessing and something few men get to experience. It also means my experience of parenting is closer that of many mothers' and my blog reflects this.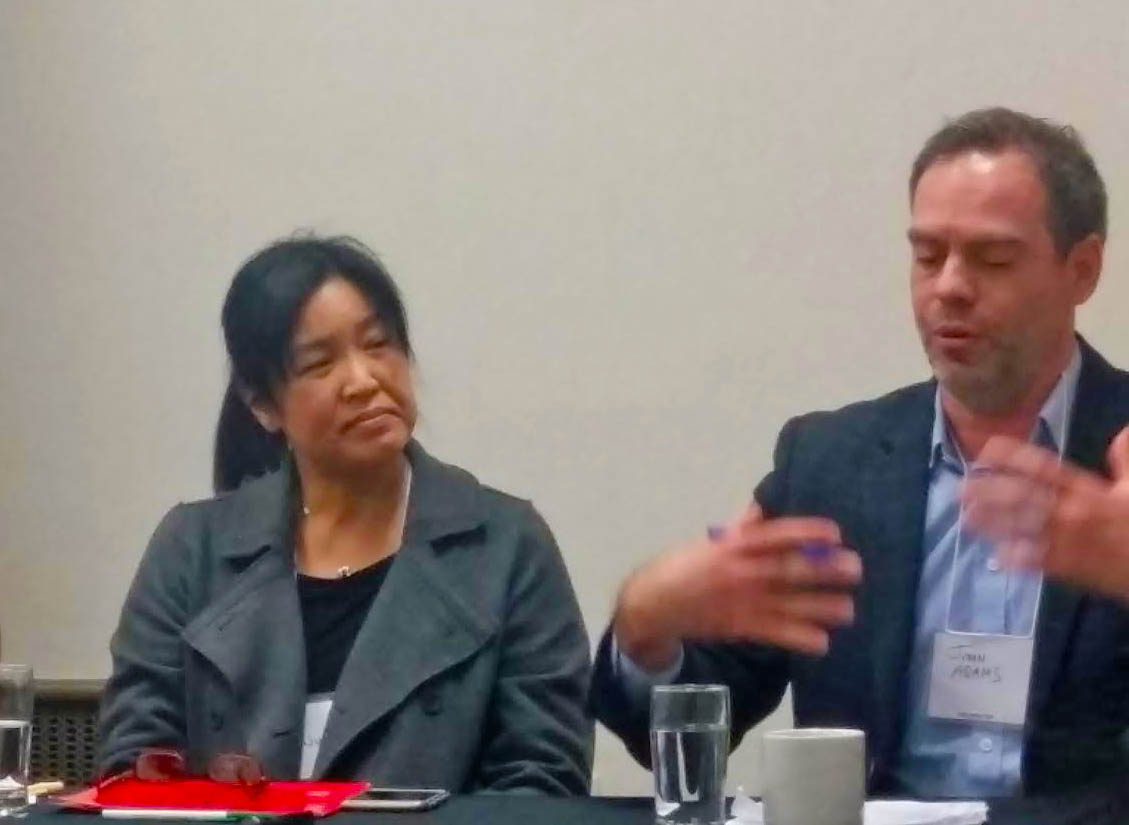 What you can expect on Dadbloguk
I write about all manner of parenting, family and lifestyle subjects. From homework and school uniform to pregnancy and birth, parenting and technology and online safety to recipes, flexible working, family days out and even motoring. I recommend you explore the categories menu at the top of the blog as I'm sure you'll find something that interests you.
A unique blog
Dadbloguk is one of the few UK-based dad blogs to have followed a family from the birth of a child, through the early years and pre-school and into the school years. It has also followed my journey from leaving full-time employment and becoming the main carer for my kids, detailing the challenges and highlighting and challenging the casual sexism I have faced along the way from a society that still doesn't quite know how to handle a man who has volunteered to live this way.
Dadbloguk Q&A
I introduced the Dadbloguk Q&A series in 2019. The idea was to interview people with some kind of interest in parenting and family life (I purposefully keep the definition broad!). This has proven incredibly popular and among many others I have had the great fortune to interview singer-songwriters Jessie Ware and Newton Faulkner, children's TV presenter Nigel Clarke and Wales rugby captain Alun Wyn Jones. Watch this space as I have some very interesting interviews planned in the future.
A keen photographer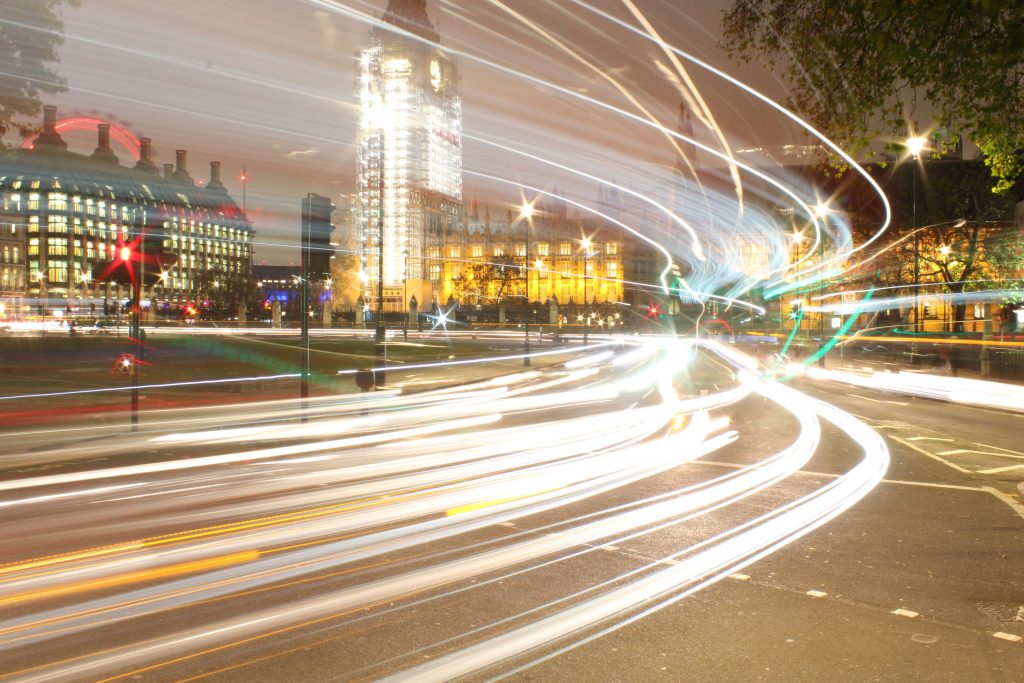 I am a keen photographer. I am showcasing more of my photography on Instagram but I occasionally publish photographs and photography tutorials on the blog.
LinkedIn Changemaker, campaigning for better flexible working
I am also working with LinkedIn as a Changemaker, one of a group of people who are campaigning to change the workplace. Each of us Changemakers is campaigning to change a different aspect of working culture: From better mental health provision and reduced plastic use to greater diversity and inclusion.
My focus is on flexible working. I want to see flexible working made available wherever it is viable.
My belief is that mums, dads and carers do not always have access to flexible working. The COVID-19 crisis has shown that many employers can be a lot more flexible than they previously were. The rigid, Monday-Friday, 9-5 job has been on its way out for some time.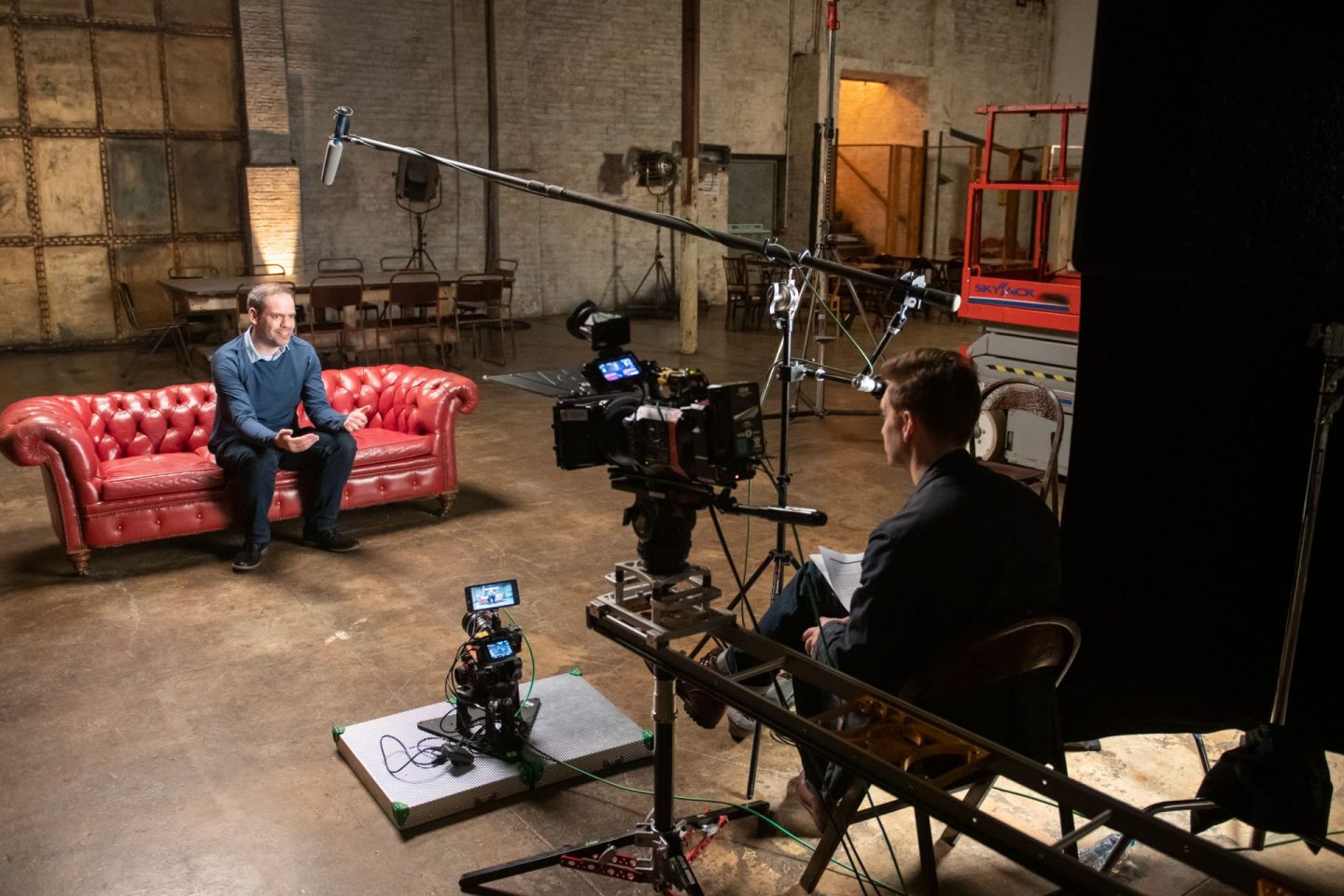 A media commentator and contributor
As a man fulfilling the role of family caregiver, I am often asked to appear on radio and TV to comment on gender equality or parenting and family issues. You'll find more information on the 'in the media' page.
I am also a regular contributor to both the DaddyJobs.co.uk website and The Cleaner Home blog. I often write for other publications and my work has appeared in The Daily Telegraph, Metro and elsewhere.
SEO and PR specialists
I am PR friendly. Please do get in touch. You will find my media kit here. Whatever project you have in mind, I'd be keen to hear from you!
Thank you for visiting and I hope you enjoy the blog.