Welcome to Dadbloguk and thanks for visiting
Hi there, I'm John Adams and I'd like to thank you for visiting Dadbloguk.com. I'm a dad of two young daughters: Helen aged 11 and Izzy aged 8. I'm married to Gill and we live near London in the South East of England.
My fatherhood journey: From stay at home dad to school run dad
This blog charts my journey as a father, although it's not your usual story! Starting at the very beginning, I was a journalist but had moved sideways to work in communications.
I then became a dad. That's when everything changed. Feeling that I was struggling to balance work and family life, I suggested to Mrs Adams that I look after the family and home while she concentrated on her career and fulfilled the traditional breadwinner role.
That was a decade ago and we haven't looked back. Time does not stand still. Back then we only had the one daughter, Helen. Then Izzy came along and both children eventually started school.
My status has changed depending on the needs of the children. Sometimes I have worked part-time, sometimes I have been a stay-at-home dad. For the past few years, I have worked for myself (more about that below).
Being so heavily involved in my children's lives has been a blessing and something few men get to experience. It also means my experience of parenting is not typical. It's closer that of many mothers' and my blog reflects this.
Blogger, podcaster, content creator and campaigner
I started blogging about my experiences in 2012. At first it was just for fun, but it snowballed.
With both my children now at school, I work for myself as a blogger and content creator. I remain Helen and Izzy's main carer. I do the school runs, organise after school activities and so on. It's just that I work for myself and fit work around family life.
When I started Dadbloguk, my aim was to highlight the casual sexism I faced as a man who did most of the childcare. I sought to challenge perceptions and make clear men are just as capable as women at fulfilling caregiving roles.
To this day I am passionate about promoting positive fatherhood, positive masculinity and highlighting gender inequality in all its forms, regardless of whether it affects women or men.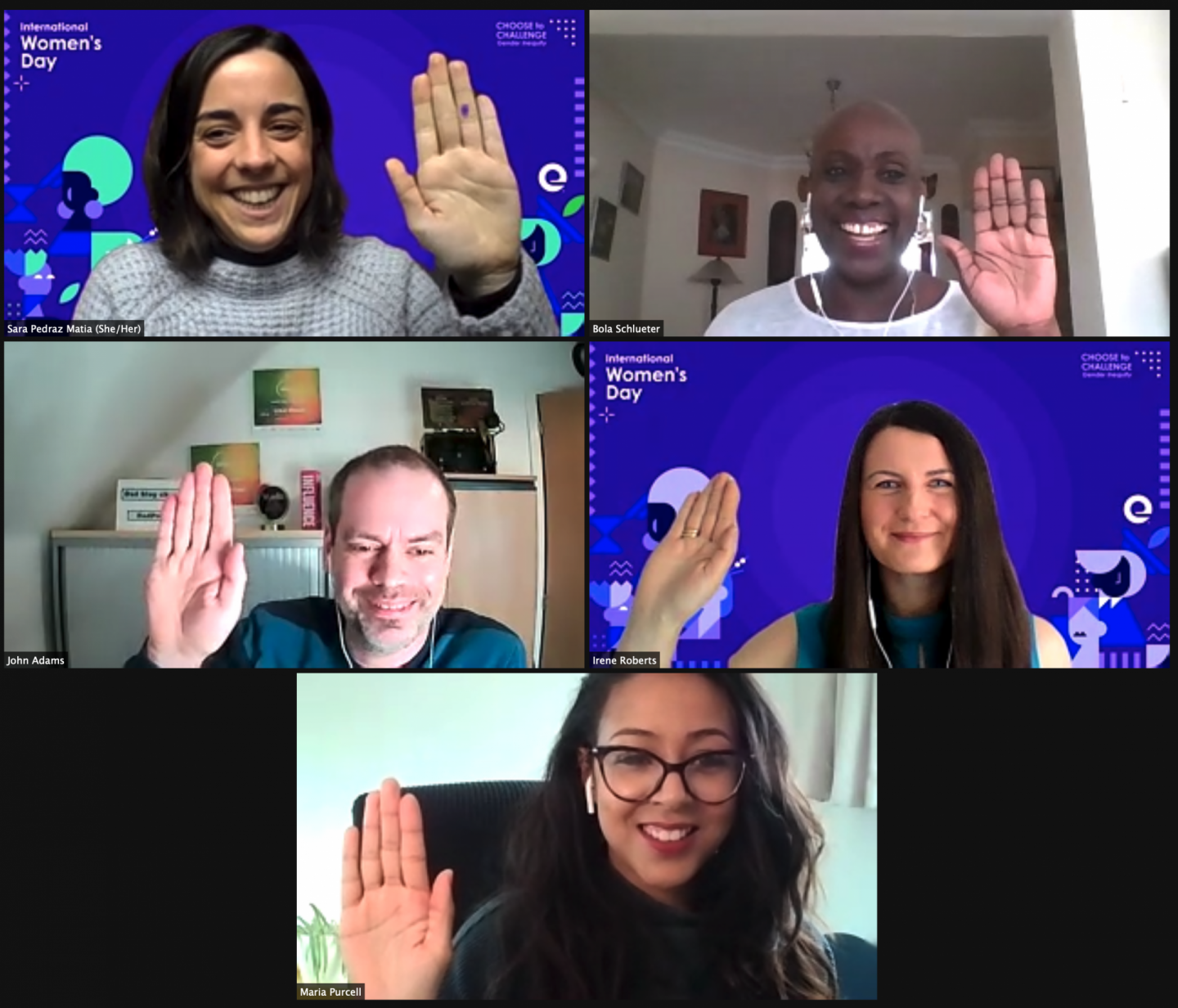 What you can expect on Dadbloguk
Dadbloguk is one of the few UK-based dad blogs to have followed a family from the birth of a child, through the toddler phase and into the secondary school years.
I write about all manner of parenting, family and lifestyle subjects. From homework and school uniform to pregnancy and birth, regulating screen time and online safety to recipes, arts and crafts and family days out (not that there have been many of them during 2020 and 2021!).
I introduced the Dadbloguk Q&A series in 2019. The idea was to interview people with some kind of interest in parenting and family life (I purposefully keep the definition broad!). This has proven incredibly popular and among many others I have had the great fortune to interview Wales rugby captain Alun Wyn Jones, author and youth engagement specialist Stuart Lawrence (brother of the late Stephen Lawrence), author and TV doctor Dr Ranj Singh, singer and former foster mum Lucy Spraggan and broadcaster, psychologist and online safety expert Dr Linda Papadopoulos.
Among others, I've also had the good fortune to meet and interview Hollywood heavyweight Steve Carell, plus Olympian Jo Pavey and actor and writer David Walliams. You'll also find car reviews, articles about health and fitness and family finances.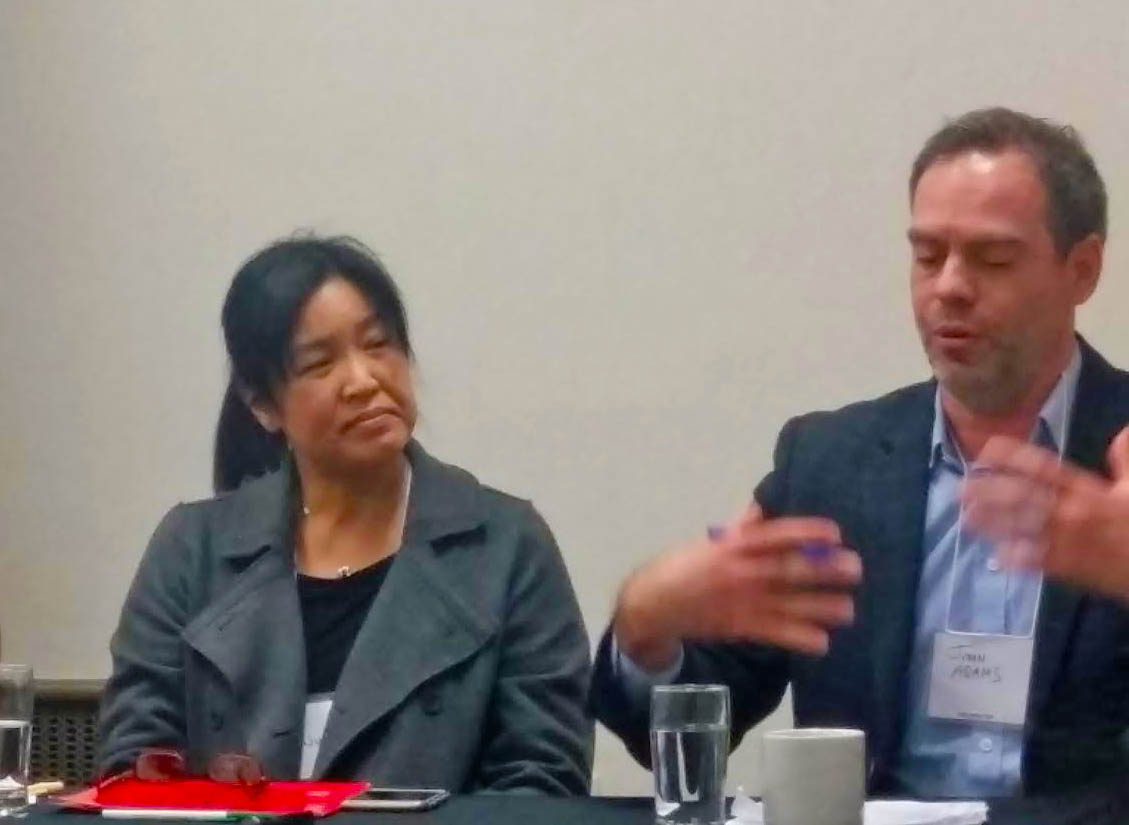 The DadPodUK podcast
In 2020, partly inspired by the COVID-19 lockdowns, I started a podcast to compliment my blogging activities. It's called DadPodUK (…can you see what I did there?) and features interviews with men who have a unique or interesting experience of fatherhood.
I've spoken to a stepdad, an IVF dad, a dad whose child was born in lockdown and so on. At the moment, new episodes are produced monthly and are available to stream and download on Libsyn Google, Apple, Spotify ans iHeartRadio.
One of the original LinkedIn Changemakers
I am one of the seven individuals selected to launch and work on LinkedIn's Changemakers campaign. Launched in 2020, Changemakers is a high-profile campaign seeking to change the workplace by promoting diversity and inclusion, mental health provision and environmental awareness. My role is to campaign for flexible working to be made more widely available and to change working culture so it is more widely accepted. Follow me on LinkedIn to find out more.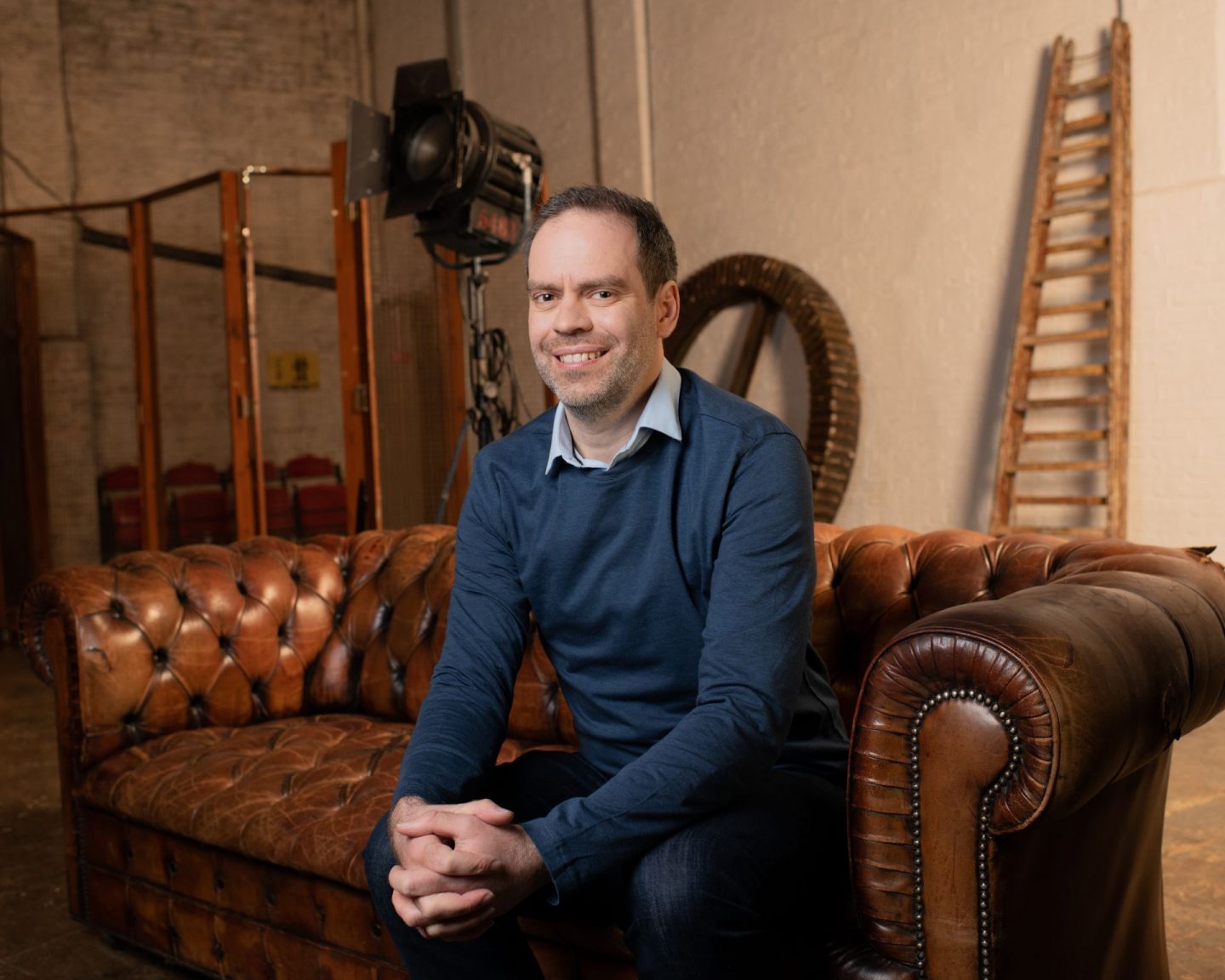 A media commentator
As a man fulfilling the role of family caregiver, I am often asked to appear on radio and TV to comment on gender equality, parenting, family and education issues. You'll find more information about my media appearances by following this link.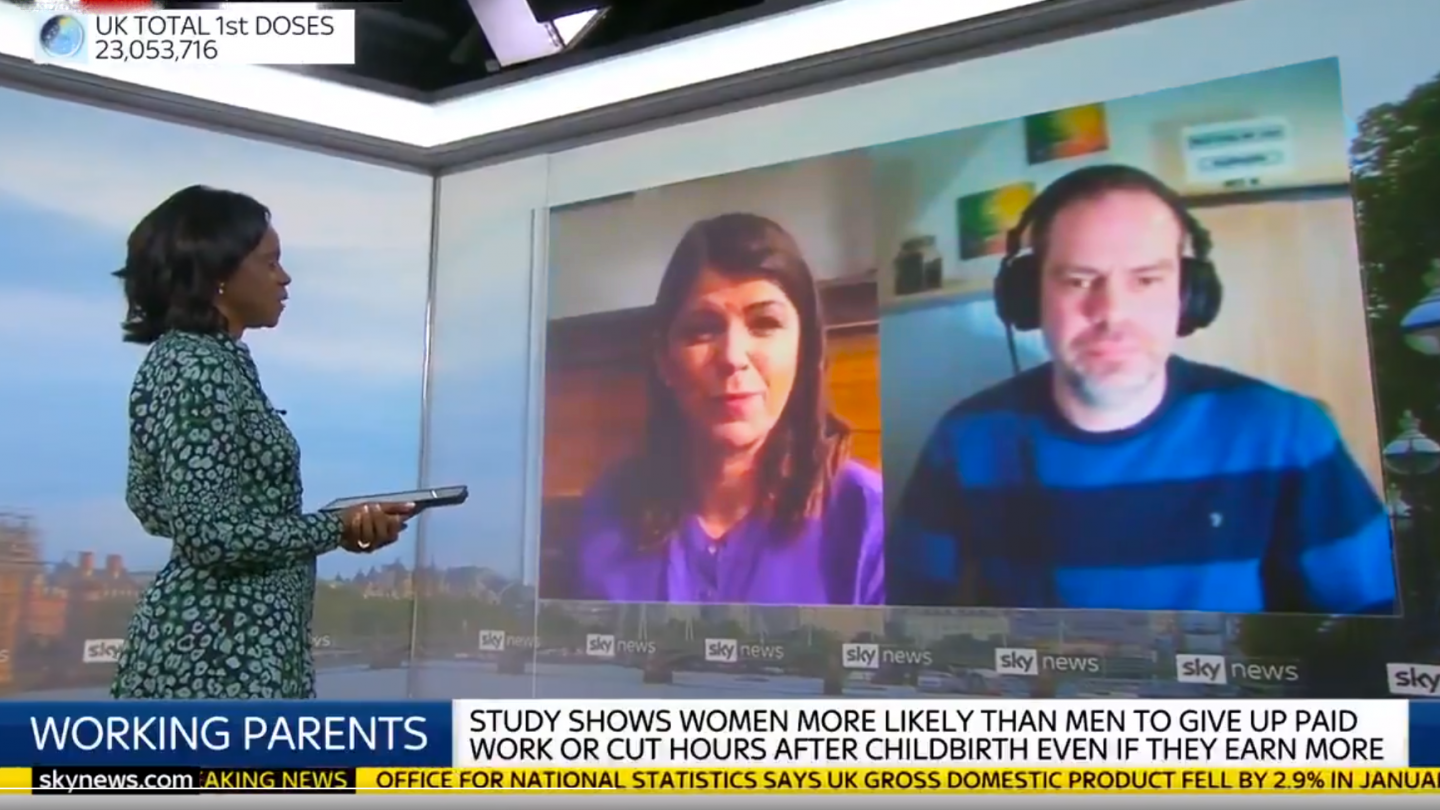 SEO and PR specialists
I am PR friendly. Please do get in touch. You will find my media kit here. Whatever project you have in mind, I'd be keen to hear from you!
Finally….
Whether it's stories of making costumes for my kids, the recipes I use to cook for them, my reviews of family cars or my photographs, I hope you find something on these pages you enjoy. In addition to the blog, do have a listen to DadPodUK. You will also find me on most social media channels as @dadbloguk. Give me a follow and join the conversation
Thank you for visiting and I hope you enjoy the blog and podcast.