About John Adams and Dadbloguk
Hello and thanks for visiting Dadbloguk.com. it's written by me, John Adams, a dad of two young daughters, Helen aged ten and Izzy aged six. I'm married to Gill and we live in the South East of England, very close to London.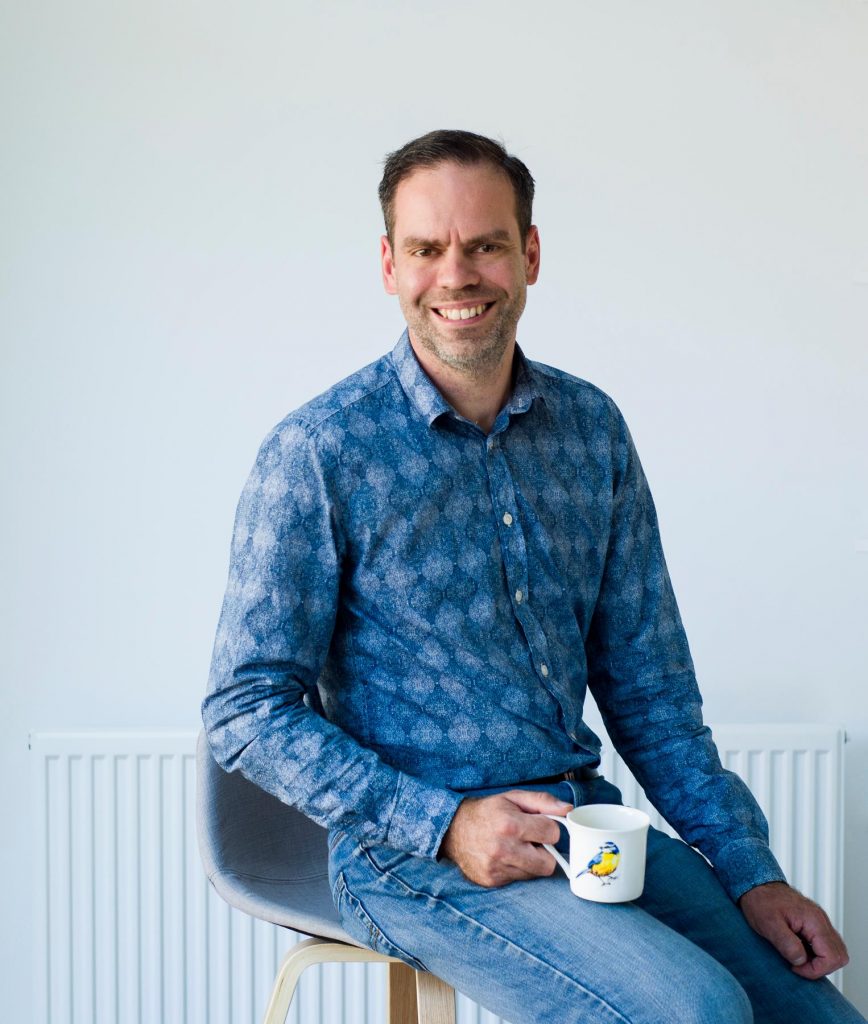 Stay at home dad to school run dad
My blog tells my story as a father. It's not, however, your usual story.
Back in 2011, I gave up my career in communications to become the main carer for my children and run the family home. My wife, meanwhile, continued to work full time and fulfilled the traditionally male role of breadwinner.
Time does not stand still and families go through different phases and stages of development. Over the years my status has changed depending on the needs of our children. At times I have been a stay at home dad. At other times I have worked part time. These days, both my children are at school allowing me to work from home during school hours as a blogger and freelance writer.
Even so, I remain the at home parent. It's me that does the school runs, ensures the kids have school uniform to wear and occasionally helps out at school. I do the grocery shopping, cook most of the meals and get the kids to their various after school activities. I answer to a number of different titles, but I often refer to myself as a school run dad.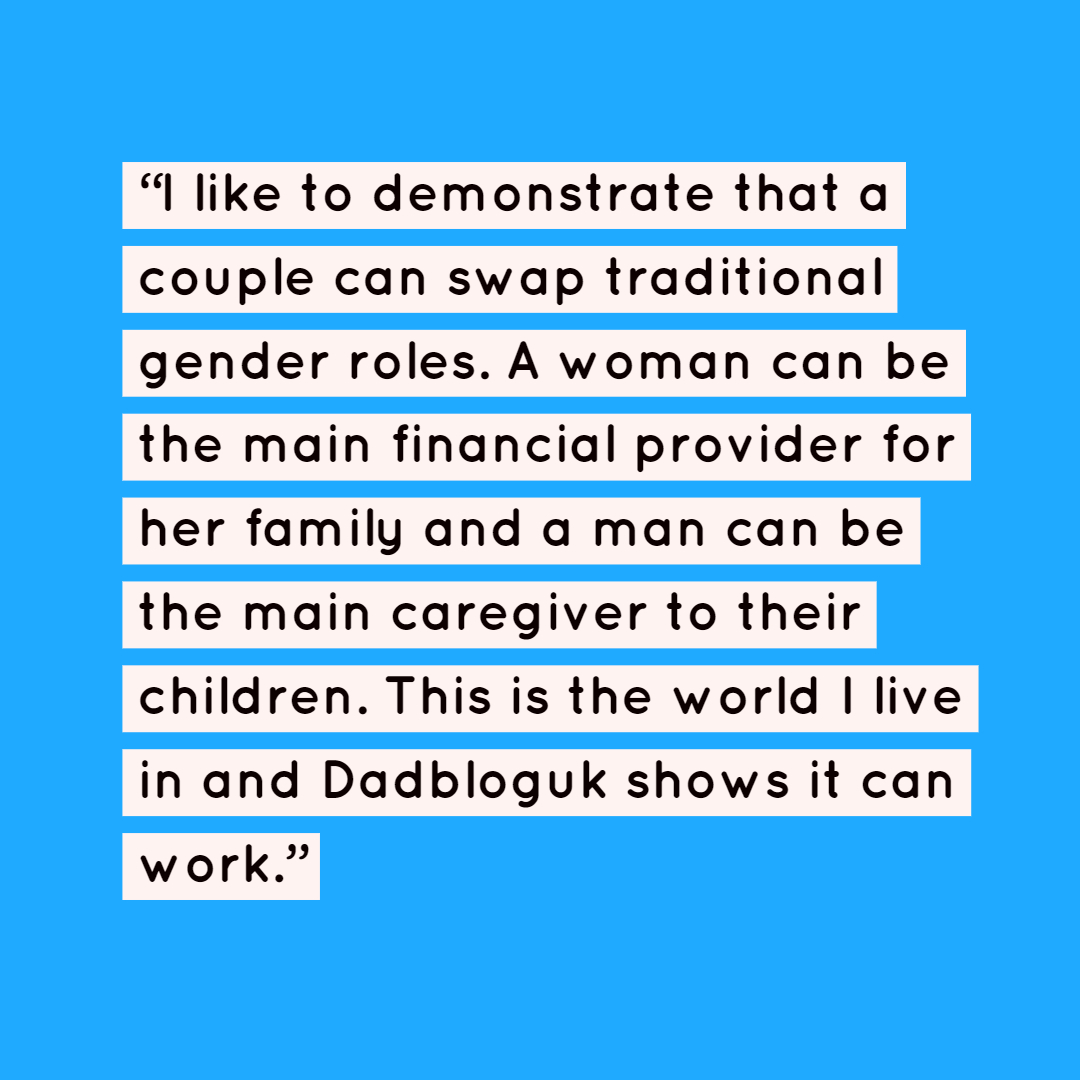 Gender roles in society are gradually changing and becoming more fluid. Men are more hands-on as parents compared to previous generations. I like to challenge perceptions and show men are perfectly capable as carers.
I like to demonstrate that a couple can swap tradition gender roles. A woman can be the main financial provider for her family and a man can be the main caregiver to their children. This is the world I live in and Dadbloguk shows it can work.
Being so heavily involved in my children's lives has been a blessing and something few men get to experience. It also means my experience of parenting is closer that of many mothers' and my blog reflects this.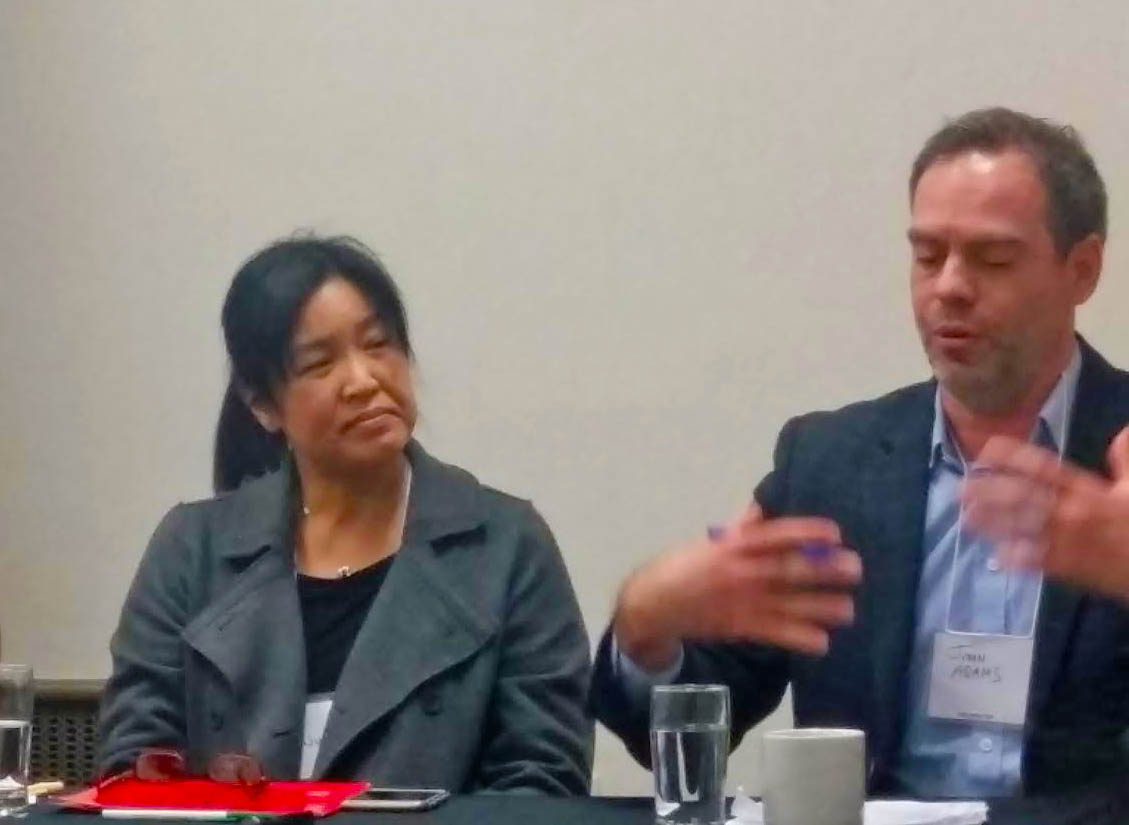 A unique blog
Dadbloguk is one of the few UK-based dad blogs to have followed a family from the birth of a child, through the early years and pre-school and into the school years. It has also followed my journey from leaving full-time employment and becoming the main carer for my kids, detailing the challenges and highlighting and challenging the casual sexism I have faced along the way from a society that still doesn't quite know how to handle a man who has volunteered to live this way.
Whether it's stories about making costumes for my kids, the recipes I use to cook for them, my reviews of family cars or my photography tutorials, I hope you find something on these pages you enjoy. Please do also follow me on social media where I can be found on most channels as @dadbloguk.
I am delighted to say that along the way I have won a few awards for my blogging. That said, modesty prevents me from saying any more!
What you can expect on Dadbloguk
I write about all manner of parenting, family and lifestyle subjects. From homework and school uniform to pregnancy and birth, regulating screen time and online safety to recipes, flexible working, family days out and even motoring. I recommend you explore the categories menu at the top of the blog as I'm sure you'll find something that interests you.
Dadbloguk Q&A
I introduced the Dadbloguk Q&A series in 2019. The idea was to interview people with some kind of interest in parenting and family life (I purposefully keep the definition broad!). This has proven incredibly popular and among many others I have had the great fortune to interview singer Jessie Ware, children's TV presenter Nigel Clarke and Wales rugby captain Alun Wyn Jones. Watch this space as I have some very interesting interviews planned in the future.
A keen photographer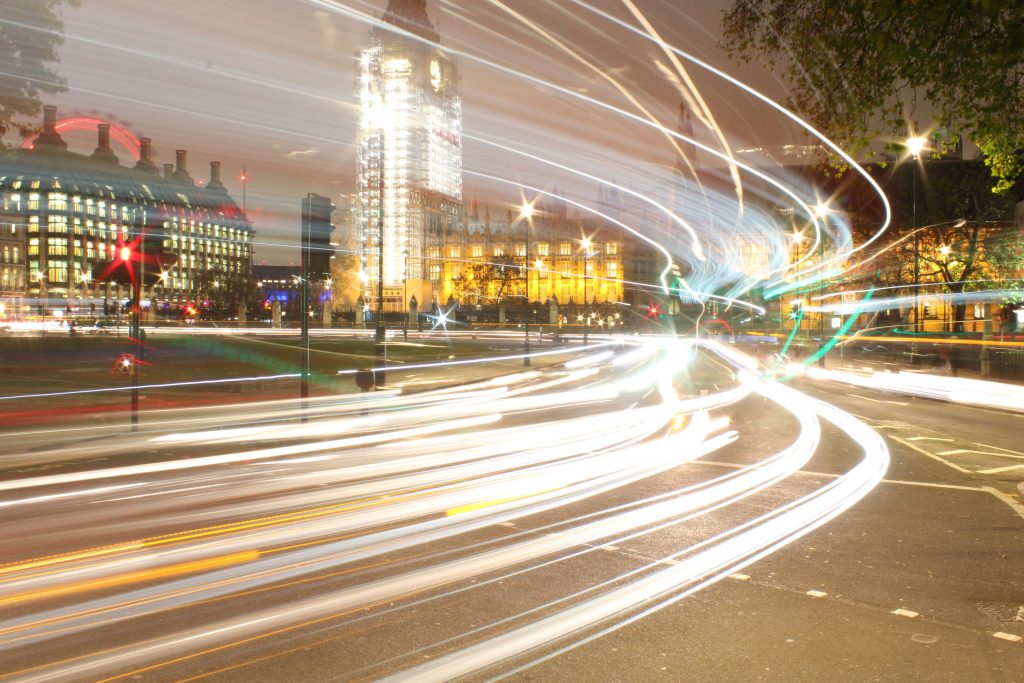 I am a keen photographer. Alongside the family and lifestyle content, I publish photographs and occasional photography tutorials.
Over time I have received more and more feedback from readers who tell me they like the imagery I post on Dadbloguk. It's an integral part of what I do and I'm always keen to hear from people who have been inspired to take their own images after following my tutorials.
A media commentator and contributor
As a man fulfilling the role of family caregiver, I am often asked to appear on radio and TV to comment on gender equality or parenting and family issues. You'll find more information on the 'in the media' page.
I am also a regular contributor to both the Working Dads website and The Cleaner Home blog. I often write for other publications and my work has appeared in The Daily Telegraph, Metro and elsewhere.
SEO and PR specialists
I am PR friendly. Please do get in touch. You will find my media kit here. Whatever project you have in mind, I'd be keen to hear from you!
Thank you for visiting and I hope you enjoy the blog.