Welcome to Dadbloguk and thanks for visiting
Hi there, I'm John Adams and I'd like to thank you for visiting Dadbloguk.com. Dadbloguk was and remains a pioneering fatherhood and parenting blog. It was written by me, John Adams, between 2012 and 2022 and chartered my journey as a man who took the rare decision to give up his career to become the main carer for his children. It follows my progress as a stay at home dad (and latterly work from home dad) to my children Helen and Izzy. I started the blog following the birth of my youngest child, Izzy, and it ends shortly after Helen, my eldest daughter, started secondary school.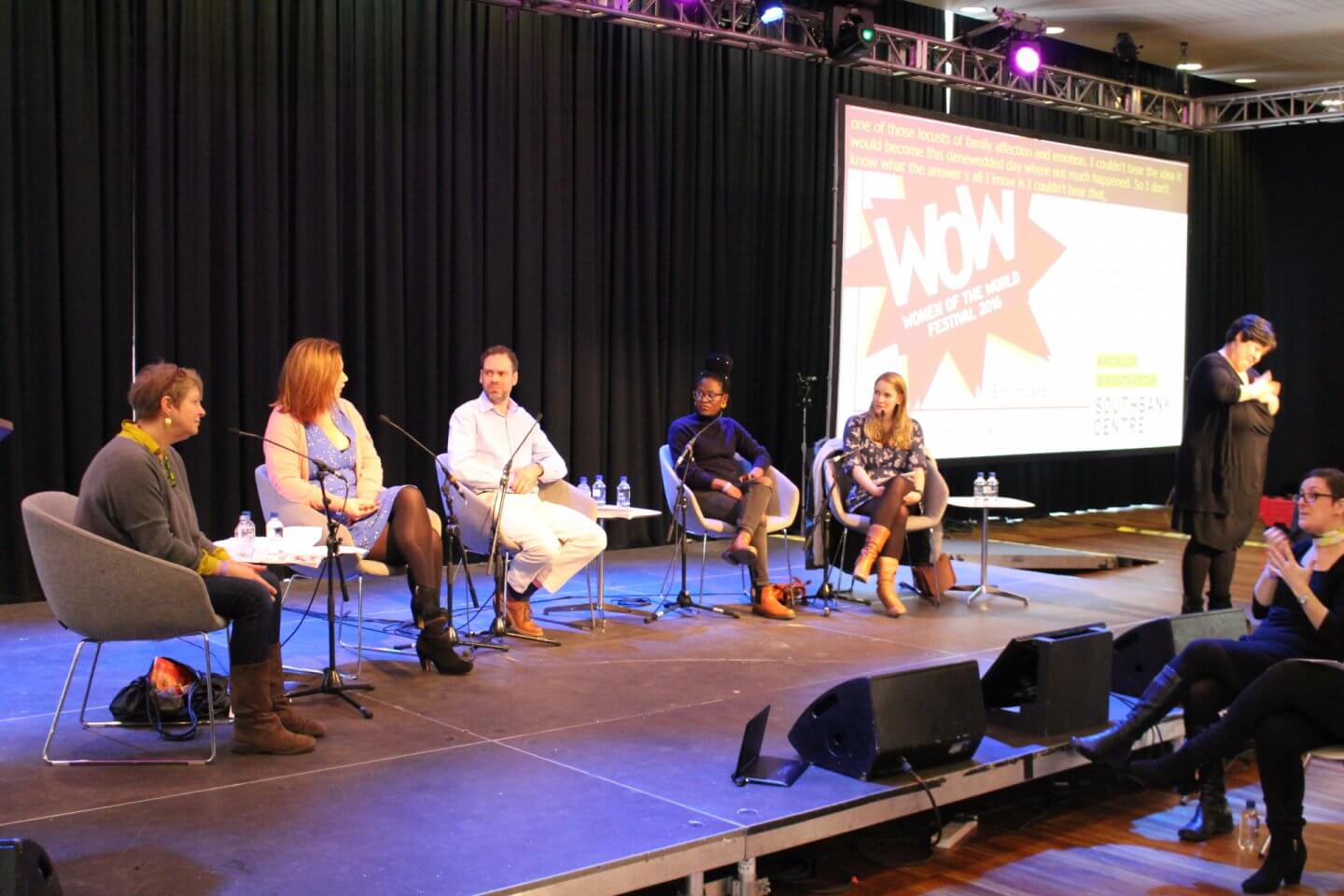 The blog has the rare, if not unique, distinction of having won regional, national and international awards. Accolades include a 2019 Online Influence Award, Gold Digital Awards in both 2017 and 2018 and a Vuelio Blog Award in 2016. It also topped Vuelio's Top UK Daddy Blogger List for four years running from 2018 to 2021 (I appreciate this is beginning to sound boastful but it took the same title in 2016!).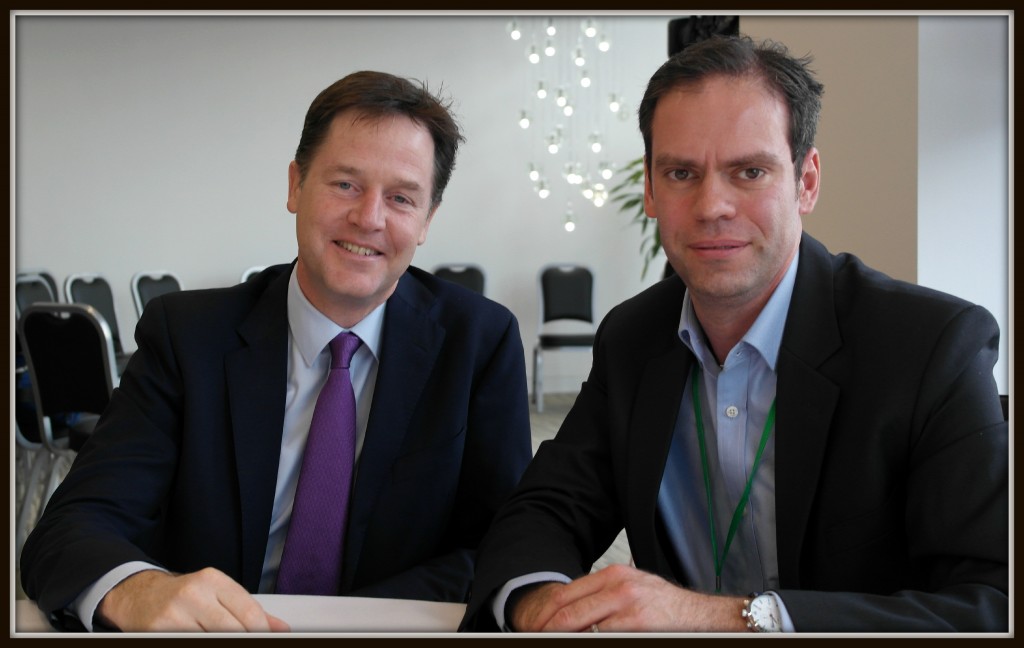 My aim was always to promote positive fatherhood and masculinity and prove men could be the main carers for their kids. I like to think I achieved that. Along the way I had an absolute blast while also playing my own small part in shaping the social media landscape in a positive way (although do read on, I think the social media sphere has subsequently veered off in a dreadful direction).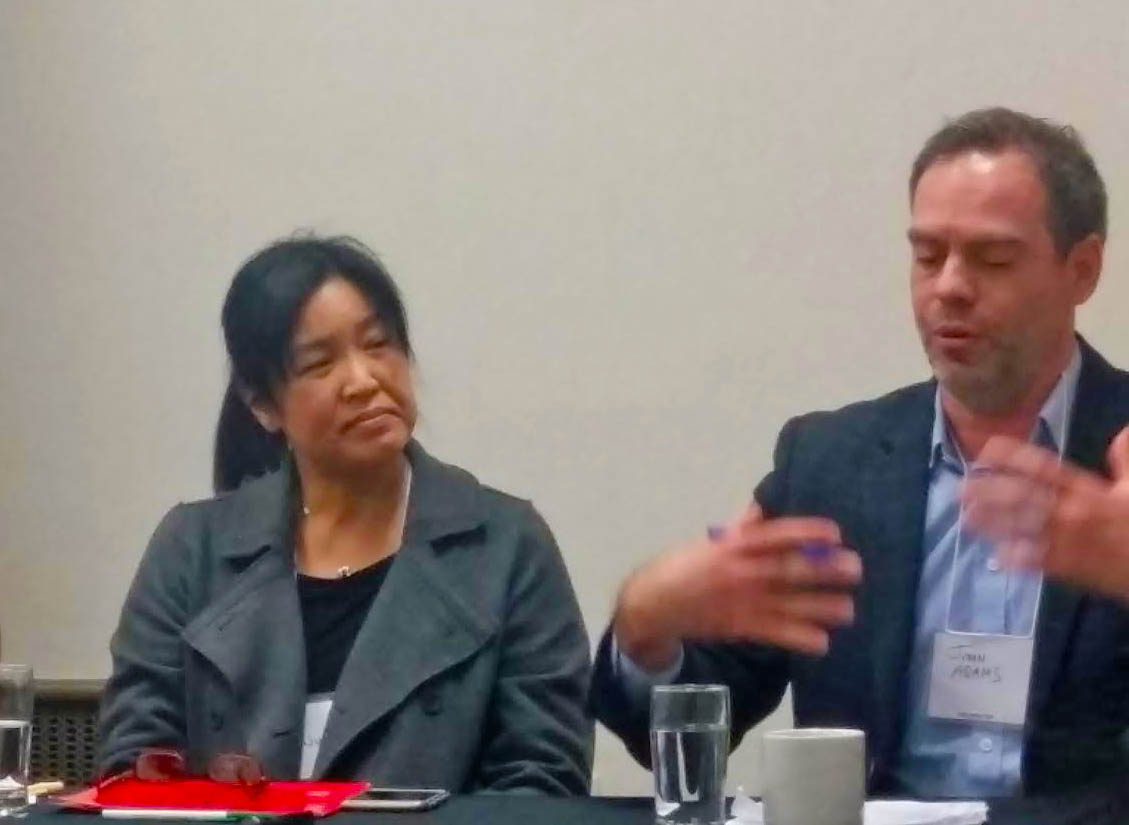 In spring 2022, however, I took the decision to cease updating Dadbloguk. There are many reasons I felt the blog had run its course. I won't go into huge detail, suffice it to say I noticed that public discourse about fatherhood was stuck in a rut. Policymakers, support providers, academic researchers and commentators focus almost exclusively on the impact of fathers on the early years of childhood. There is little public interest in a father like me, handling the middle and teenage years of childhood. Don't believe what I'm saying? Go and take a look in any book store and look for a title aimed at dads with kids older than five years old. I guarantee you won't find one, yet you will find many for mothers focused on every stage of childhood. I predict this will change in future, but this narrow focus on fathers and their involvement with kids in the early stages of childhood made it a struggle to make Dadbloguk commercially viable. I also became increasingly alarmed at what I saw happening in the social media world. Once upon a time, social media gave a voice to minority groups such as stay at home dads. The individuals who engaged in public discourse on social media a decade ago tended to be those interested in expanding their knowledge and were prepared to have their opinions challenged.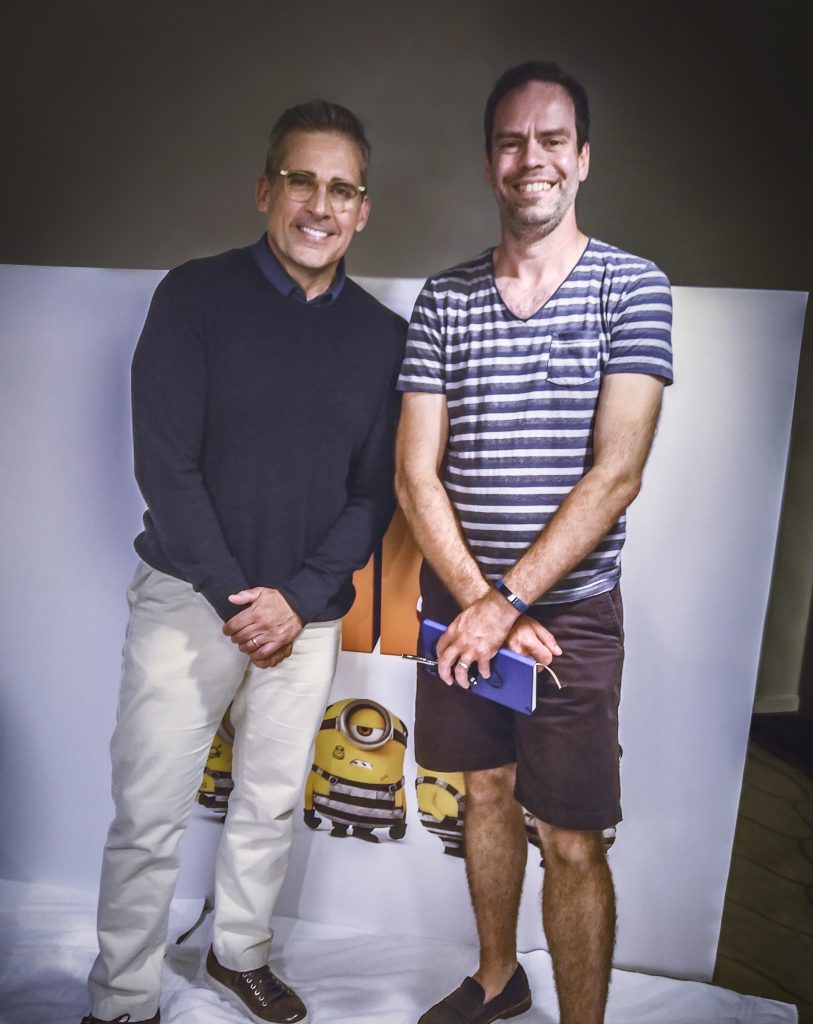 As social media has become a part of every day life and tech companies become ever more profit driven, I have noticed a stark change. Social media has become polarised and public debate virtually impossible. Social media users generally want to have their own opinions affirmed and don't want to listen to opposing ideas. Added to this, the reality dawned on me that – as a blogger – I was producing content for free that was driving people to social media channels. Those very same social media channels were profiting from my efforts, yet I was getting nothing in return, not even a 'white tick' on Instagram (look carefully people, it is a white tick, not a blue tick!). I came to the unfortunate conclusion that social media is having a dreadful, negative yet hegemonising effect on society. I no longer want to play a part in this. Sure, social media still gives minorities a voice, but you have to look and sound a certain way if you're ever going to be successful. The social media channels are very selective in who they choose for success.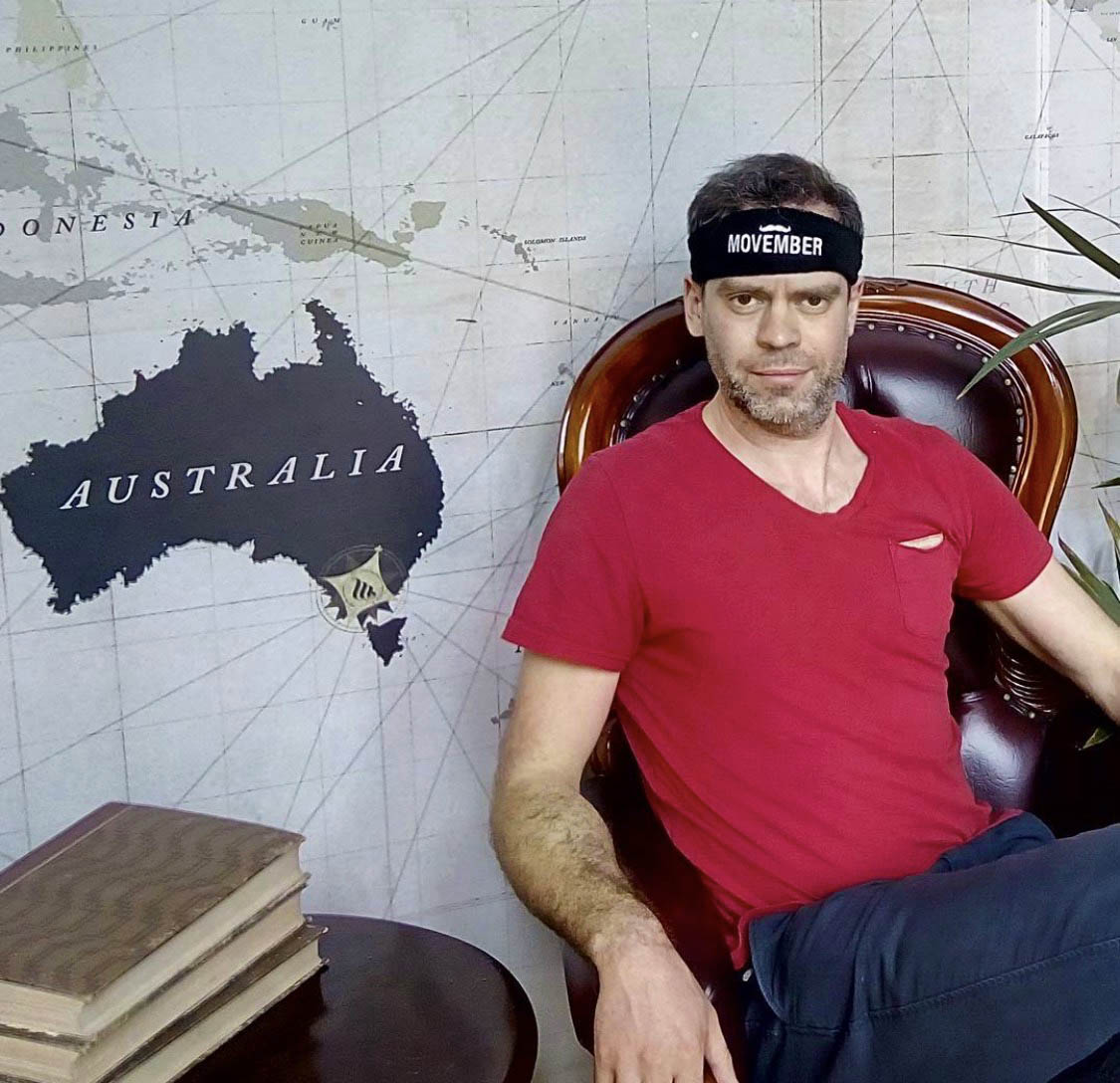 To cut a long story short, I felt the time was right to retrain for a career in the education sector. For now the blog remains live and free to visit for casual readers, journalists and academics to read, enjoy (or not enjoy) or use as research material.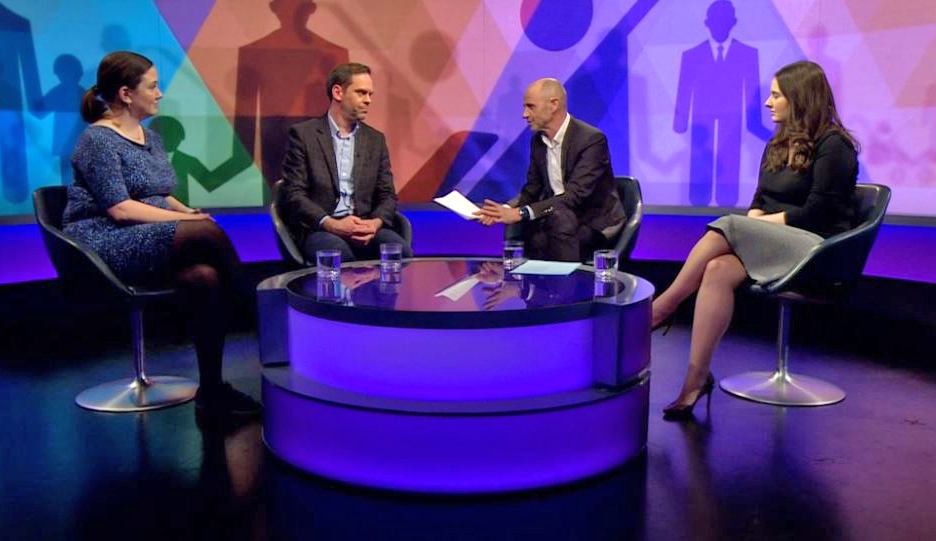 You will find all manner of parenting, family and lifestyle material on Dadbloguk. From homework and school uniform to pregnancy and birth, regulating screen time and online safety to recipes, arts and crafts and family days out. You will also find a variety of interviews as part of the Dadbloguk Q&A series. The idea was to interview people with some kind of interest in parenting and family life (I purposefully kept the definition broad!). This proved incredibly popular and among many others I have had the great fortune to interview Wales rugby captain Alun Wyn Jones, author and youth engagement specialist Stuart Lawrence (brother of the late Stephen Lawrence), author and TV doctor Dr Ranj Singh, singer and former foster mum Lucy Spraggan and broadcaster, psychologist and online safety expert Dr Linda Papadopoulos. I also had the good fortune to meet and interview Hollywood heavyweight Steve Carell, plus Olympian Jo Pavey and actor and writer David Walliams.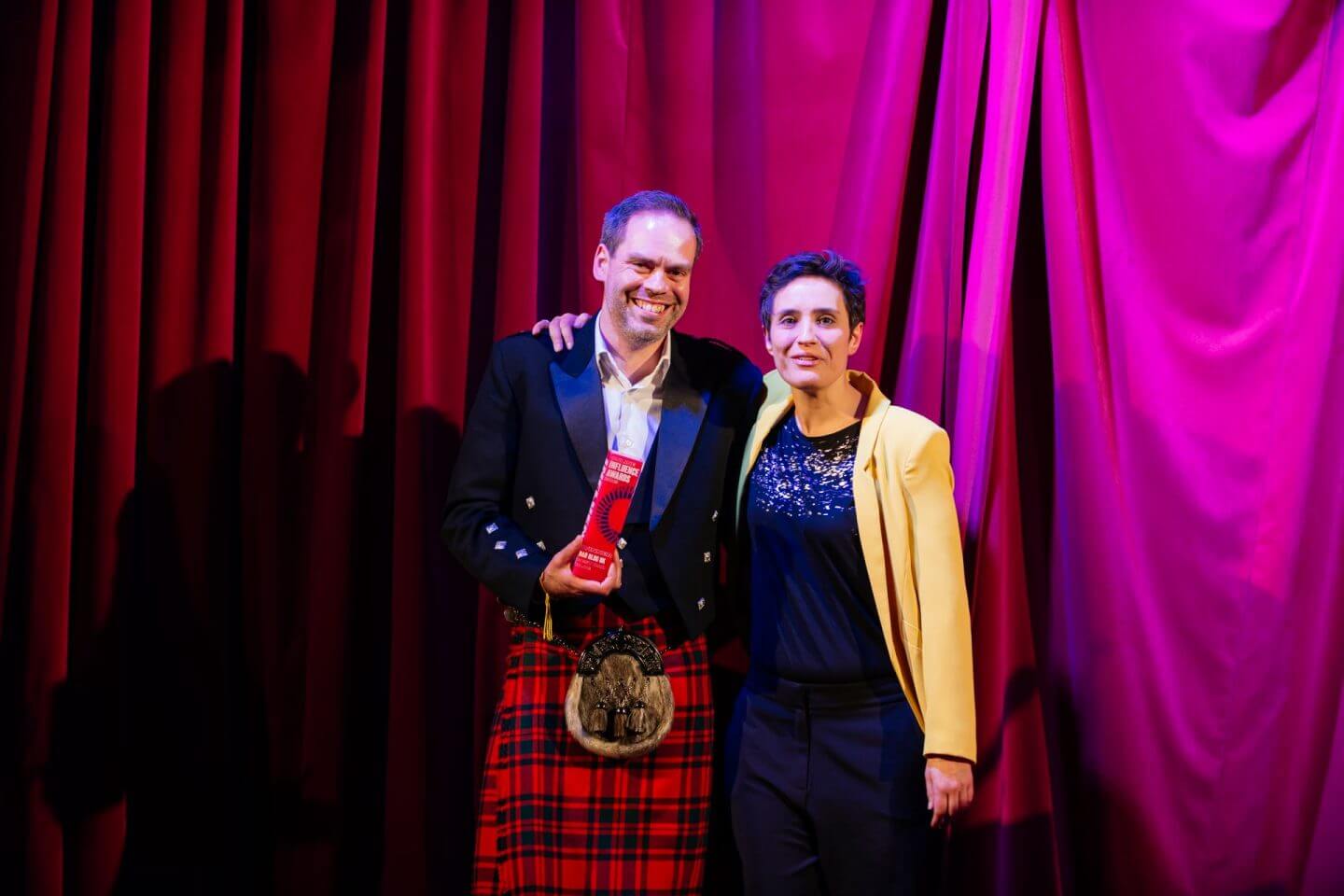 Thanks for visiting, thanks for supporting the blog and I hope you find what you came looking for. If you are an academic or journalist, feel free to get in touch as I am still willing to assist with such requests.