UK dad blog: Fatherhood, parenting, family and lifestyle.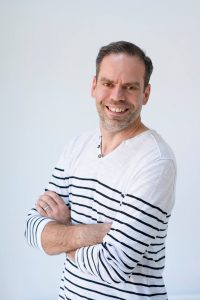 I'm John Adams and welcome to my award-winning blog. Since 2011 I've been the main carer for my two daughters and run the household while my wife has worked full-time. This blog tells our story.
You can find out more about us here
.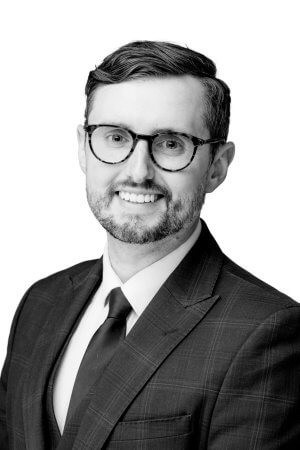 Dadbloguk Q&A
Are you aware of the legal rights and responsibilities of stepparents? Could a stepmum, for instance, get a stepdaughter emergency dental treatment or a stepdad take their stepson on holiday unaccompanied or even collect a stepchild from school?
Read More »
Subscribe to my newsletter