UK dad blog: Fatherhood, parenting, family and lifestyle.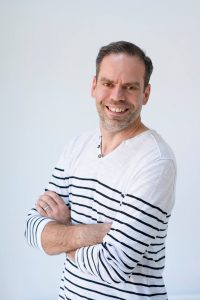 I'm John Adams and welcome to my award-winning blog. Since 2011 I've been the main carer for my two daughters and run the household while my wife has worked full-time. This blog tells our story.
You can find out more about us here
.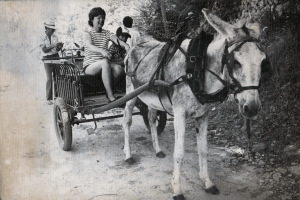 Days out and travel
The year is 2021. The summer holidays are approaching and by the looks of it, there's going to be no room at the inn. Instead of booking family holidays overseas, everyone's booking Air BnB's and campsites with a passionate fury.
Read More »
Subscribe to my newsletter