UK dad blog: Fatherhood, parenting, family and lifestyle.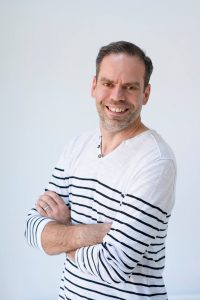 I'm John Adams and welcome to my award-winning blog. Since 2011 I've been the main carer for my two daughters and run the household while my wife has worked full-time. This blog tells our story.
You can find out more about us here
.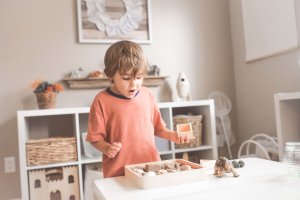 Family Life & parenting
Have you got a guest room that's not been seeing much use recently? It seems a shame having a spare room in your home go to waste, so why not make some changes that allow your guest bedroom to double up as a play area for your children?
Read More »
Subscribe to my newsletter