UK dad blog: Fatherhood, parenting, family and lifestyle.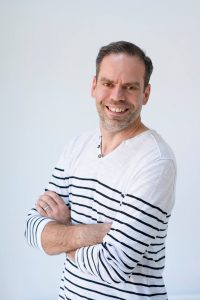 I'm John Adams and welcome to my award-winning blog. Since 2011 I've been the main carer for my two daughters and run the household while my wife has worked full-time. This blog tells our story.
You can find out more about us here
.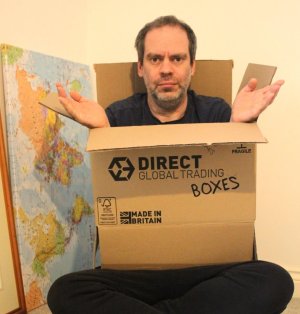 Family finances
How much of a hoarder are you? Are you one of those people who keeps stuff "just in case" you might need it, or do you prefer to have the space and get rid of anything and everything you don't need at the earliest opportunity? I didn't think I was much of a hoarder, but
Read More »
Subscribe to my newsletter