Get two bloggers together to discuss the Committee of Advertising Practice (CAP) and Advertising Standards Authority's (ASA) rules on disclosure and the result will be a heated debate. Get a room full of bloggers, plus PR representatives and CAP and ASA experts in a room to together to discuss the same subject and I don't quite know what you'll get…but I shall soon find out. Next week I will be taking part in a panel discussion at the ASA's latest training event.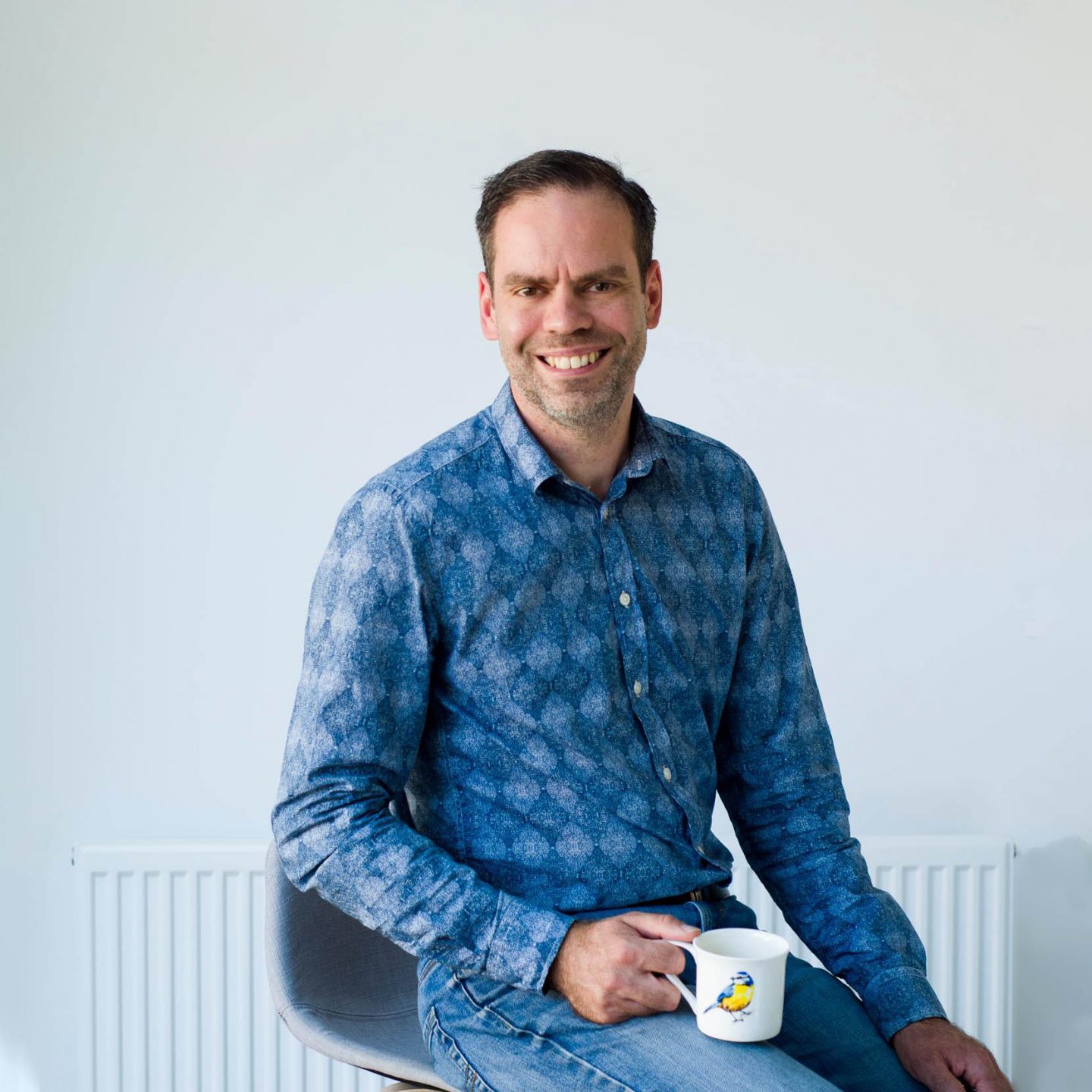 I am really looking forward to taking part in this event, which is in London on 1 October and is aimed at anyone with an interest in content creation. I feel it is a great opportunity to learn direct from the ASA about its expectations. I also feel it presents a great opportunity for content creators to engage with the advertising regulator and discuss what it's like working within the ASA's guidelines.
This brings me on to the subject of the panel discussion. It's an 'Industry Insider's' panel made up of myself, Lauren Spearman, Head of Brand Advocacy at home furnishings website Made.com, Nik Speller, Head of Campaigns at online marketing platform Influencer and none other than Jonathan Saccone Joly of the SacconeJolys YouTube channel.
We'll be discussing our experiences working in the online world over the years. We'll also be answering questions from those attending the training session.
In addition to the panel discussion, those attending the training will hear from Jason Freeman, Legal Director at the Competition and Markets Authority, Sumandeep Sohi an ASA Investigations Executive and Sam Wilson, a Copy Advice Executive at the Committee of Advertising Practice.
The training session takes place at Millbank Tower in Central London on Tuesday, 1 October between 9.30am and 2pm. Further information, plus information on registering and details about costs can be found online on the ASA website.
Regulation of the online world has quite rightly been tightened up and changed a lot just recently. I'm sure anyone who creates online content, either as a blogger, vlogger, Instgrammer or however will get a lot out of this event. I hope there will be a good turn out from us content creators on the day.
Interested in this blog post? Well have a read of these...