I am delighted to start this week with some good news: I've won an award! Following a public vote, I took first place in the European Parenting Blogs Award.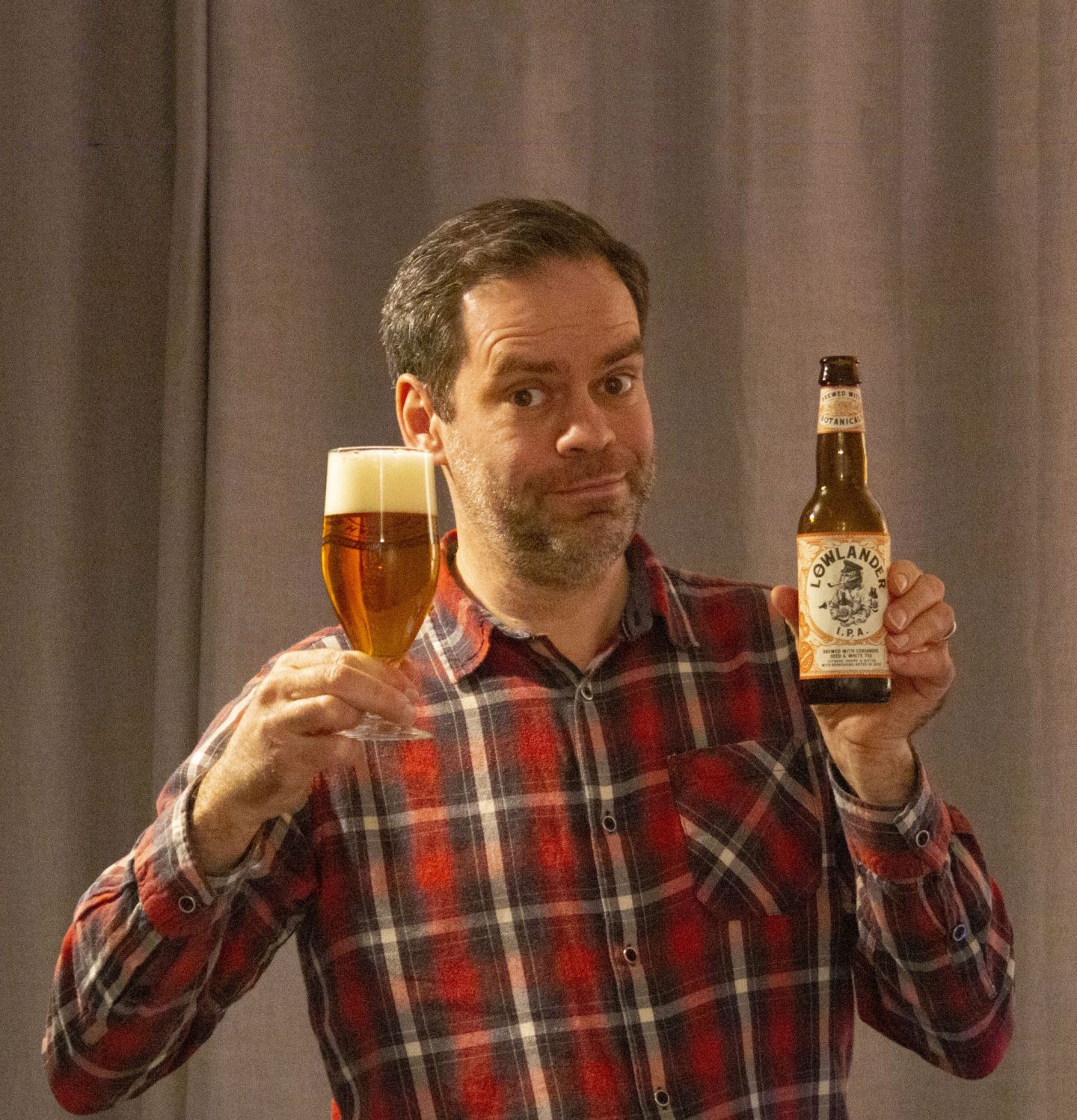 The awards were organised and overseen by the Dutch voucher code website Mr Kortings Code. Loosely translated, that means Mr Reduction Code in English.
I simply wanted to say a big thank you to everyone who voted in the awards. In particular, I wanted to say an extra special thanks to everyone who voted for Dadbloguk and also to Mr Kortings Code for organising everything.
This award was a little different to other awards in that there was a EU500 prize fund that is split between all the 15 finalists depending on the share of the vote they received. I was very surprised to get 34% of the vote. This means I will receive EU170 although I won't benefit from it personally. I have decided to donate the money to a charity called Muscular Dystrophy UK, an organisation close to the heart of my extended family.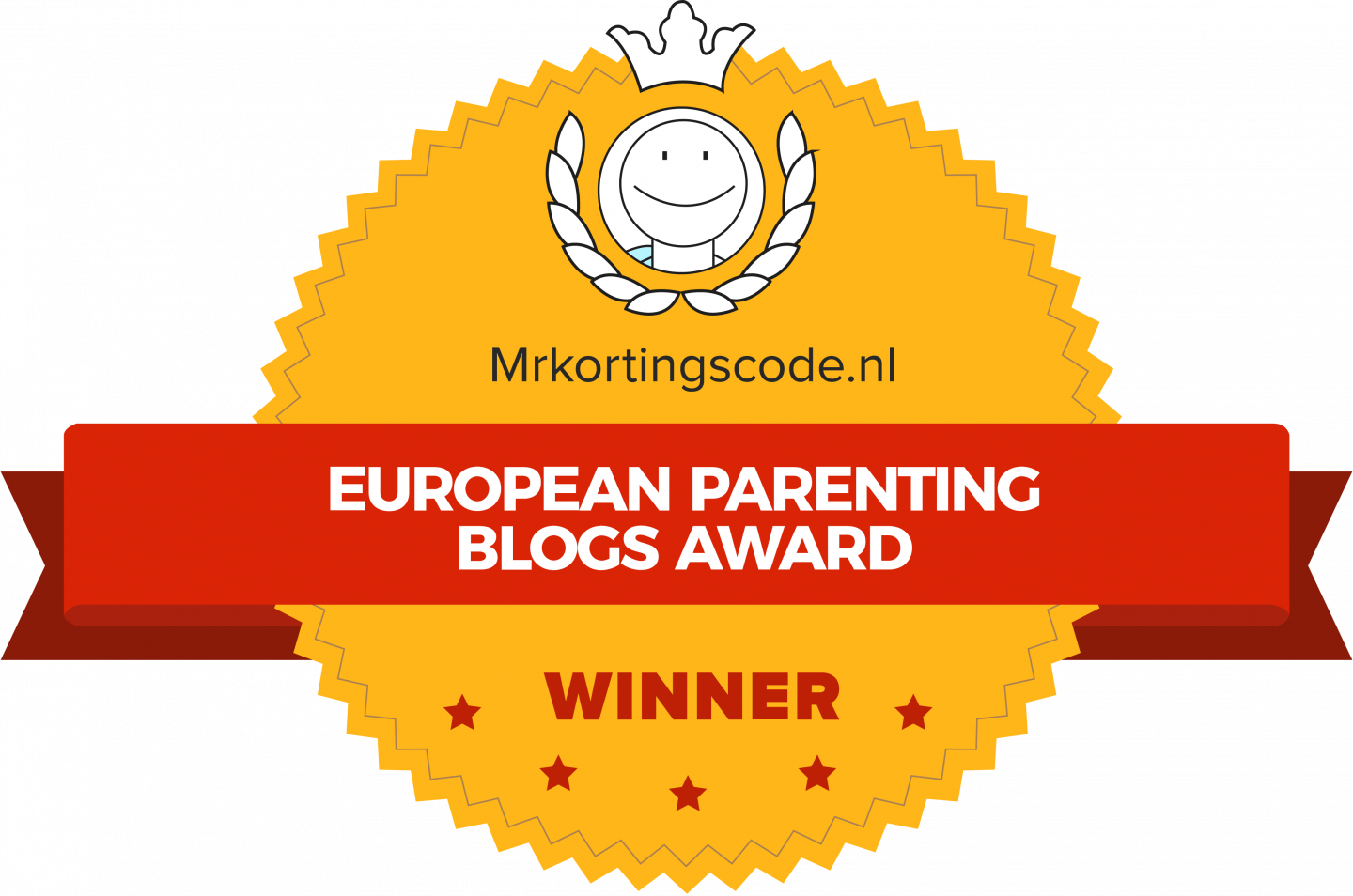 I have to say, I never thought I would win. As a rule, I generally avoid awards that are decided solely by public vote as they sometimes look a bit like popularity contests. Daddy bloggers like myself often have much smaller followings than the big mummy bloggers, putting us at a major disadvantage from the start. On this occasion, however, I broke my own rule and considering the result, I'm rather glad I did!
I have to say huge congratulations to the unofficial Queen of North Somerset Jo Middleton, who writes the Slummy Single Mummy blog, and to the unofficial King of Sussex, Tom Briggs, who writes Diary of the Dad. Jo and Tom took second and third place respectively. It's great to see their efforts and the efforts of the other finalists being recognised. Blogging can be a solitary business so it's wonderful to see bloggers get recognition for the work they do.
Once again, thanks to all who voted and thanks to all who supported me. It's very much appreciated and great to know so many people enjoy reading Dadbloguk.
Interested in this blog post? Well have a read of these...