I have some news, and it's very exciting! I'm taking part in a panel discussion at the Flexpo confernece. I think this is a really important event that aims to promote flexible working to both employees and employers.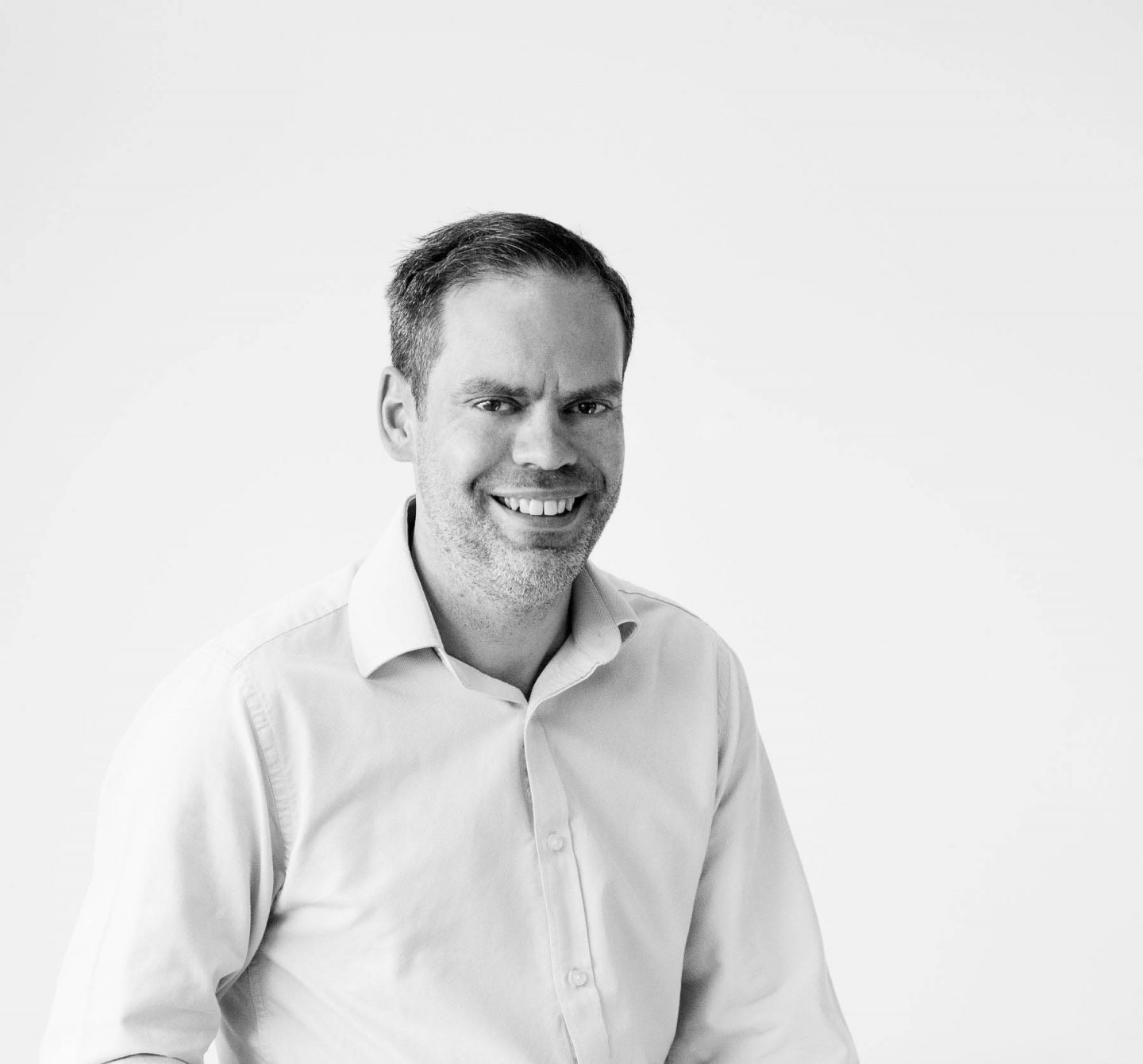 Flexpo takes place at Sandown Park Racecourse in Esher, Surrey on 4 October 2019. It's free to attend and anyone with an interest in flexible working is encouraged to go along.
Flexpo has been designed to appeal to people seeking flexible employment and employers who offer flexible working or want to learn how to offer flexible employment. There will be a range of exhibitors who offer flexible working and are looking to recruit and plus a conference, which is what I shall be involved in.
A number of speakers have been confirmed. There's a long list, but highlights include:
Anna Whitehouse, founder of the Mother Pukka blog and the driving force behind the Flex Appeal campaign
Vanessa Lovatt of campaign group Time for Equality
Ian Dinwiddy of Inspiring Dads, a coaching and mentoring business that helps dads find a better work / life balance
Han-Son Lee, founder of the DaddiLife fatherhood support website and the man behind the DadIndex Report
Heather Deland, who works part-time as creative director at talent solutions business TMP and campaigns to make employers more aware of how they can support families.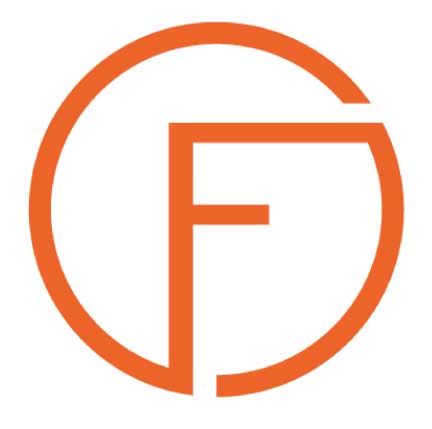 Conference sessions will explore issues such as how to find your dream, flexible job, how to put forward a business case for making a job flexible and how to juggle work and family life while pursuing your career. I will be taking part in the Returners' Panel session which will be dedicated to returning to work.
Along with four other panelists, we will discuss how returnship programmes work, how to retrain and get support for returning to work and how to reinvent yourself after a career break. One of the areas the session seeks to explore is freelance work and self-employment. I hope my experiences will be useful in highlighting that you can work for yourself or form your own business if looking for flexible employment.
I will speak about how I left the workforce to become main carer for my two daughters. I'll also explain how I formed my own blogging business and grew it once my both children had returned to school.
I notice a real shift in how flexible working is perceived so I think Flexpo is taking place at just the right time. It's great to have the opportunity to take part in a panel session at such an event and share my experiences.
As I said at the start, Flexpo is free to attend. You can register your interest or find more information on the event website. If you have an interest in flexible working, I hope to see you there.
Interested in this blog post? Well have a read of these...