I have long tried to nurture an interest in foreign languages in both my daughters – an interest which comes from my background.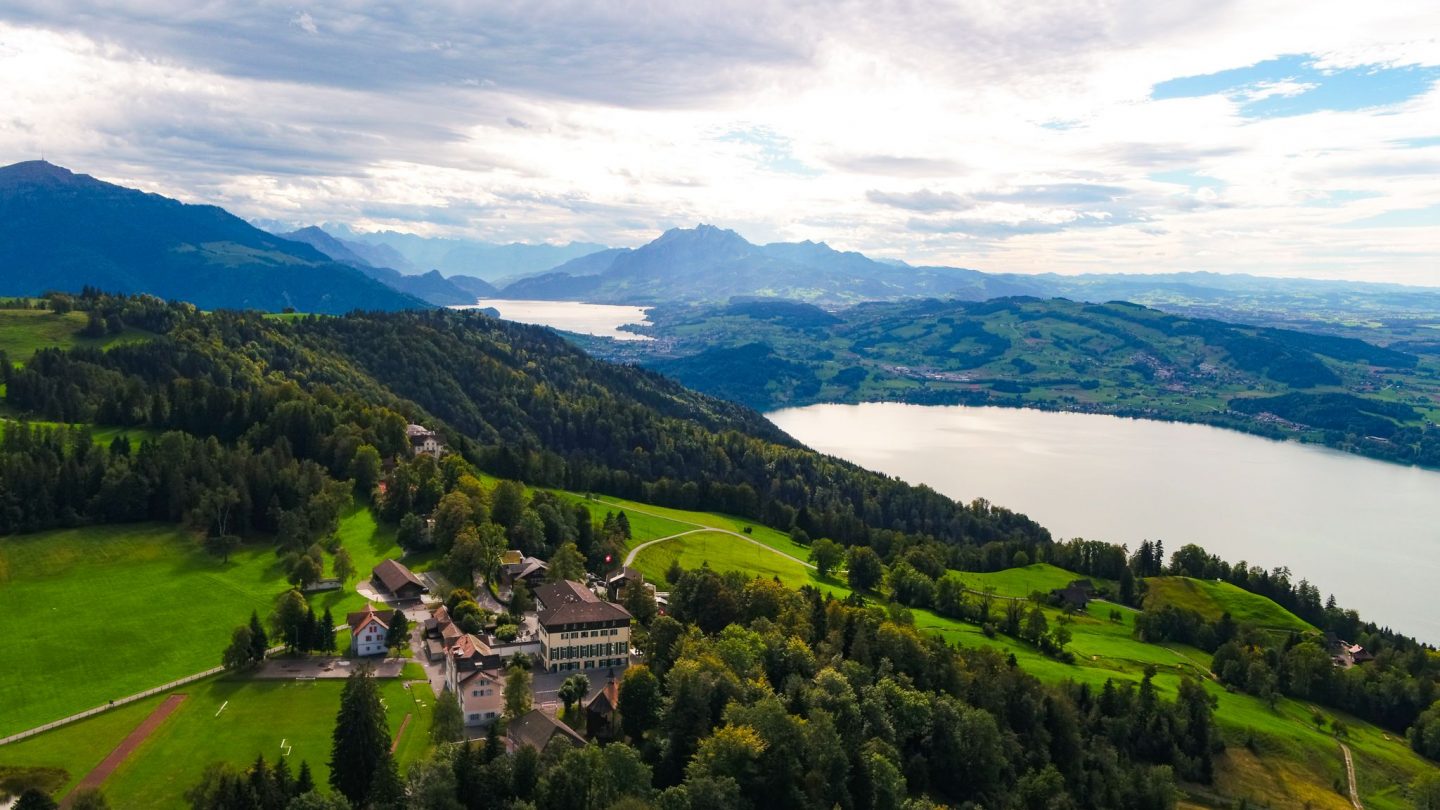 Although I was born in the UK and lived here virtually all my life, I am half-French. Despite my heritage, I grew up in English-speaking households and only learned to speak French when I was 16. At this age, I became a regular visitor to Paris, eventually spending a summer living in the city during which time I briefly attended a language school. After all, what better way to learn a language than to immerse yourself in it?
However, it's a bit of a stretch to say I speak French. As the saying goes, "if you don't use it, you lose it," I quickly found that I lost my French since I no longer spoke it as regularly. I can book a hotel room, order from a menu, follow directions and so on. But if I have to say anything using past or future tenses, I quickly reach my limit!
More language skills mean more opportunities
Having learned some basic French in my teens, I was inspired to learn more. That's why I went on to learn some Spanish in Peru at a Spanish language school in my late twenties. But one thing that I truly realised is had I learned from an earlier age, I most likely would've been bilingual if not multilingual. Something that is not only great for one's career in general but good for bragging rights too. I have had to use my language skills many a time to assist my family when on holiday and I am glad my daughters, Helen and Izzy, get to see me speak French and Spanish. But sometimes I wonder where I could be if I had become fluent in at least one other language.
I want my daughters to appreciate that the world is a much bigger place and presents many more opportunities when you can speak different languages. For instance, it's much easier to travel and you're much less likely to get ripped-off. I recall one amusing occasion when I stayed at a hostel in Chile and noticed that those who spoke Spanish were charged less for a room than those travelers who didn't! And just having a better level of language opens more doors for job offers and becoming overall, more open-minded and understanding of the world.
How to teach languages?
When my kids were younger, I had high hopes we'd sing French songs on the way to school in the morning. I was going to play foreign-language radio all the time. Boy, was I sorely mistaken.
It's similar to a New Year Resolution, you start it but then as soon as you break the habit, even once, it's game over. Sure, we did a bit of that, but, more often than not, I forgot about the radio. I've taught the kids colours, foods, animals and some simple phrases but the harsh reality is that I have reached my limit. I need to start paying for lessons or consider a summer school to ensure my daughters can have a competitive advantage they need in this ever-changing world.
Institut Montana Zugerberg
As I've said, I attended language schools and it was through these experiences that I learned some Spanish and French. When Helen and Izzy are slightly older, I would consider sending them to a language school, most likely in Europe since being immersed in the language is best-practice but also because they are just a short flight away.
As it happens, I've already broached the subject with Helen, who is almost 10 years of age and she is very, very keen! As a father, I have come to accept that she increasingly wants her independence. But I also need to ensure she's in good hands as she becomes a young adult.
One such establishment which offers this is Institut Montana Zugerberg in Switzerland. This international school not only offers the IGCSE, IB Diploma and Swiss Matura, but summer sessions as well.
It's based in the mountains near the city of Zug and is only an hour away from Zurich, the largest city in Switzerland and its financial capital. Students, who come from over 40 different countries, study either intensive German or English during the summer sessions for four hours a day and then spend the rest of the day doing various themed workshops to make them well-rounded individuals. It makes me wish we had more of this growing up as a kid.
Their summer sessions are designed for children between 10 and 15 years of age, with small class sizes of about 10 in each so that each student receives personalised attention. When also trying to learn a language, this is especially paramount.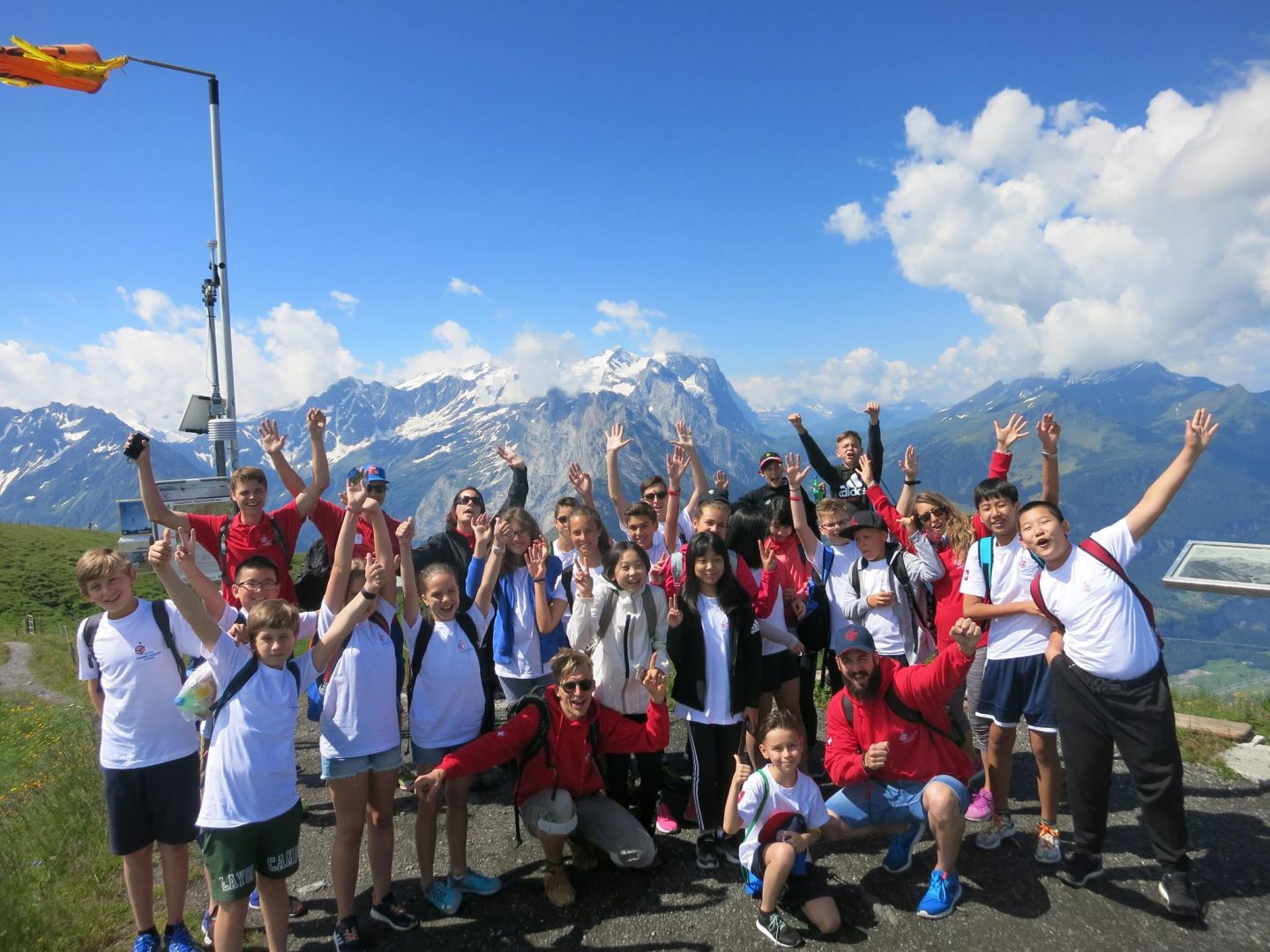 Students can attend for the day or they can board. Regardless, they have the opportunity to undertake sports and other activities in the afternoons and there are excursions to other locations in Switzerland during the weekends.
Institut Montana Zugerberg sits on a 60-acre campus. Students have access to a gym, fitness rooms, high quality accommodation, tennis courts, beach volleyball and basketball courts not to mention access to Switzerland's amazing countryside.
The boarding school specialises in teaching English and German but in high school, they can also learn French or work on their native languages if it's offered. If someone else could do a better job of teaching my daughters an alternative language, such as German, I'd be delighted!
Prices for the summer sessions start at £2,300. Youngsters will have a unique experience and benefit from the time they spend within Switzerland's renowned education system.
Having looked at the website, I can see that Institut Montana Zugerberg has a longstanding history of educating students, almost 100 years. Considering the action-packed experience they'd have away from home, alongside learning a new language and making new friends, I don't think it would be too difficult to persuade my daughters to join!
If you are interested in making a booking, mention Dadbloguk for a discount of 500 CHF.
Disclosure: This article was commissioned by Institut Montana Zugerberg.
Interested in this blog post? Well have a read of these...