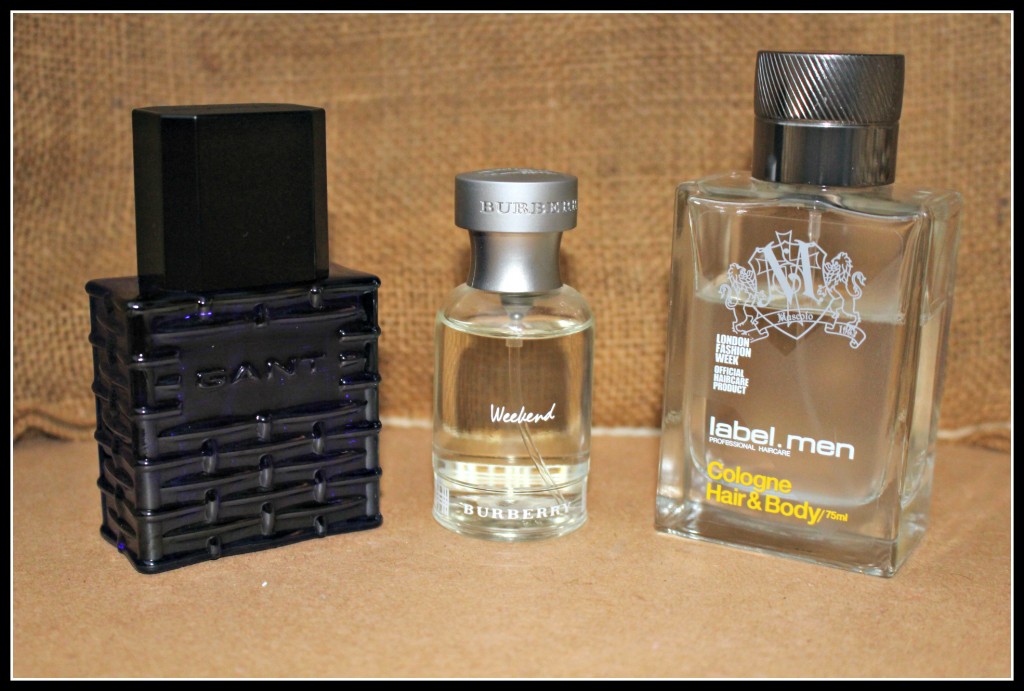 Over recent weeks I've been trying out a few different aftershaves. Here are three of the best. They would be ideal for any last minute Christmas gifts or possibly as a treat in the post-Christmas sales. 
Label.men Cologne Hair and Body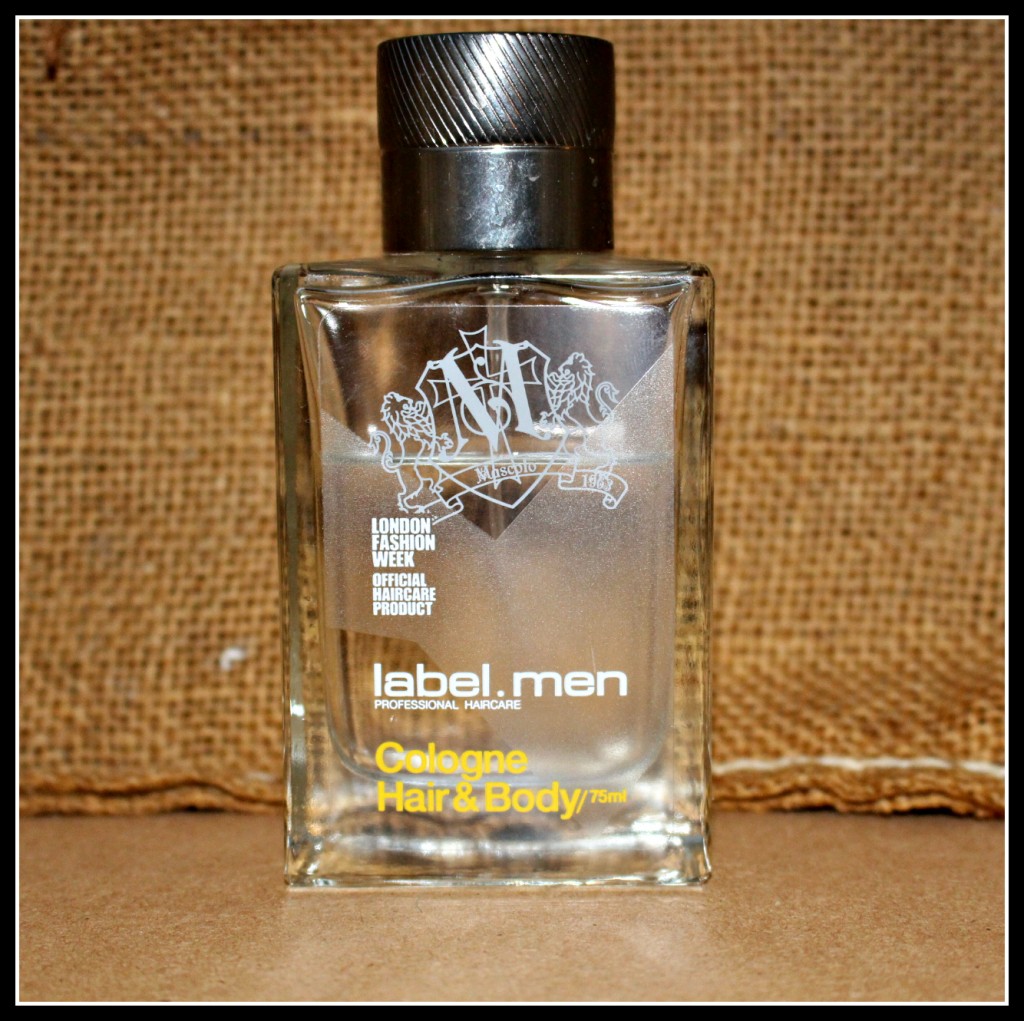 This is part of Label.men's male grooming range that also includes shampoo, conditioner and hair styling products. As the name suggests, this fragrance can be applied to the hair and body (a bit of a newish thing for men's scents, not so for women's).
The first thing that strikes you about Label.men is the contemporary packaging. Before you even apply it, the brand name, with its rogue full stop doffing its hat to the Internet, plus the square bottle all say 'modern'.
The scent itself is citrus in nature. It is a blend of Bergamot and cardamom with slightly musky notes that come through a short while after it has been applied.
Label.men is subtle and needs to be re-applied every couple of hours or so. In fact, knowing that I must not upstage the groom with a strong scent, I wore this fragrance to my brother's wedding earlier this month.
A great choice for someone who doesn't like an overpowering scent and wants to try something new. Label.men is available online from the Label.m website plus all label.m Concept, TONI&GUY and essensuals salons. Expect to pay £29.99 for a 75ml bottle.
Gant fragrance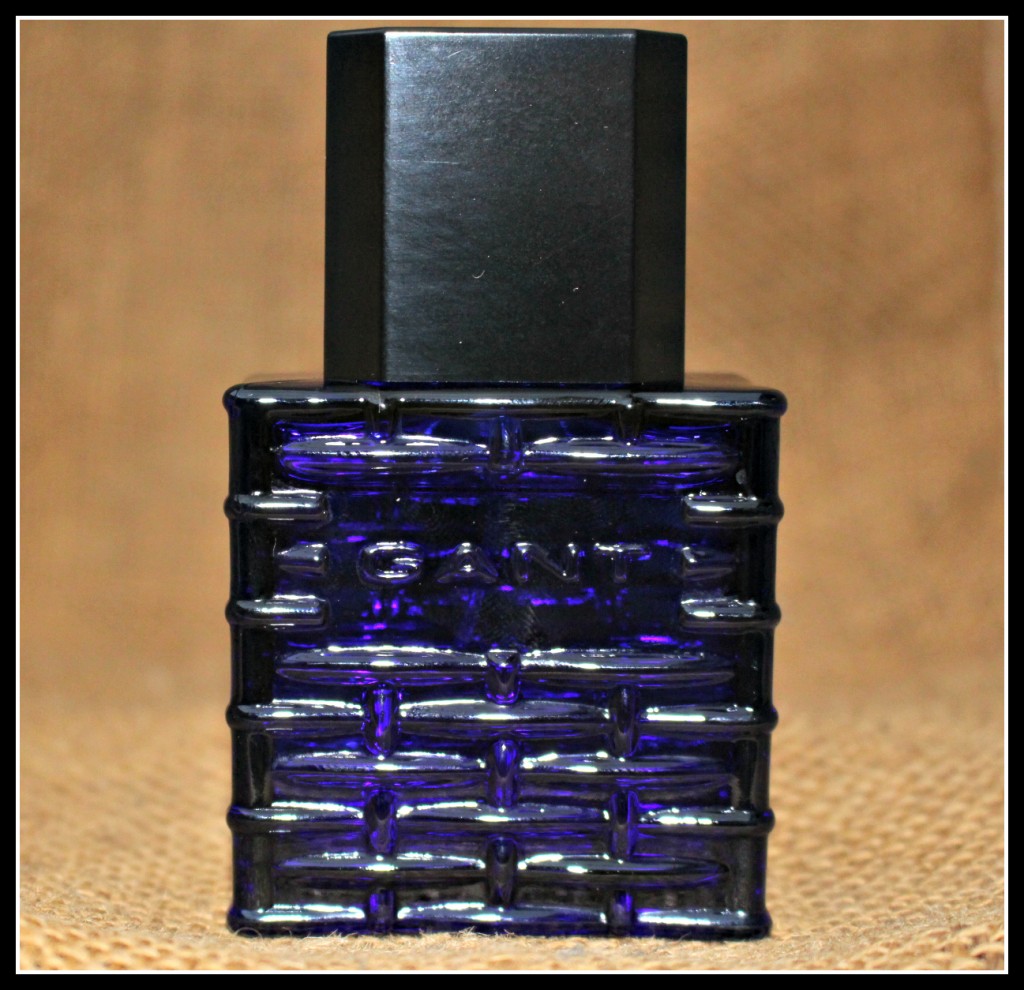 Now stick with me here, I'm going to start on a bum note but rapidly build up to something very good. With Gant being best known for its clothing range, I didn't have the highest expectations for this scent. When I applied it, I was less than impressed, the scent initially reminding me of some very unfashionable fragrances.
After giving it 10 minutes to dry on the skin, however, I was seriously impressed. In a very short space of time this has become one of my favourite fragrances and I think a bottle of it will become a permanent fixture in my bathroom cabinet.
It has hints of lemon, coriander and lavender, but this is balanced with masculine tones like tar and wood. It is also a strong but not overpowering scent; apply it in the morning and it will last all day.
The man behind Gant fragrance is Swedish perfumer Pierre Wulff and he was apparently inspired by the ocean and the clippers that sailed form New England to Asia. This possibly explains the dark blue, water-like hue of the bottle plus the woven pattern, like a mainsail.
Coming back to Earth, this is a really nice, strong, classic scent. It is available from the Gant website and Gant stockists and stores. Expect to pay £35 for a 50ml bottle.
By the way, keep an eye out on the blog if you are a Gant fan. I shall be writing about the men's range of clothes in the very near future.
Burberry Weekend for men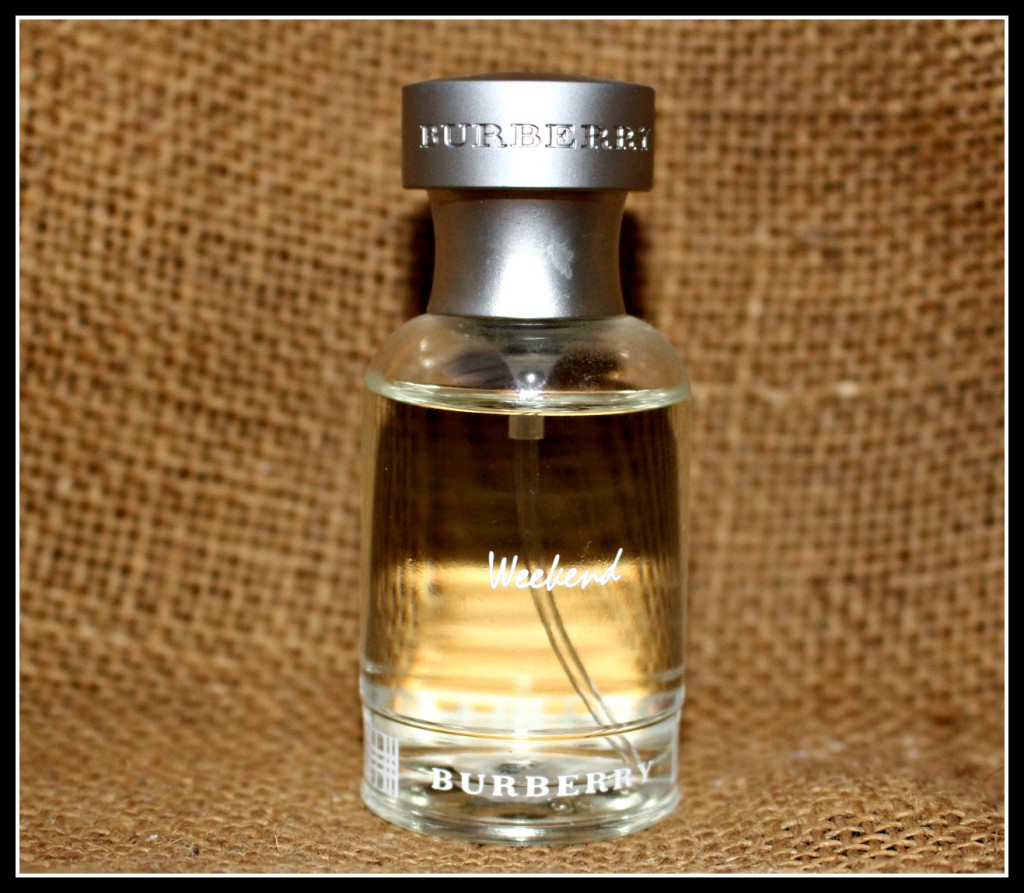 I'm a great fan of Burberry. I'm the proud owner of a classic, Burberry trench coat that must be as old as I am, if not older.
I also love this eau de toilette. I've had a bottle of Weekend in my collection ever since my mother took a gamble and got me some for Christmas several years ago. It was a complete flyer and she chose well.
Although Burberry describes it as "light and invigorating", I find quite a strong and distinctive. You don't have to apply much and it will last all day.
Honey, amber and musk make up the base notes. That said, you can't miss the Sandalwood that comes through unmistakably.
It comes in a bell-shaped bottle with matt metallic top. This gives it a classic look.
Burberry is available direct from Burberry. It is also widely available from stockists including Boots and Debenhams. Expect to pay £22.50 for a 30ml bottle.
I hope the scents in this post have given you some inspiration. I'll be writing about some different scents in the New Year. Until then, happy shopping!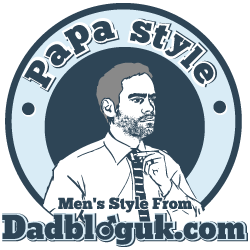 Interested in this blog post? Well have a read of these...