In times of overwhelming financial struggle due to COVID-19, all of us have been forced to save wherever we can. However, a small fintech startup could help by promising to save us £1,000s* every year on our mortgages. What's even better? It's 100% free. Meet Dashly.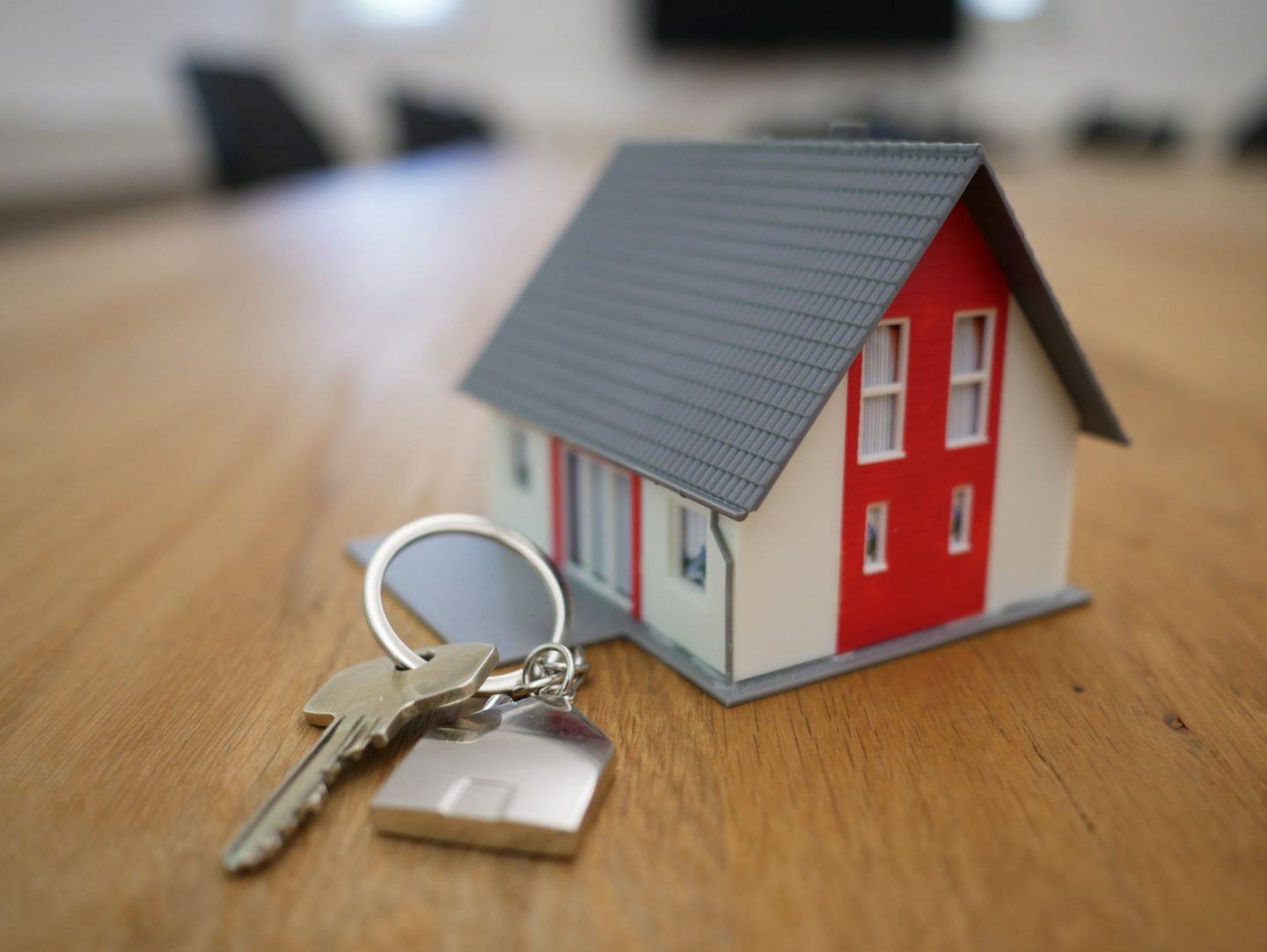 Who are Dashly?
Dashly is a financial wellbeing solution that's built to save homeowners money on their mortgages without them having to do a thing. It's the first product of its kind on the market; a 24/7 "always-on" mortgage comparison tool, that analyses the entire market daily to find the best deal for every customer.
How does Dashly work?
Dashly is a mortgage platform that constantly scours the market to see if you could save money by switching, no matter how long is left on your current deal. Unlike traditional brokers, Dashly is 'always-on', comparing thousands of products from every lender, every day, and continuously testing them against each homeowner's unique circumstances — including their mortgage rate, property value, loan-to-value (LTV) and declining mortgage balance.
Dashly compares your early repayment charge (if you have one) with the gains you could make by switching to a cheaper mortgage. It doesn't matter whether you've had your mortgage for two weeks or five years, all fees and charges are taken into account. Once you set up your Dashly profile, you'll receive an immediate set of results, or confirmation that you're already on the best mortgage rate. Then, the platform will notify you ONLY when a deal becomes available that would save you money.
Why you need Dashly today.
With tens to hundreds of new products being added and removed every day and the market changing all the time, it's impossible to keep track of it all yourself. Dashly offers to do all the hard work to make sure you're always on the right deal and bring you savings. Leaving you with more time (and money) to spend with the family!
With effortless mortgage switching built in to the service, Dashly is redefining the entire mortgage process from search through to switch. If you don't have an adviser, they have a dedicated team on hand to help you every step of the way.
Once they switch you to a better deal, they start searching all over again. It's a non-stop effort to save you money on the biggest expense of your life. They can't find you a worse deal, so what have you got to lose?
And one last thing…
Dashly recently opened up a competition to help out homeowners when mortgage holidays come to a close. With ⅙* of you having to take one, it might be something you're interested in. They're offering to cover one of your monthly mortgage payments (up to £1,200) straight after your mortgage holiday ends, if you sign up to their service. Find out more over at the Dashly Facebook page!
See how much you could save with Dashly!
* www.dashly.com/reference-index.
Interested in this blog post? Well have a read of these...