I took this image on a recent family outing to Palacerigg Country Park in North Lanarkshire, Scotland. It was taken from a treetop walk looking (I think!) North.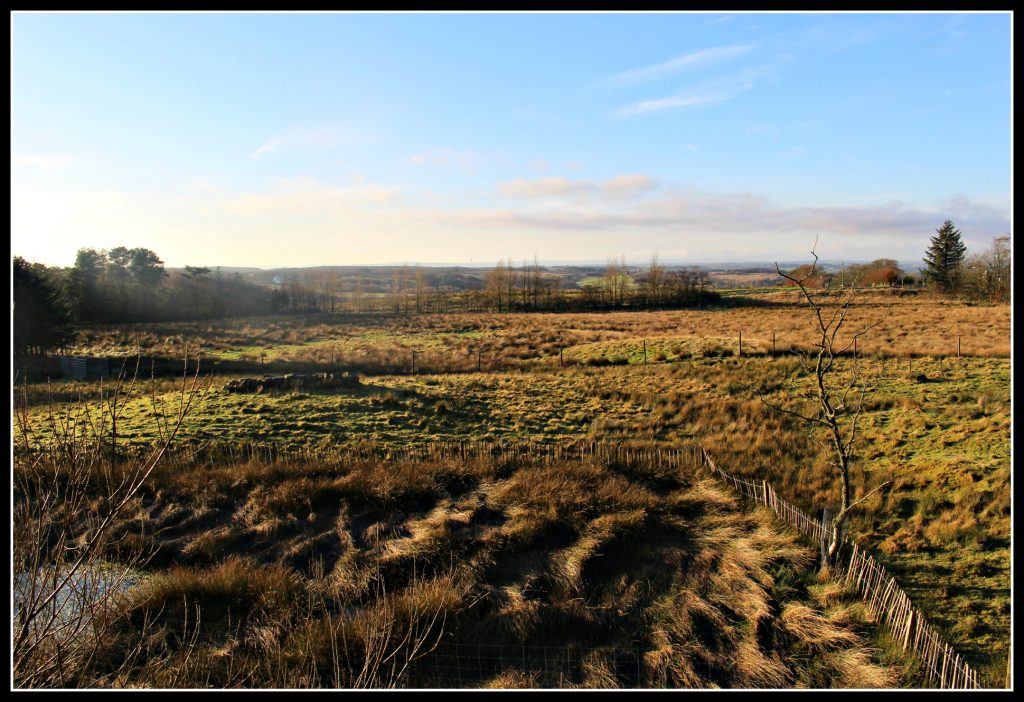 We're frequent visitors to Scotland and I often try to take photographs from this spot. This is the first one that I've ever been happy with.
You can see for such a long way in the distance and I think I've got the balance between land and sky about right. I also love the green and brown colours which, for me, make the scenery immediately identifiable as Scottish. ISO was set at 100, aperture f10, shutter speed 1/100 of a second and focal length 18mm.
I love shooting the Scottish landscape. I find it is either very calming and rural or dramatic and ever changing.
What's your favourite landscape? Is there a favourite location you like to shoot pictures?
I've linked this to the #MySundayPhoto linky hosted by the Photalife blog. Click on the badge below to visit the linky and see great photography from other bloggers.
Interested in this blog post? Well have a read of these...