As a busy father, I lead a very active lifestyle. I am forever chasing after children, tidying up after them or running round town doing errands. You can even find me gardening and doing various home maintenance tasks. When I have the time, I run to keep fit.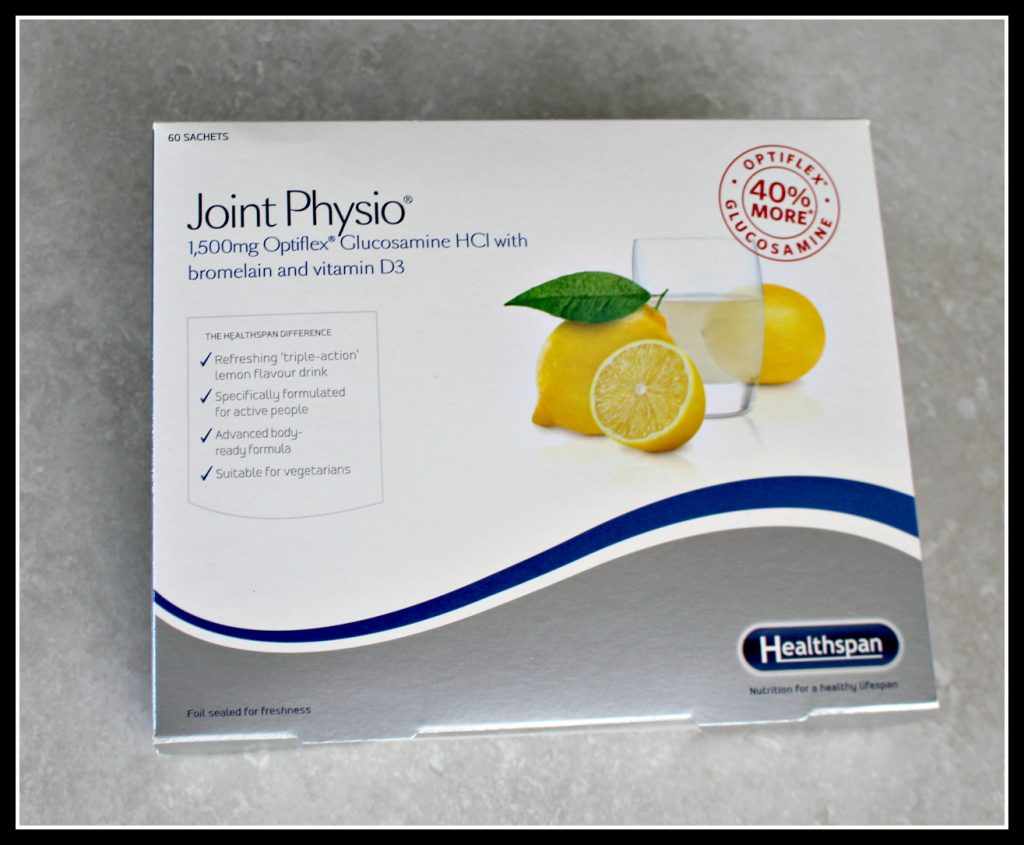 In the latest of my series of reviews of Healthspan diet supplements, I have been trying out Joint Physio. This is a supplement specifically designed for active people. This particular product contains Glucosamine, an amino acid that is widely considered to have a beneficial impact on your joints.
A quick word about Glucosamine. It can be extracted from shellfish and this is regarded as a less environmentally friendly way to obtain it. There is another process to extract it from corn and that's how it is derived for this product (which also means it suitable for vegetarians).
Joint Physio also features bromelain, an anti-inflammatory. Vitamin D3 is another ingredient, and this is considered beneficial for the bones.
It comes in a sachet, rather like sugar or sweetener from a café. You mix it with a small amount of water to create a lemon-flavoured drink. You should take one a day, ideally before or after rigorous activity.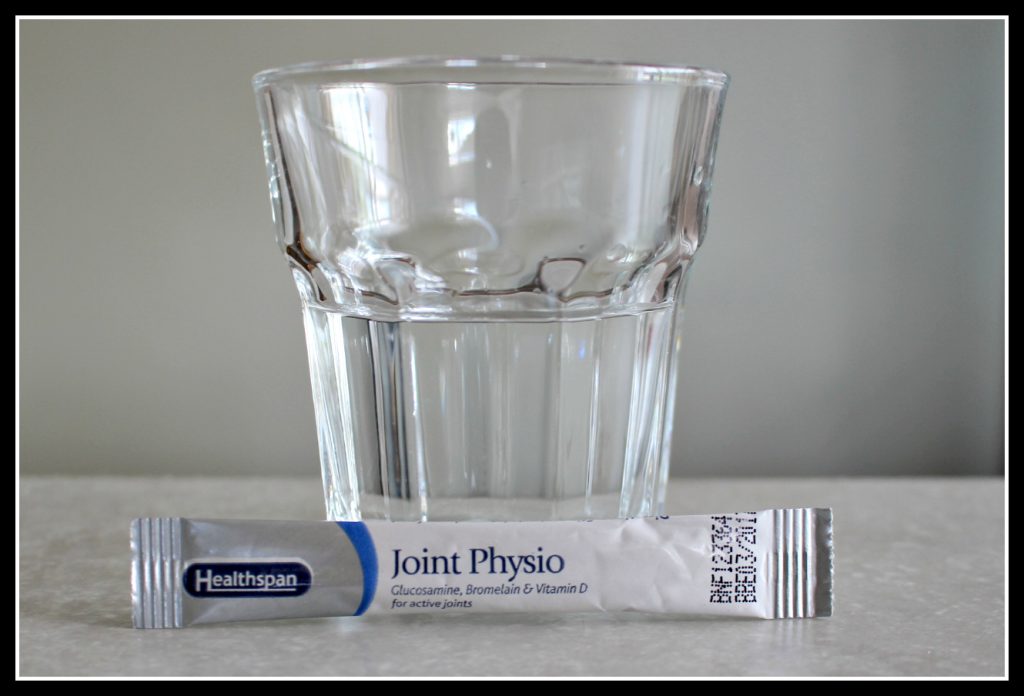 On a few occasions, I took a sachet at the start of the day, just to see if I noticed any difference. I have to say, if I was simply leading a normal day with my usual activities, I didn't.
There were, however, two occasions when I think Joint Physio did work its magic. I have a long-running issue with one of my ankles, having repeatedly injured it in my teenaged years. The ankle can sometimes be a little stiff and I have had a few issues recently with it not being as mobile as it should be.
My eldest daughter has recently decided she would like to come out jogging with me, leaving me no excuse to sit back and take it easy. We've been out running together a few times and on my return my ankle has retained its mobility.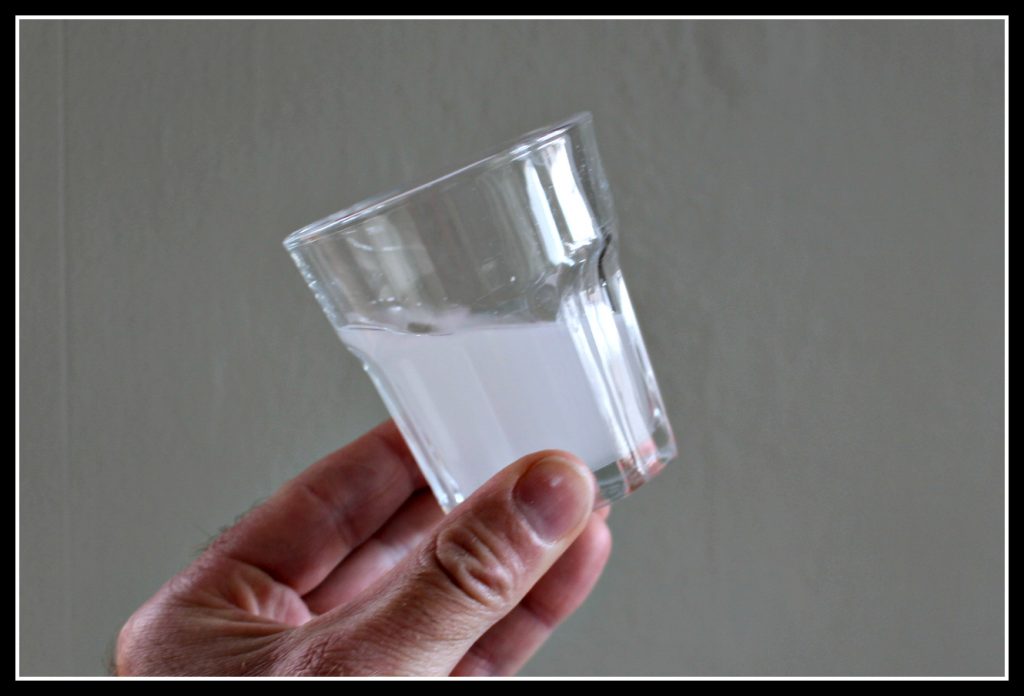 The other ailment it has helped with is an aching back. This was something I obtained through my own stupid actions. We paid a family visit to Box Hill in Surrey. This is a National Trust property with 275 steps leading to the bottom. My three-year-old was struggling with the walk up the hill and so I picked her up and carried her most of the way. The result was a sore back that is still giving me twinges.
Nonetheless, I have noticed that a sachet of Joint Physio helps dealing with the aches. It also helps me move more freely.
In conclusion, Joint Physio does seem to have helped with specific ailments. It won't necessarily provide much benefit if you are simply doing day to day desk-based tasks, but if doing very rigorous exercise and have some mild ailments, it may assist you.
A two-month supply of Joint Physio will cost £18.45 and is available from Healthspan's website. Should you be interested, a quick look at the website will reveal Helathspan's full product range which features everything from acai berry, to support the immune system, to zinc, that can help with reproduction.
Disclosure; I was provided with review samples of Joint Physio. Thoughts and opinions entirely my own.

Interested in this blog post? Well have a read of these...