I recently wrote a blog post highlighting that very few senior managers from the world of business are taking shared parental leave (SPL). While writing and researching that blog post, I was asked if I was interested in a case study involving a senior manager from the BBC who instead went on adoption leave after he and his husband adopted two children.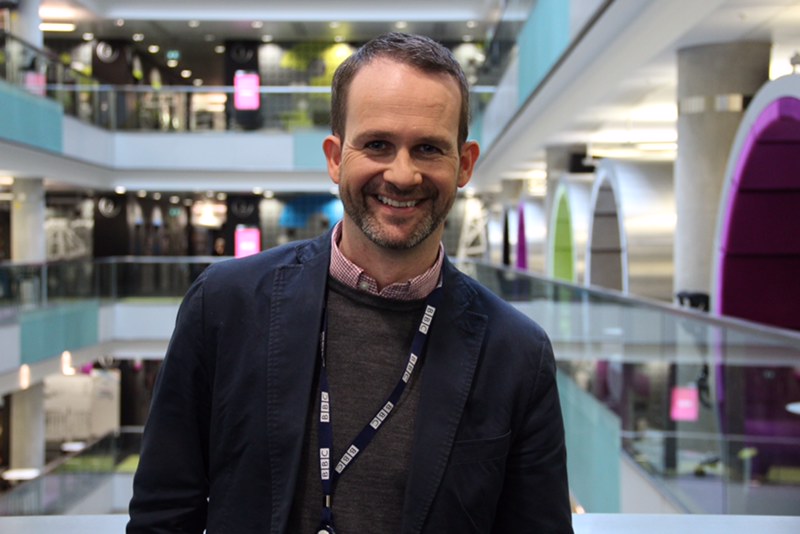 Adoption leave isn't something I have written about in the past. It's an area of the parental leave system that doesn't necessarily get the attention it deserves.
The individual concerned was Jonathan Aspinwall, Deputy Editor of the agenda-setting BBC Breakfast show. When I looked into this a bit more, I didn't simply discover that Jonathan and his husband had both exercised their right to take adoption leave, but that Jonathan is employed part-time on a job share basis.
I thought this was a great example of a modern family and a superb example of a couple doing what they could to be positive, involved parents. I was delighted to have the opportunity to ask Jonathan about his experiences, more so because I got to ask him a question that is usually reserved for mothers: Just how does he balance a busy working life with family life? May I also say his answer was refreshingly honest!
Here's the story of Jonathan and his family. I hope you enjoy reading about how his family works.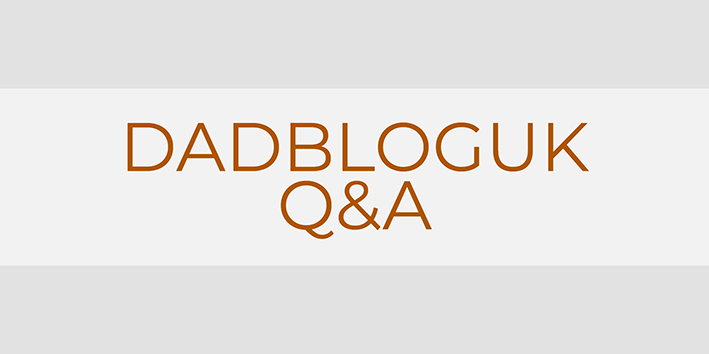 As a starter, could you please introduce your family?
We adopted two children five years ago. They're amazing and it has been hugely fulfilling. It has also been intense and at times challenging. I couldn't have done it, without the flexibility and support of my employer. We realise how fortunate we've been.
Following on from the above, can you just outline what it is you do at the BBC?
I'm the Deputy Editor of BBC Breakfast TV in a part time / job share. I oversee two editions of the programme and run our social media team. I do lots of early morning starts, drinks loads of coffee to keep me awake, and support the presenters when they arrive at our studios in Salford. I also deputise for the Editor of BBC Breakfast.
Can you outline how you and your husband arranged the adoption leave you took? Did you both take it at the same time, did you take six months each etc?
We originally decided that my partner would take six months of adoption leave. We both work in the BBC. After a few months, it became clear that we needed more time at home to help our children settle in. So I took the second six months of adoption leave. It really helped us develop our relationships with our children, who have already been through a huge amount of change in their young lives.
How easy did you find the process of applying for adoption leave?
The BBC was hugely supportive at an intense time for our family. To be honest, the process was really clear and the BBC showed flexibility to our changing needs.
How do you think you and your family benefited from the extended leave you took?
Our children definitely bonded with us more successfully, as a result of the extra time we spent with them. We are also able to provided undivided attention to their needs. The intensity of those early months was exhausting, so we were glad to be off work, during that period!
Here's a question usually reserved for mums, but I take great pleasure in asking a dad! How do you balance a busy, demanding schedule with having a young family?
It's a constant juggling act and there are times where I feel I'm not getting anything right! I'd like to think I'm more efficient, organised and focused!
Our BBC Breakfast output is improved by having a leadership team who have a healthy work / life balance. We have more insights into the audience that we are targeting.
Did you face any difficulties adjusting to life with two youngsters?
At times, I have found it totally overwhelming. Adopted children come with extra challenges, because of their difficult starts to life. They can display those insecurities and upset in their behaviour. That can be testing for all the family. We have sometimes found the system of support, difficult to navigate. I have had to be more disciplined about my work / life balance.
Like any parent, there have been moments where I miss the freedoms of life without kids! But, I wouldn't change it for the world.
What about you?
That was a great insight into Jonathan and how his family navigated the adoption leave system. What about you? Have you taken adoption leave? Do you know anyone that has? Maybe you work in a job share? If you have a story to tell, please do leave a comment below. Please do also look out as I have one or two similar articles planned in the weeks to come.
Interested in this blog post? Well have a read of these...