The introduction of shared parental leave was never going to be easy because it requires a huge shift in the UK's working culture. A couple of years down the line, the law of unintended consequences seems to have come into play causing a hiccup or two.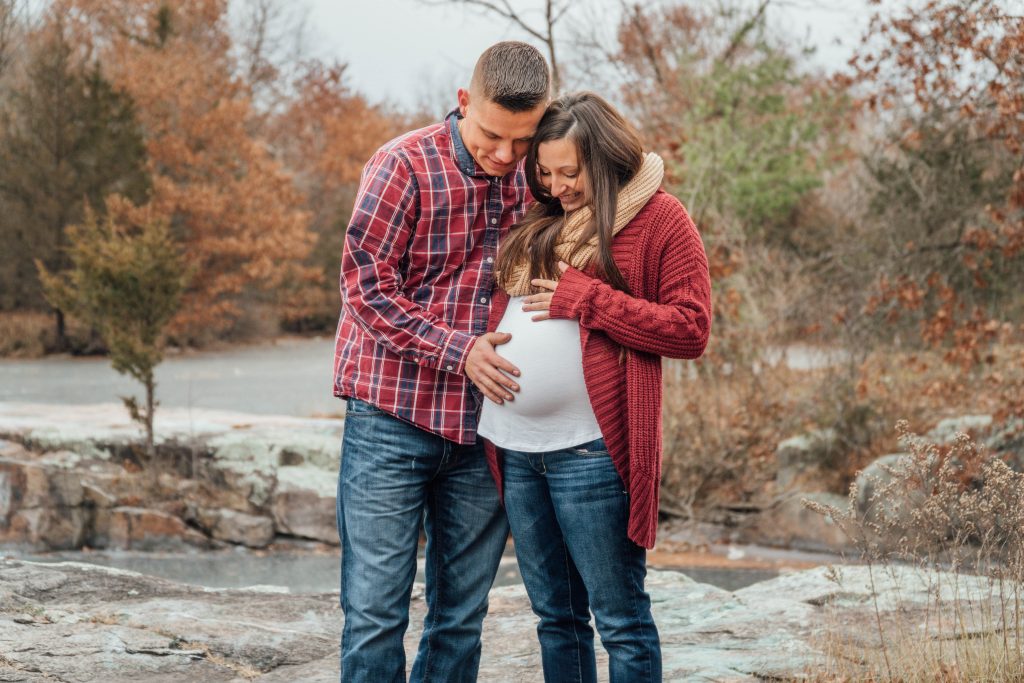 Earlier today I found myself resplendent in stage make-up on the BBC Breakfast sofa with Lindsey Bell, an employment law specialist at Cheshire-based Peach Law. We were discussing one such implication: Employers offering dads lower enhanced paternity pay compared to the maternity pay offered to mums. The issue came to the fore earlier this year when a dad from Leeds won an industrial tribunal case.
The guy in question, Madasa Ali, was entitled to two weeks full pay. There was a health issue with his wife so he requested 14 weeks paid leave, what a woman would have been entitled to. The request was refused and it went to a tribunal.
Ali won his case, but his employer, Capita, is appealing. It's argument to date has been that as men can't give birth, they shouldn't receive the same benefits as a woman.
It goes without saying that women have to recover from the physical trauma of birth. Beyond that, the aim of shared parental leave when it was introduced in 2015 was to give families some flexibility. It would be up to families to work it out and decide for themselves how best to spend their formative months.
It could be that dad returns to work after two weeks. It could be that mum returns to work two months of leave. It may be that both parents take six months of leave at the same time. It would all depend on the family's circumstances but at long last, the old inflexible system had been replaced. This new system isn't perfect, but it is a step in the correct direction.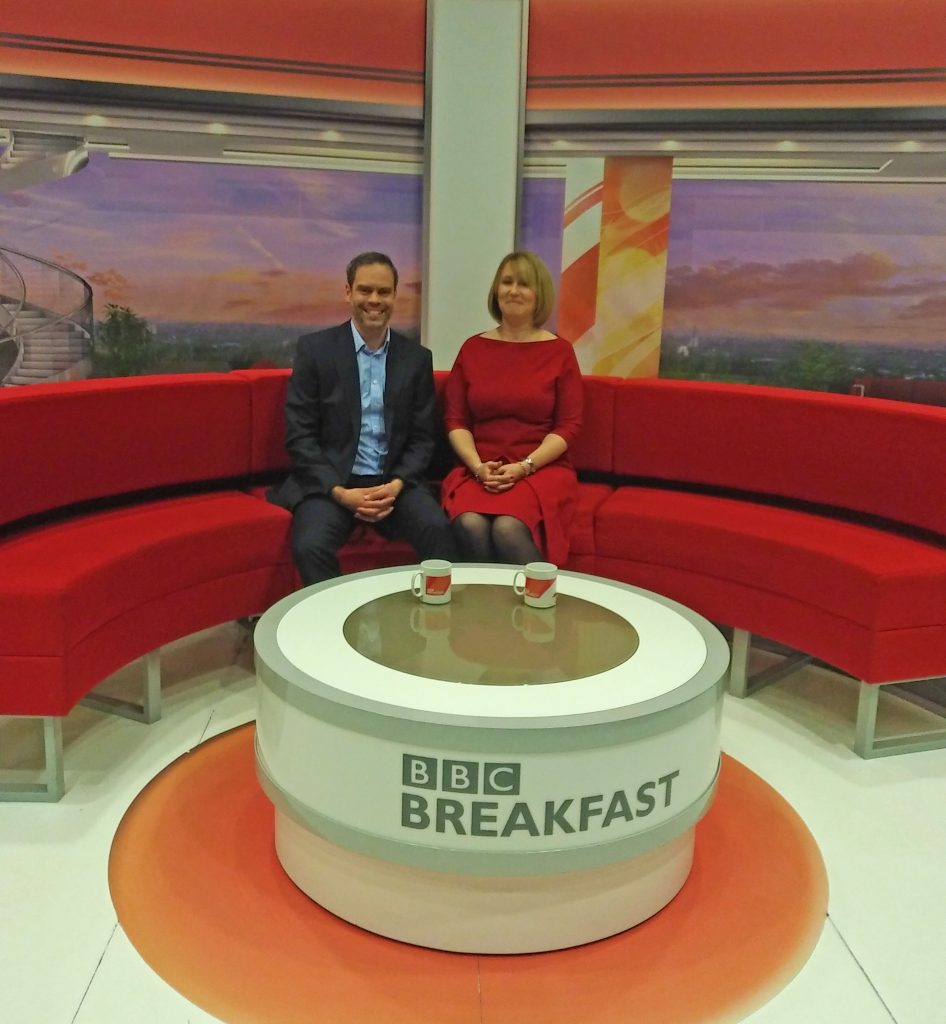 The system only works, however, if men and women receive equal benefits. If women receive enhanced benefits, it makes sense for them to stay at home and for men to continue working as before. The flexibility evaporates.
I think one of the most compelling arguments for the equalisation of benefits is female talent retention. If you pay men less and effectively force them to keep working, you are unwittingly telling women it's their job to raise the kids and that men's presence in the workplace is of greater value.
When employers offer women enhanced benefits, they no doubt think they're doing a good thing. This, however, is where the law of unintended consequences really comes into play. It has the potential to trap men in the workforce and push women out of it, thereby exacerbating the gender pay gap.
Businesses are no doubt concerned about cost implications. I have huge sympathy as any additional benefits and costs would have to be borne by the employer.
In the long run, the costs to the UK's business community must surely be neutral in nature? If they are paid either to the mum or the dad, then it shouldn't matter who receives the payment. The money will still be spent, it'll just go to one or other of the parents.
I am no lawyer, but after considering Capita's argument, I came up with a couple of questions. If Capita's appeal is successful,  where does that leave a woman who has chosen to adopt after being unable to conceive? Would she receive enhanced benefits?
What of same sex couples? How do you decide who receives enhanced benefits in such families?
What do you think? Should maternity and paternity benefits be equalised? It would be great to know your thoughts.