RoosterMoney may be well known for its app that encourages good financial habits in children, but it also provides a lot of advice for parents. The company doesn't shy away from awkward subjects too, such as life insurance.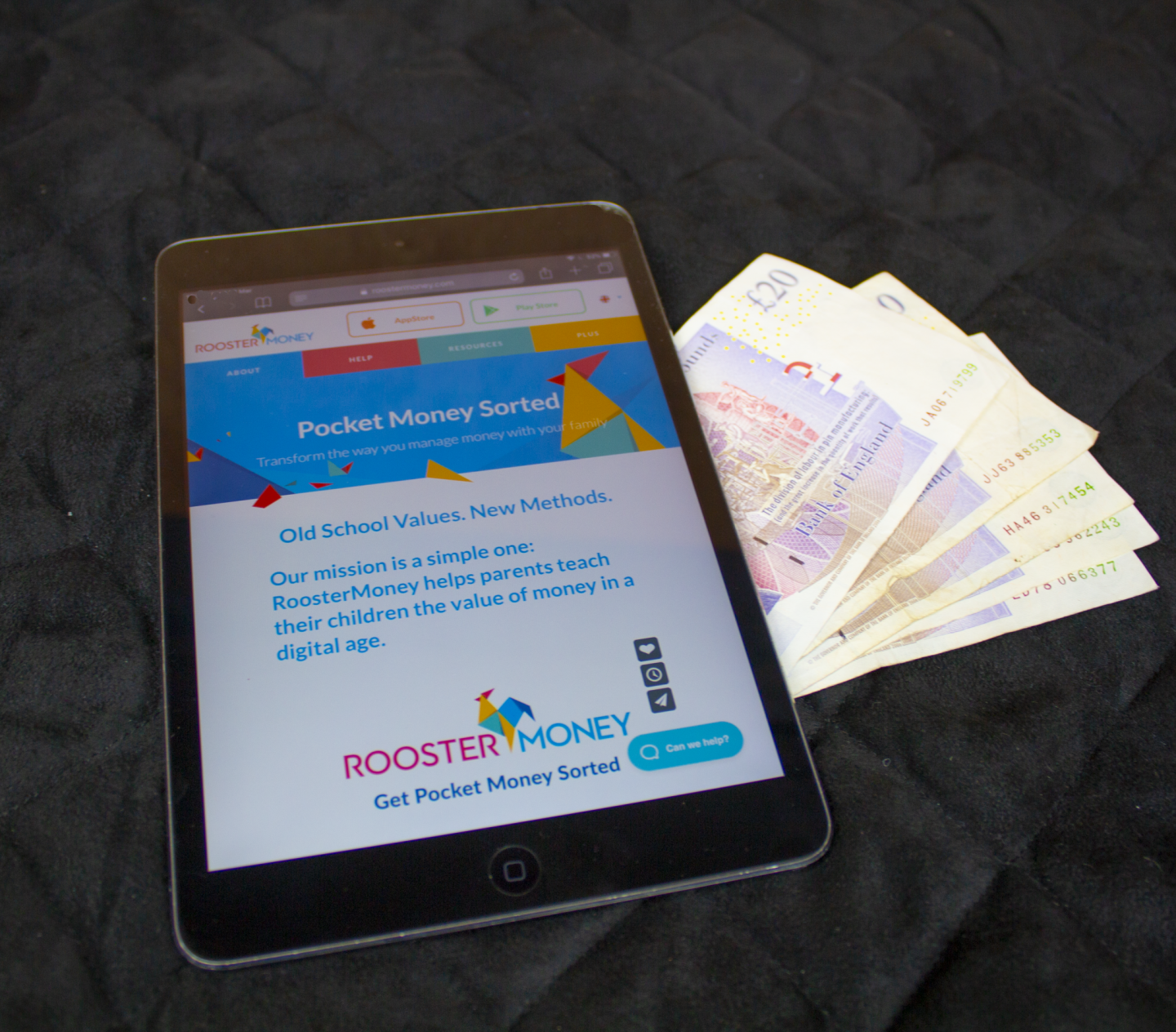 Nobody likes to confront their own mortality, but if you are a mum or dad, it is vital to consider what would happen if you passed away and left a young family behind. I once met with a financial adviser who demonstrated this to me.
He estimated that should the worst happen to me, Mrs Adams would need to spend about £40,000 a year buying the labour to replace me. That would be childminders to do the school runs, domestic help to assist with the laundry and cleaning and so on.
Why worry about life insurance?
Many people, however, either think they are too young to worry about life insurance or make the simple mistake of thinking: "My family will be fine if I pass away because all my assets will go to them." I was guilty of thinking exactly the same way until Mrs Adams and I bought our first house together.
On the day the house purchase completed, our solicitor said: "I now want you to think about wills and life insurance. It's all very well if one of you dies, but what if both of you died?"
I'd never actually entertained the idea that we might both pass away at the same time. It certainly concentrated my thoughts!
It took us a little while, but we got wills and life insurance in place. As I say, it's not particularly pleasant facing your own mortality but it's reassuring knowing you have addressed such issues.
Rooster Money guides
What if you don't know a huge amount about life insurance? Where can you get more information?
This is where RoosterMoney comes in. The company had produced simple, parent-focused guides on a range of financial matters, including life insurance.
The guide explains who should consider getting life insurance. It also explains what the difference forms of life insurance are and offers tips for what you need to consider before taking out a policy, such as declaring any health issues you have (a must) and how much you want a life insurance policy to pay out. For instance, you may need a policy that pays off the rest of your mortgage and any debts. If you have dependent children, you may need a policy that ensures their financial future until they leave home.
The guide is well worth looking at. It taught me a thing or two and you may also find it useful looking at the other guides on the RoosterMoney website as they cover issues such as compound interest, premium bonds, achieving saving goals and so on.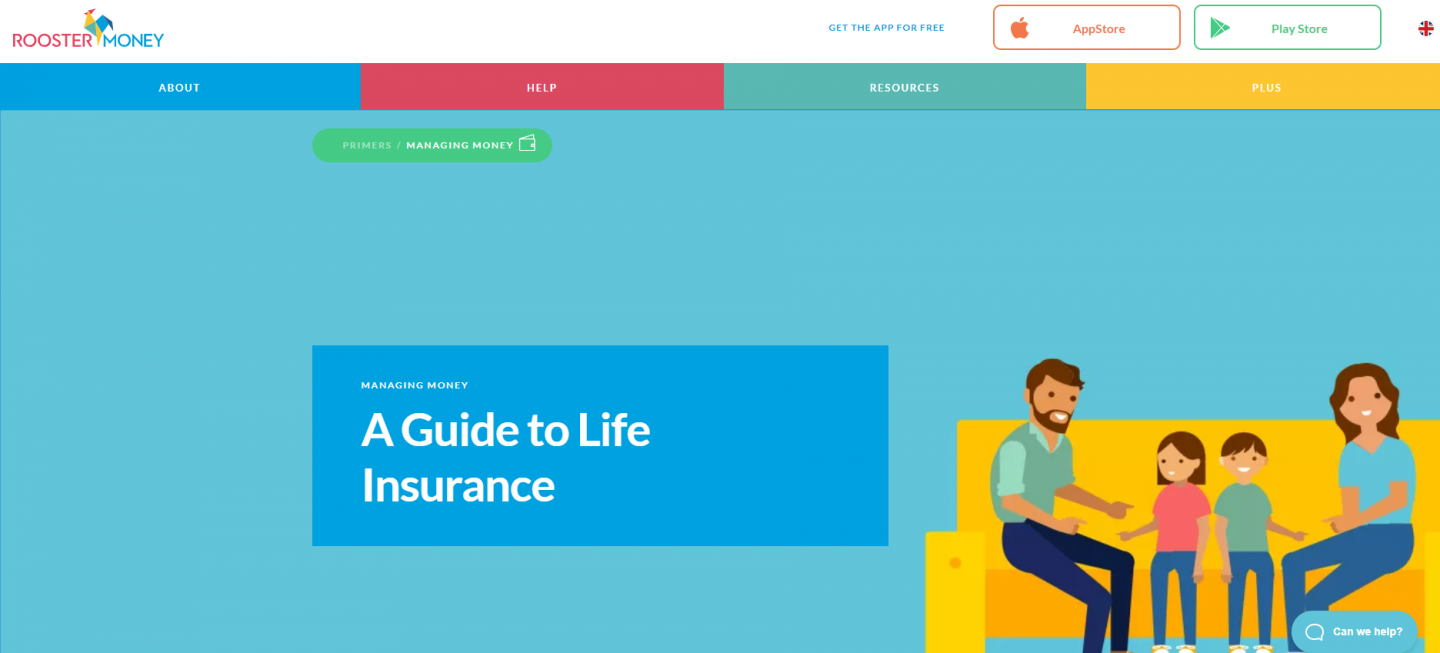 The RoosterMoney App
As I said at the start, RoosterMoney is best known for its app. This provides a 'digital tracker' that children and parents can use to track how pocket money is being earned, saved and spent.
It's designed to be used by families together so parents and children can learn about family finances at the same time. The app can be used to encourage children to undertake chores to earn pocket money. These chores for a nine year old are a typical example. Throughout the whole process, parents can see what's happening to money so they remain in place as "the bank of mum and dad". It's worth considering if you wish to improve the financial education of your kids and family.
How do you teach your family about money?
How do you teach your children about money? Do you use RoosterMoney? Also, how much do you know about life insurance? Is it something you would appreciate learning ore about?
Disclosure: This feature was commissioned by RoosterMoney.
Interested in this blog post? Well have a read of these...