Over time, the clothes I wear on a typical day have changed. While I like to take care in my appearance, the busy life I lead as a school run dad who runs his own blogging business means comfort is as important as style.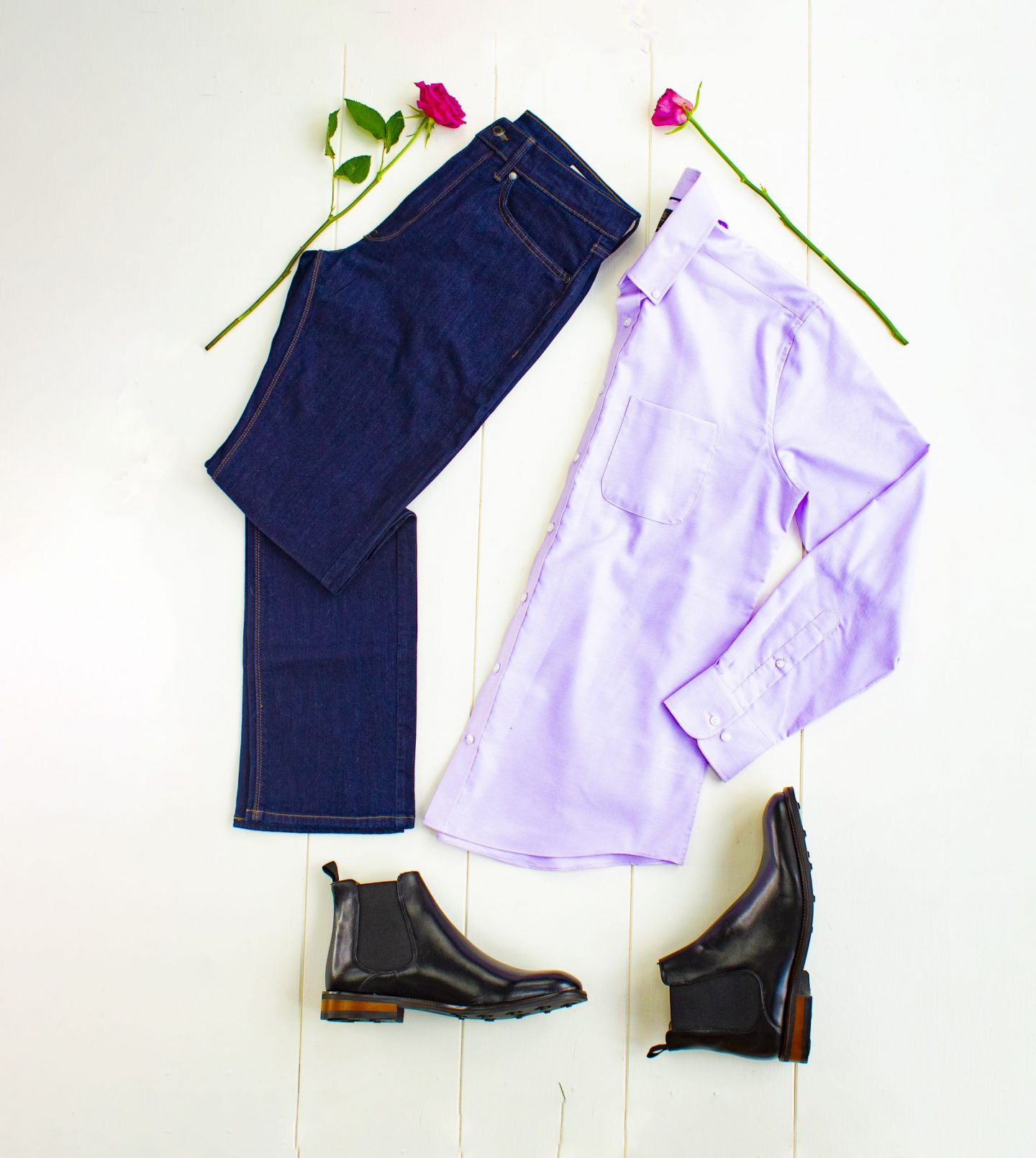 Once upon a time I would have pruned and preened to my heart's content. These days I need to get ready quickly and I need clothes that will look good on the school run and smart enough for meeting clients, while also comfortable enough to help my kids with gymnastics or some other activity.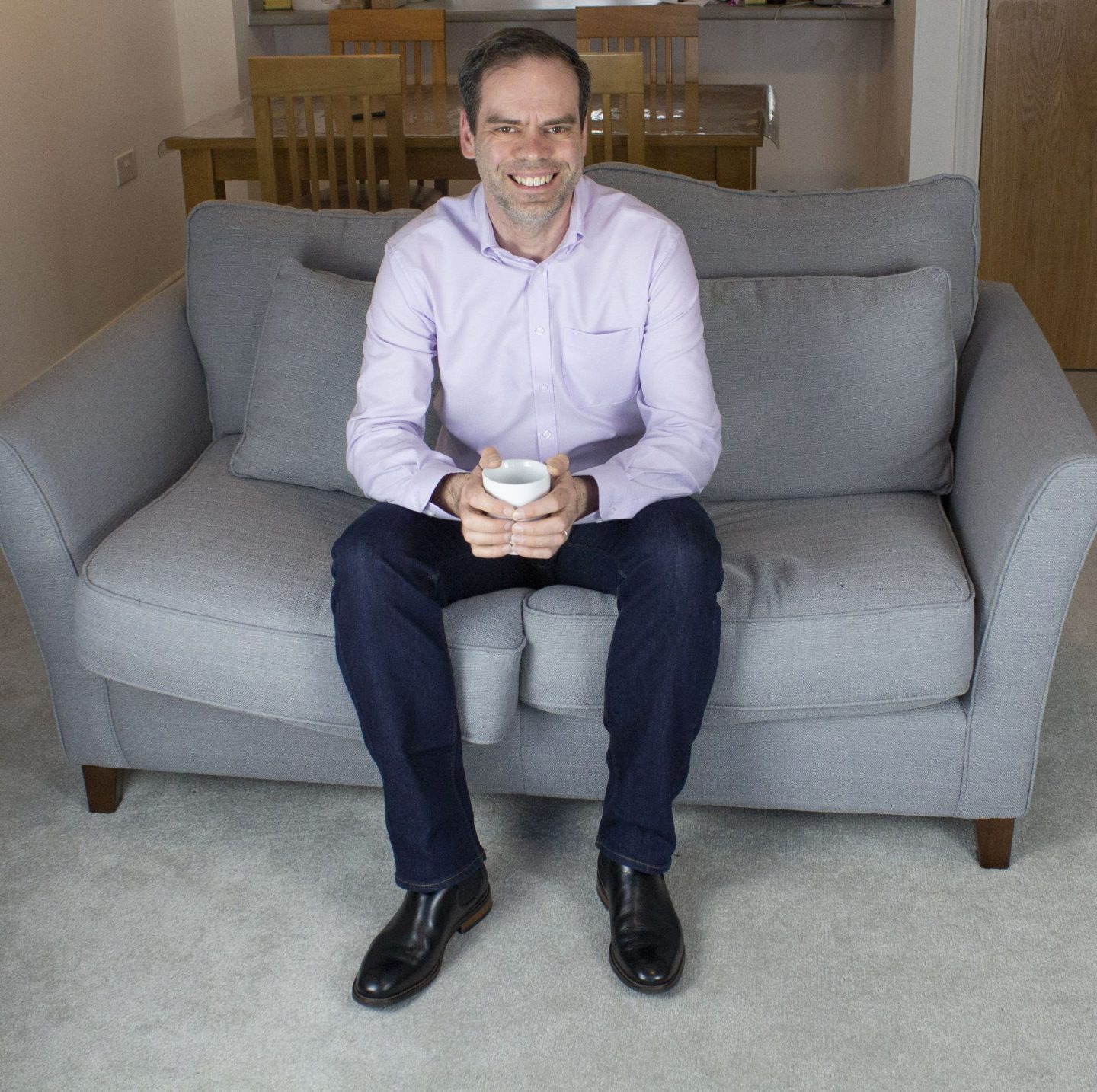 Step forward M&S. M&S has long been my favourite destination for buying the kids' school uniform, but I confess it had been a while since I had taken a look at the menswear. 

It turns out M&S has reworked the fit of its menswear range. A centrepiece of this is the new fit jeans range and I was challenged to put together my own outfit.

What you see in these pictures is the M&S straight fit stretch jeans in indigo (£22.50) the Oxford shirt in lilac (£25) and M&S Collection Chelsea boots in black (£79). Why did I choose these particular items and what did I think of them?
I know skinny jeans are fashionable. They aren't, however, all that practical for a dad who needs to help his kids perform tricky gymnastics moves. 

Although skinny and slim fit jeans were options, I went for straight fit. The first day I wore them I had to do the school run, take the kids to gymnastics and oversee a couple of different photo shoots. Comfort was key and these bad boys did not let me down.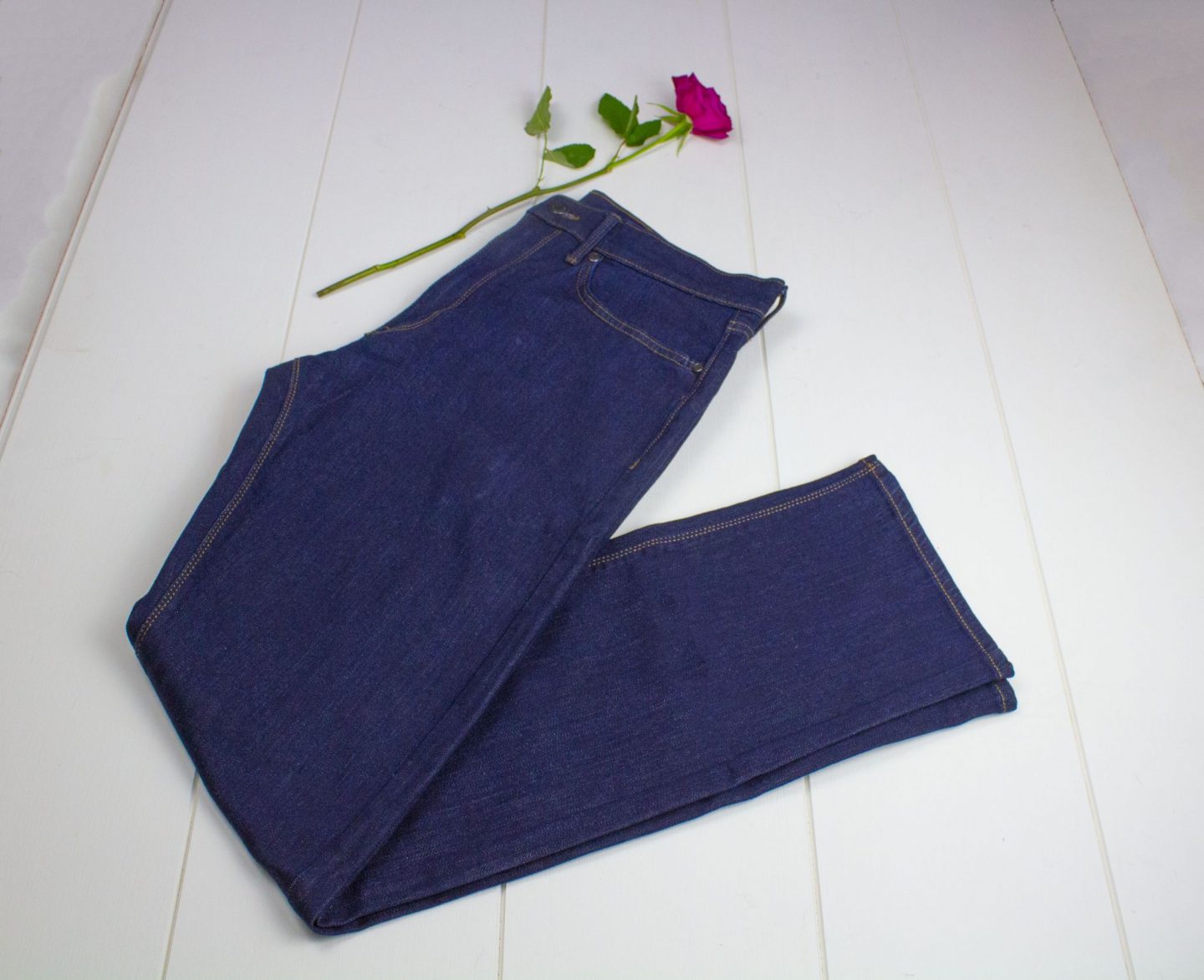 The Oxford shirt was made of a wonderful fabric. Colour-wise it was a bit of a contrast to the jeans. I know some people don't do contrasts, but I'm a bit of a fan. I put it down to my French heritage because if there's one thing the French do well, it's contrasting colours.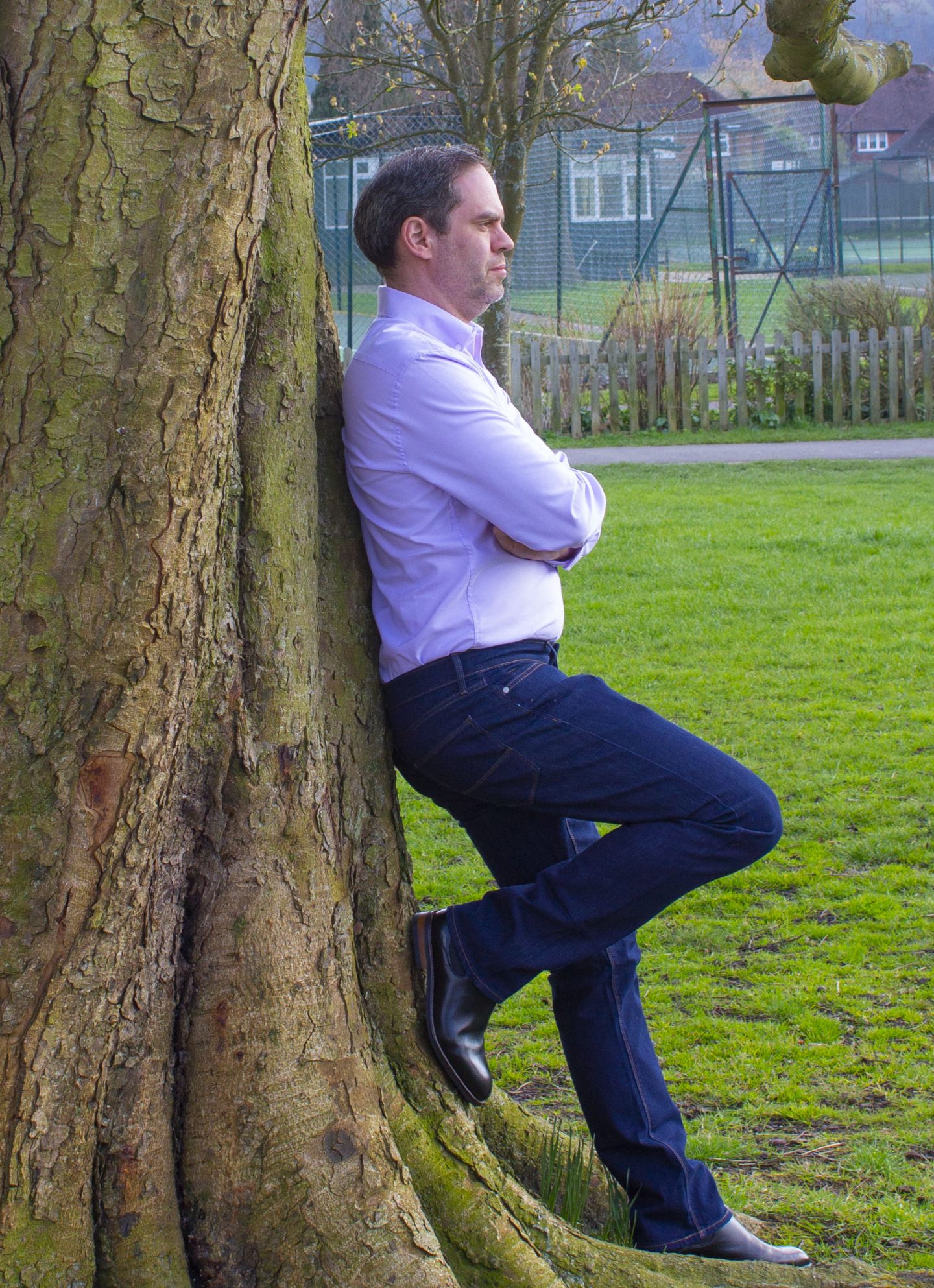 The shirt claimed to be tailored fit. When I unpacked the shirt, I found this hard to believe as it looked a bit on the large size. My fears turned out to be unfounded. I don't quite know how M&S has done this, but once I put the shirt on, it did indeed turn out to be a wonderful tailored fit.
I shall also mention the shirt happens to feature breast pocket. This is the ultimate dad accessory for placing pens, rail tickets, sun glasses and other small items you might need in a hurry.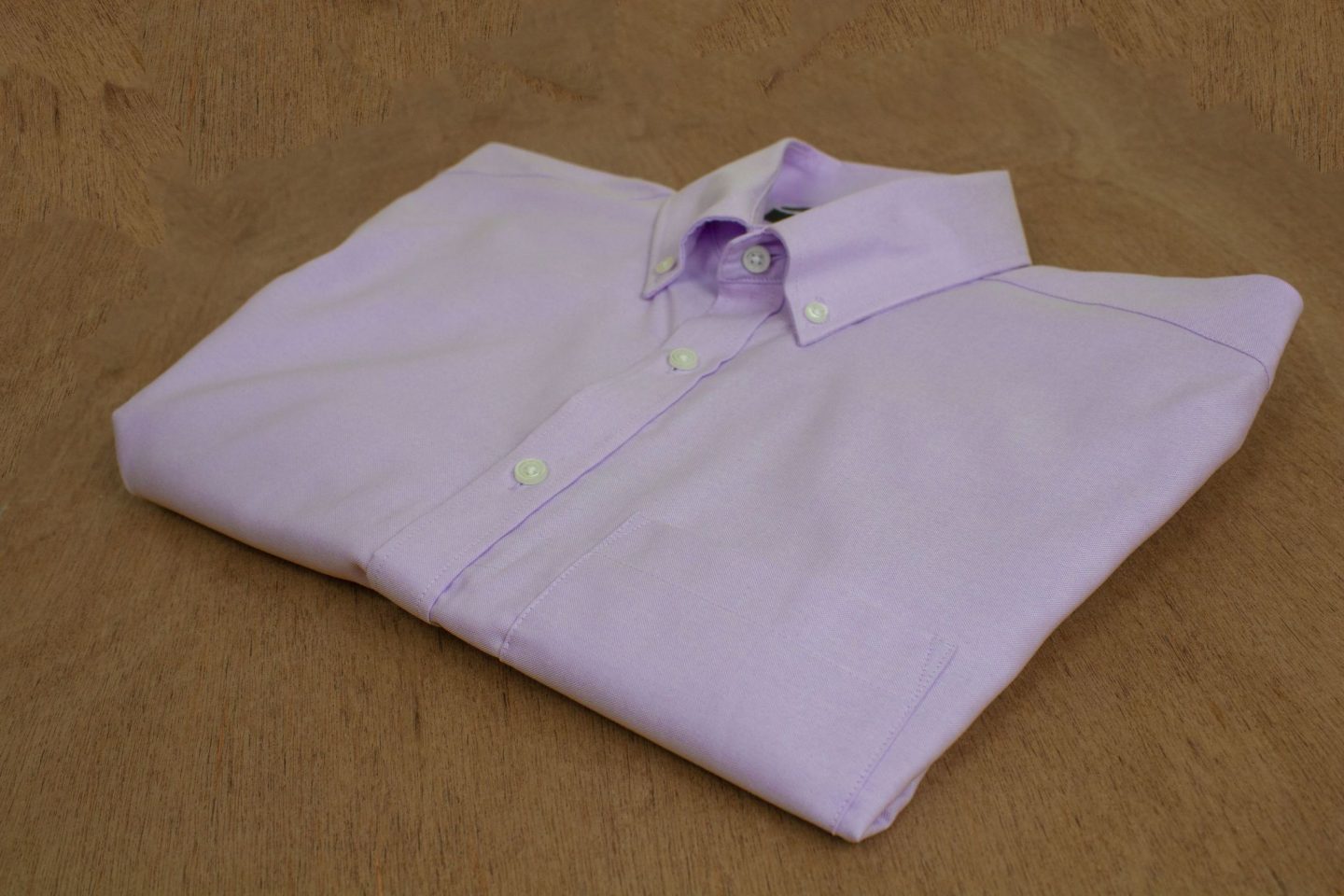 We now come on to the Chelsea boots. I am a huge fan of M&S's shoes. 

Some years ago, when I worked in PR, I spent a day manning a stand at the massive World Travel Market trade exhibition in London. I was there to discuss the impact of financial regulation on the travel industry.

Nobody, and I mean nobody, came anywhere near my stand. The only question I was asked the entire time I was there was where I bought my shoes!

You can guess what the answer was can't you? Yes, they we're pair of tan-coloured, M&S lace-up brogue boots. Oh how I miss those shoes.

These Chelsea boots make for a great alternative. They are great for any dad (…or indeed mum). There are no laces so they can be slipped on and off with ease, they're comfortable and they look smart / casual so can be worn for almost any occasion. I was particularly taken by the black and tan details on the sole and heels.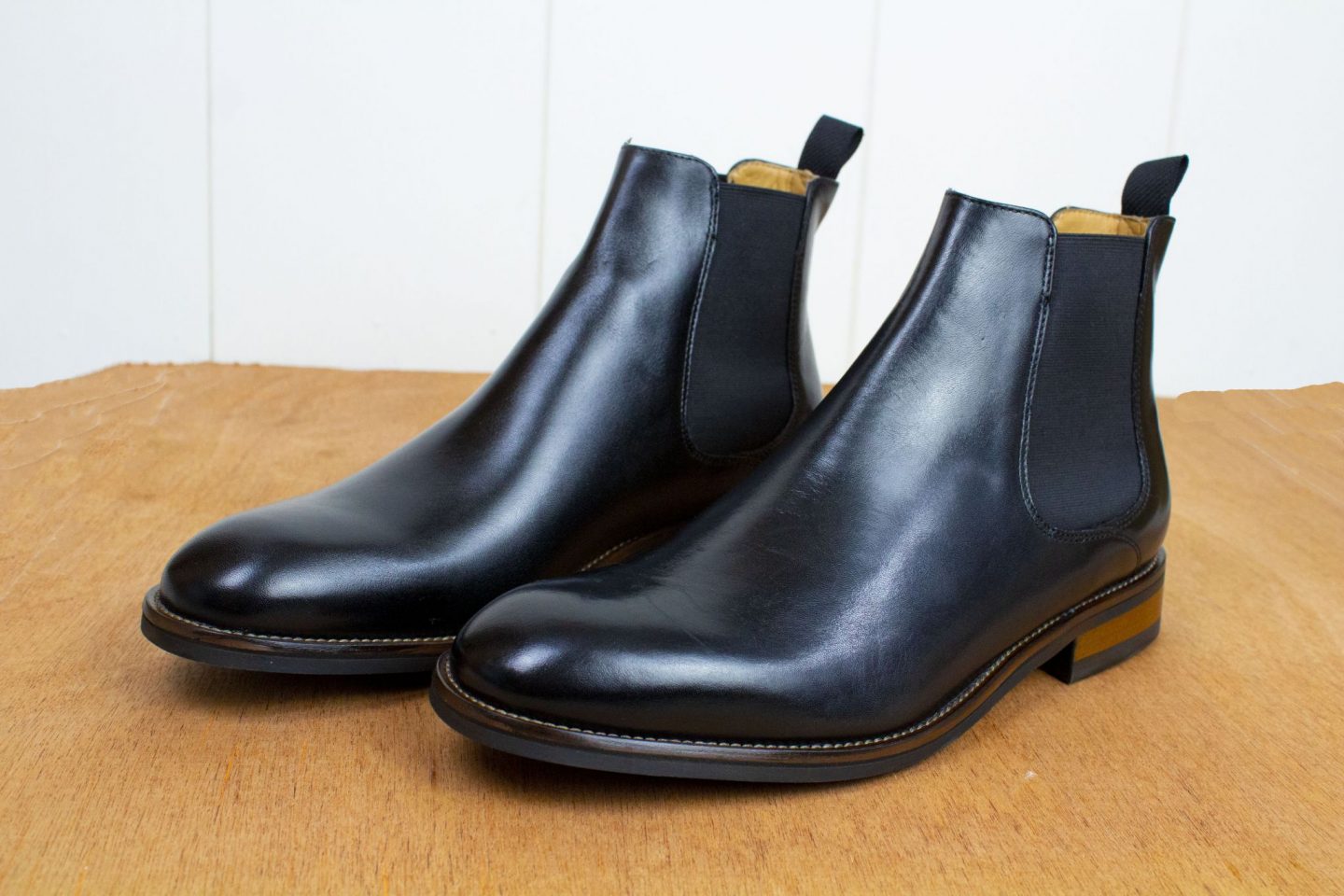 Now I'm wearing them, I guess a tan or brown shade might have been a slightly better choice for pairing with indigo jeans. Regardless of this, I love them. They have already become a firm favourite.

If, like me, you hadn't looked at the M&S menswear range for a while, you might want to explore the revised and resized options. For further inspiration, you can check out the #BestEverFit hashtag on social media.

Disclosure: This commissioned feature was produced in association with Marks and Spencer.
Interested in this blog post? Well have a read of these...