I have a confession to make. This photos of this week's baby change facility were not taken by me. They were taken by an old friend. Let's call her Karen (who also happens to write this rather splendid blog).
Karen was minding her own business in a well known tourist attraction when she stumbled across the ladies facilities. As you'll no doubt agree from the image below, all the signs are that you would have no issues if you happened to be female and needed to change your child's nappy. Hark ye, it even has a cubicle that enables you to maneuver a buggy!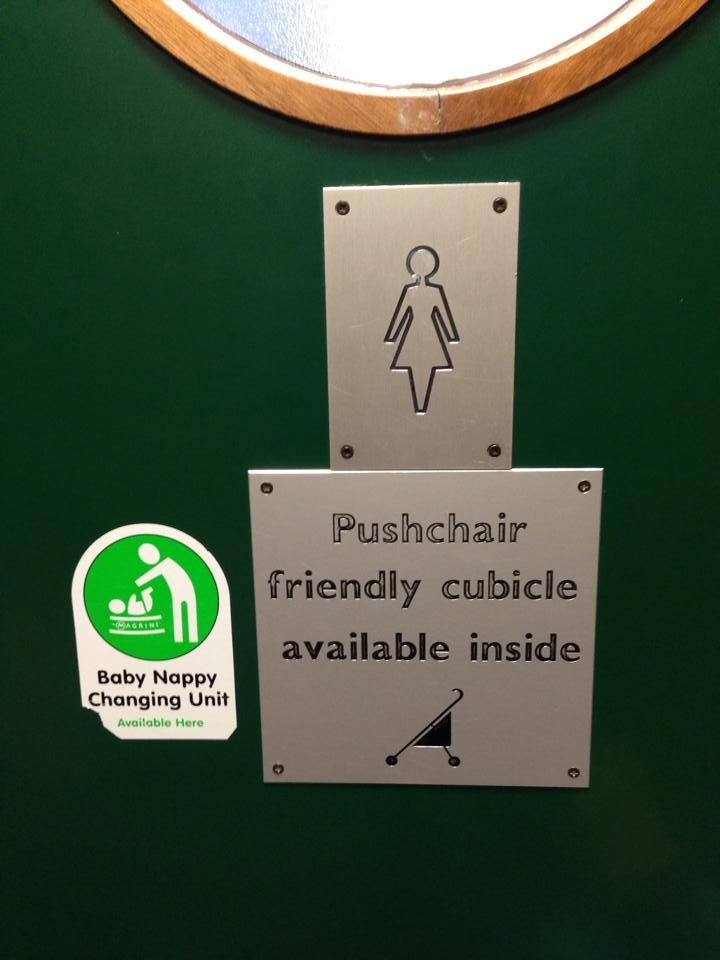 If you happened to be male, however, you would not be quite so lucky. The second image reveals a certain lack of planning for those of us with XY chromosomes.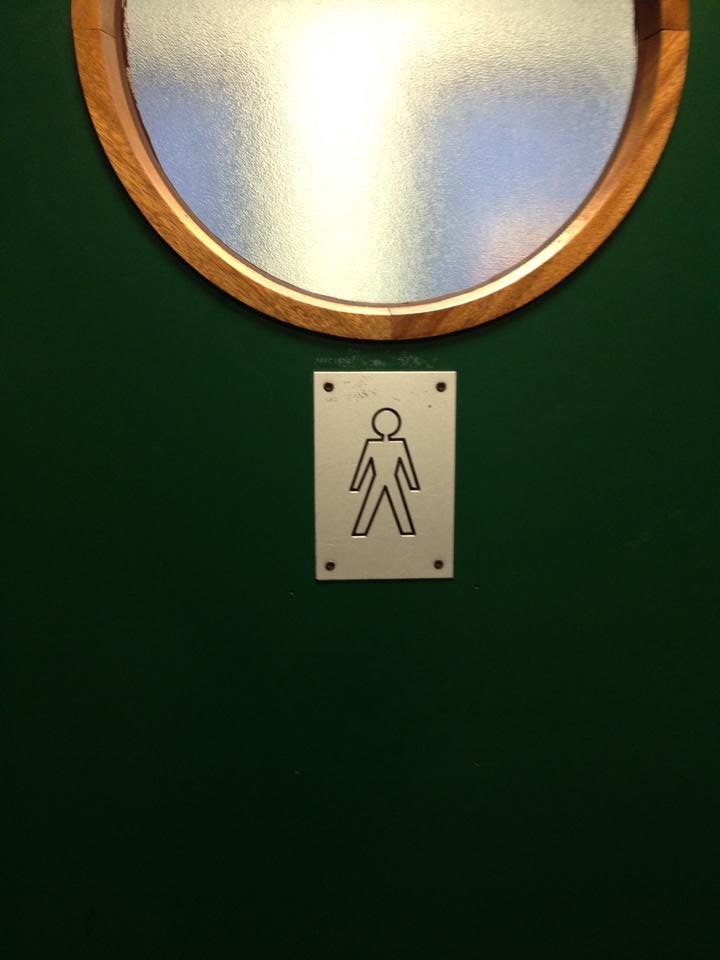 I'm not going to name and shame this attraction. Suffice it to say I know where it is and have made contact to make clear my displeasure.
What is your opinion of these images? Do you think it's merely a harmless reflection of who changes most of the nappies? Maybe you think this demonstrates a very outdated approach to parenting and shows a lack of interest in providing visitors with the facilities they need? Leave a comment below and let me know.
One final word, you may have noticed Baby change facility of the week hasn't been happening every single week. I've struggled to find the time to write something each week and so it will continue as a very regular feature, although please don't expect it every seven days.
Interested in this blog post? Well have a read of these...