I came across this sign while travelling to visit family. We had stopped at a motorway service station because the children needed to use the lavatory.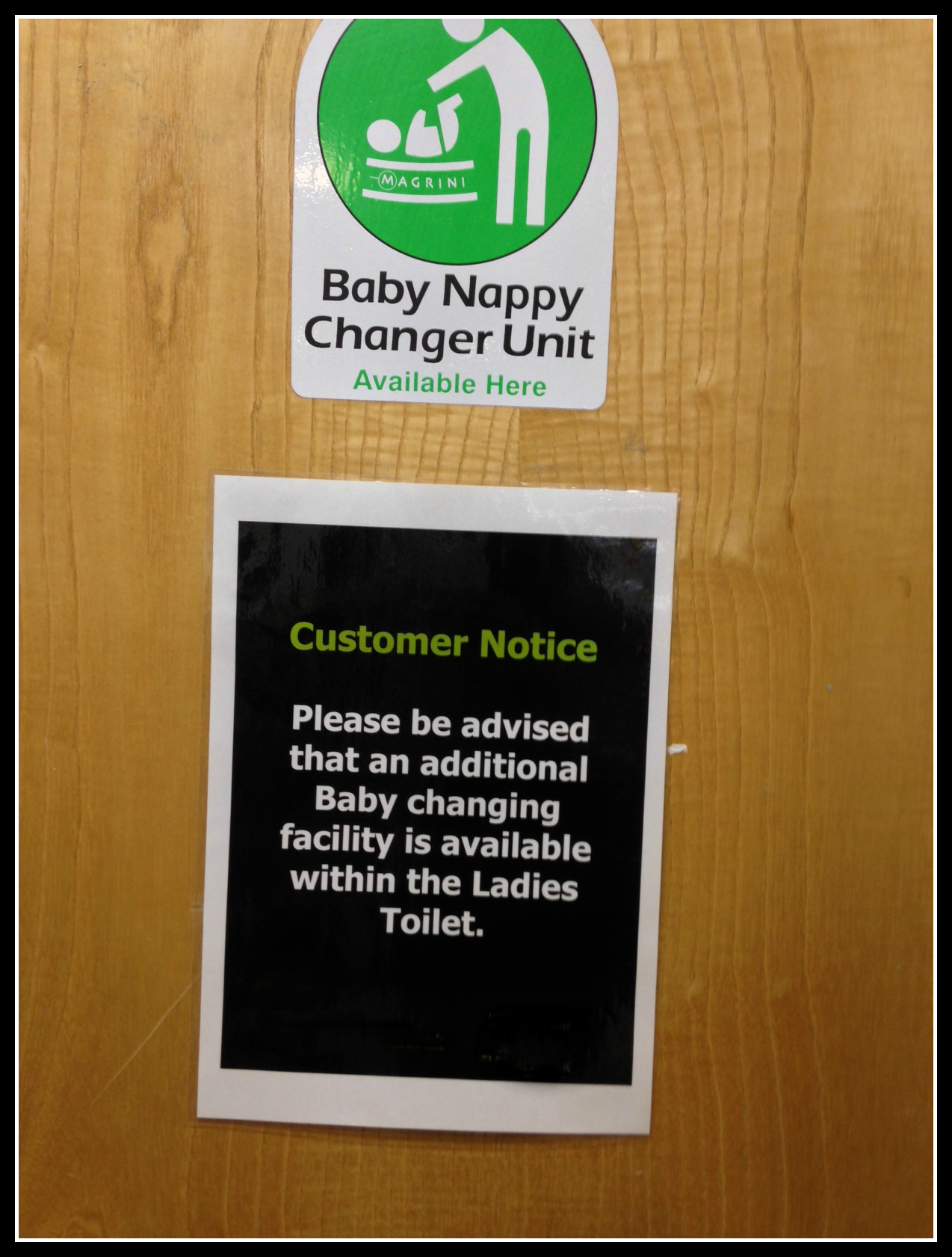 I took our youngest daughter, Elizabeth, while Mrs. Adams dealt with our eldest. Although she isn't in nappies, Elizabeth is still small and sometimes needs a bit of help. In these circumstances I always try and find a family-friendly facility.
When I found one, this sign was stuck on the door. There was a queue of people waiting to get inside; all of them dads with young children. Painfully ironic, yes?
Interested in this blog post? Well have a read of these...