It's hard to believe, but Horrid Henry has found new ways to get himself in trouble. In the very near future, fans will be able to watch as the loveable childhood rogue endures record-breaking detentions at school, erroneously declares himself King Henry IX and, slightly more down to Earth, helps his dad install a huge TV in the living room against his mother's wishes.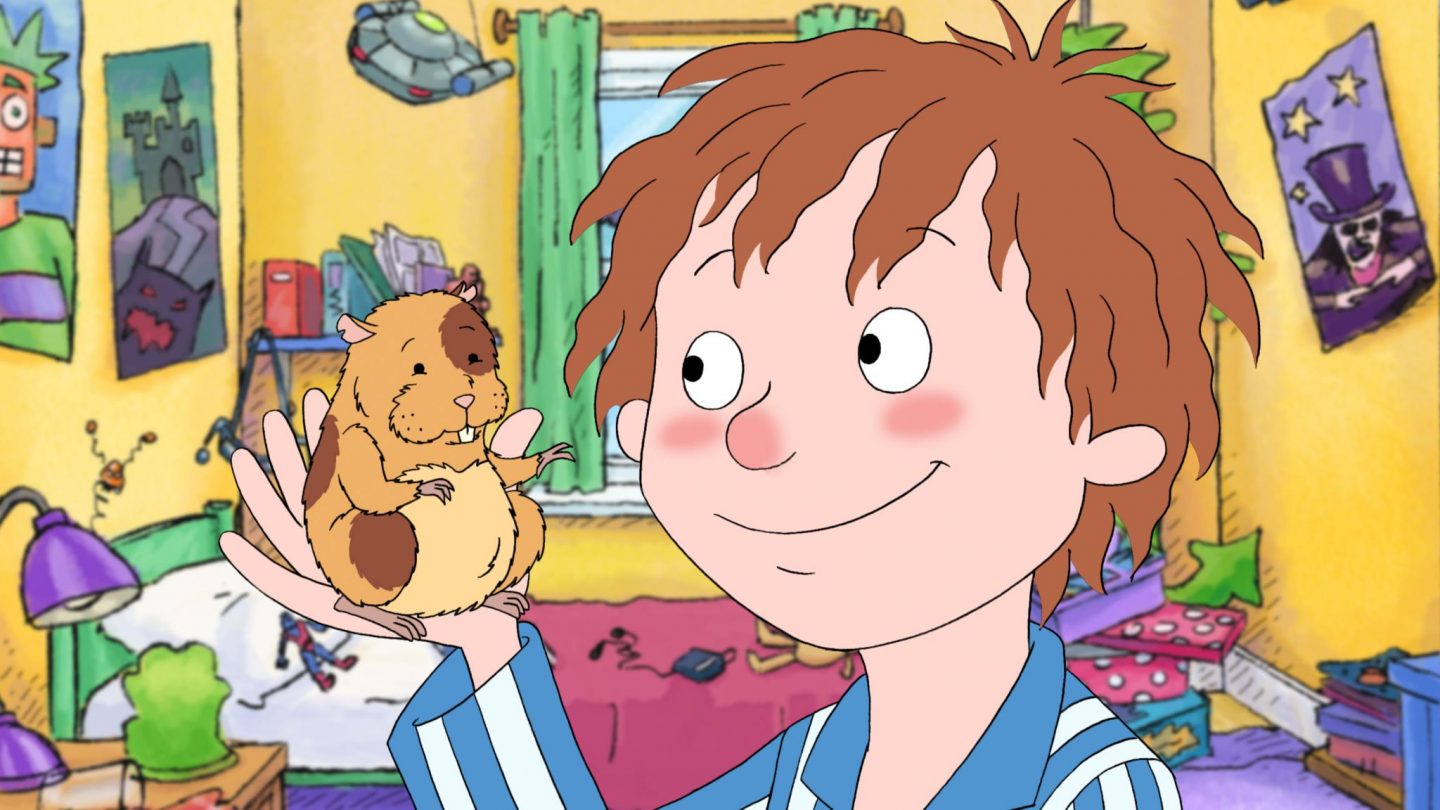 I discovered all this while attending a Horrid Henry TV fun day at the British Film Institute in London with my daughter Helen. While there, we got to see a special preview of three new episodes: Titanic TV, King Henry IX and Detention Diva
The episodes will shortly be aired on Netflix and at a later date they will also be broadcast on Nickelodeon. I won't say a huge amount about the episodes as I wouldn't want to spoil the surprise.
Suffice it to say there's lots of madcap humour, especially involving Fang, Henry's Hamster, during the Titanic TV episode. I think viewers will be surprised to see that Perfect Peter, Henry's younger brother, shows a naughtier side to his character in Detention Diva while Henry's dad does a superb job of letting Henry down gently when he discovers an old family tree that suggests the young boy is a king.
This being a fun day, Helen and I didn't simply get to see the episodes. We sat in on a question and answer session with the voice cast and had the good fortune to watch as they spontaneously took to the stage and read from the scripts, demonstrating how each episode is recorded.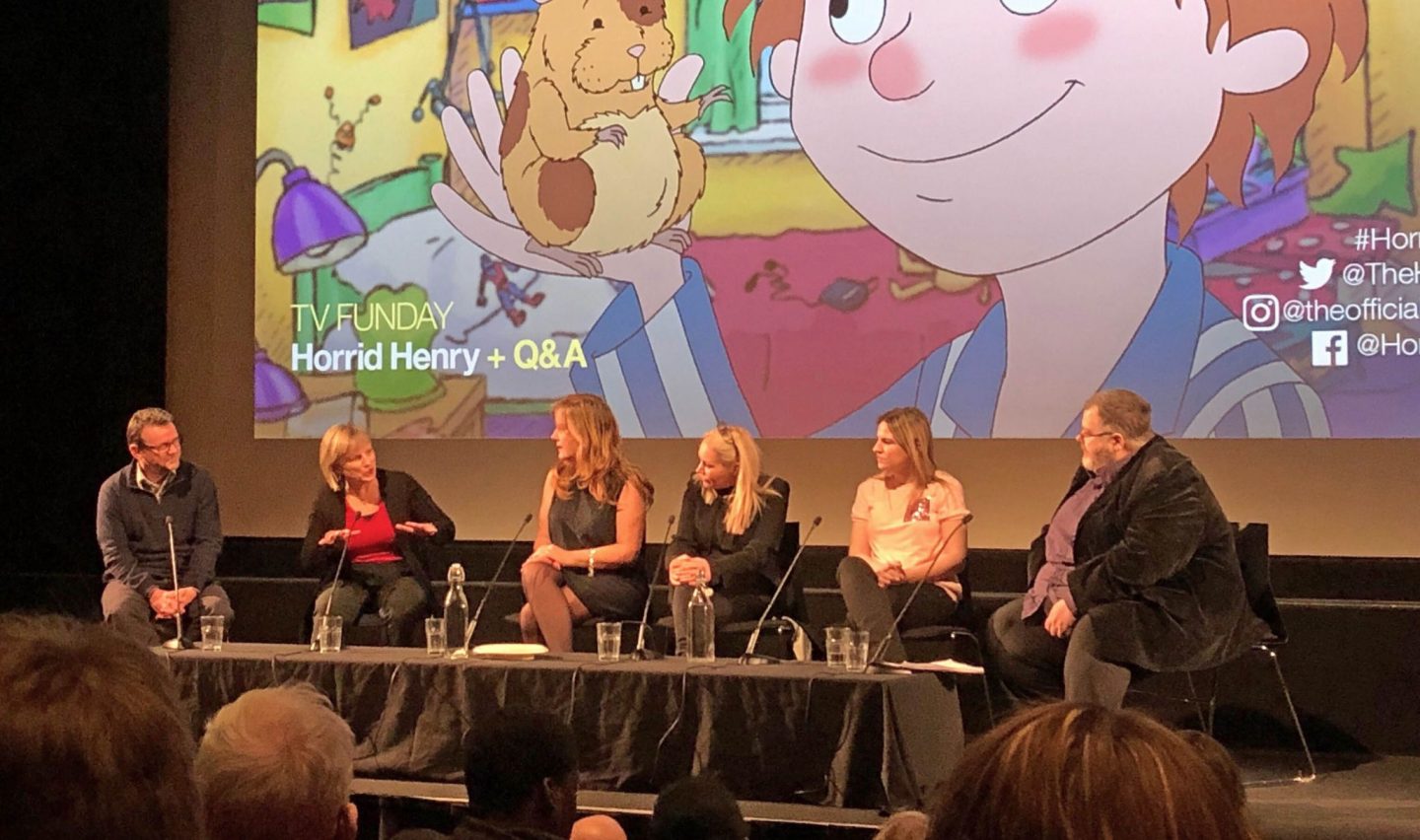 Later on, we got to meet the voice cast plus Lucinda Whiteley, who writes the stories and scripts. This gave me the opportunity to learn a great deal about Horrid Henry. It transpires that although there were Horrid Henry books prior to the TV series Whiteley has kept the story alive in TV form by writing an amazing 250 episodes over the past 12 years along with the Horrid Henry movie.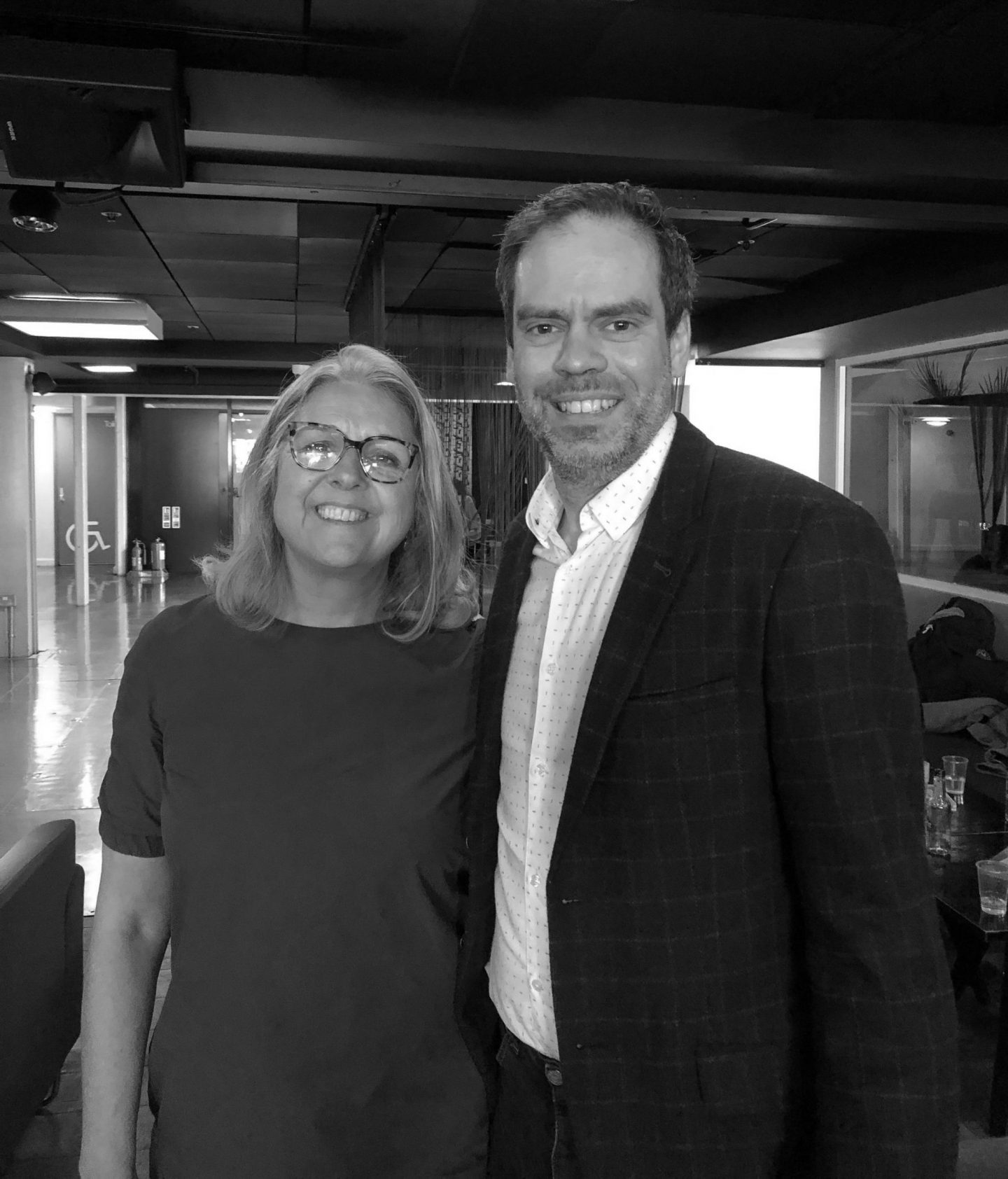 As for the cast, they came across as an incredibly fun group of people who made no secret of the fact they are all great friends. As if to prove the point, Emma Tate, who provides the voice for the headteacher and Sue Eliott-Nicholls who provides the voice for Moody Margaret, admitted they aren't allowed to sit next to each other when recording because they keep making each other laugh and get themselves into trouble!
Helen and I were also lucky enough to catch a few words with Lizzie Waterworth, who provides the voice for Henry. Asked how easy it is to record the voice for Henry, she said:
"In the very first series it took quite a while because we were all new to it and didn't know our characters quite so well. It would be a long day of recording and we'd be quite tired.
"Now we can just breeze through it. We know each other's characters so well that it speeds everything up so it's like a group of friends just chatting."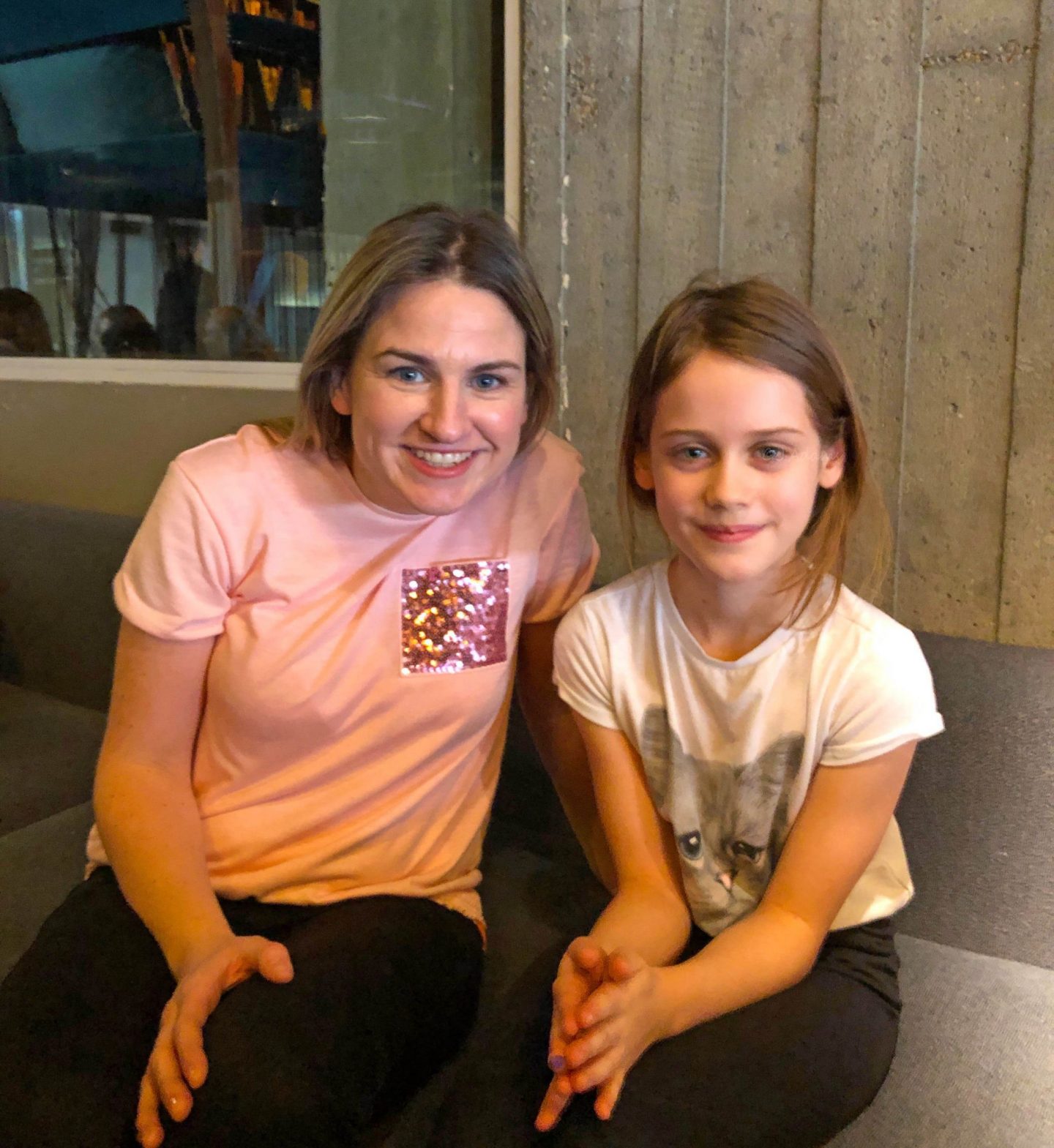 When it comes to recording the shows, the voice cast can, believe it or not, record up to eight episodes in a single day. Once the voice recordings are completed, the illustrations are created and Dave Unwin, the animation director, explained how it is done.
I had assumed that it was all done with computer generated imagery (CGI). It turns out the drawings are first done by hand before being scanned into a computer, at which point the colour is added digitally and then all the images are pieced together to make the episode.
It was a great experience catching up with the voice cast. It was also fascinating to hear how each episode is put together and I feel very fortunate that Helen and I were able to see as the cast demonstrating how they record the scenes. This isn't something that many Horrid Henry fans get to witness.
Having seen the three previews, I think Horrid Henry fans will be very happy with the forthcoming episodes. Henry's adventures are as funny as ever and, truth be told, he's considerably more lovable than Horrid.
Horrid Henry can be seen on Netflix. The present series will be available on Nickelodeon later in 2019.
Interested in this blog post? Well have a read of these...