When it comes to buying Mother's Day cards, you can go to one of the established high-street retailers and they'll see you all right. Alternatively, you could choose something from Love Layla Designs. This small, family-run business based in West Yorkshire will provide you with something that will really stand out.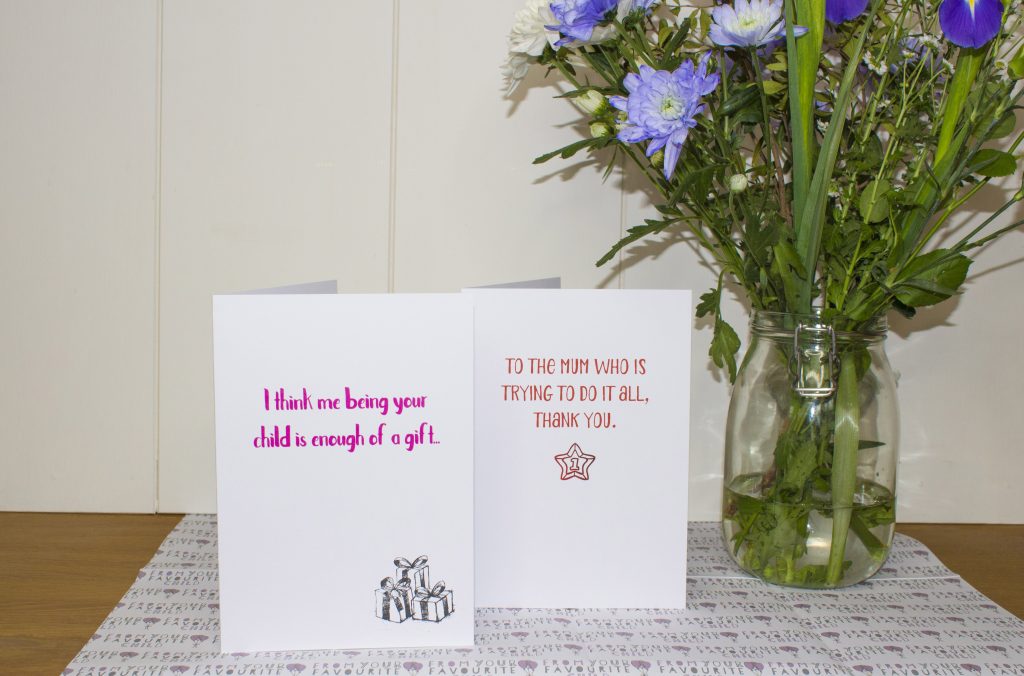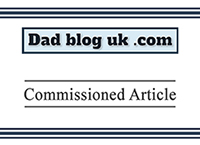 I first became aware of Love Layla Designs on the run-up to Valentine's Day. I was sent a few sample cards and I found its highly irreverent, funny and cheeky style very appealing.
I posted a pic or two of the tamer cards on my Instagram feed and the response proved to me that Love Layla has quite a fan club.  The next big occasion is Mother's Day on Sunday, 11 March and Love Layla asked me to take-a-look at its entire range, which takes in far more than simply cards.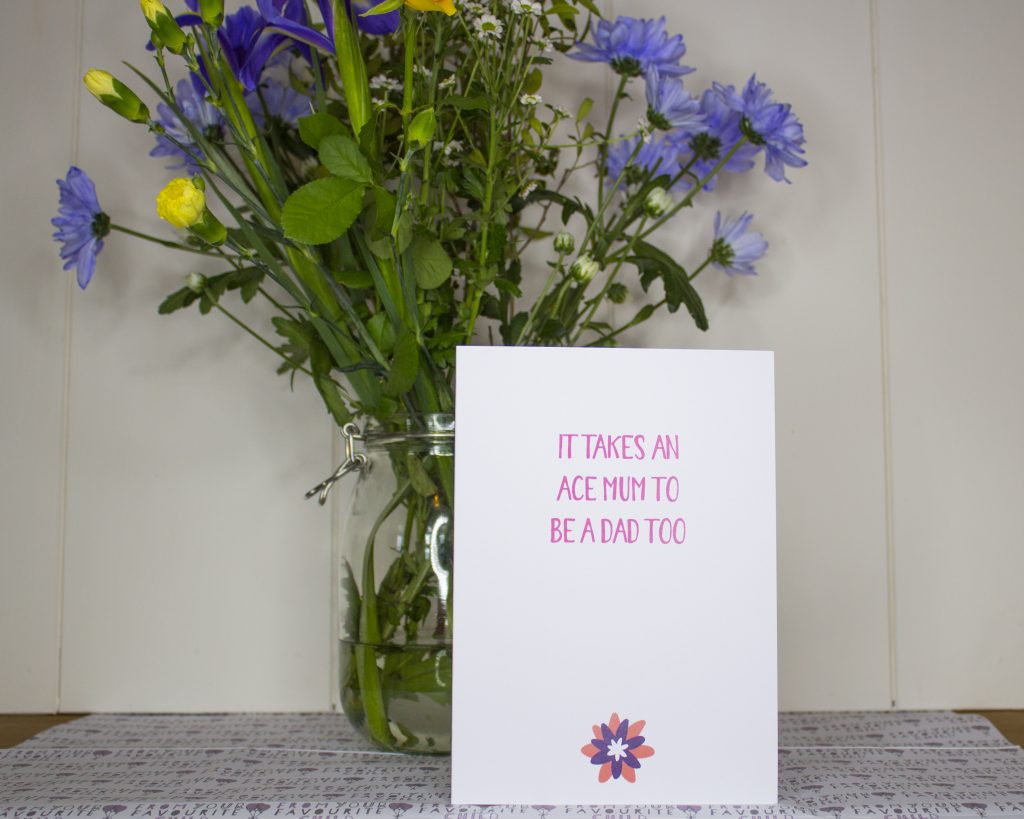 The cards cost £3.75 each and come with a very good quality envelope. They've all blank on the inside and you can chose cards that come with a small bag of glitter that you can sprinkle into the card if you wish to give the recipient a glittery surprise!
The messages on the front, well, you have a huge choice. There are some quite standard greetings such including the perennial Happy Mother's Day. The greetings do, however, get very mischevious and may reference bits of the human anatomy being baggy or feature words that I simply can't feature on my blog.
What I liked, however, is that some of the cards are designed specifically for gifting to single mums. Some are also designed to be given to aunts and grandmothers (aunts and grandmothers are often mums too).
As I said, Love Layla Designs is about more than simply cards. New to its product offering is wrapping paper. I was very amused by its 'From Your Favourite Child' paper that is has brought out just in time for Mother's Day for £4.25 a A1-sized sheet.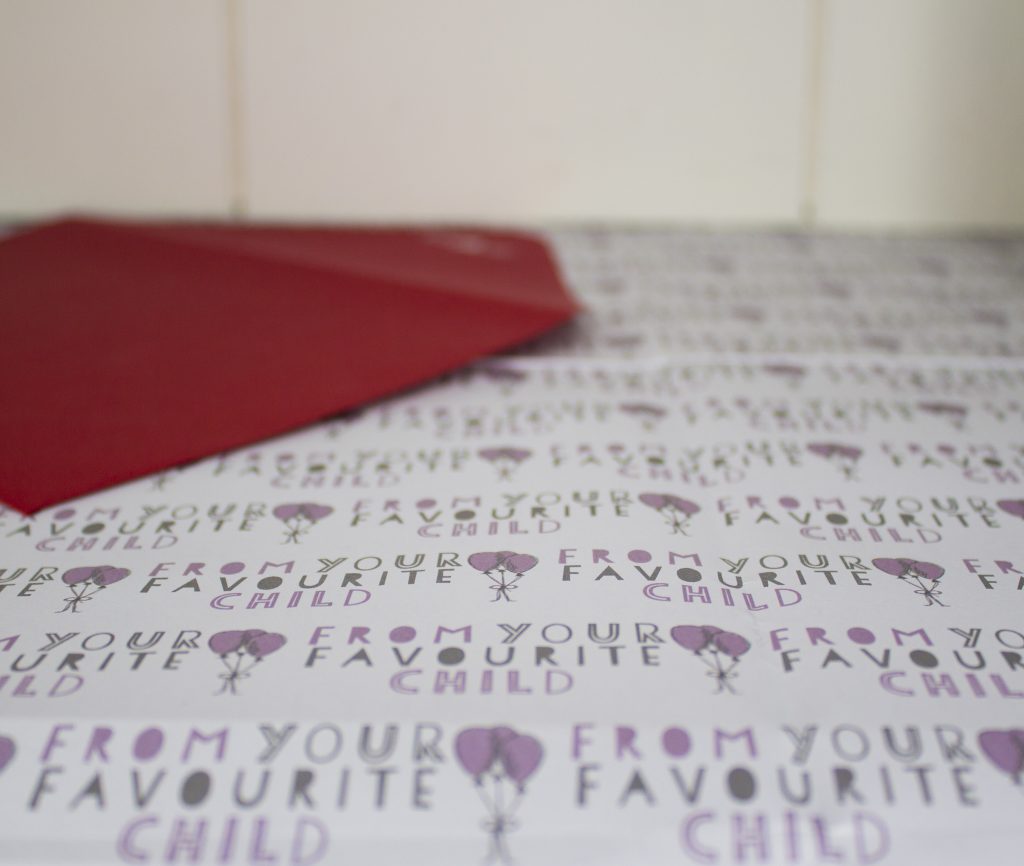 The wine labels are simply superb. For £2.50 you can get a label to stick on the front of a bottle. The item pictured below has been produced specially for Mother's Day. In typical Love Layla style, the non-Mother's Day labels are quite racy and as for it's range of balloons, well, don't bother looking if four letter words offend you!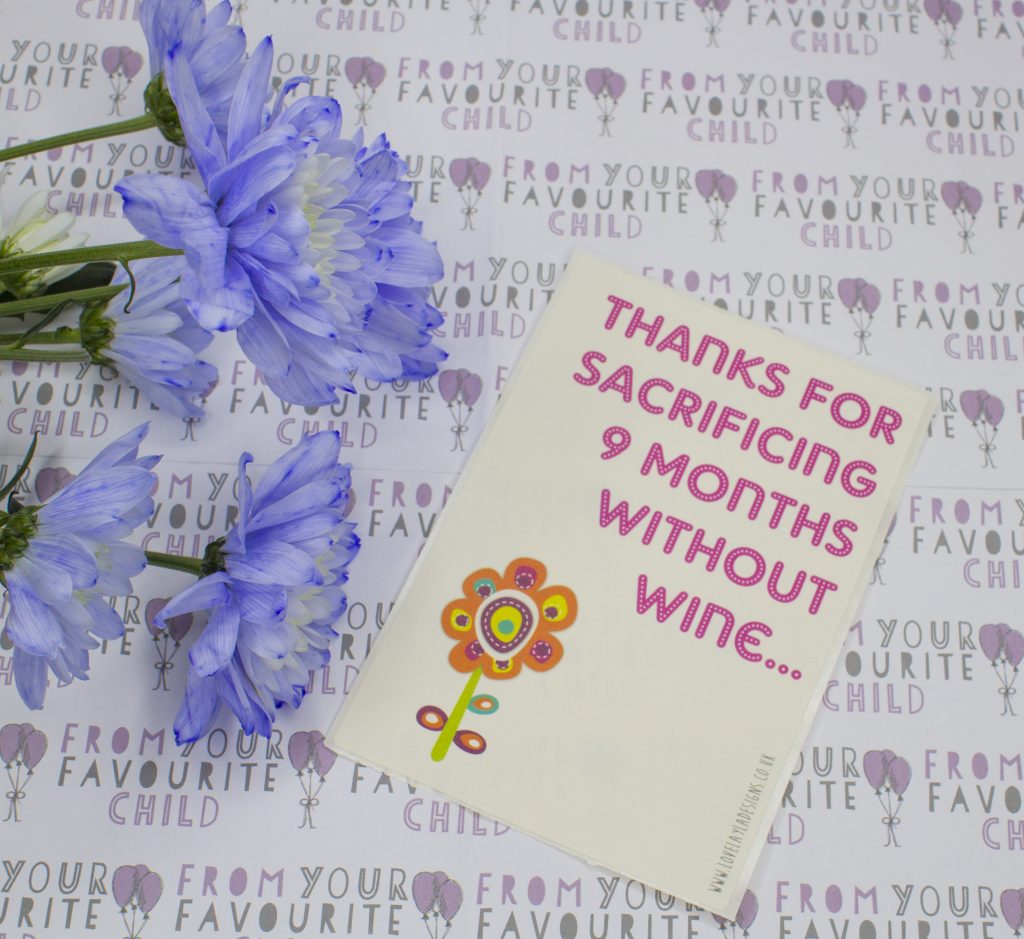 You may be wondering about delivery costs. After all, why would you pay to have a wine label or card delivered when you could just buy one the next time you're in town? Have no fear, there is free delivery on all orders and you can pay using Paypal or credit and debit card.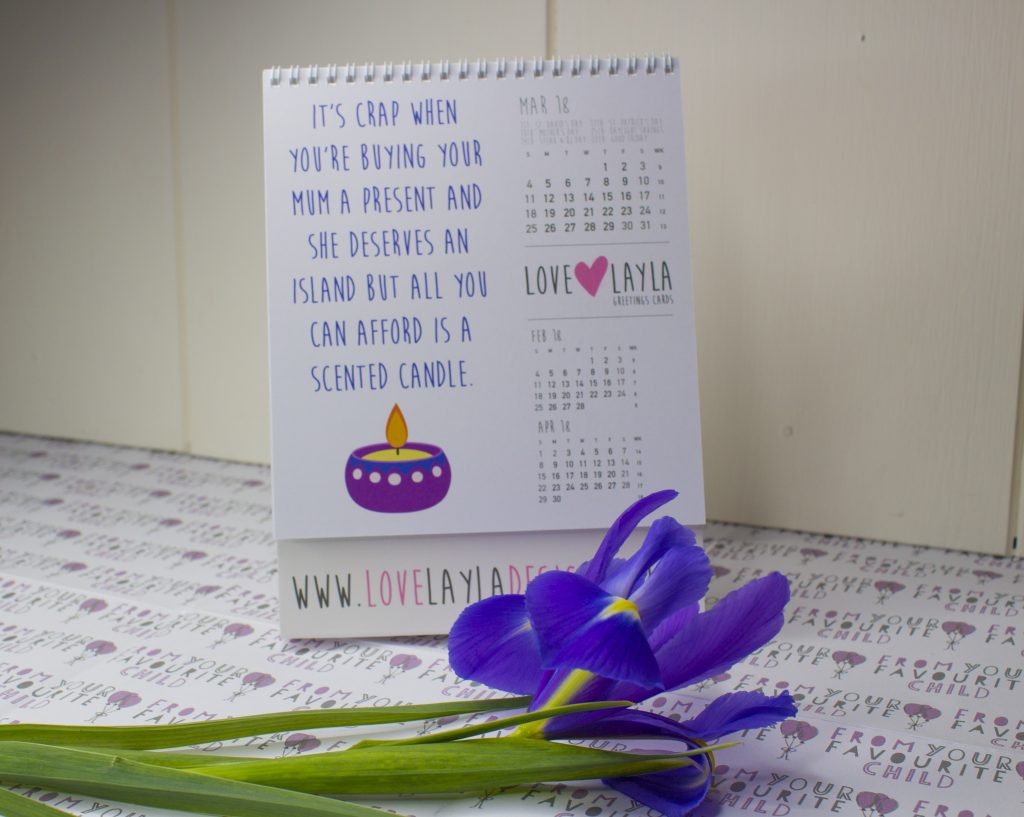 The items I've looked at have all been very well produced. The paper and card are all of a good thickness. Whether you are buying for Mother's Day or another occasion, Love Layla Designs stand out.
They certainly make a statement. With free delivery, I would certainly buy from this small family firm in future.
Disclosure: this commissioned post was produced in association with Love Layla Designs
Interested in this blog post? Well have a read of these...