Here's a rather grim fact for you. According to a study by the University of Arizona, mobile phones harbour 10 times as many bacteria as most toilet seats.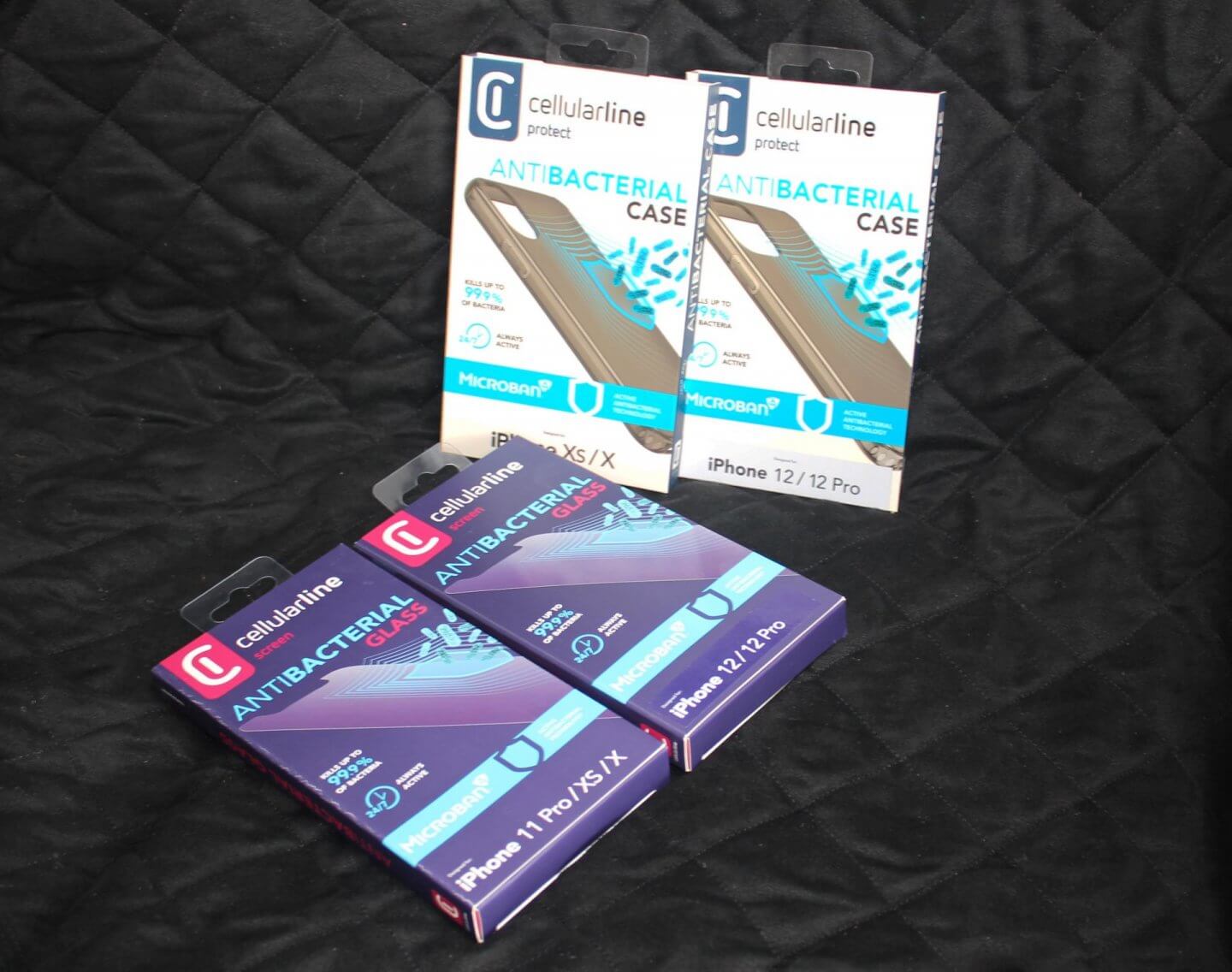 While that's not a pleasant thought, it's hardly surprising. Phones go with us everywhere: the car, the shops, the school run, handbag, sports bag, gym and so on. They have plenty of opportunities to pick up bacteria, which feed on the oils seeping from our skin, dead skin cells, organic matter and even each other!
Aside from cleaning our phones more regularly, what else can we do to prevent unwanted bacterial growth on our devices? Cellularline, a leading manufacturer of mobile phone accessories, has partnered with Microban to create mobile phone cases and glass screen protectors with built in antimicrobial product protection.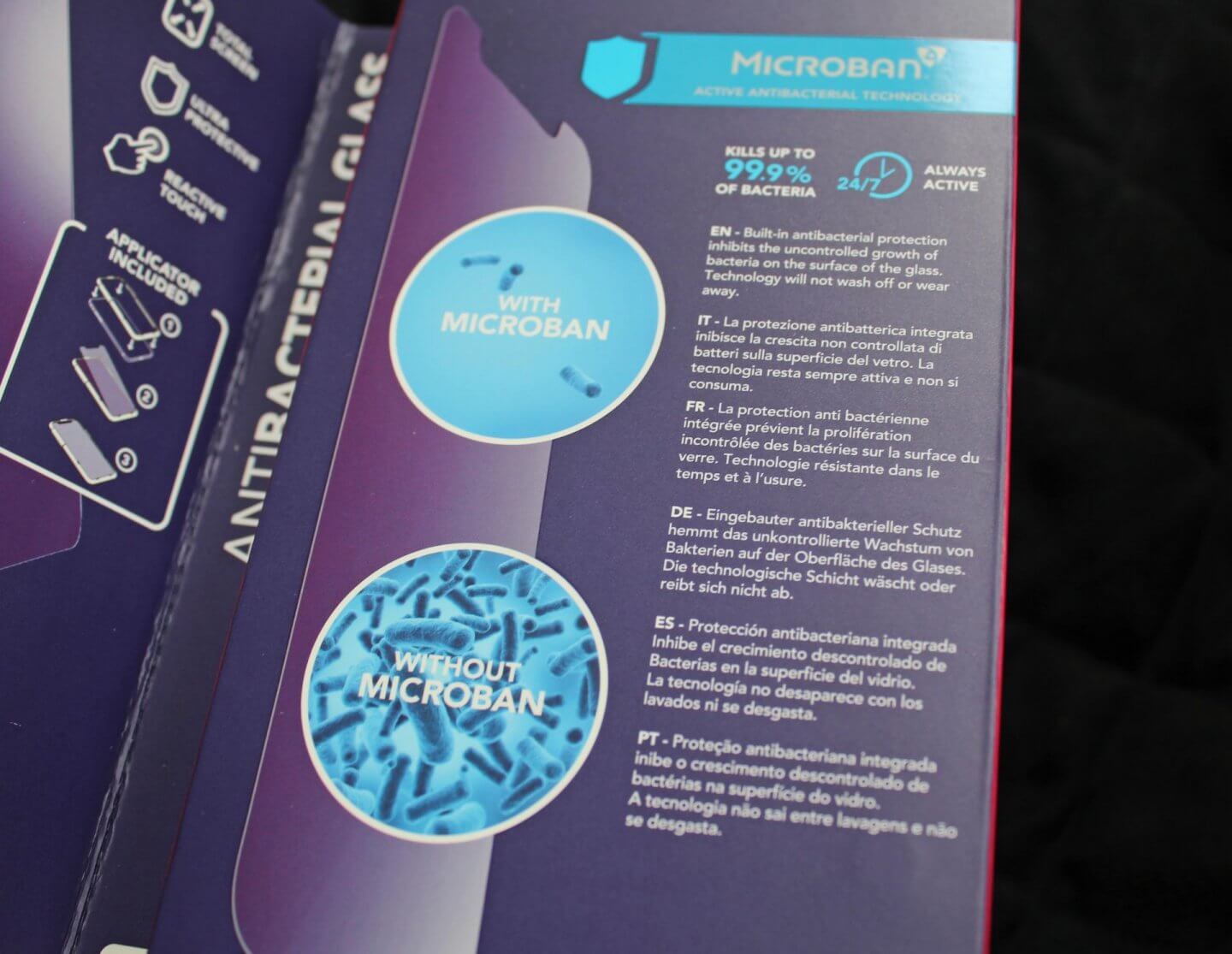 Microban's antimicrobial technology actively prevents bacterial growth on the surface of the smartphone accessories. This keeps the products cleaner in-between cleans and helps them last longer. Now that's what I call added peace of mind!
If you'd like to find out more about Cellularline, you can visit its website here. Alternatively, you can take a look at Cellularline's colourful Instagram feed where you'll get to see their full range of accessories.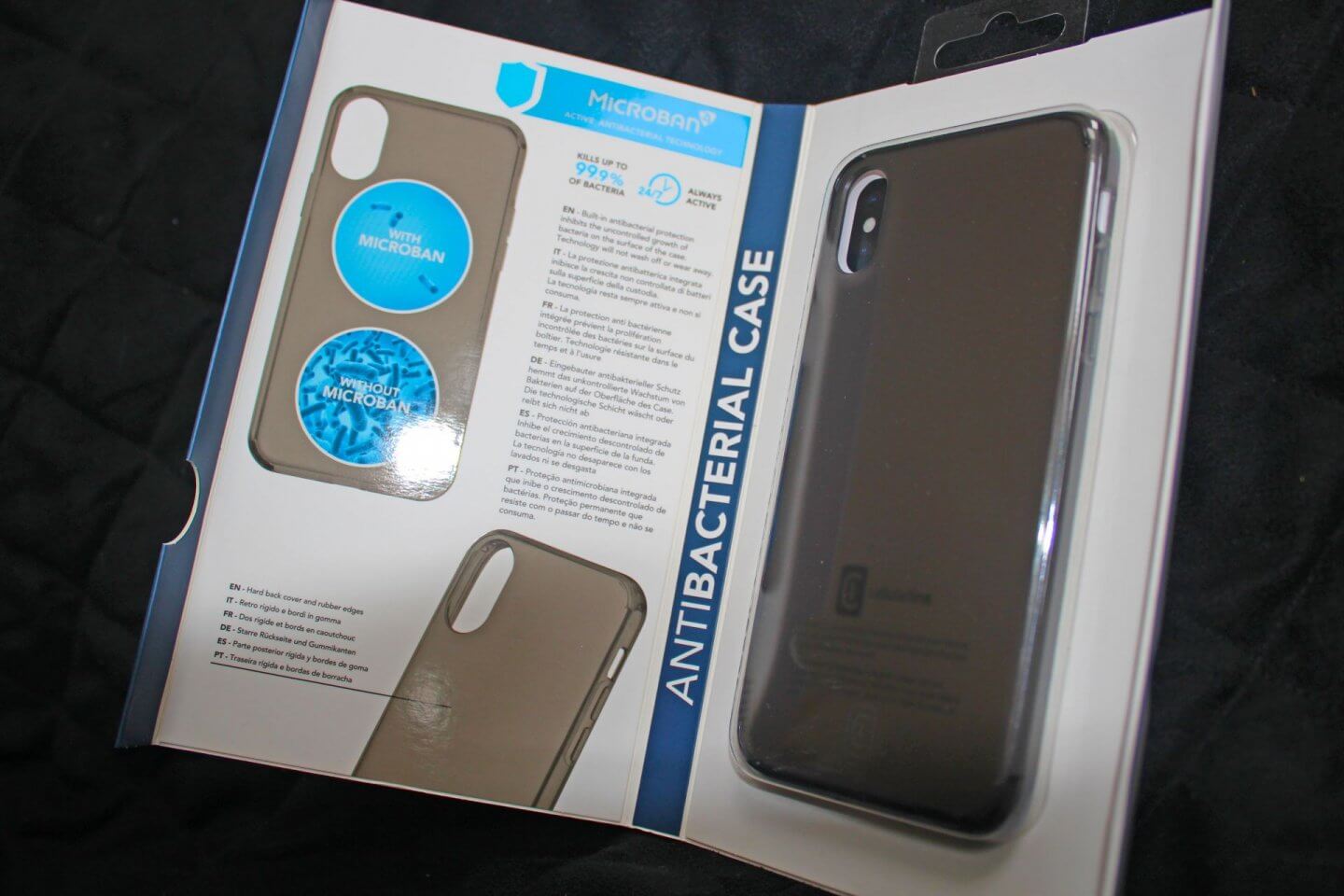 One lucky reader of Dadbloguk stands to win a bundle of Cellularline products comprising of: Antibacterial case for an iPhone X, antibacterial case for an iPhone 12, antibacterial screen protector for an iPhone X and an antibacterial screen protector for an iPhone 12 (EDITOR'S NOTE – PLEASE BE ADVISED THIS GIVEAWAY HAS ENDED AND IS NO LONGER OPEN FOR ENTRIES).
You can enter the giveaway via the Gleam below. All you have to do is leave a short comment on this blog post explaining why you want to win and / or retweet the tweet in the Gleam.
Here's the small print: The deadline for entries is 2359hrs on Monday, 7 June, 2021. Entrants must be 18 years of age or older and UK residents. The winner will be selected at random and notified by email. Winners must acknowledge their win within 72 hours or else an alternative winner will be selected.
With all that out the way, here's the Gleam. I wish you the very best of luck!
Cellularline and Microban giveaway
Interested in this blog post? Well have a read of these...