I visited Central London earlier this week for the first time since March 2020. I went to the Science Museum and while there, I took this picture. It's the result of a really simple science experiment, but can you guess what it is?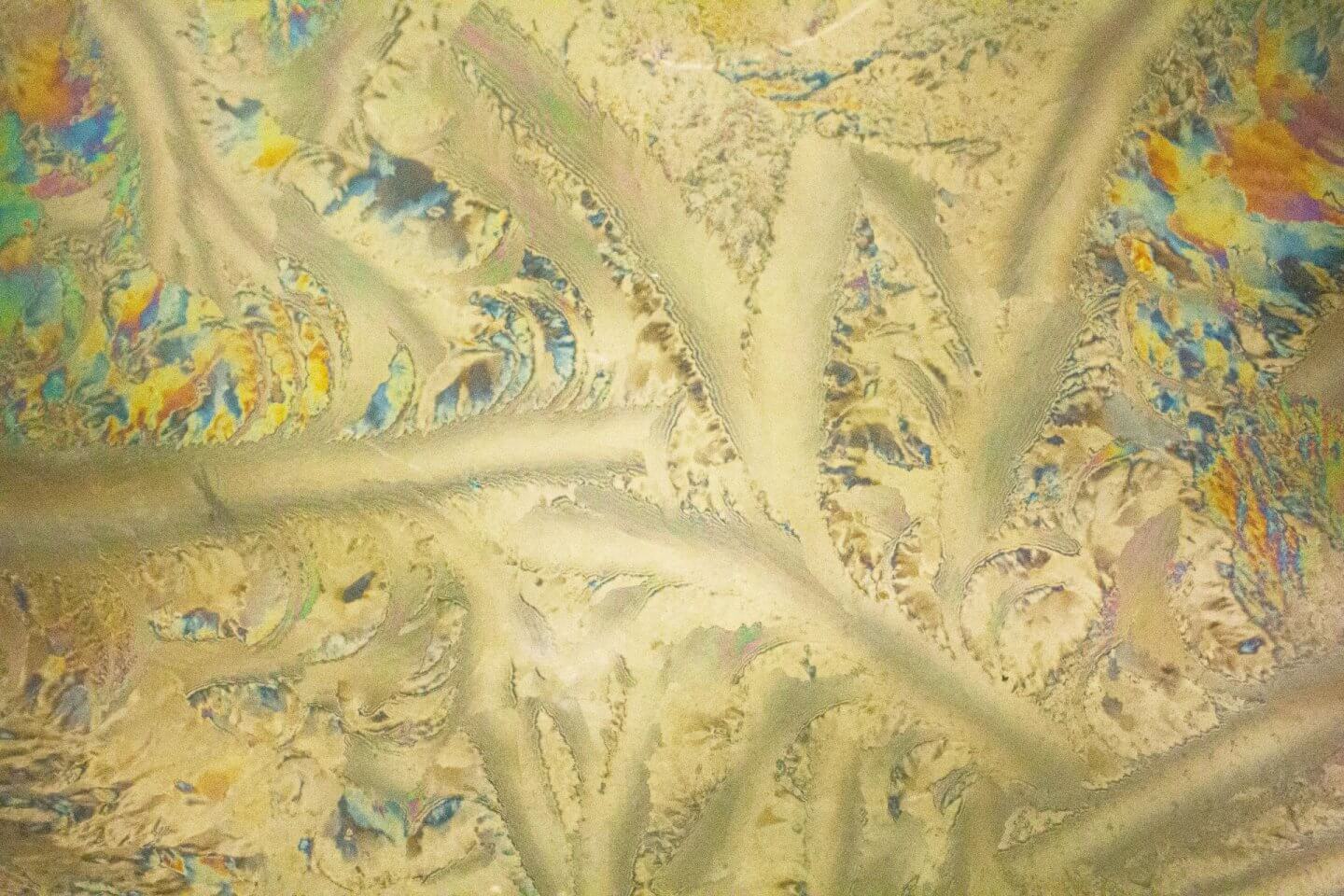 I challenge you to leave a comment with your idea of what the picture shows. I'll say this much, it's a very common substance and there is definitely some in your house. I'll be interested to see what you think it could be!
The visit to London was extraordinarily pleasant, truth be told. The city was much quieter. There was plenty of space on the trains and the Underground system.
The streets around the Science Museum are packed with small cafes and restaurants and they seemed to be doing a reasonable trade, even though the streets were quieter. I'm sure many will disagree with me and say they want a return to the hustle and bustle of pre-COVID London, but I found it considerably less stressful and a much more pleasant way to see the capital.
I was visiting the Science Museum before it opened to the public to get a preview of how it will operate while complying with COVID restrictions. I also got to see Antarctica, the new film being screened on its IMAX cinema. I am sure many families are hopeful of visiting the Science Museum during the summer holidays so I'll be writing about my visit in the next few days. In the meantime I hope you enjoy the challenge of figuring out what this is a photograph of!
I've add this blog post to the #MySundayPhoto linky hosted by the Darren Coleshill photography blog. Follow this link to visit the blog and check out photography from other bloggers.
Interested in this blog post? Well have a read of these...