Are you struggling to find ways to keep your offspring entertained during lockdown? Do you find yourself battling to get them away from video games and wish they'd do something more constructive? Trust me, you are not alone! One option you might want to try is a creative writing platform called Night Zookeeper. Having been using it with my kids, I'd say it's a great way to get children using tech in a way that will teach them something.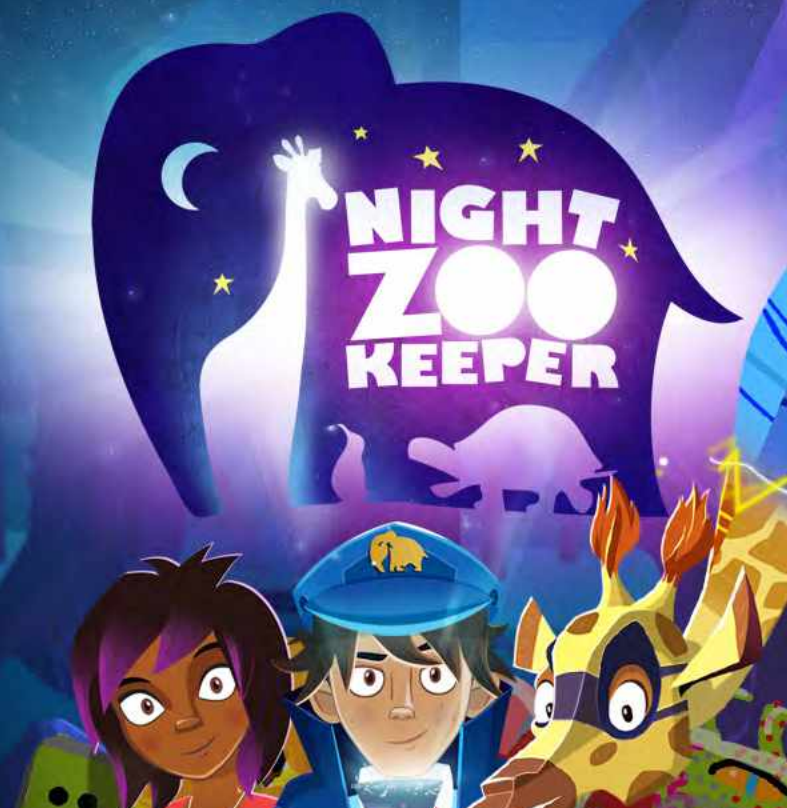 Night Zookeeper: The Basics
The Night Zookeeper platform is based on the Night Zookeeper series of books written by Joshua Davidson. It's aimed at children between five and twelve years of age. This makes it ideal for my daughters as Izzy is eight and Helen is eleven.
Youngsters use the platform to undertake a number of different, creative tasks. Based on what I've done with my children, Helen and Izzy, I think the story writing exercises are the main selling point of Night Zookeeper.
You can write your own stories and an adult tutor will take a look and give feedback. This can be as simple as pointing out spelling errors or they may give detailed comments on the story's plot.
Once happy with the story, children can post them on to the password-protected platform for others to read and comment on (to clarify, comments are moderated so have no fears about people leaving nasty remarks).
When I gave it some thought, I realised there were some similarities between Night Zookeeper and the well-known kids' coding platform Scratch. Whereas Scratch enables you to build animations and publish them for fun, Night Zookeeper enables you to write and publish stories.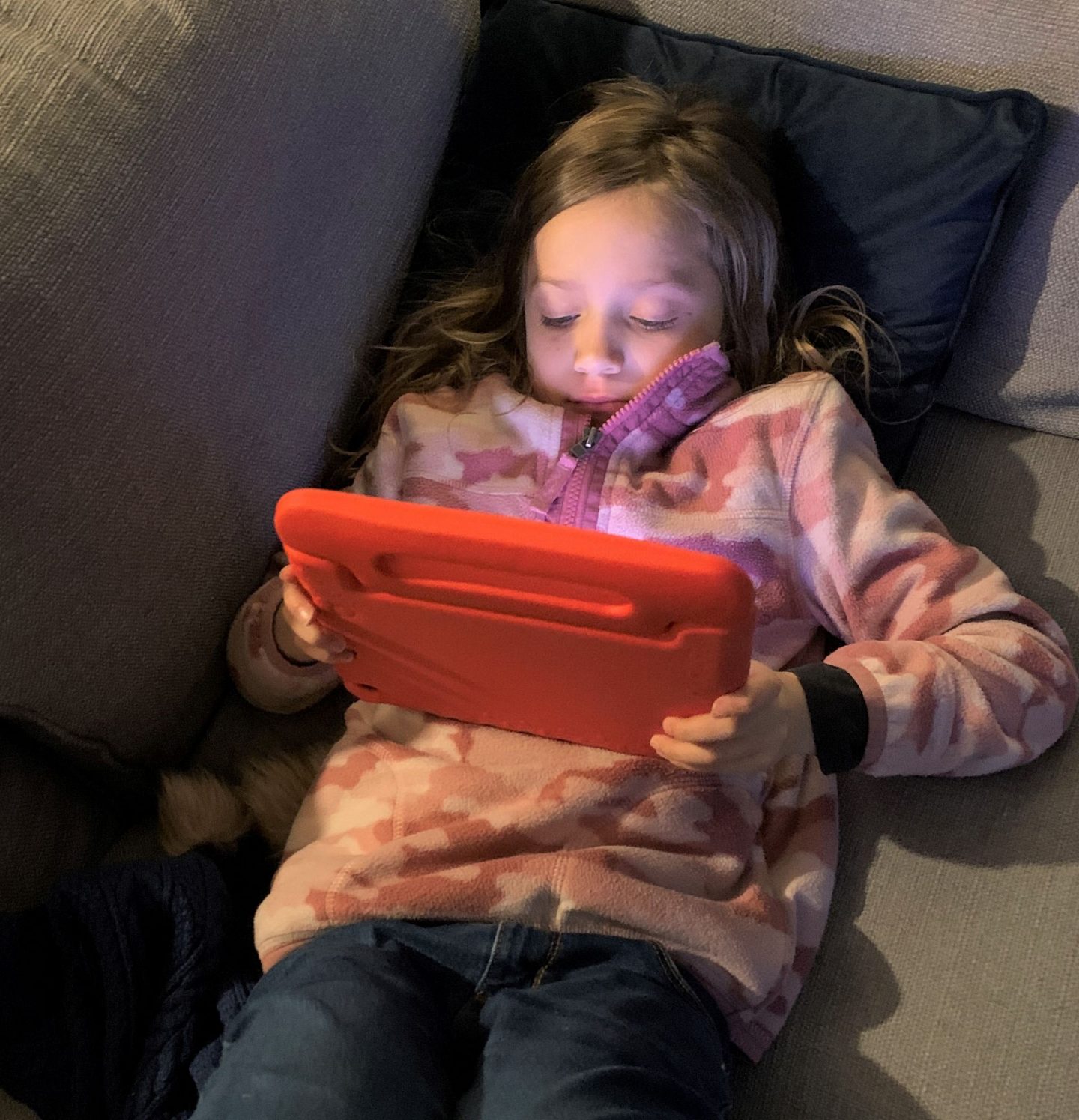 There's more, much more
As I said, that's simply the main selling point of the platform. In addition to the story writing, you can undertake various challenges. This may involve learning how to use adverbs and adjectives or how to use punctuation, how to write letters and do on. Some of the challenges also come with the possibility of winning prizes.
In addition to writing, youngsters are encouraged to read and review books. This is a useful function as youngsters can get suggestions for books they might like to read. Oh, yes, and in keeping with the Night Zookeeper theme, you get to create your own zoo animal! Pictured here is the Helenosaurus, a multi-coloured bird with very long yellow legs!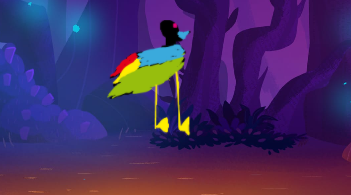 Not schoolwork
Night Zookeeper might sound like school work, but it's actually designed to be fun and interactive. My kids were very keen to give it a go and I can see why it appealed. As an added incentive, you get awarded "orbs" for work you undertake and if you get enough orbs, you might end up on the leader board.
It is very well presented with a mix of static and video content. The interactive element, where youngsters get to post and comment on each other's work makes it more appealing while receiving comments from a tutor is also a great touch.
I think us parents all know that it's all very well for mum and dad to point out the difference between an adjective and a noun. To make it really sink-in, however, it's often better for someone from outside the family to point these things out!
How to use Night Zookeeper
First things first, when you sign up to Night Zookeeper, you get a seven-day free trial. If you use this exclusive link to set up your account, you'll get 52% off the usual annual subscription price (You'll pay £46.99 for the year for a single child subscription and £57.99 for 2-3 children. More children can be added at a bespoke price).
You will need to set up a parent account. Once that's set up, you can create accounts for your children.
The parent dashboard enables parents to change their children's log in details and set their age (which in turns sets the difficulty level of tasks they can undertake). In terms of safety settings, all users are assigned a randomly selected username and you cannot publish photographs to the site. If a child or parent wishes, the settings can also be set to private so their writing cannot be viewed by other users. The parent dashboard is also the place where parents will receive messages from tutors and you can keep an eye on all the tasks your child has undertaken.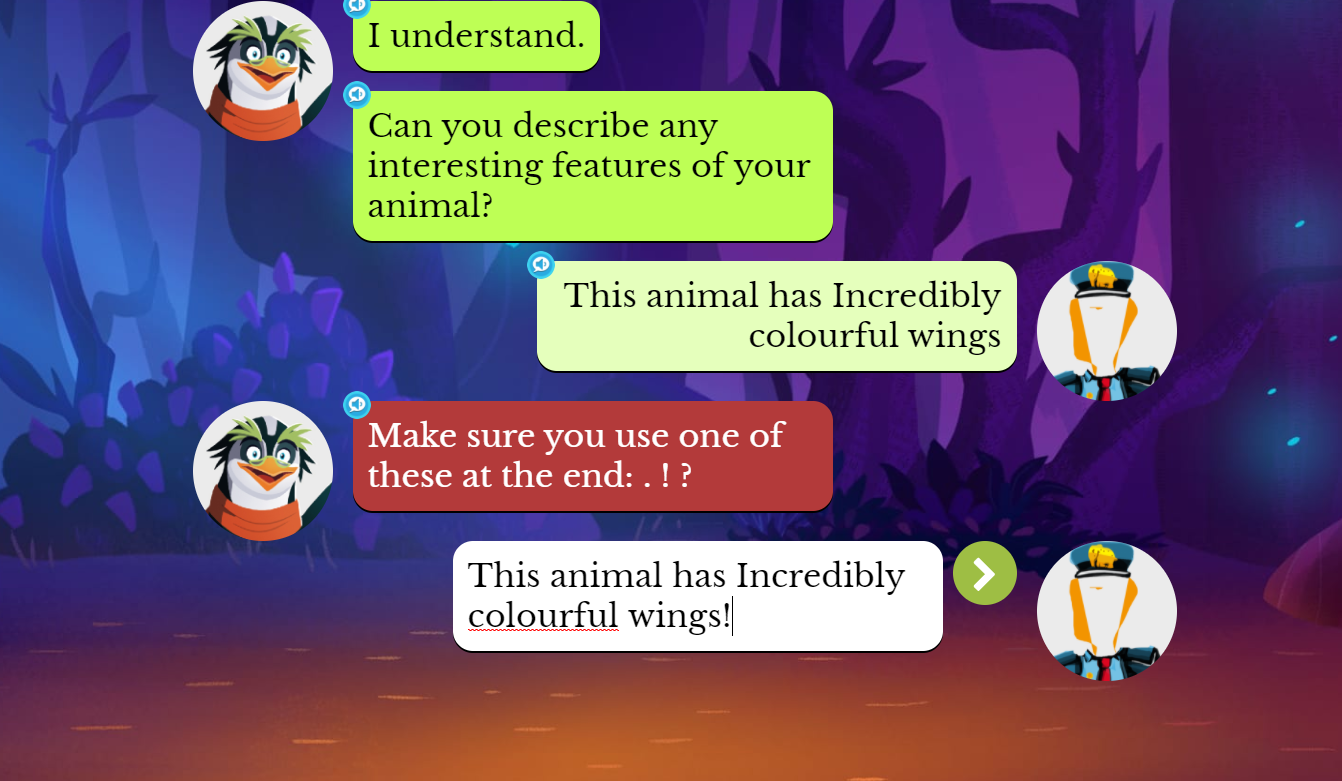 Concluding thoughts
There is a lot to be said about Night Zookeeper. It's a good way to ensure kids are using screen time constructively. There is so much to it and my kids are having great fun exploring all its functionality.
The online safety features seem robust and the parent dashboard gives you good oversight of what your children are up to. Having tutors review your child's work and give feedback is also a really useful and innovative feature.
I think we all know screen time will increase while we are living in lockdown conditions as we all try and balance homeworking, housework and remote schooling. If that's what's going to happen, Night Zookeeper is one way to keep that screen time constructive.
Interested in this blog post? Well have a read of these...