Will you allow me to improve your life just a little bit? It won't cost you any money, doesn't involve exercise and will take approximately 15 seconds. In fact, you can do it from the comfort of your sofa.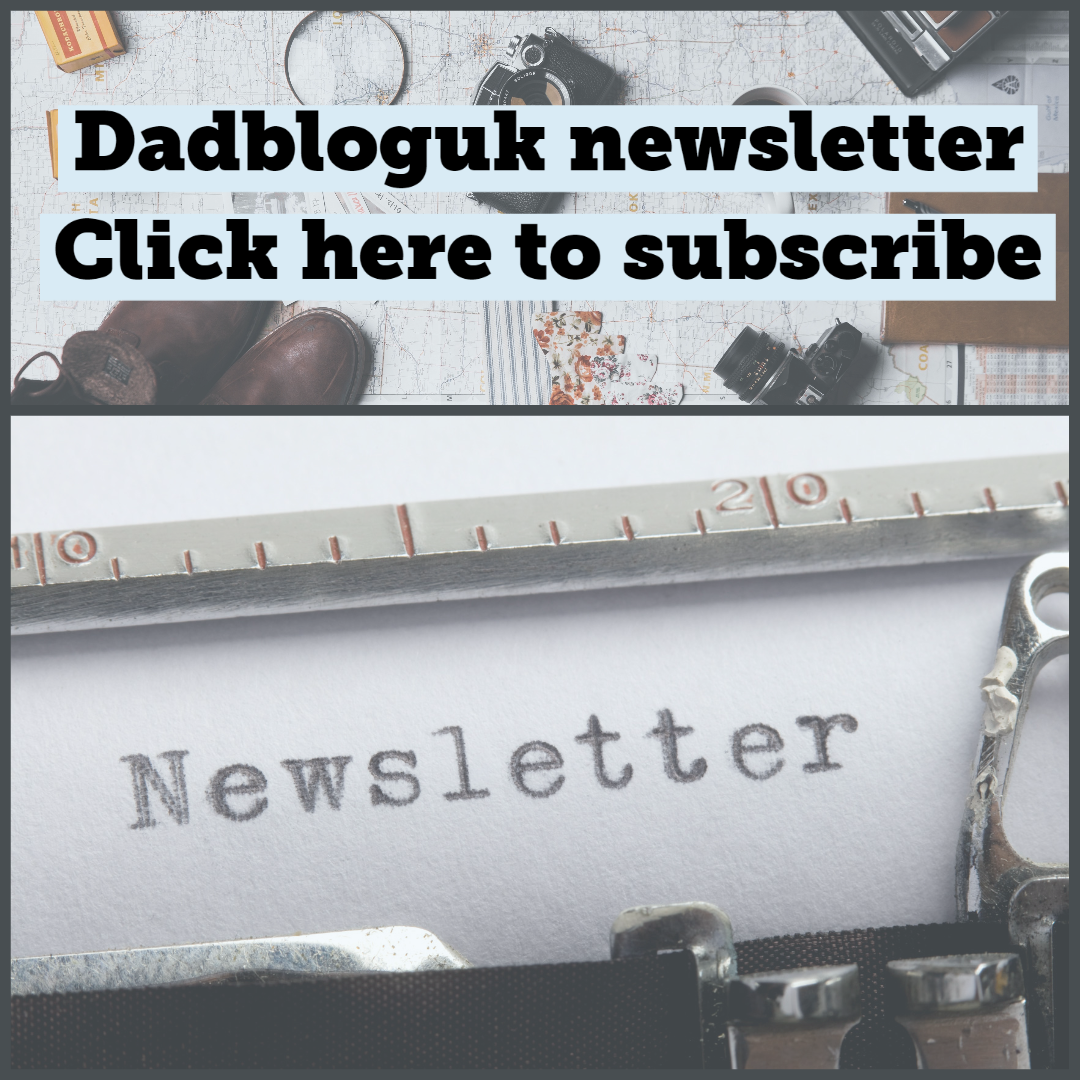 What am I rambling on about? Signing up to the Dadbloguk newsletter!
If you're already signed up, you can stop reading now (but here's a link to one of my most popular blog posts of 2019 to keep you entertained). If you haven't signed up, it's incredibly easy and better still, I've simplified the process.
Simply click here or on the picture up above. Fill in your email address, confirm you are not a robot and voila, the job is done. You can then go back to eating Ferrero Roche or dealing with bickering children or whatever Christmas holiday activity you were doing before you started reading this blog post.
So how will this improve your life? Well, every month I will send you an email with highlights from Dadbloguk and my social media channels. Sometimes the email features special offers or discount codes that only newsletter subscribers can make use of (Expect more of this in 2020).
I know we all lead busy lives and don't have masses of time to read newsletters so please rest assured I keep the Dadbloguk newsletter brief. I also only send them out monthly because I don't want to spam you.
If you do sign up, thank you ever so much for doing so. If you haven't, signed up it's never too late, you can always come back and sign up at a future date!
Interested in this blog post? Well have a read of these...