After an entire school term of getting my reception-aged daughter's hair ready each morning, a tough decision has been made. My wife and I have agonised over the issue, but we've concluded that Helen's beautiful long hair is going to be cut, probably into a bob, before the start of the next term.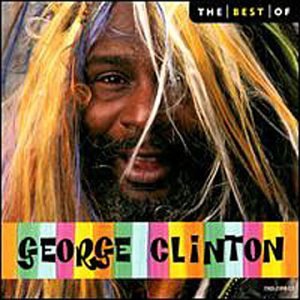 The little mite has always had long hair but the demands of school dictate that it probably needs to be kept shorter and tidier. The turning point came the other day when we received her official school photo and her hair was all over the place.
It's not the first time I've written about this subject. Caring for your daughter's hair, especially if you're a dad and never had long hair yourself, is like studying for a never-ending degree.
First you have learn the basics of hair care, then your child gets older and the hair longer and you have to learn the differing styles. As your child grows their head gets bigger and you have to constantly buy bigger hair accessories like hair slides and headbands. There is always something new to learn about caring for your daughter's hair!
On the subject of hair accessories, I face a constant battle to buy hair accessories that are school uniform compliant. For some unknown reason, I am yet to find a high street retailer that sells plain-blue headbands or hairs slides. I just don't understand it because the demand must be phenomenal. The only items I can ever find are the wrong colour or covered in diamantes or boast some other inappropriate feature.
I've learned to by-pass the high street and go straight to Ebay instead. It seems I'm not alone. I was speaking to the mum of one of Helen's classmates the other day. Her child was wearing a very simple, plain blue headband and I asked where she got it. Sure enough, she'd had the same problems as I have and so buys all her daughter's accessories online.
Don't, by the way, get the wrong idea about all this. My wife and I have discussed the issue with Helen and she's very happy to be getting a new haircut. Once the deed is done I think we'll wonder why we didn't so it sooner.
Interested in this blog post? Well have a read of these...