Here's a worrying fact for you. A quarter of children in England are failing to achieve the levels of communication, language and literacy they need to thrive by the time they finish their Reception Year at school. This can have a major impact on an individual's life. Those with poor vocabulary at the age of five are twice as likely to be unemployed in their thirties. To address this issue, the Government recently launched a campaign called Hungry Little Minds and child psychologist Dr Elizabeth Kilbey from television series The Secret Life of 4, 5 and 6 Year Olds was kind enough to tell me about it.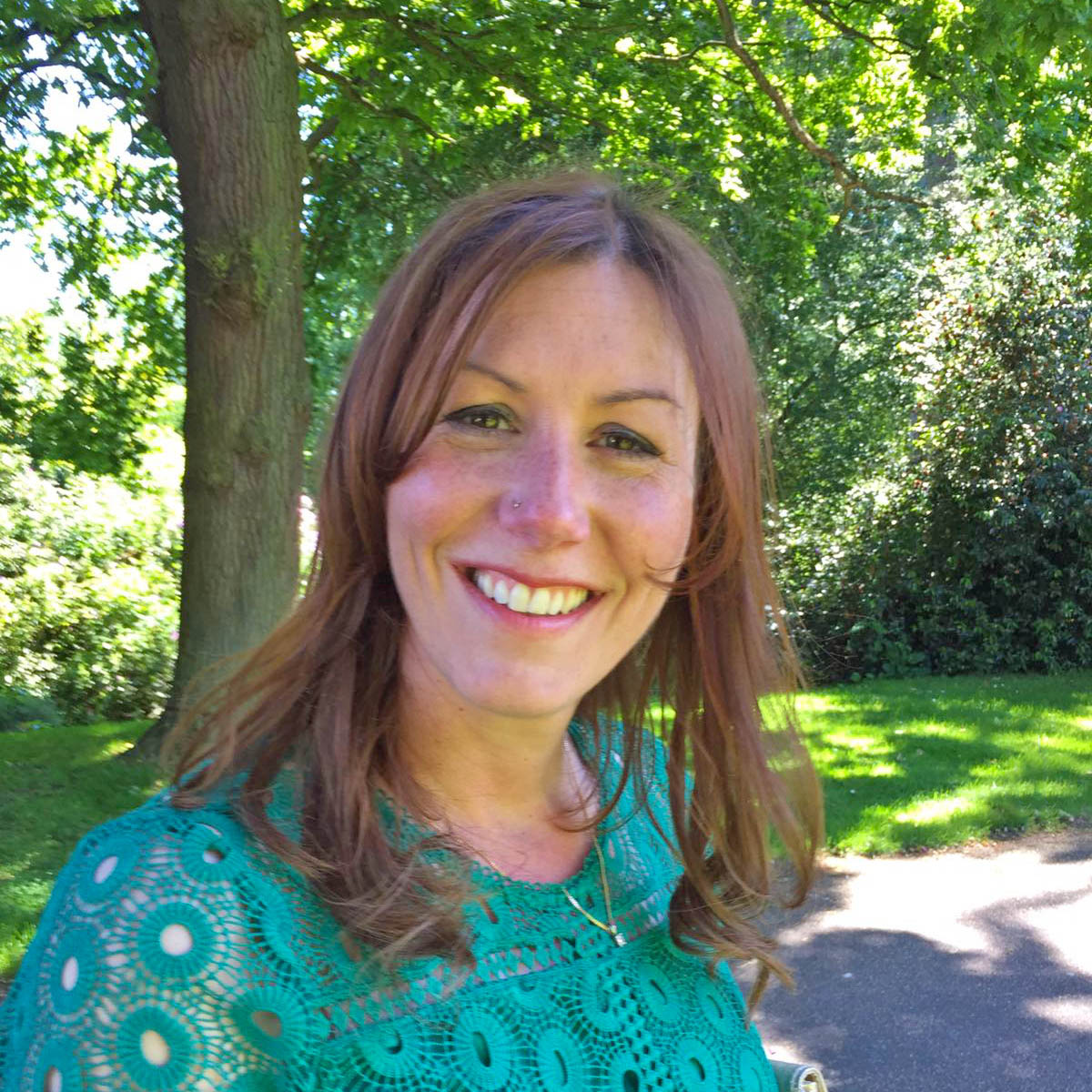 Backed by the Department for Education, Hungry Little Minds aims to support parents so they can encourage their children to learn at home. It's aimed specifically at parents who have children aged nought to five years.
The campaign has an easy-to-use website packed full of simple activities that mums, dads and carers can use to engage their children and improve their communication skills. There are also videos for parents to watch plus suggested educational apps and other sources of information. Although Hungry Little Minds was launched before the Covid-19 social distancing measures were introduced, it's a great resource for anyone spending days at home with a youngster and needing to keep them entertained!
In this interview, Dr Kilbey tells me about the campaign. She also explains how to encourage your child to develop good communication skills and how easy it can be.
Why is it so important for a child's development for parents to interact with their children?
We know that it's vitally important for parents to interact with their children because it is through that social interaction and communication that children's language and social skills are developed.
Why do I feel that the hungry little Minds campaign is so important?
I'm so excited about for the hungry little Minds campaign because it's focused on supporting and empowering parents to make sure that their home environment provides the optimum setting for children to be ready for school. Many parents think that the bulk of learning will happen when children go to school.
What we know is that preparation for school, what we call school readiness is going to make such a difference to how they engage when they get to school and the progress that they make. We know the home environment is absolutely key in preparing them for that.
Which age groups is the Hungry Little Minds campaign is aimed at?
 Hungry Little Minds is all about supporting parents of children from nought right up to age five. What's so amazing about the campaign's website is that it provides ideas, information and suggestions for parents of children right down to naught to six months and all the way up to five years of age. The ideas are broken down by ages and stages so there really is something for everyone.
What sorts of activities can parents do with their kids in the early years?
The Hungry Little Minds campaign is really getting parents to think about three key areas which are:
If we can encourage parents to build in a little bit of this in their everyday routines with their children, we know that it's going to make a huge difference. We want parents to think about opportunities to play with their children to build interactive playful games into their everyday routine.
Chatting is absolutely vital in helping develop children's language skills. It's about building on the language you already use. It's really important to remember that children can understand a sentence twice.
If they're only saying short sentences, it's really important that you're using long sentence with them and building in bigger words and words that they don't already know. This will help stretch and develop their language skills and last of all reading. It's absolutely essential. It's hugely important for parents to get their children to tune into and notice the written word.
Written words are everywhere around us. They're on food packets. They're on bus stops. The are in the in supermarkets. Any time you're with your child, help them spot any words around and help them be a word detective. Can they find long words and short words? Can they find words that start with certain letters? It's that tuning them into the to the written word and how works. That's really going to build their reading skills.
You don't need to invest in fancy equipment. What we're trying to encourage parents to do is build on the things that they're already doing with their children. It doesn't have to be complicated and it doesn't have to be expensive. It's all about making the most of the time that you have with your children already. For example, singing nursery rhymes and playing rhyming games will help develop their phonics knowledge, which is the building block for reading
It doesn't cost any money. It isn't complicated at all.
Can parents do anything before a child is born to help with their child's development?
I think the most important thing parents can do before a child is born is to relax. Welcoming a new member of the family is a pretty stressful thing already. I would say it's about reading and getting information and upskilling.
It's also about trying not to panic and being open-minded and relaxed and excited about what is to come. Becoming a parent is an amazing experience, but it's also pretty exhausting.

Does it matter what we read to our kids? Does it matter if it is picture books, longer novels, magazines or comics?
I'm really glad that they've asked this question because I think that parents always give themselves a hard time about things and feel that there is a gold standard of what they should be reading. My view is it doesn't matter what you're reading. It is the act of spending one-on-one time with your child and of tuning them into the written word.
It can be picture books. It can be magazines. The free magazines given away in supermarkets have got lots of pictures in and things that you can talk about. It can be free newspapers or comic books. It can be graphic novels. It can be recipe cards. It can be anything, as long as you are spending time with your child and in the process are looking at words and reading and storytelling. That's what's hugely important.
What's the one thing all parents should keep in mind when nurturing and encouraging their children?
I think the one thing that parents should keep in mind is just how important they are to their children. I know that sounds like a simple thing to say, but when we realize that we are probably one of the strongest influences over our children, it really helps us think and focus about what we want that influence to be, how we would like to raise them and the sorts of person we'd like them to grow into.
Parenting is the job of raising a person of growing into an adult and it's a pretty tough job. The one thing I would want parents to keep in mind is that it's a tough job, that you're doing your best and that your children really, really value you and perhaps more than we give ourselves credit for.
You're well known for your involvement in Channel 4's Secret Life of 4, 5 and 6 year olds. Have you any further TV projects in the pipeline or anything else you can talk about?
We're waiting excitedly to hear about any future commissioning projects for more Channel 4 Secret Lives. I also have a book out called Unplugged Parenting about raising children in the digital age, which I feel very passionate about. It supports parents to think about the full breadth of the child's development not just using technology, but also the other skills that children are going to need as they grow and develop. I think that sits very nicely with the messages that we're trying to support with the Hungry Little Minds campaign.
Further information about Hungry Little Minds
More information about Hungry Little Minds can be found online on the campaign's website.