After months of planning, Oxfam's inaugural Dressed by the Kids Day is finally upon us! Up and down the land, brave adults have today put children in charge of their wardrobe (be it their own kids or grandchildren, nieces, nephews etc.).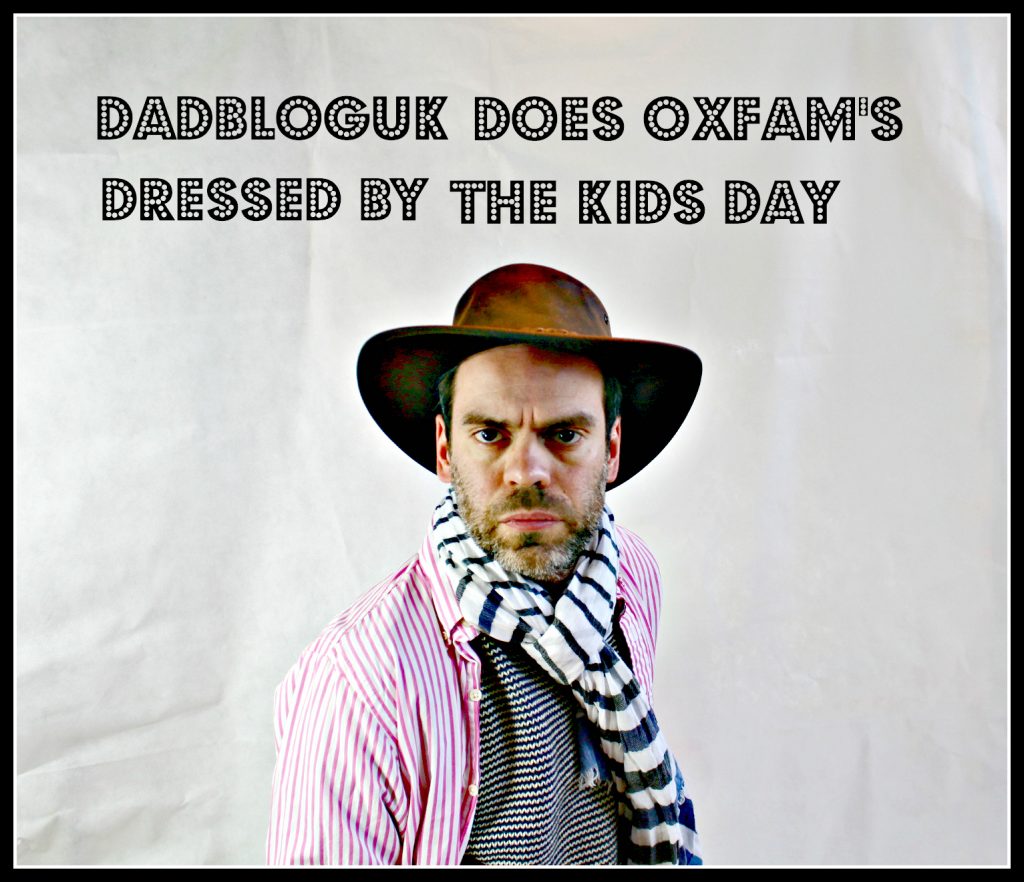 I spent some time yesterday going through my wardrobe with my youngest daughter Izzy. Watch the video below to see what fun we had.
If, today, you see a man in odd shoes or a woman in purple dungarees and top hat, you can safely assume they are a part of this amazing fundraising initiative. Please don't simply pass them by, ask if you can sponsor them and support Oxfam's amazing work and its aim to eradicate extreme poverty over the next 15 years.
Oxfam is involved in a number of amazing projects to make this aim a reality. Among many other projects, it is working with Syrian refugees in Jordan and to help those affected by last year's earthquakes in Nepal. Money raised by Dressed by the Kids Day will go towards all the vital work undertaken by Oxfam and its dedicated staff.
More information about Dressed by the Kids Day and how to donate can be found on the Oxfam website by following this link. Please donate if you can and if you haven't participated this year, please consider it for 2017.
Interested in this blog post? Well have a read of these...