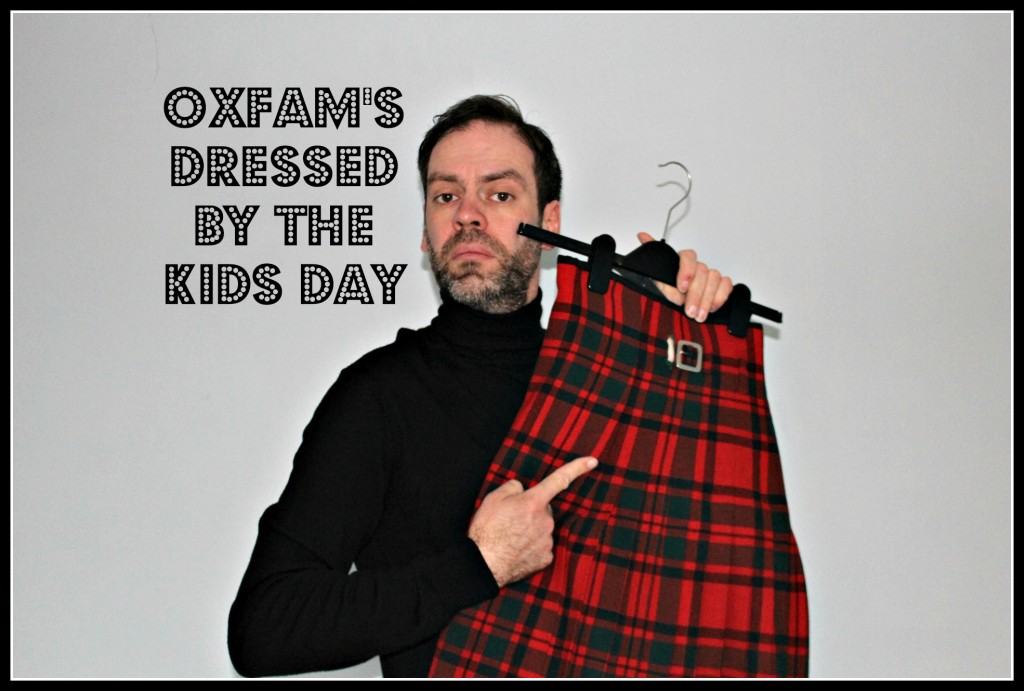 There's nothing like being part of something new. I am, therefore, delighted to reveal that I will be working with Oxfam as a blogging ambassador to promote its latest fundraising initiative; Dressed by the Kids Day.
As the name suggests, we're all being encouraged to let the kids loose on our wardrobes and dictate what we should wear for the day. Those taking part are encouraged to ask friends and family to sponsor them and raise funds for Oxfam's work to reduce poverty.
In my case I'm looking nervously at my kilt, Last summer's Liberty print shirt and morning suit. Will my kids put this lot together? It could happen.
You'll be in great company if you take part. Jason Donavon and his kids are involved, as is actress Amanda Holden and her daughters plus a a range of other celebrities including singer Jamelia, and radio and TV presenters Sarah Cox and Jo Willey.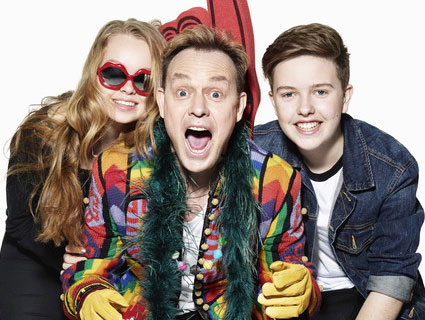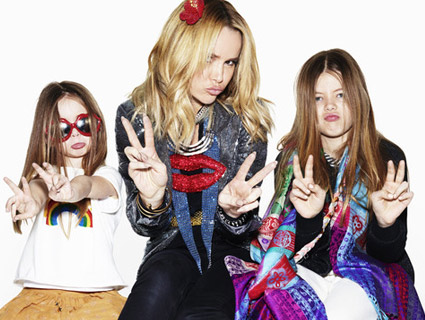 In many respects it seems like a fair swap to let the kids lose on their elders' wardrobe. I mean, come on, we do force our children into school uniform and select outfits for the younger ones each day, right?
So when is this event taking place? Get your diary at the ready; Friday, 29 April.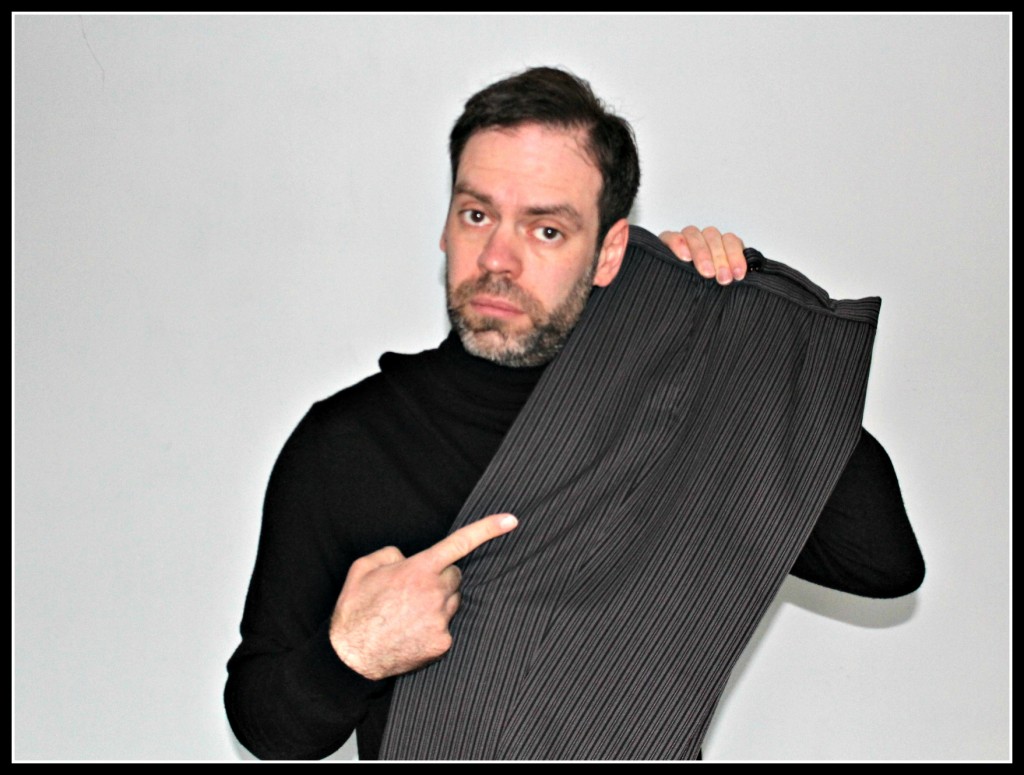 I think #dressedbythekidsday (yes, it's a hashtag too) is a great way for families to get involved and fund raise together, while also having fun. It doesn't need to be mum, dad and kids; grandparents, uncles, aunts etc can all get involved. Needless to say, however, Dressed by the Kids Day has a serious side.
Extreme poverty across the world has been halved in just 15 years. It's an uphill struggle, but Oxfam believes it could be eradicated in a further 15 years time.
The charity is involved in a number of projects to make this dream a reality. This includes a project to assist those affected by the devastating earthquakes that took place in Nepal last year. Oxfam also works with Syrian refugees in Jordan and runs water purification projects in South Sudan. Money raised by Dressed by the Kids Day will go towards this, and other, vital work.
If you wish to participate, instructions and further details are available on the Oxfam website. If you can take part, please do so. The smallest donation has the potential to make a huge difference to someone's life.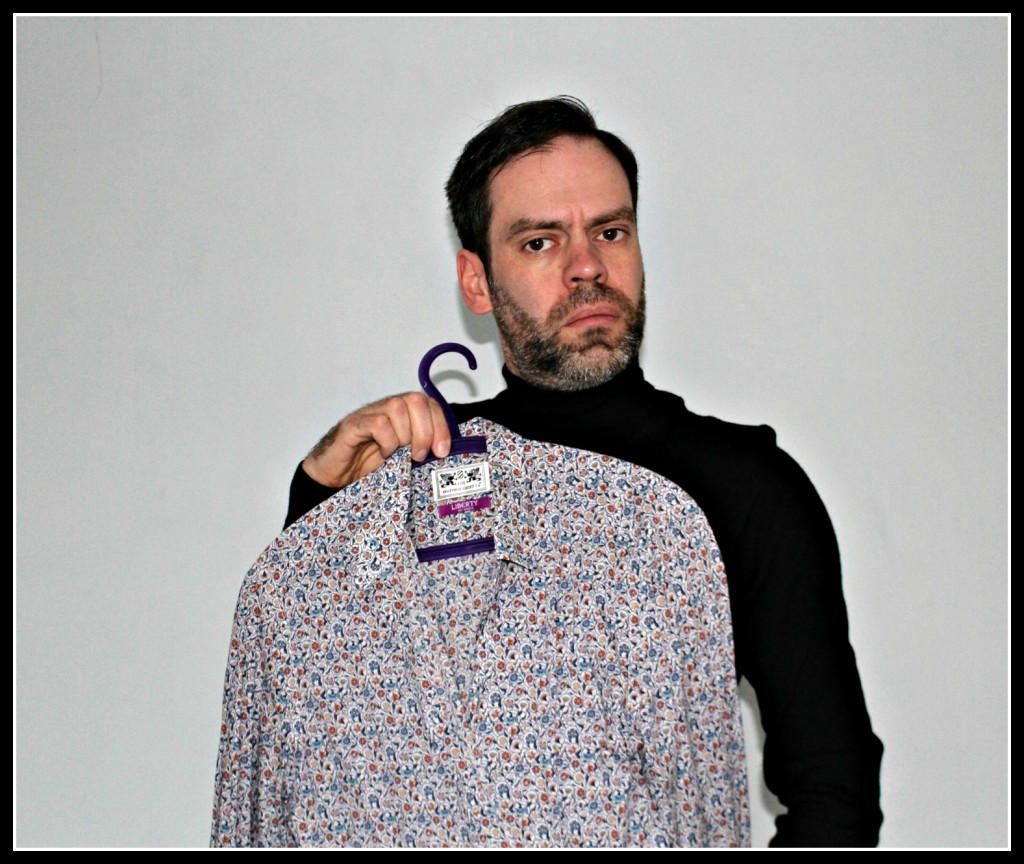 I'll leave the final word to Oxfam's head of fundraising, Tim Hunter; "On 29 April, Oxfam encourages the nation to transform its look to help transform people's lives in our first-ever Dressed by the Kids Day fundraising initiative. This major new event is an exciting venture for Oxfam. We wanted to design a fundraising event that felt fresh and involved the whole family. It will come as no surprise that children are especially excited by Dressed by the Kids' Day, so we can't wait to let their imaginations and creativity run wild."
Celebrity photography; Rankin.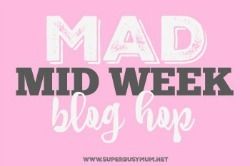 Interested in this blog post? Well have a read of these...